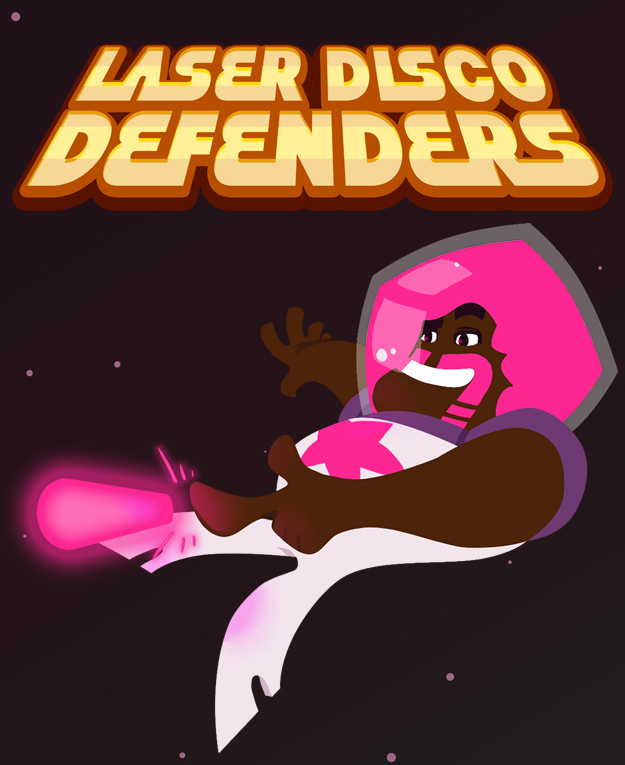 Today we're starting our introduction to each character of Laser Disco Defenders. Who better to start with than the captain himself, Mr Baker
Mr Baker
Age: 29
Role: Captain
Favorite Instrument : His smooth soulful voice
Confident, decisive and a dominant presence on the dance floor, Mr. Baker has had an illustrious career as the captain of the Laser Disco Defenders for the past five years, battling various fiends that threaten to destroy the very essence of disco and the freedom of the galaxy. He is the owner of several platinum records and medals. The latest medal was bestowed upon him for negotiating a truce with the advanced synthetic species called the Techno Troopers. Peaceful relations has since then led to the emergence of the Techno Disco genre.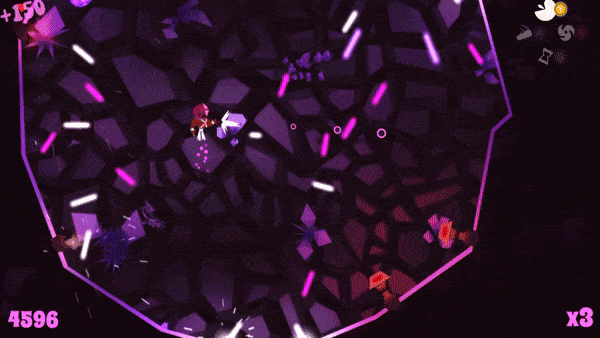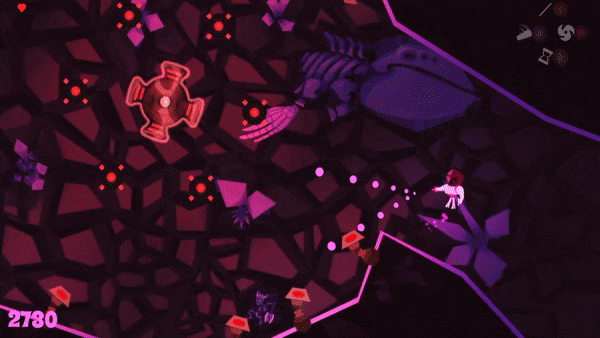 Customization of outfits changes how the player moves and the properties of their lasers. Here's Mr Baker in his chrome boots, which provide low gravity bouncy movement and chrome suit which changes the lasers from a long single laser into a selection of rapid firing small lasers!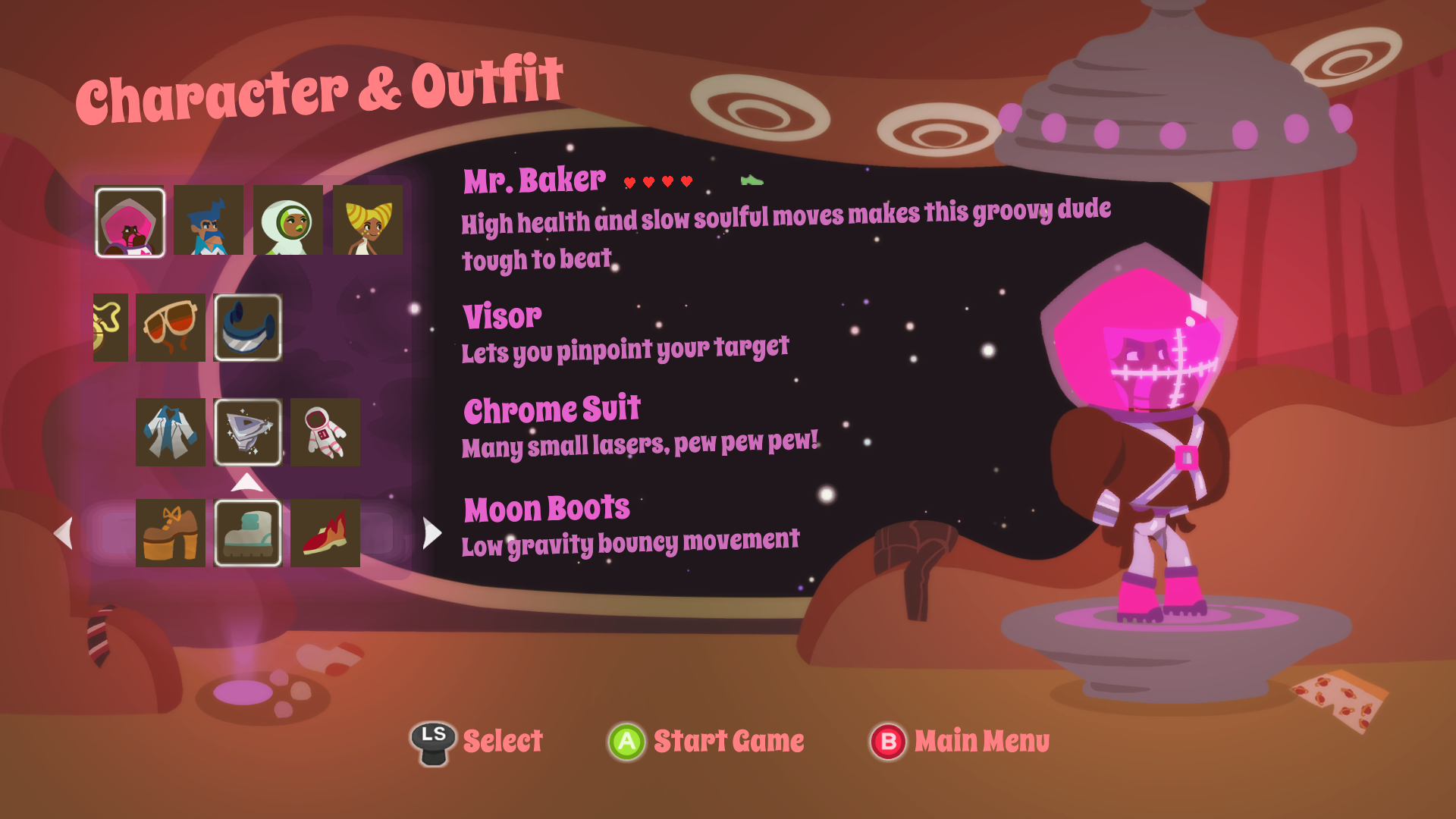 And Let's end today's post with a look at the intro tutorial area where Mr Baker shows the core controls of Laser Disco Defenders and the core gameplay loop!
Laser Disco Defenders is out now on Playstation Vita and will launch for PC and PS4 soon

Steam page: Store.steampowered.com
Vita: Store.playstation.com disco defenders