Our team is setting all up to launch Side Effect in Kickstarter. We been working non-stop for more than 10 hours this last days to make it look even better. Soon we will be ready to start our campaing. Please enjoy and be prepared for support us on kickstarter.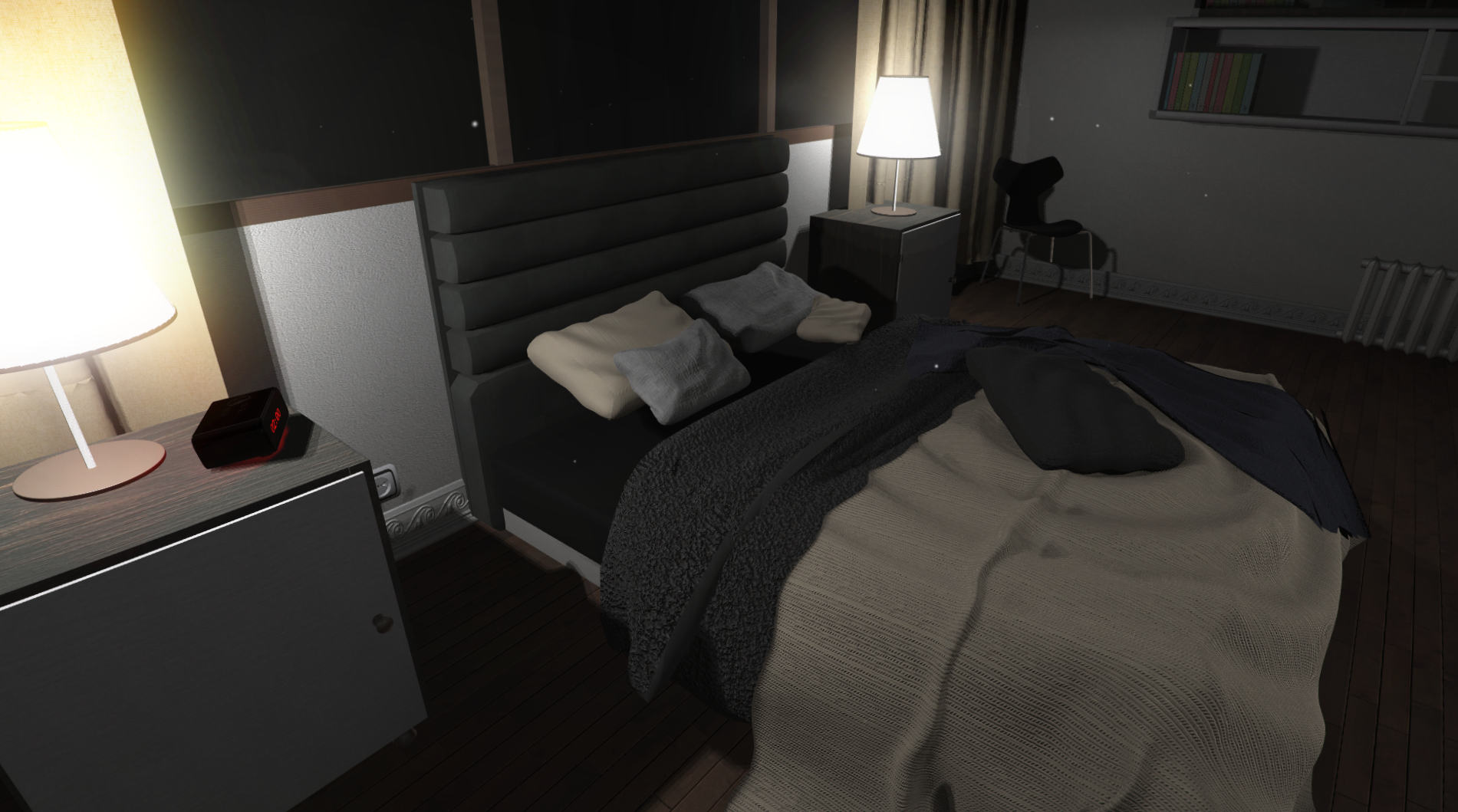 A noise wake you up in the middle of the night.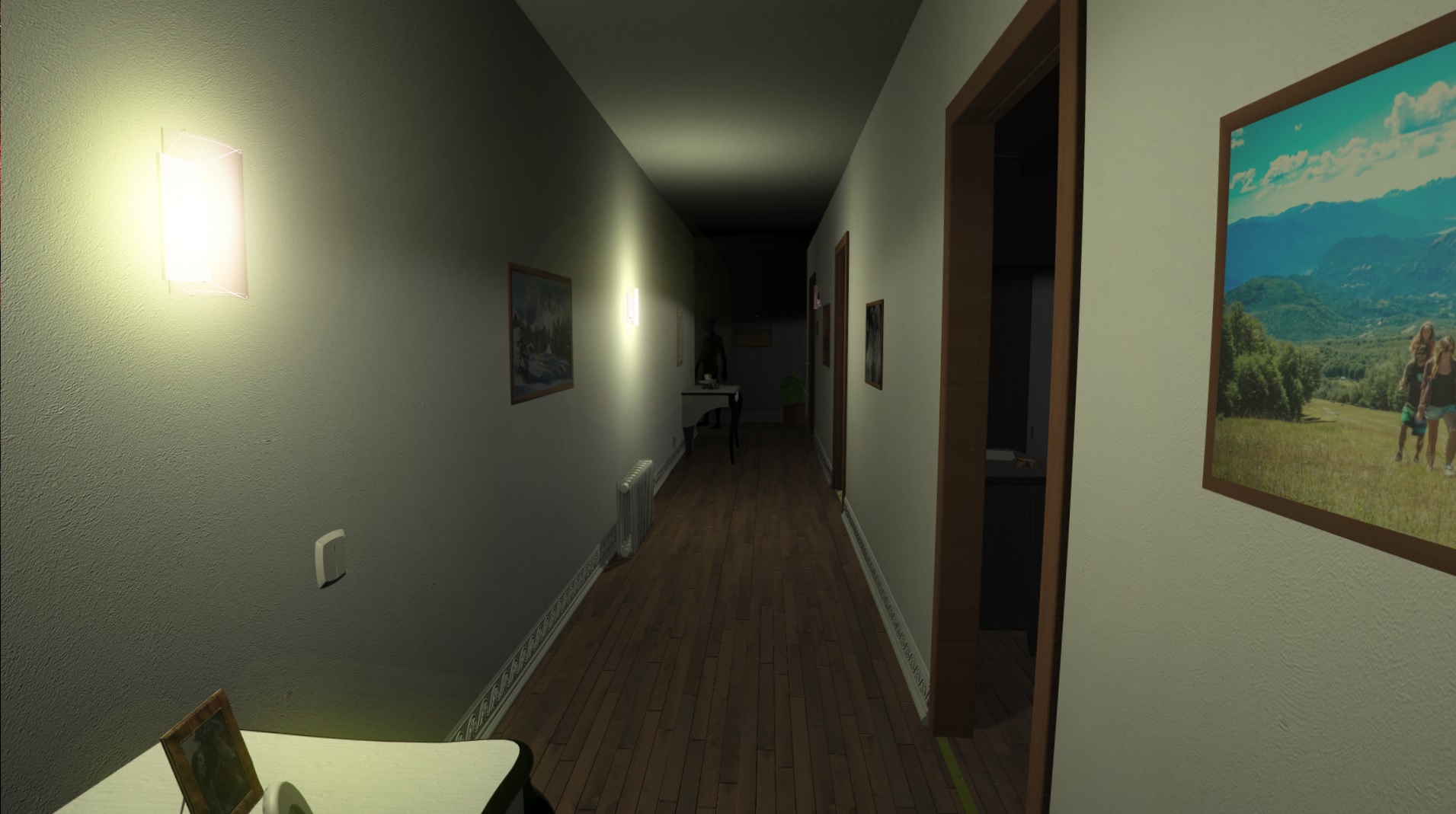 Who is there!?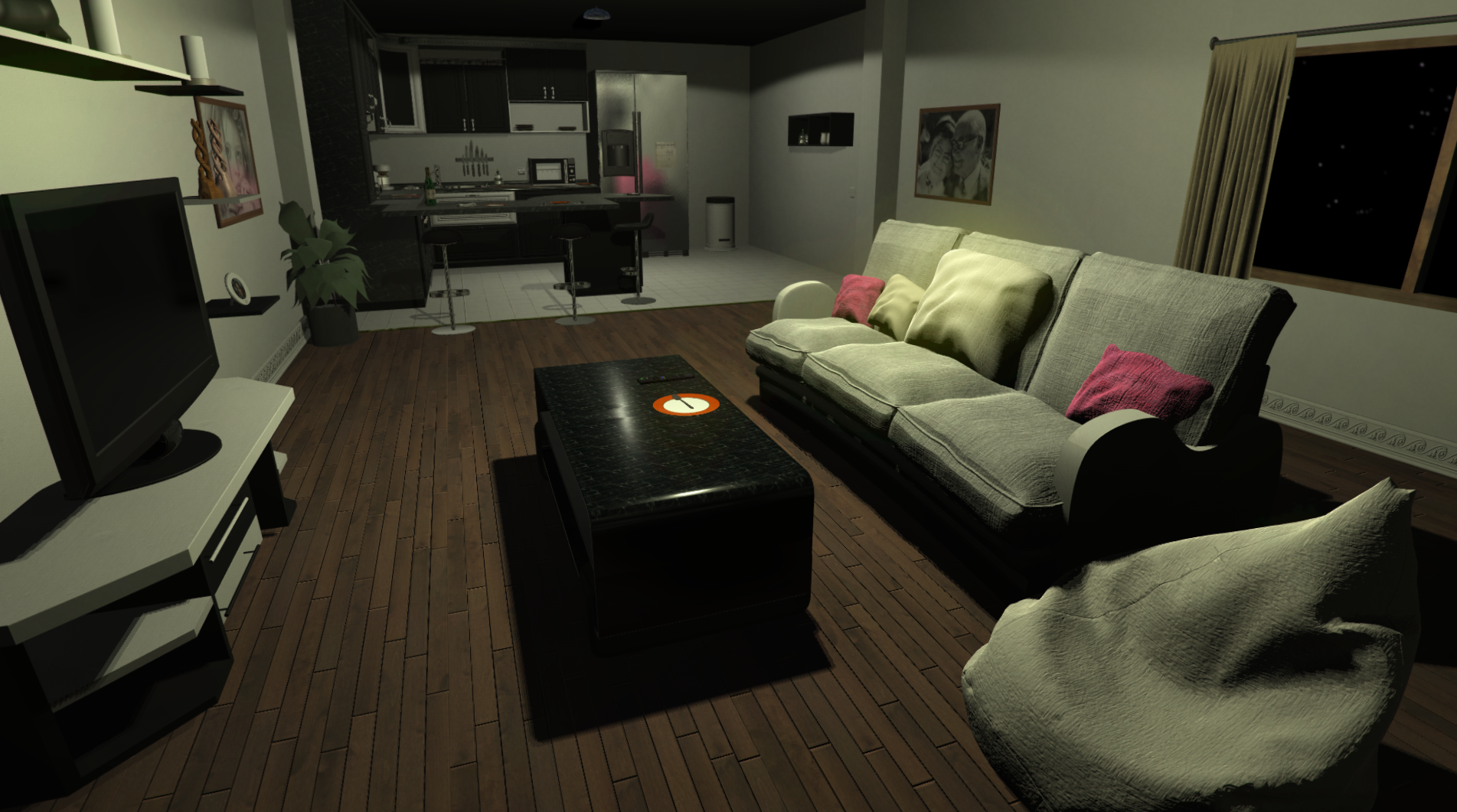 I saw a shadow but there is nobody here...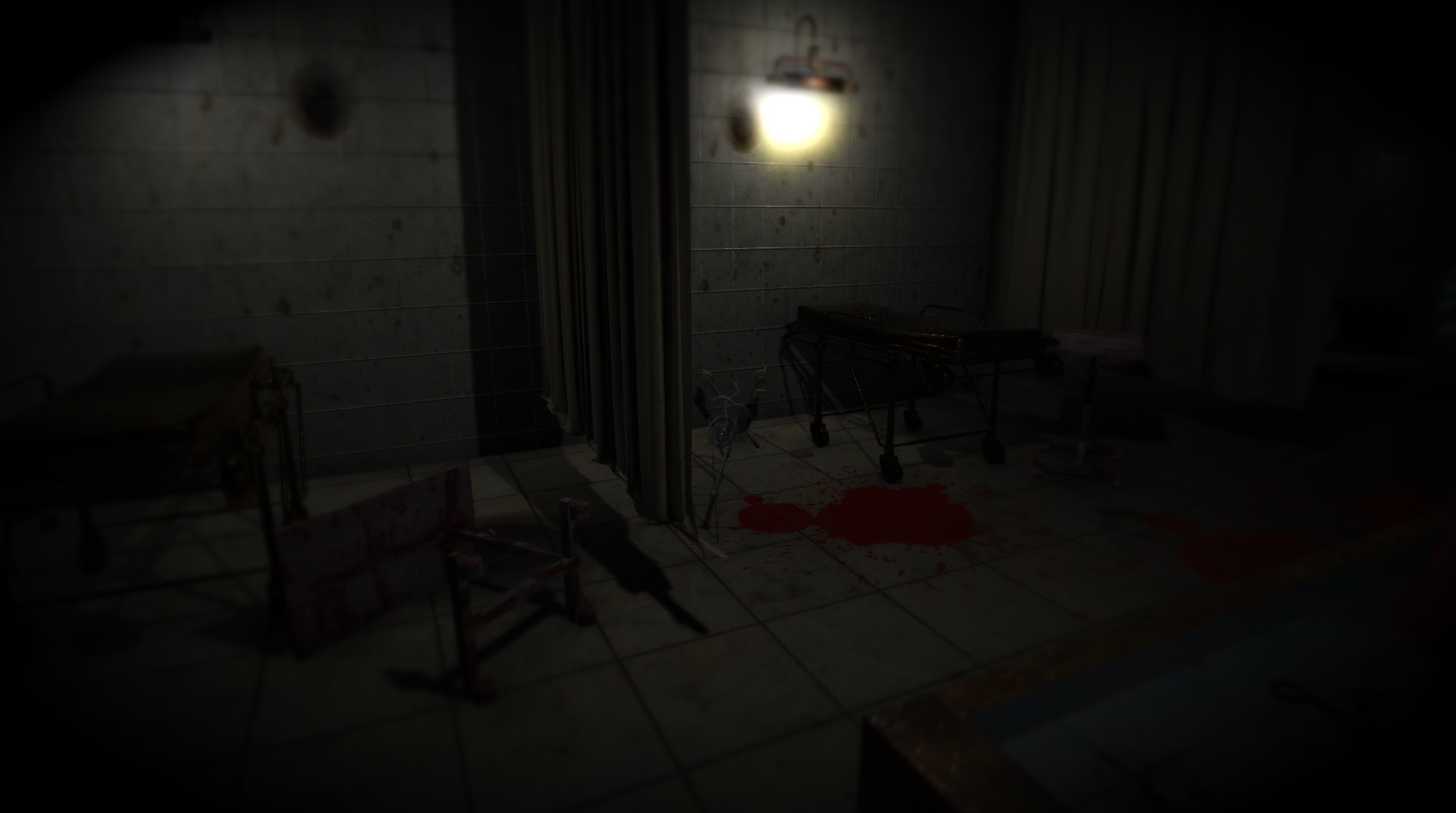 I have been kidnaped and taken unconscious to a unknow place. I'm hurt i need help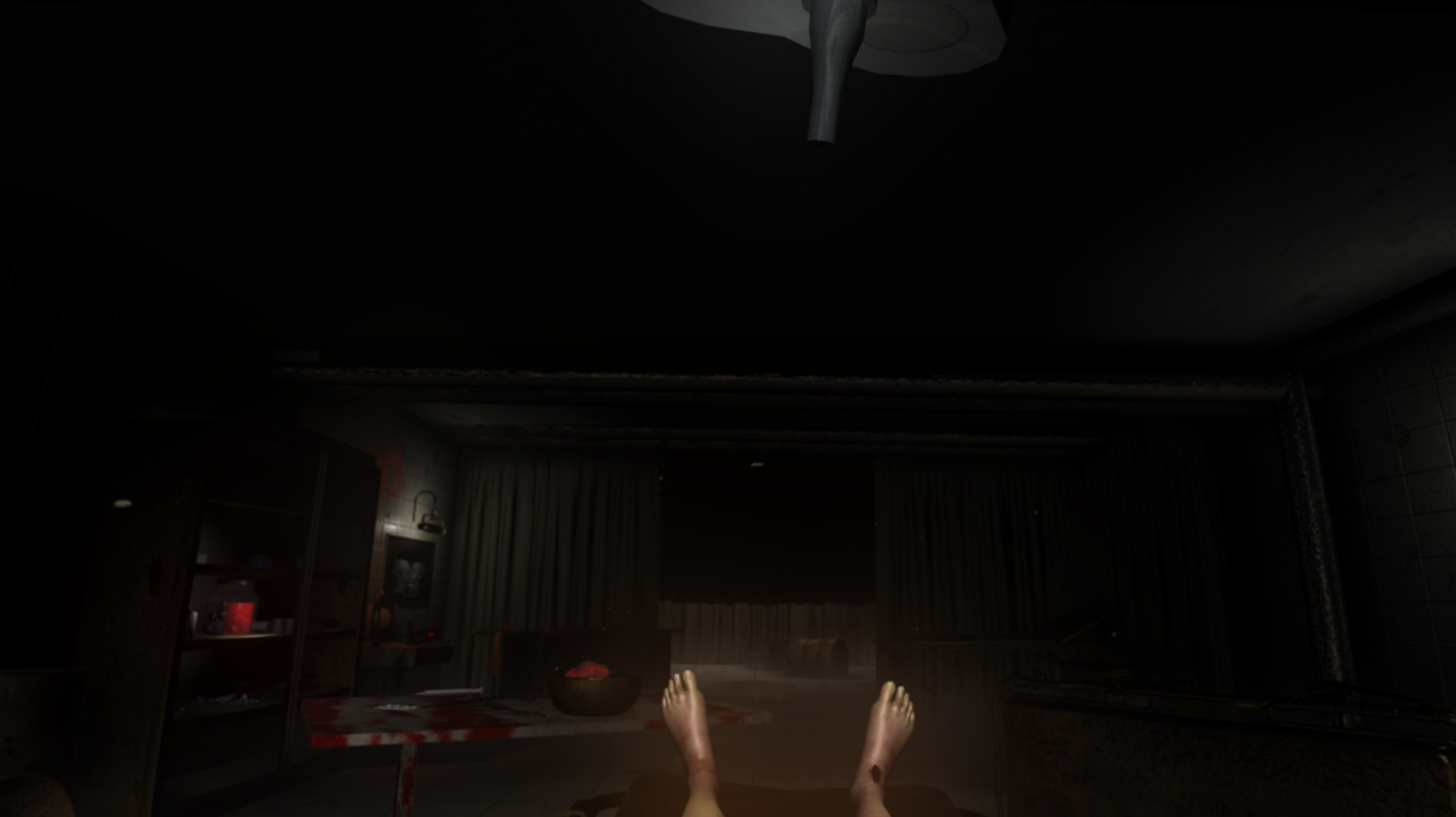 What it's going on here?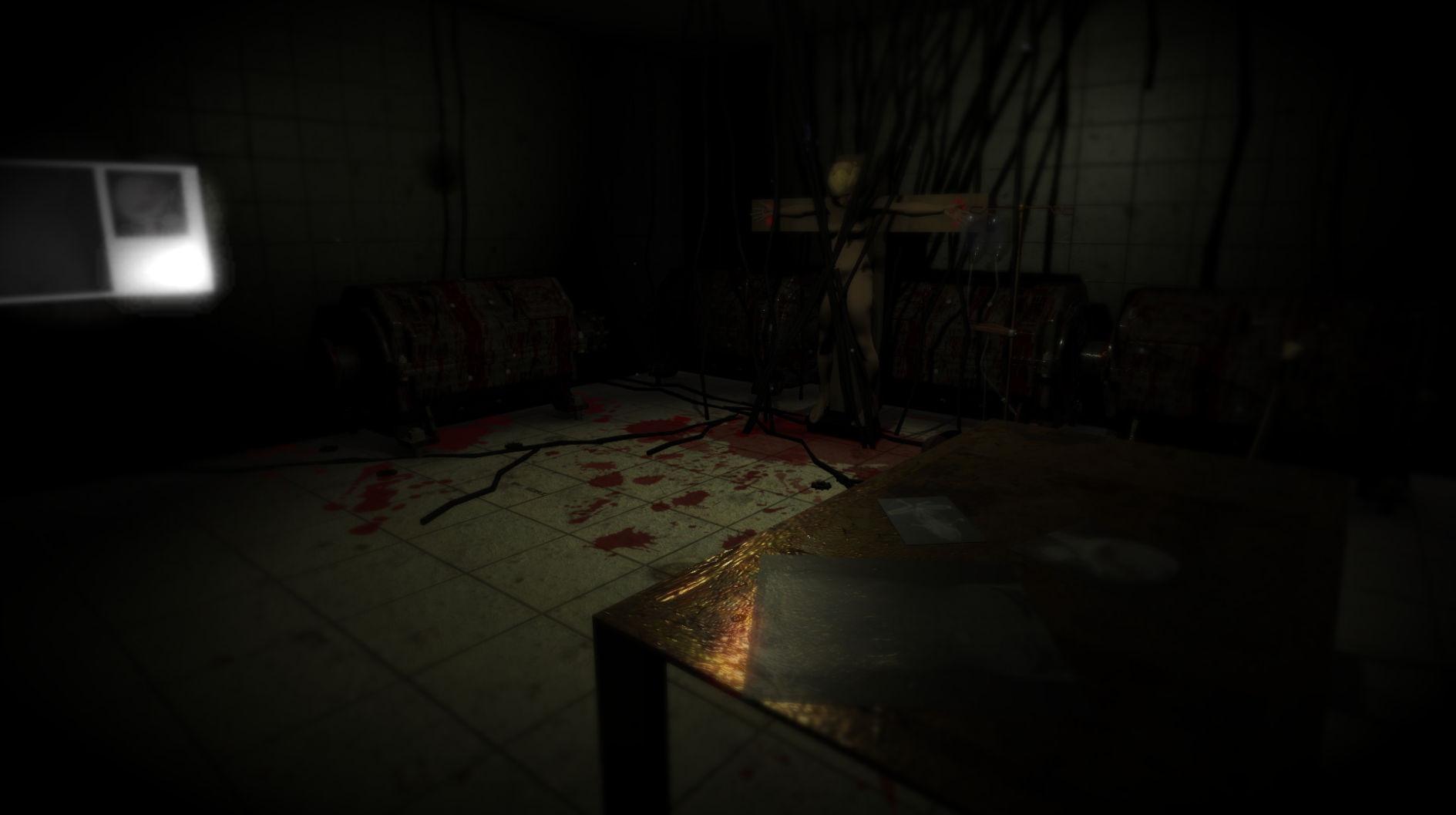 This is a torture room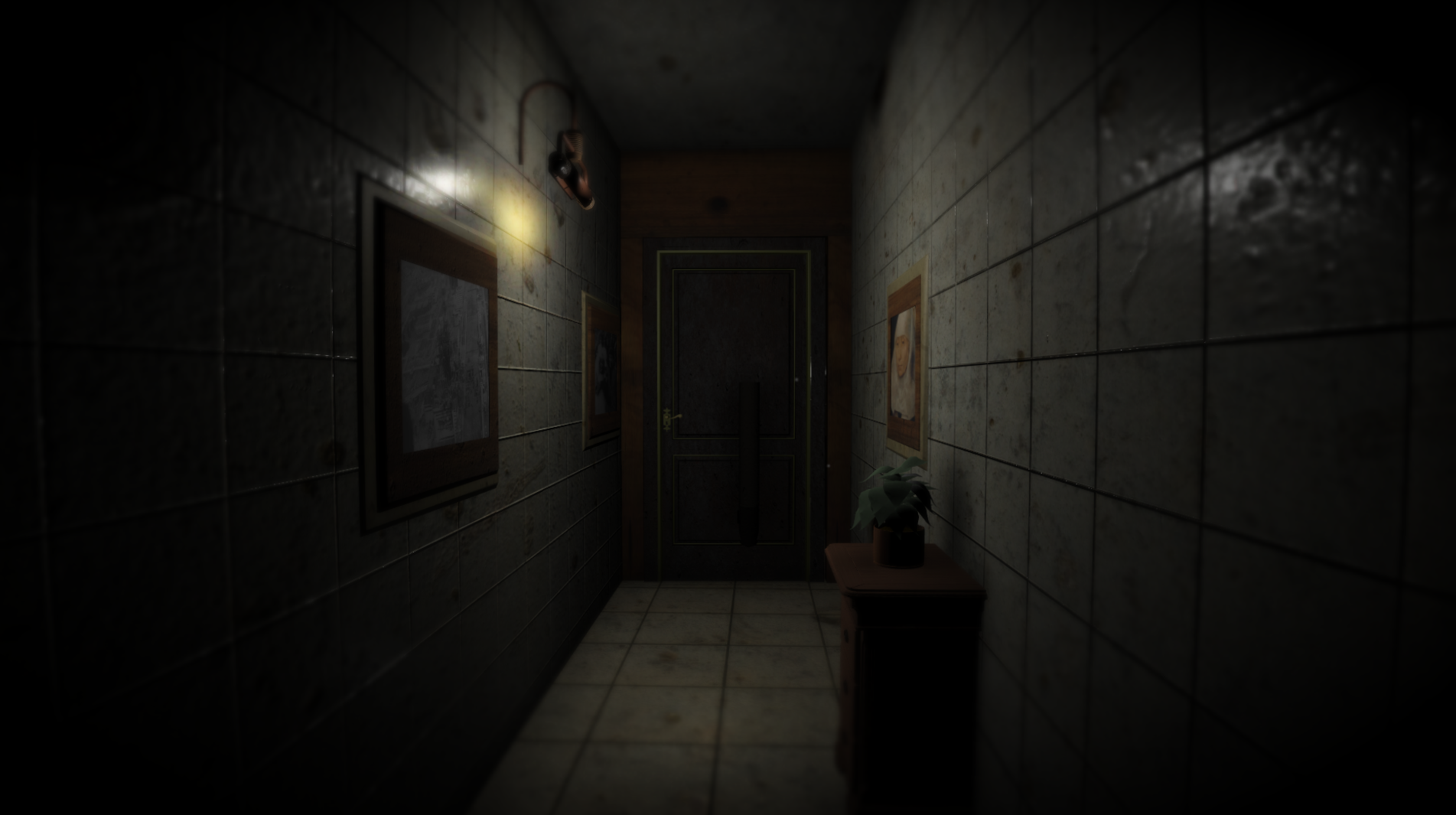 I need to scape...But how? I can't break that door in my current state.

Side Effect is a first person horror game with a focus on player choice impacting the gameplay every step of the way. Not just in obvious ways like deciding to save someone, every action, every statistic will factor into how the gameplay moves forward. Are you in a panic? Do you still have some sanity left? Enough to thread a needle in under five seconds? Or will you not have enough sanity left to do anything but run for the door trampling anyone in your path? Many different activites await you based on your physical and mental condition at any given time.