People solve problems in different ways but there are some fundamental skills that will always be useful when working. Your experience as a contractor on Ice Station Zero will vary, depending on your favoured methods, as will the results and your margin for error.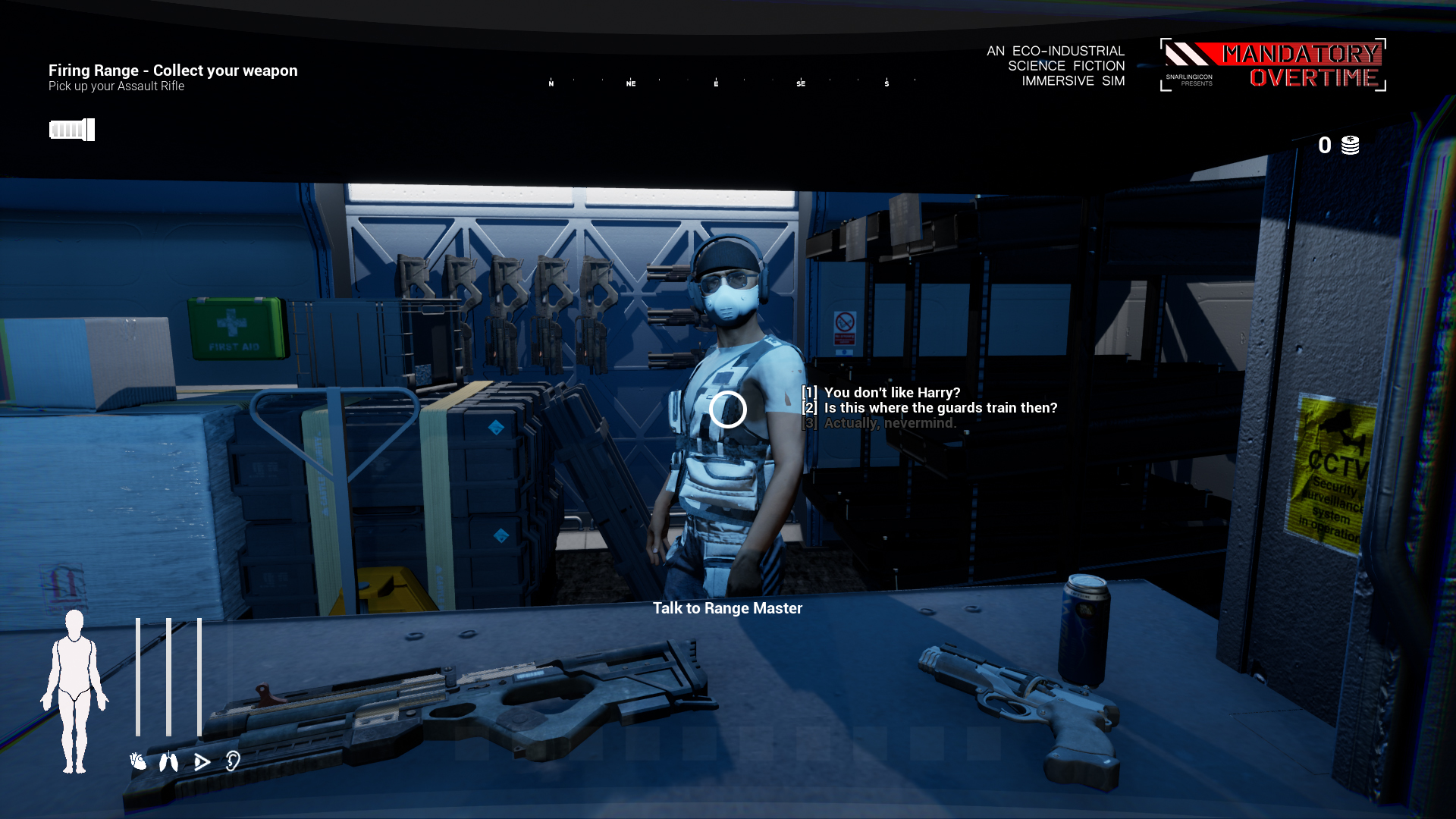 TALK: Excellent communication skills are expected. This will promote knowledge sharing, ensure tasks remain organised and will resolve any disputes that might occur in a fast moving work environment.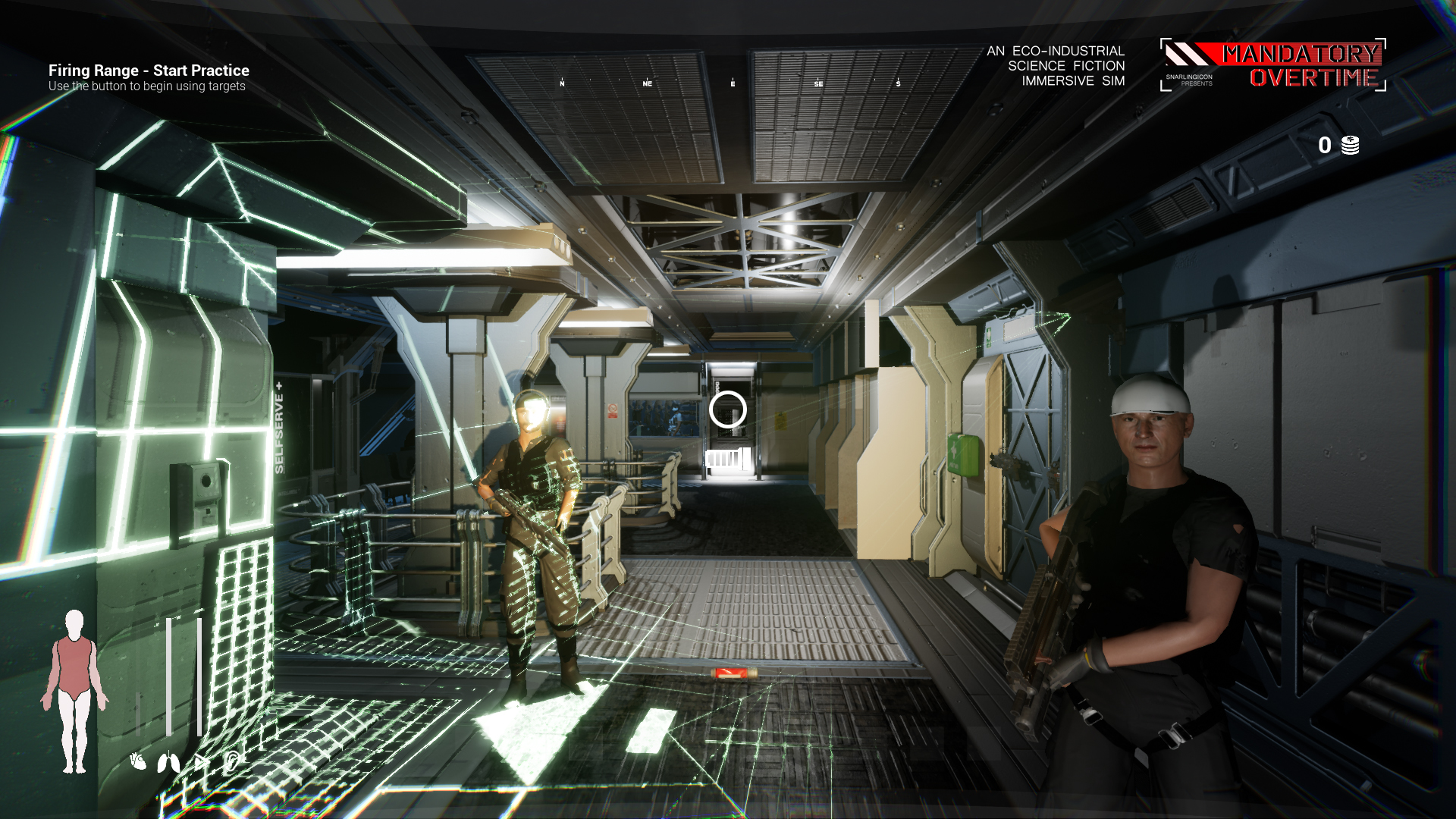 FIGHT: To carry out their duties of safeguarding personnel and property our security forces are equipped to use state of the art firearms and pacification tools as well as less-than-lethal hand-to-hand techniques.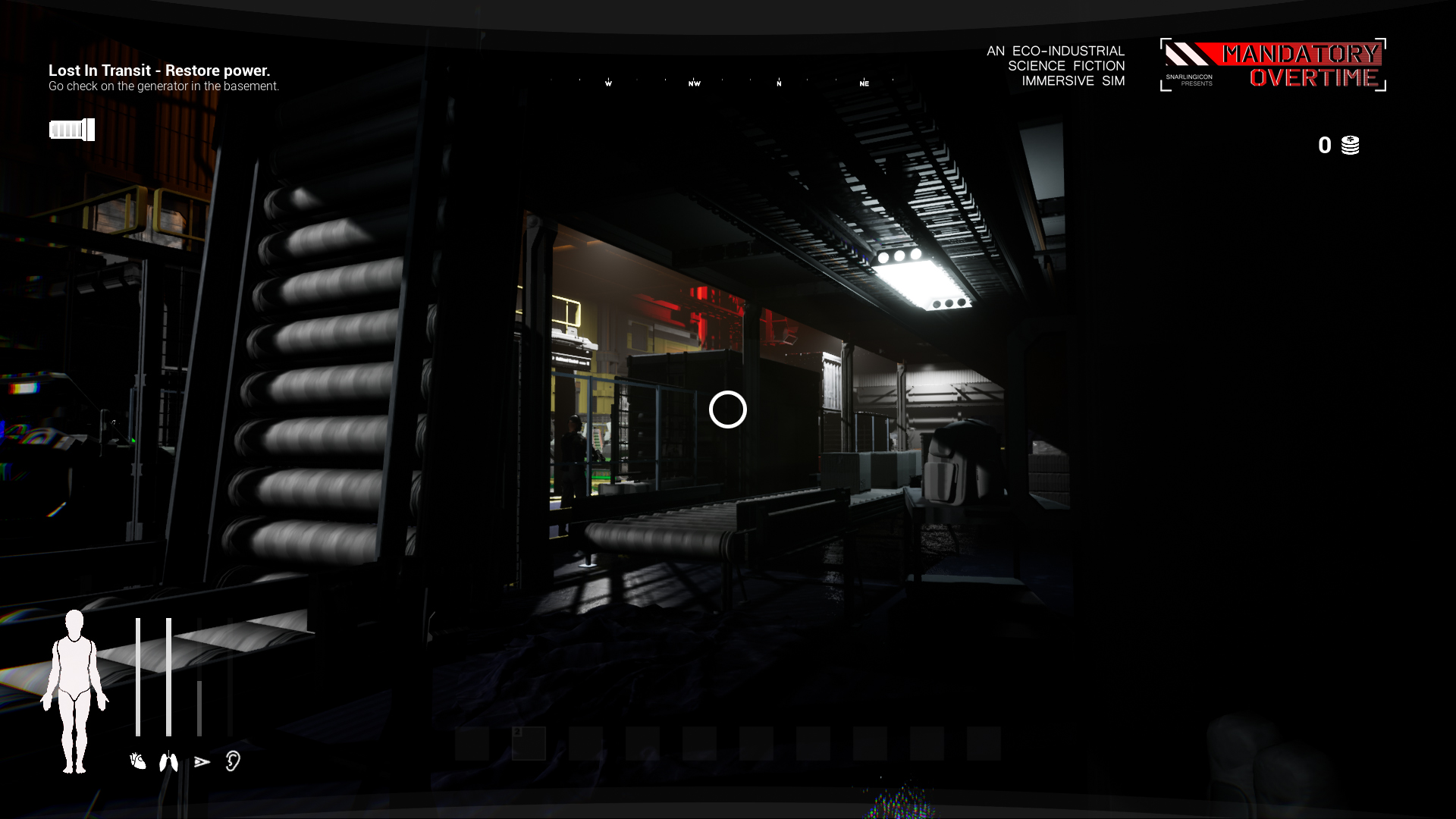 SNEAK: In the event of a terrorist attack our staff are trained in the SILO doctrine and are instructed to escape or hide. Pay attention to Sound, Illumination, Line-of-sight and Opportunities.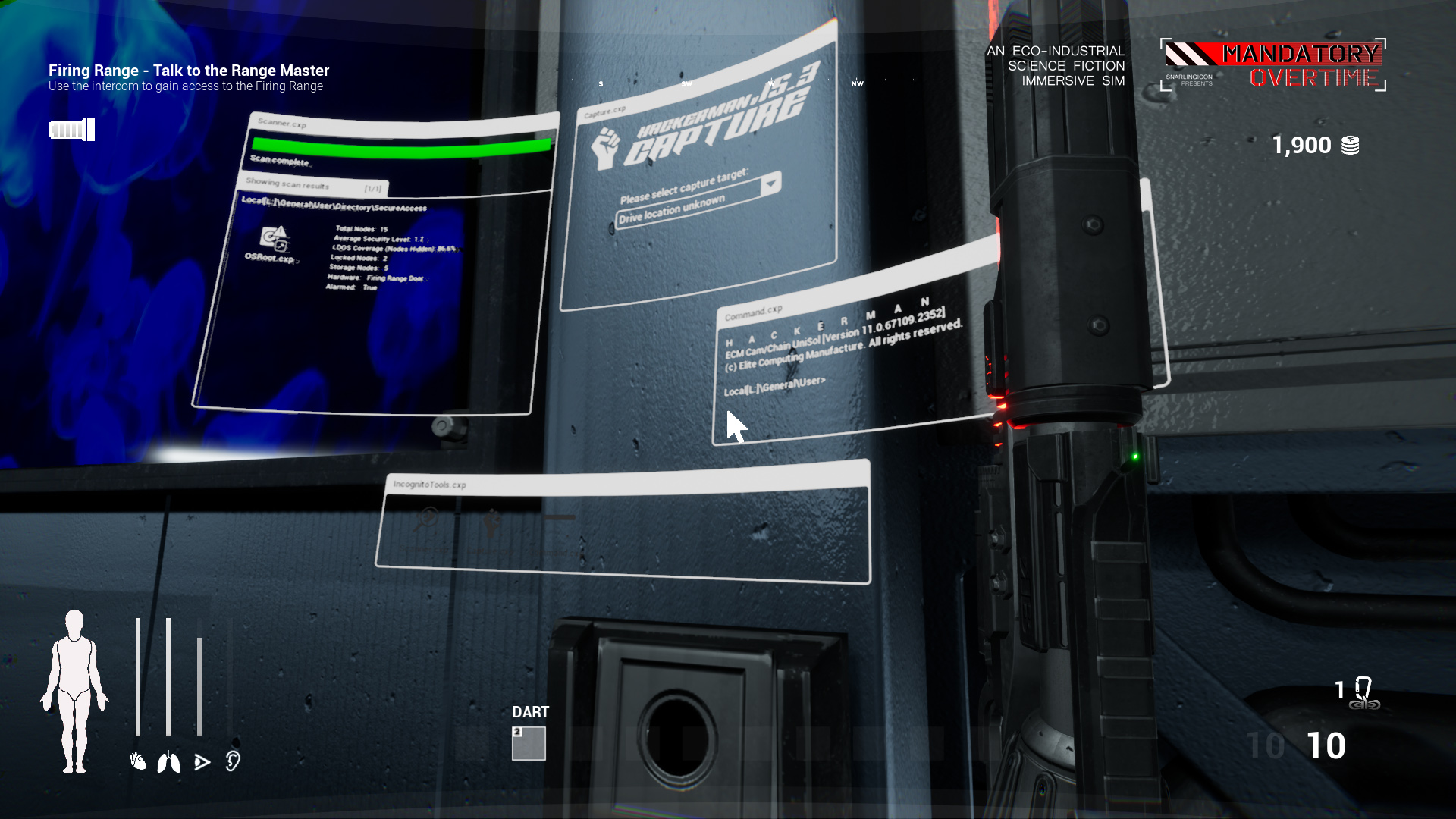 HACK: A technical background is a tremendous advantage for any employee engaged with maintaining our informational security or operating machinery and systems with computerised interfaces.
CLIMB: Not all of Ice Station Zero is easy to get around. As an employee you will be skilled in vertical traversal techniques and familiar with the most common safety equipment.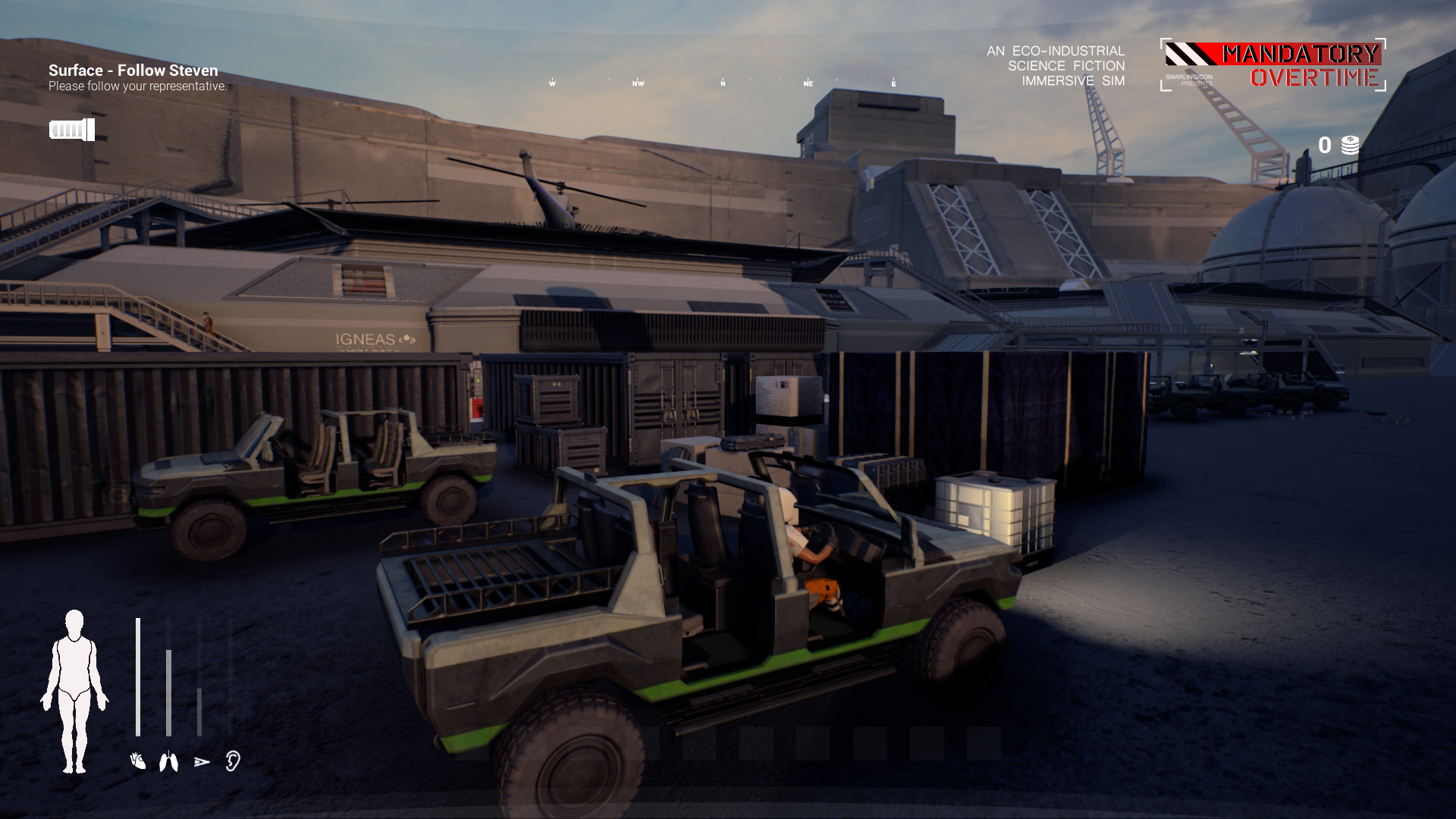 DRIVE: As a trained driver you will be permitted access to several vehicles, ranging from Forklifts to Transporters, which will be leased according to the demands of the task at hand.