Today we bring you new details about wildlife in the frigid demo.
Don't forget to Add to Wishlist and Follow us on Steam to support our game by following the link below.
Hi, I am Claude, welcome to frigid development updates.
RABBITS / SQUIRRELS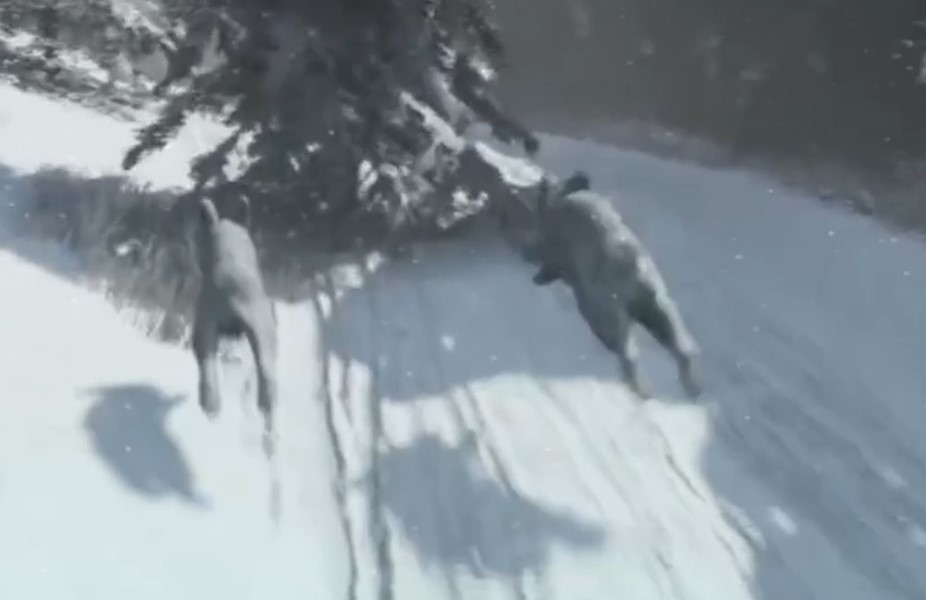 We have added rabbits and squirrels into the game to bring more atmosphere and realism to the environment. Here you can see cute little rabbits and squirrels running around. They move around the environment looking for food. If they spot the player they will flee. They are incredibly hard to capture.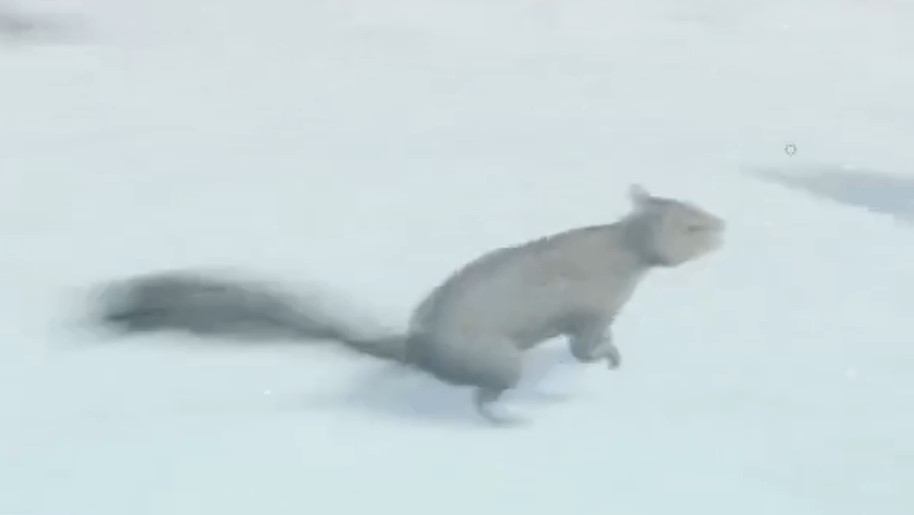 If you are able to kill one, you can harvest the meat for some extra protein. If you can afford some patients you can observe their behavior patterns and take advantage of this to successfully kill the animals for food or resources provided you have a tool or weapon to do so.
BLACK EAGLES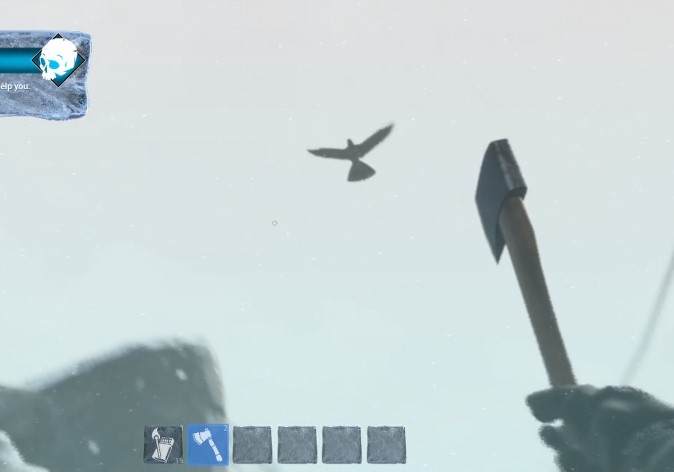 Here you can see the Black Eagle flying around the crash site. It smells the wound from the accident and spawns into the area. It can soar high in the sky or do flybys near the terrain floor, where, if your lucky you can get a nice view of their beautiful wings and animation.
These eagles will be sporadically placed around the level and spawn into an area where the player gets wounded. They will eat on corpses nearby.
In the next Dev log. We add hunting tools to kill these animals. Please add frigid to your wish list and follow us on Steam. Thank you for watching and see you at the next one.