Hello everyone!
As you can probably guess we have been working on shaders from the last article we posted.
This new shader is a lava shader used on the ground for one of our new game modes which is still in the works, but essentially its a dangerous version of capture the flag.
Here is a nice GIF of the lava to feast your eyes on!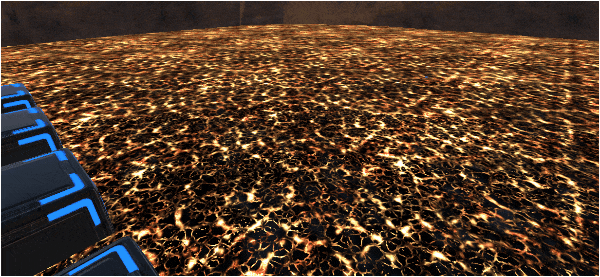 (The GIF has been sped up, it actually moves very slowly. This is just so you can see it better!)
Thanks for reading and as usual please let us know what you think,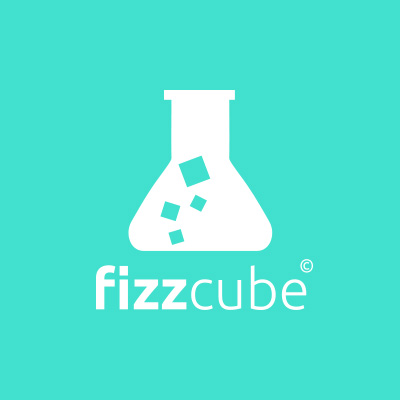 FizzCube