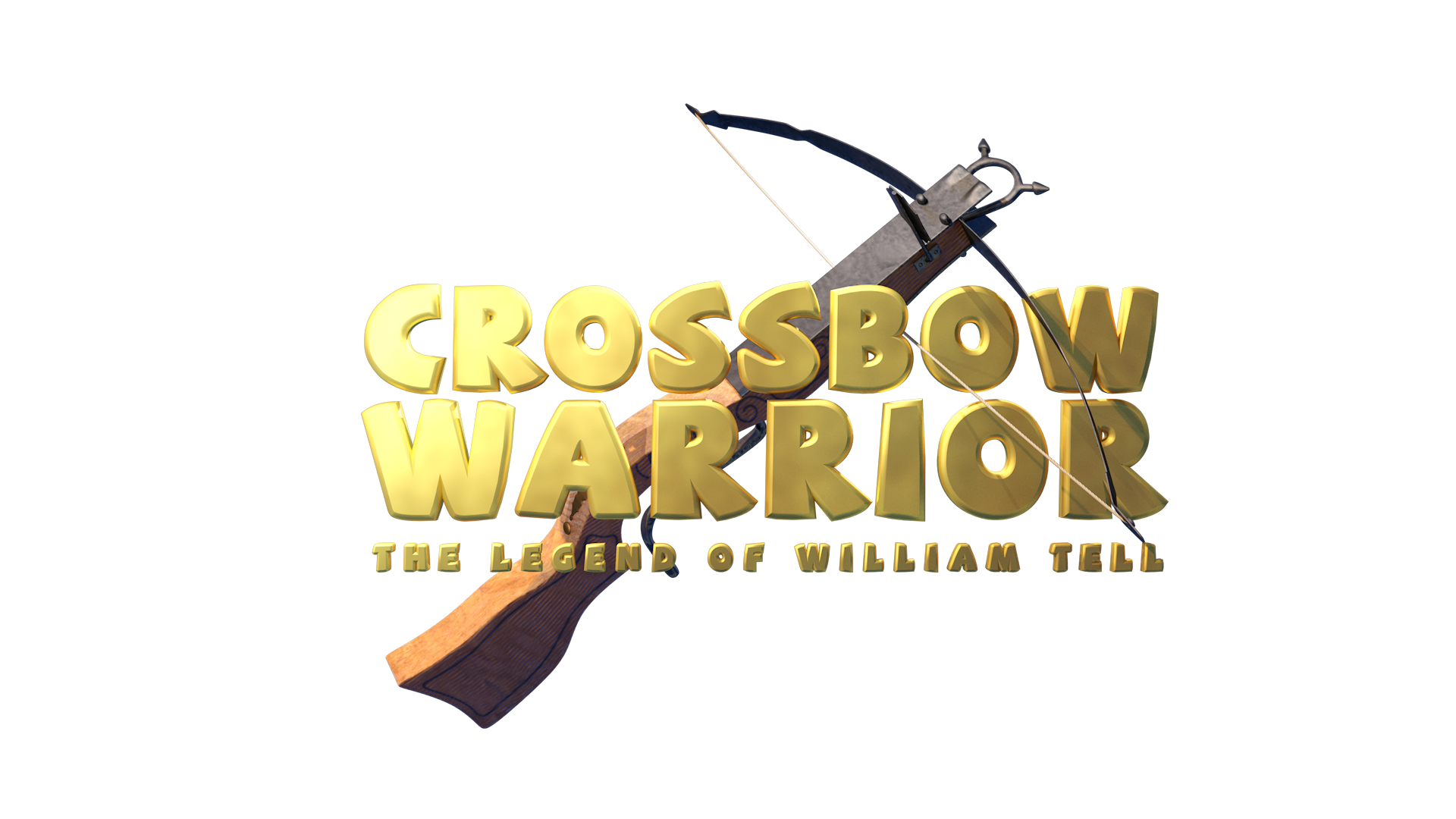 Greetings from Switzerland and welcome to the Legend of the Crossbow Warrior.
Crossbow Warrior is a classic platformer game with different Gametypes like Jump-, Sniper-, Escape-, and Boatlevels!
What awaits you?
• Classic jump n' run action and jump challenges• Sniper-, Run- and Boat levels
• The whole story behind the legend of William Tell
• 29 unique levels
• Multiple Bossfights
• Different game types beside the Sidescroller
• Full Controller support


But be aware: It's not easy to live up to the legend.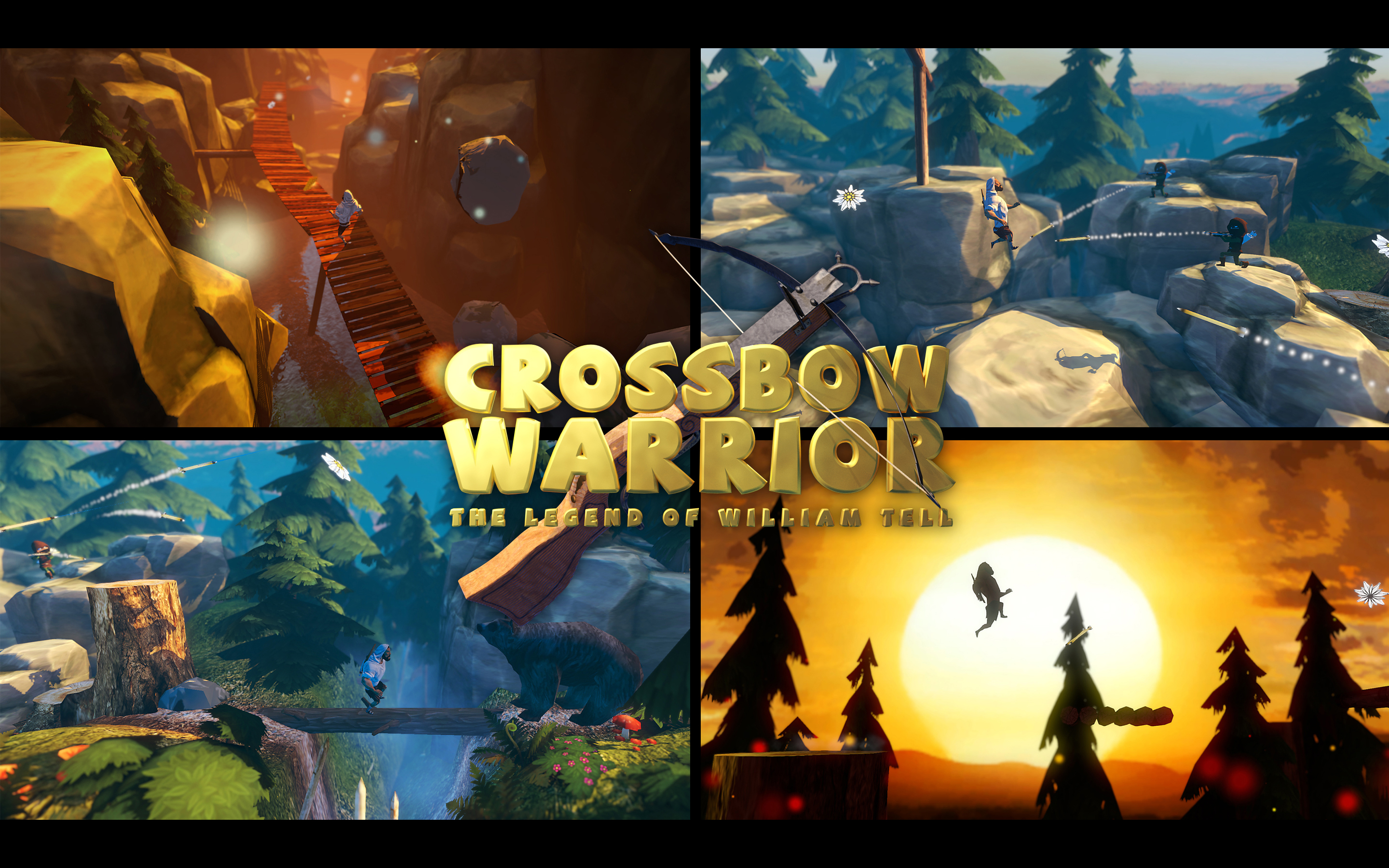 Steam Site: Store.steampowered.com

Gameplay-Trailer: Youtube.com

Official Trailer: Youtube.com

Gameintro: Youtube.com



Also make sure to follow us:
Twitter: Twitter.com
Facebook: Facebook.com