It all starts not with a bang, but with a.... horrible scribble!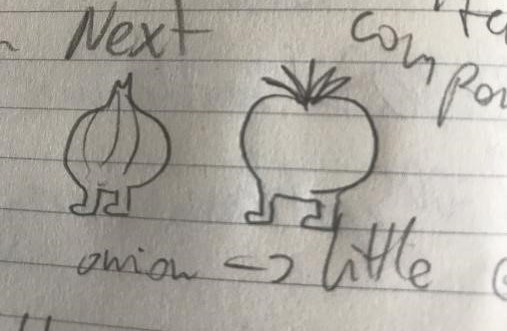 One of the very fundamentals of game development is the teamwork! When everyone is brainstorming the premise of the game, gameplay, and characters it is great to throw in some quick sketches and throw the ideas about to develop unique and diverse creations: for 'Cheftastic!: Buffet Blast', the idea was bringing food to life and personifying their appearance. We tried to do this in as effective a way as possible that maintained the recognisable features of the food ingredients whilst also creating enemies that each had their own character.

The tomato represents one of the simpler enemies in 'Cheftastic!' and one of the first characters you will encounter. Finding that balance of threat and cuteness in our cartoon style was key and the design of this character was the initial proving grounds for this.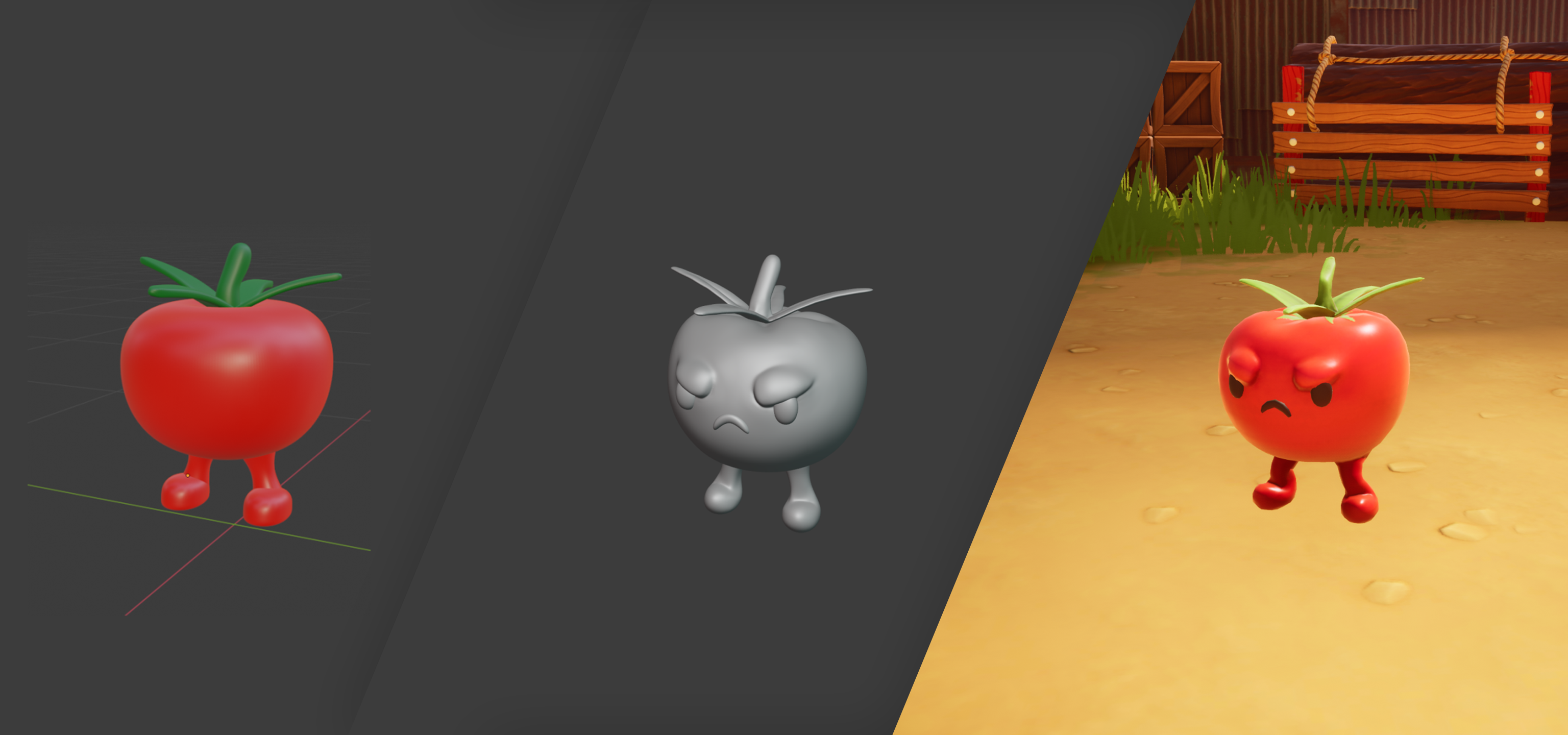 Facial expressions are the most important part of personifying an inanimate object, so I have tried a couple of different variations of them for the tomato. Eventually the first variant was chosen, as it most accurately represented the overall simplistic look of the character. The tomato now is looking menacing, but still is cute enough to match the game art style.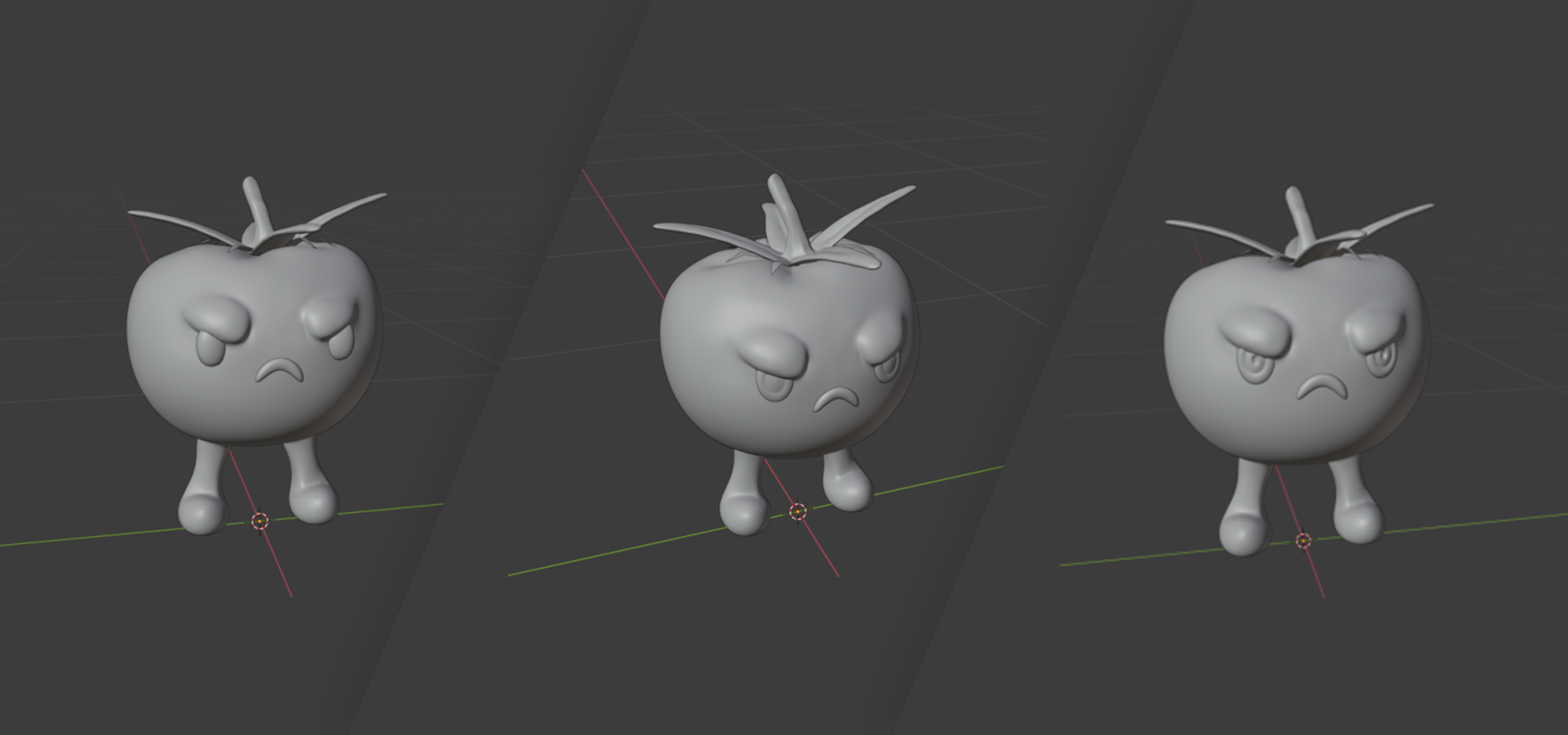 The onion utilises a poisonous gas cloud attack against the player as an homage to the tear-inducing weapon of the real veggie. We wanted to portray this through its character to ease player direction and enemy character development with the addition of a gas mask. The mask itself makes the onion resistant to your poison attacks as well as making them a fearful sight to the inhabitants of Vedura.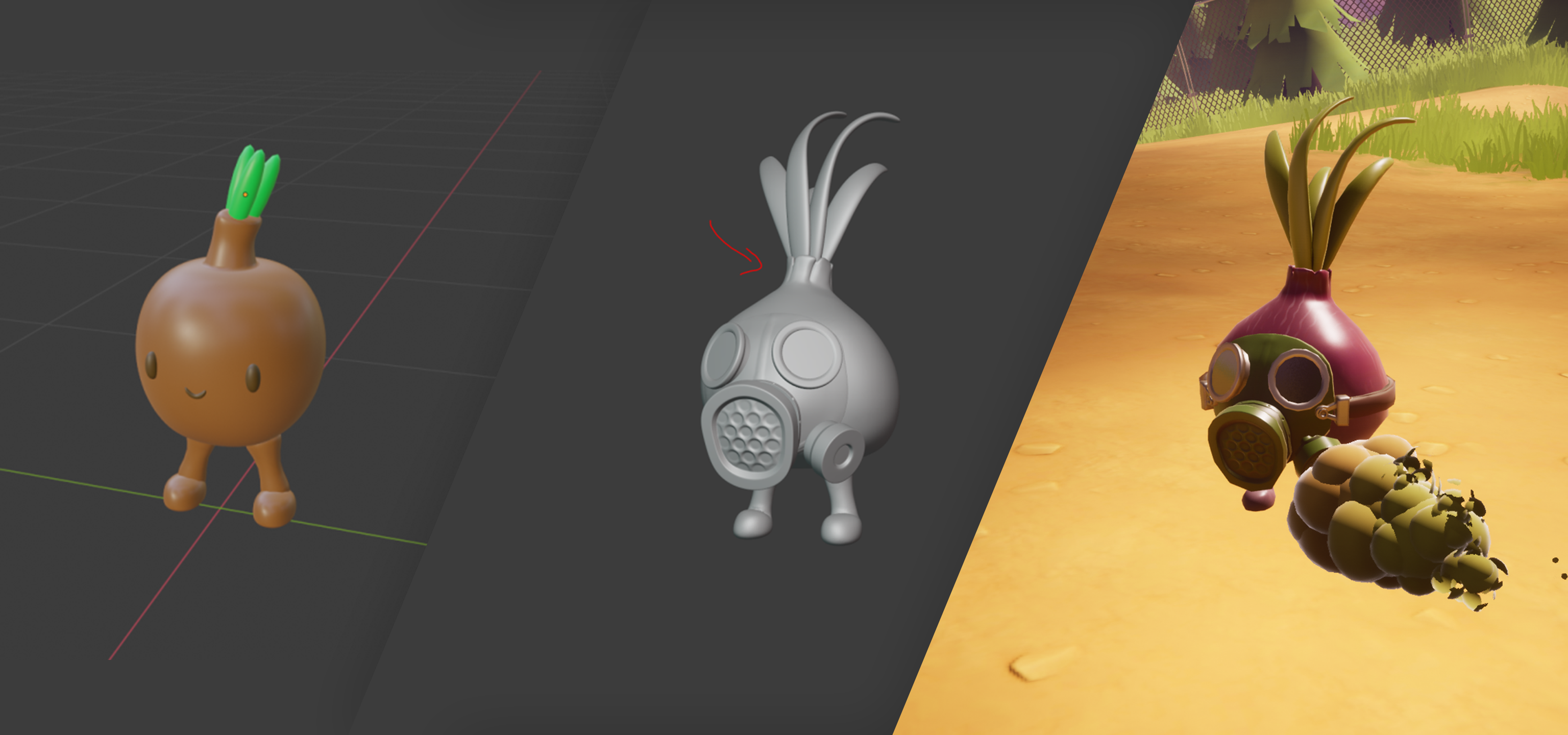 In the process of designing I tested different leaves placements to decide what represents the onion's character the best:

The work now went much quicker after getting used to the enemies' art style and workflow, so making the carrot body was a quick job. But once again getting a correct leaves placement was a little bit more of a challenge. In comparison to onion, carrot has way more leaves so I had to think how to implement them so that they would still look cartoony but not as chunky as the one's onion had.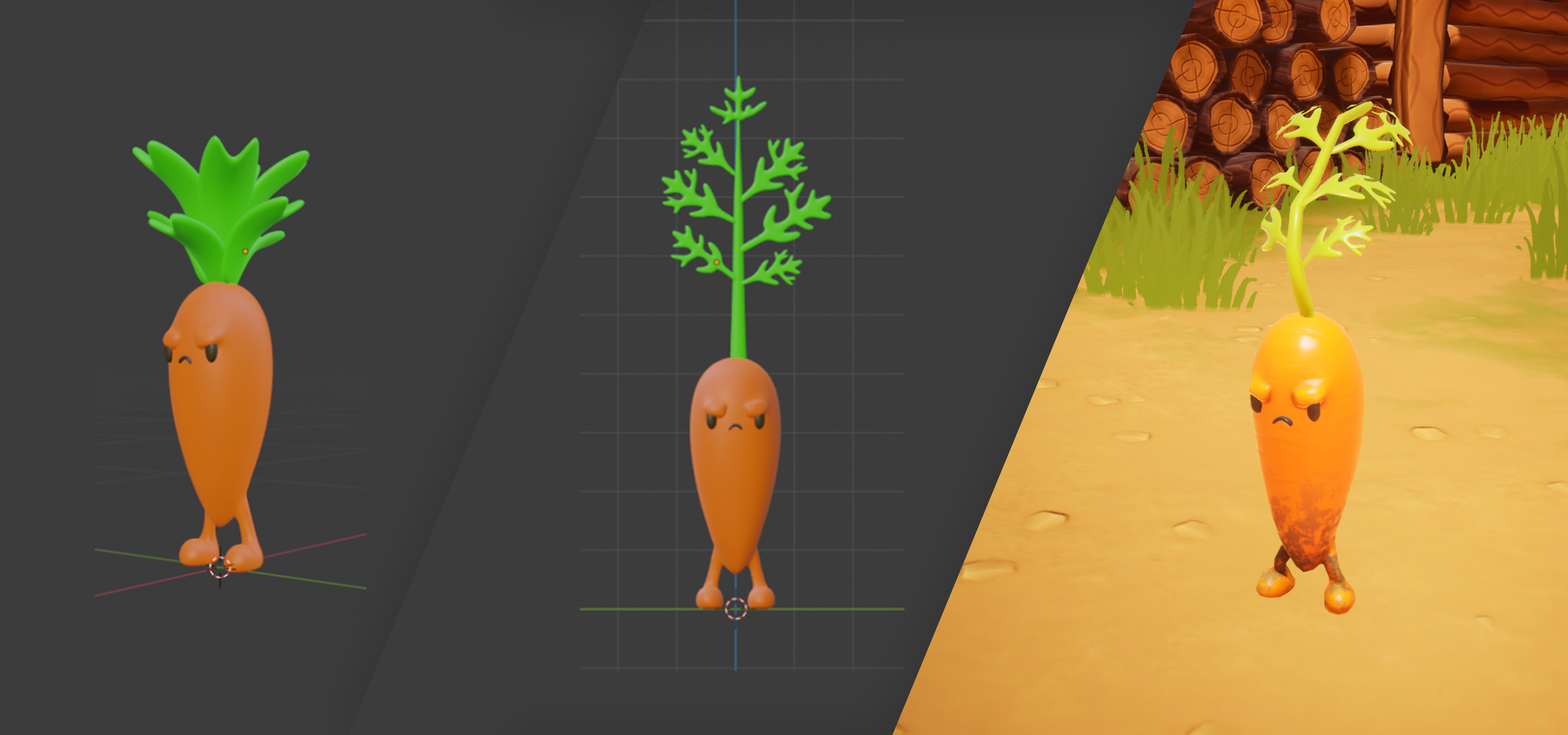 What vegetable are you most looking forward to fight in our game? What other vegetables/food enemies would you like to see featured?
There are a couple more characters… yet to be revealed, which I hope you will like the looks of! Thank you very much for reading my article.
If you have any questions or feedback, please don't hesitate to use the comment section. I am looking forward to hearing from you!
- Martyna



Facebook:

Twitter:
Not A Goose (@NotAGooseGames) / Twitter
LinkedIn:
Not A Goose: Overview | LinkedIn