In this week's update, we have a new character reveal. Beruk Jahat is a thunder beast with a devastating whirlwind attack
Beruk Jahat is known for his secrecy and his wild ways, he is energetic and brutal.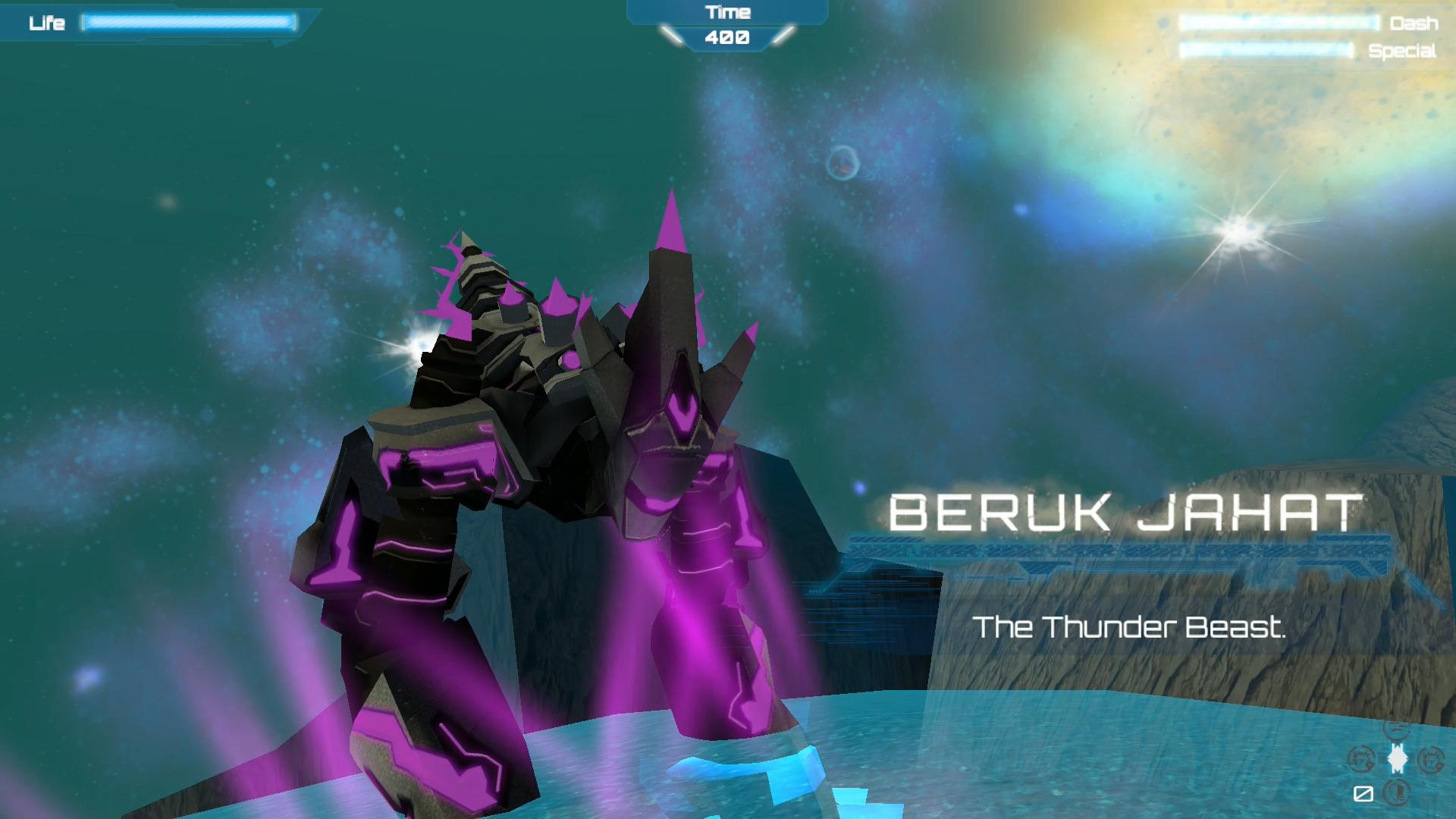 He possesses the thunder essence of the universe and just wants to be left alone to wander the universe at his own leisure.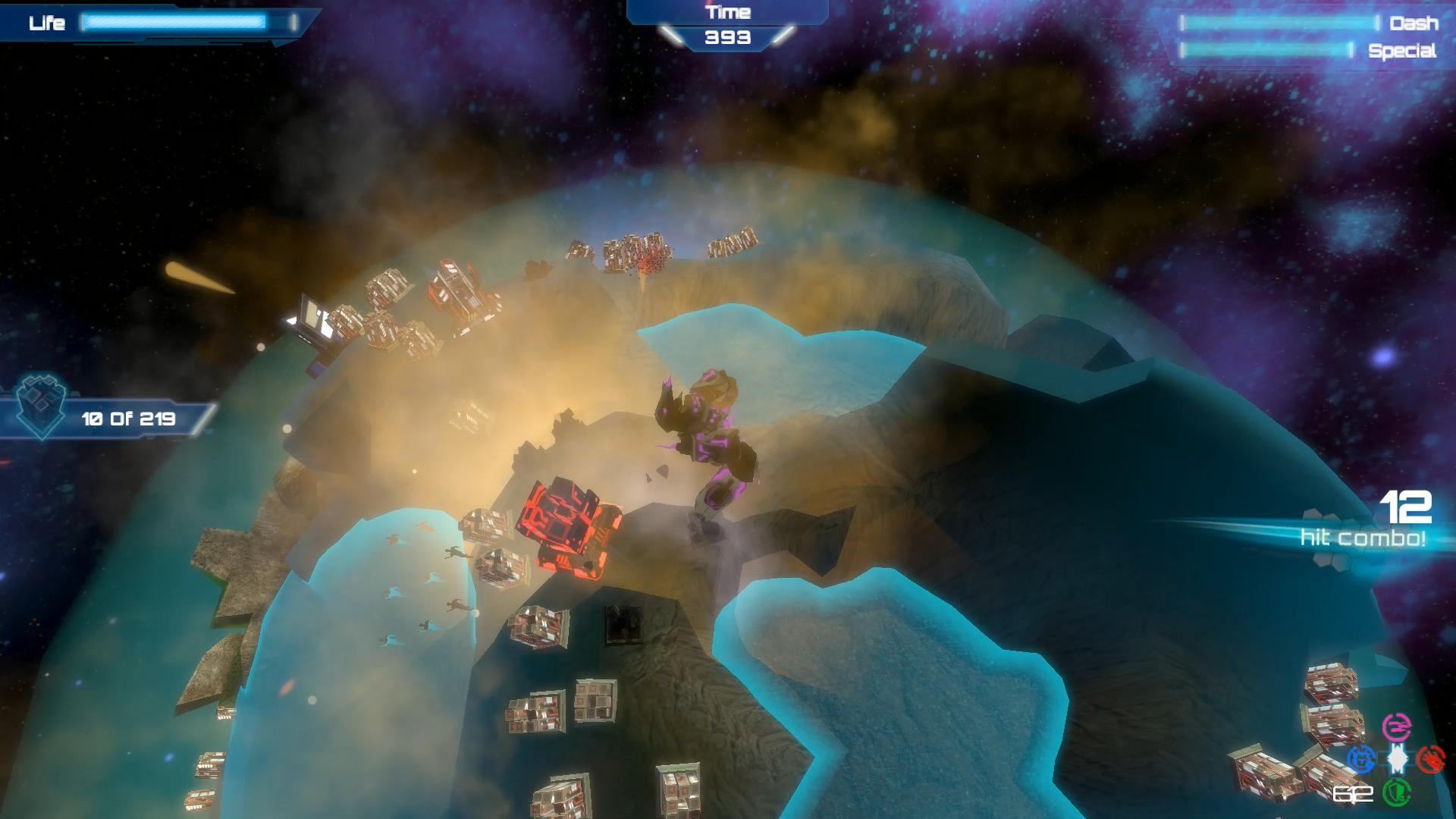 He is the ruler of the galaxies inside the Light house Quasar, on the far end of the universe.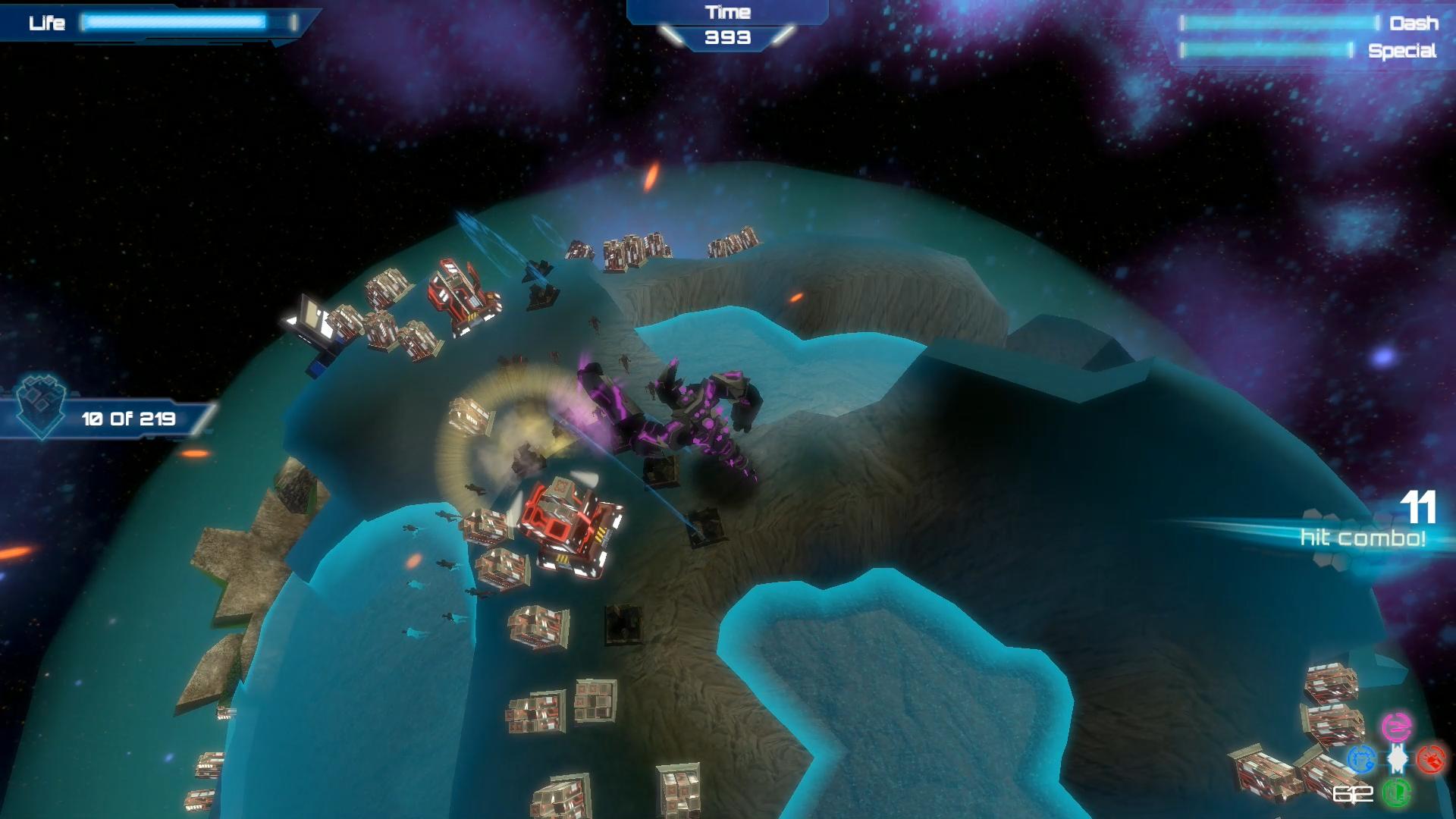 Beruk Jahat is a hulking walking armor with two massive arms and tentacle like protuberances as hair.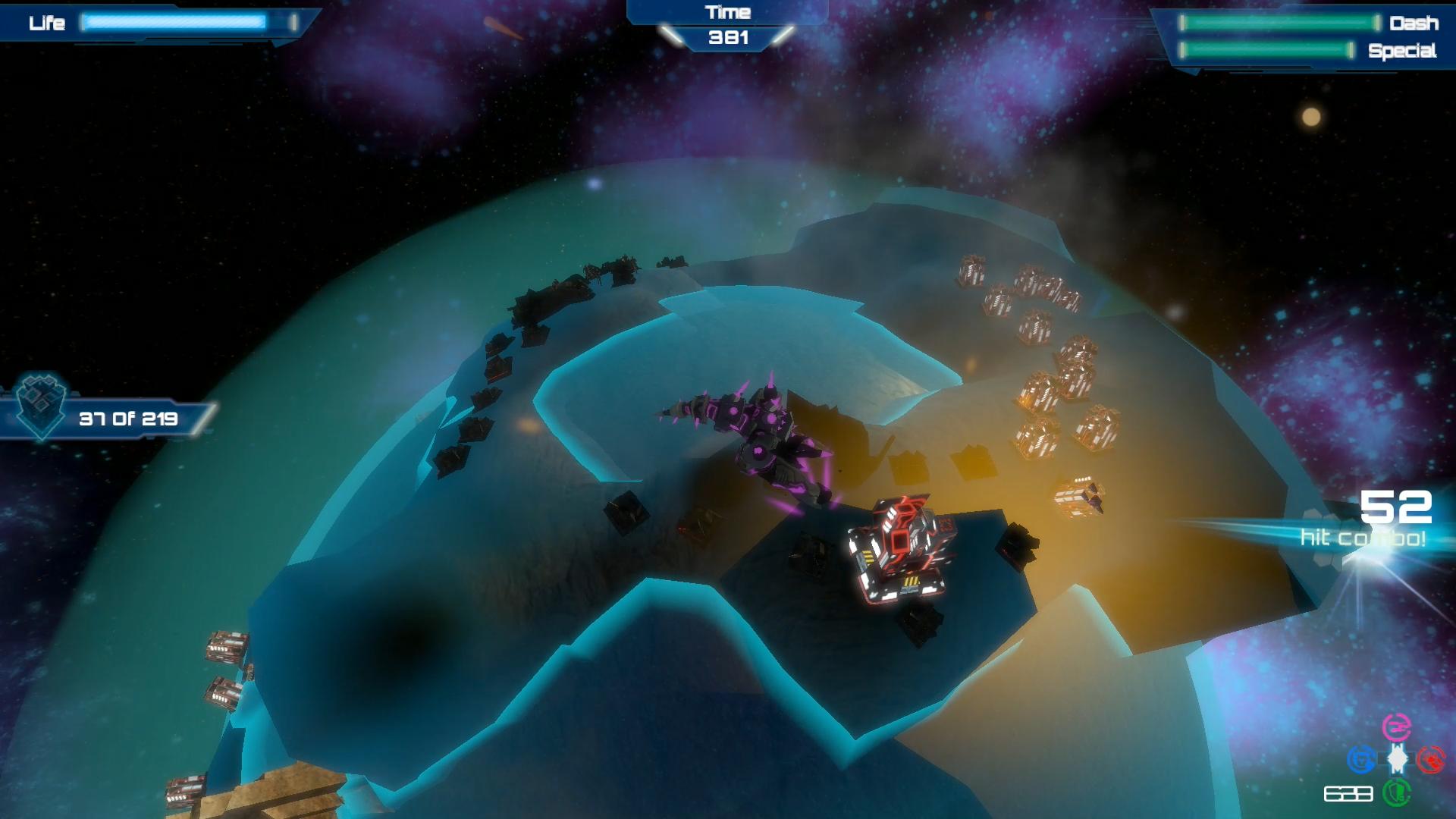 He has the most devastating special attack and can use his body to attack at various ranges.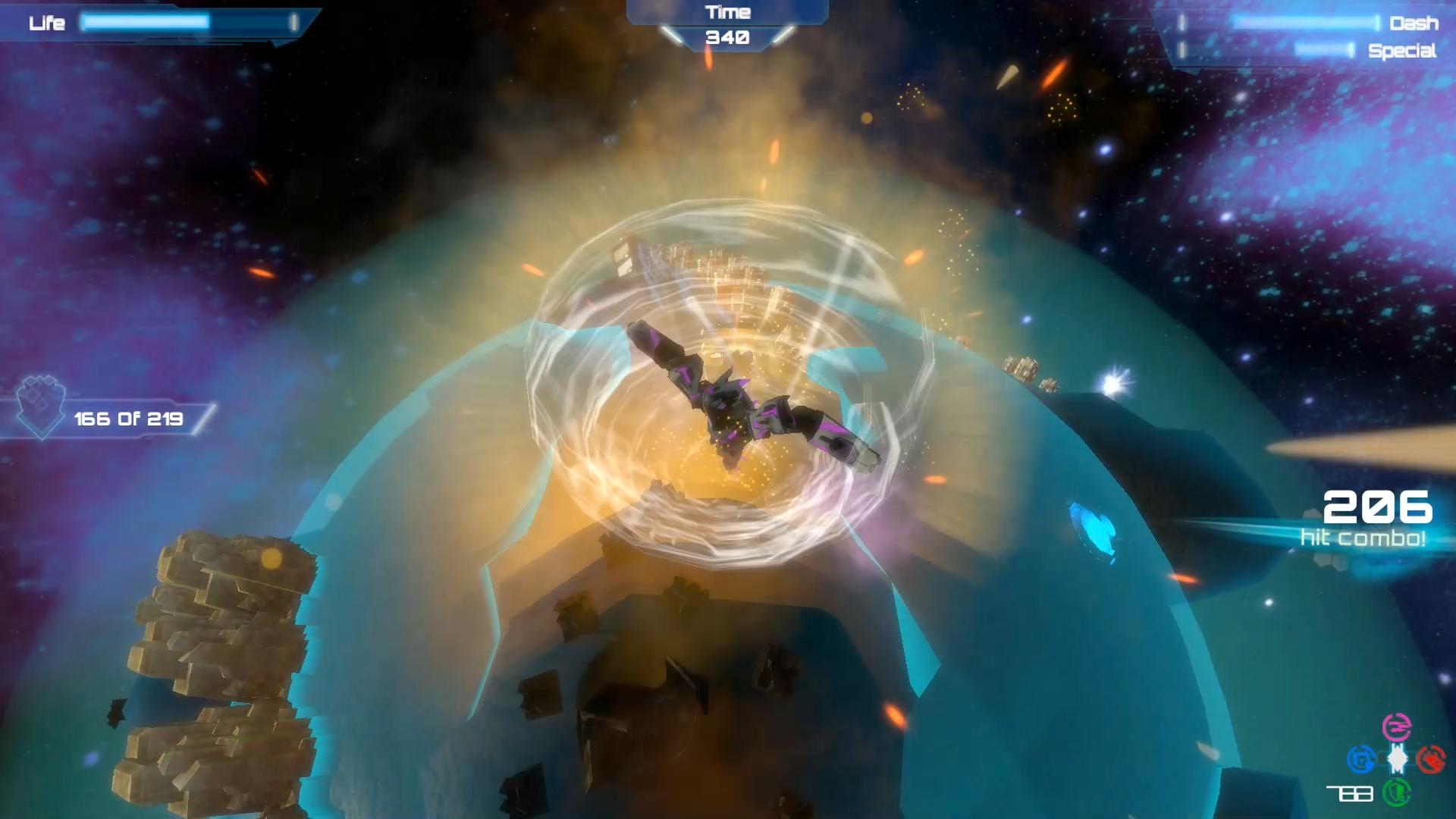 Signature move: Mega Thunder Whirlwind.
Check out Beruk Jahat in the video below:
Next week we'll reveal another character! Stay tuned for more updates