We would like to share with you one of the character creation pipelines we are using in Rinlo. We use a wide range of tools for every step of the process.
We are going to create a dress for one of the NPC characters that populate Rinlo's environments.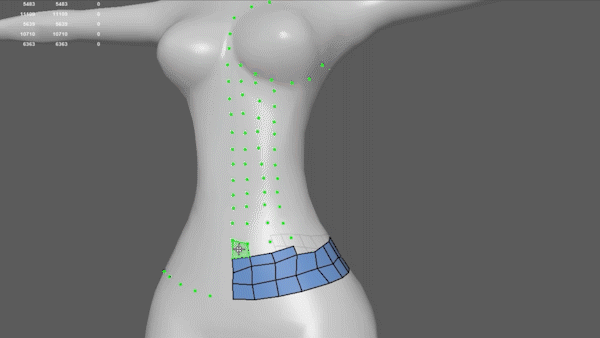 We start by modeling the dress in Autodesk Maya. We use the body of the NPC exported from Iclone's Character Creator to match the proportions and length of the dress. Here is where we create all the surface details.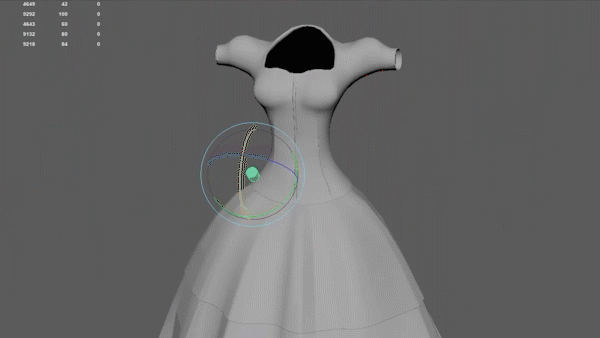 Once the modeling is complete, we create the UV coordinates and prep the model for texturing. Our texturing tool is Substance Painter which has very powerful tools for creating procedural maps and baking some material channels.

After the texture maps are applied, we bring the asset back to Character Creator where we apply bone weights and skinning processes to make sure the dress follows the character's movement accordingly.
We hope you enjoyed learning a little about the processes we use to create our game. We would love to know your thoughts and can't wait to share even more 'Behind the Scenes' info with you. We will be doing a 'Behind the Scenes' live stream at next week's Steam Game Festival if you want to learn even more!