Game Showcase: A Road to Awe
As a change of routine from my normal development updates, I thought it would be cool to write up a quick article about a very interesting game, A Road to Awe, which is being developed by lectronice using RPG in a Box.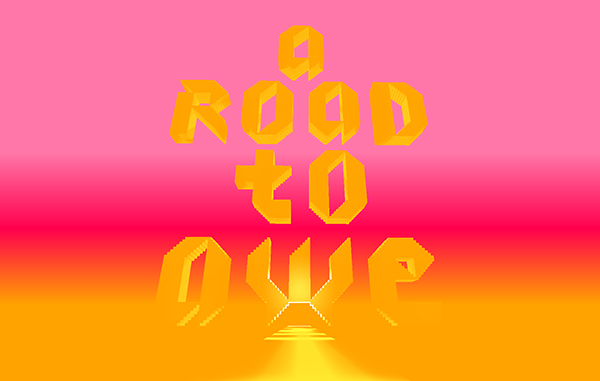 According to lectronice:
A Road to Awe is an experimental game. It's a kind of intimate year-long game jam, an abstract diary with a focus on level design and ambient music. In 2017, every day, the road will get a new section for you to explore. The game itself offers a contemplative first-person experience. You simply walk the road, one day at a time, wondering what comes next.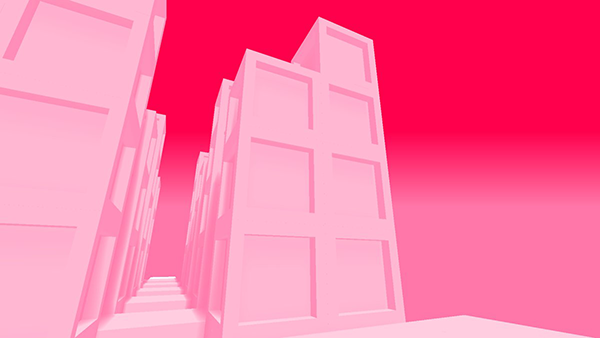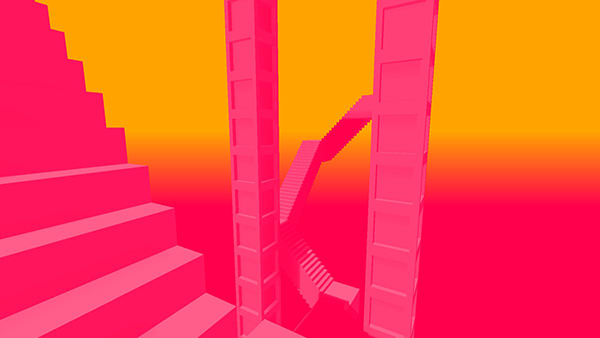 It's been a joy getting to walk through and explore a new level each day of 2017 so far; a nice little experience to look forward to after the daily grind. Although you begin the game at that day's level with each update, there exists a "hub" area that gives you the opportunity to go back and explore previous levels. One of the really cool things about A Road to Awe is its unique visual style combining eye-catching color schemes and great designs with lots of stairs and verticality.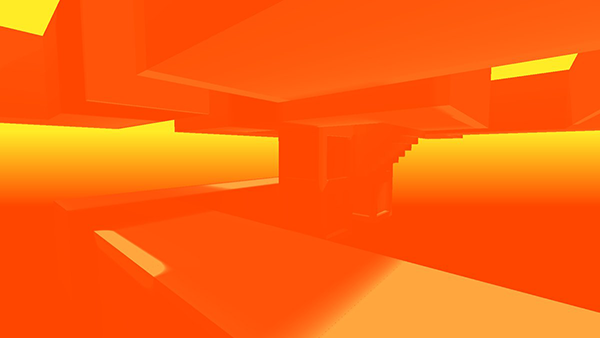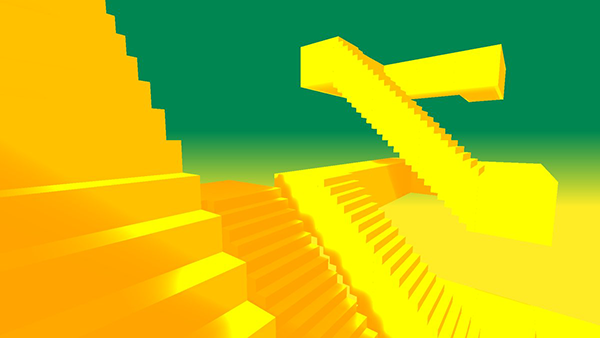 Also, in regards to the visual style of A Road to Awe, I think it's a good example in demonstrating the diversity of what you can create with RPG in a Box. I typically just use the assets from my example game during development, so it's great to see something so different like this being made. I also thought others would be interested in seeing something very different from the type of content they normally see in my development updates.
A Road to Awe is available to download for Windows, Linux, and Mac. For the best experience, I would recommend downloading the Itch app in order to receive automatic updates every day as he adds each new level. The Itch project page can be found here and contains some more information on the game, as well as links to his blog and other related pages: Lectronice.itch.io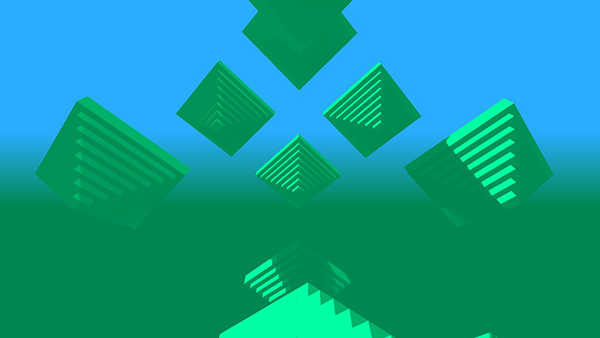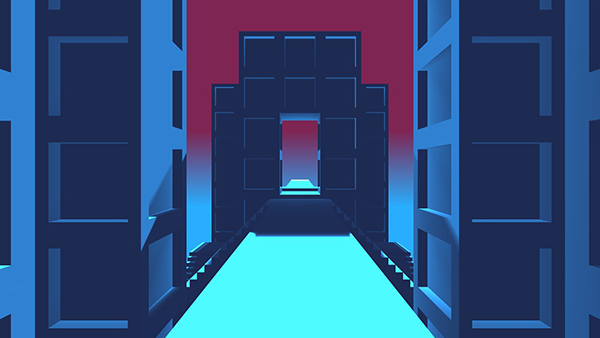 I would also highly recommend following lectronice's progress on Nékromegà, another game he is creating with RPG in a Box. I plan to do a showcase on it at some point in the future, but in the meantime you can check out some more screenshots on his Cartrdge page here: Cartrdge.com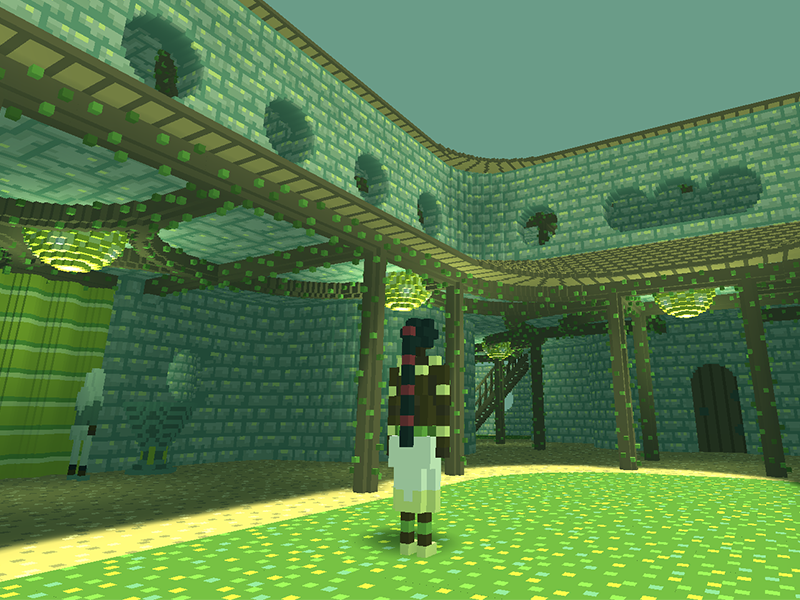 Thanks for reading!