Moonrise Fall Mood & Atmosphere
Moonrise Fall is at it's heart about exploration and discovery. The immersion is a big part of what makes the game engaging. It became apparent quickly how important the details are. The way the leaves fall, rain splashes, and fireflies wander is really the leading character of the game. What I hope to achieve is a game that is satisfying to just simple exist in... while adding engaging and fun game mechanics on top of that foundation.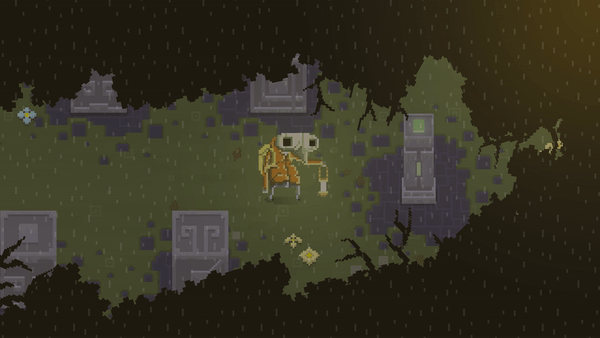 All the details have to flexible and robust enough to handle an always changing world. With time of day being manipulated in real time and weather effects such as rain and wind everything has to work in congress.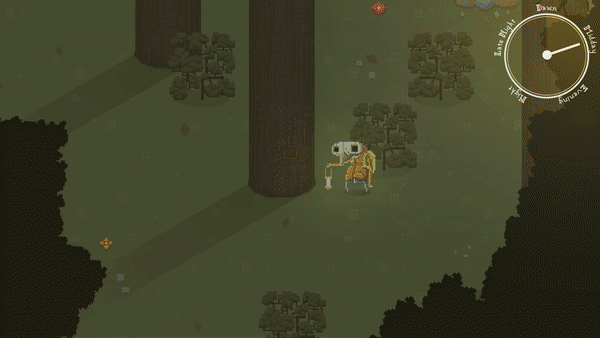 With all the pieces coming together I hope players find this world one that is a joy to get lost in. Don't forget to follow me here or on twitter / instagram / facebook for the latest updates. Thanks for reading.