Hello guys here are some new from my first game ever!

What's new:
Now the builder has upgrades(Such as speed and mana regen)
Heroes can now be selected and you can see their stats(level,damage,etc)
Nice effects added to the game on enemies
Traps for enemies added
Buffs for heroes added(Beacons)
New Level Desgin
Special enemies(Healers and Shield buff enemy)
Chest with gold on every wave
Enemies buff on their path
Victory screen added
Defeat screen added
Here are some screenshots: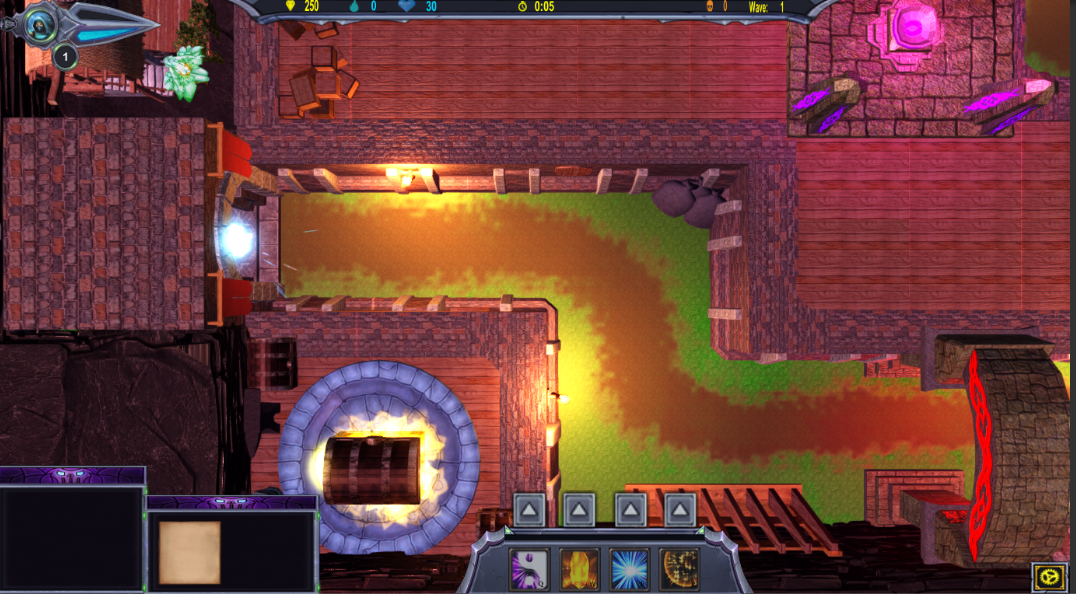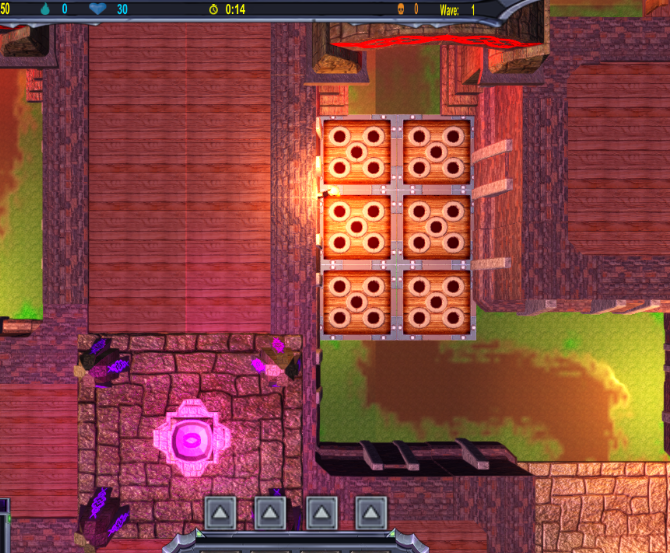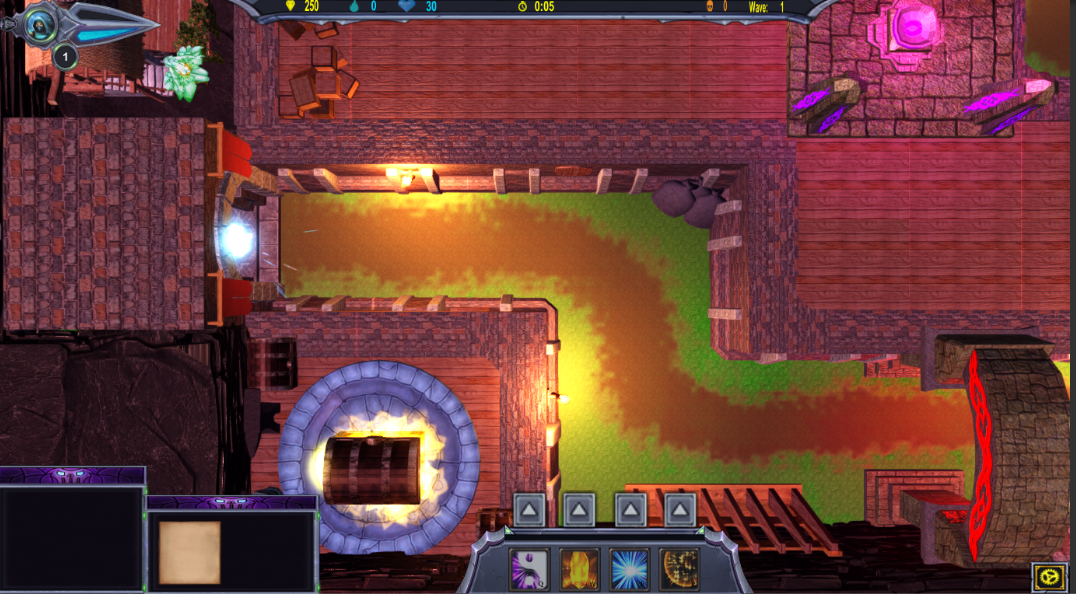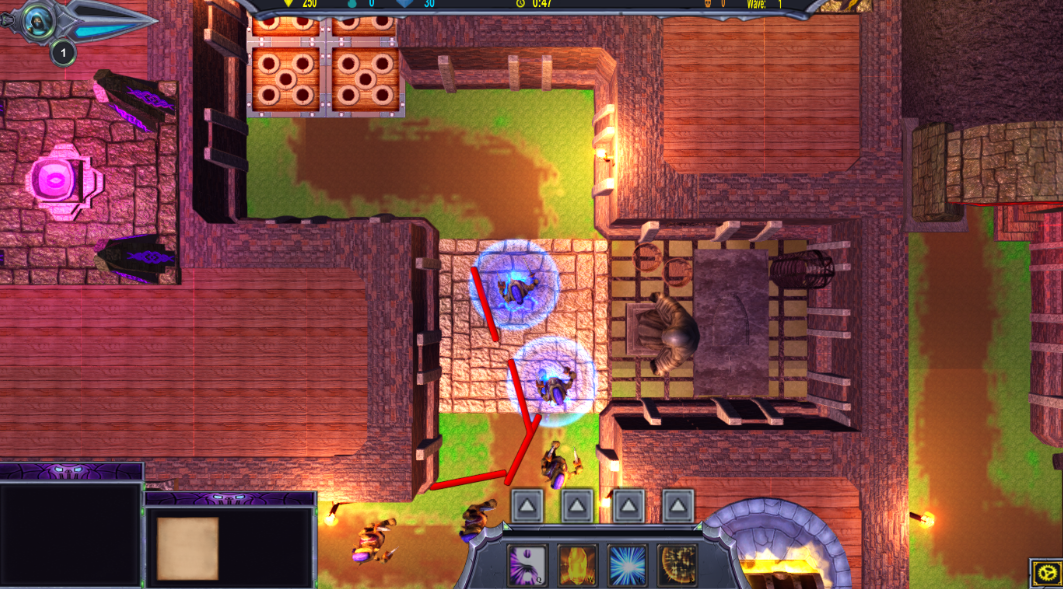 Here's a video from my game:
If you like what you see and want to now more,please subscribe to my youtube channel: Youtube.com
Follow my page on Facebook:https://www.facebook.com/MalikGamesDev/
That's it for now guys but if you like to see more stay tunned!

Also,if you have any comments please let me know :)
Thank you very much for reading.