Hello everyone,
we finally released a major update that includes the following new features.

RESTRUCTURED PLATFORMS!
About the classic world 1, it was finally increased the size of the platforms, to have a greater freedom of movement and playability: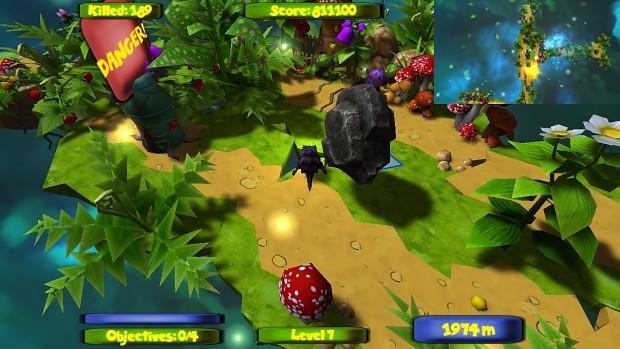 NEW ITEMS TO COLLECT!
New objects (to take and bring in the houses of villages) have been created, each with a different score: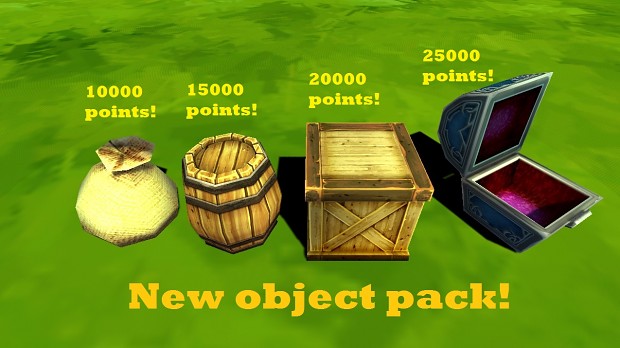 Food bag: +10000 points
Wine: +15000 points
Food box: +20000 points
Precious chest: +25000 points
(Standard magic box: +5000 points)
NEW BONUS WORLD!
From level 5, and for every EVEN number of level, you will face the new bonus world with very wide platforms and with a large number of objects to be taken, in order to increase your score to the max!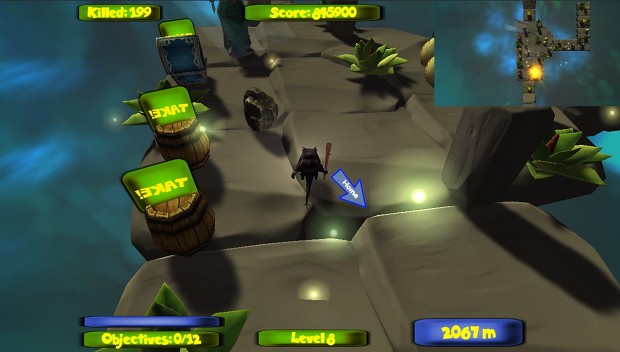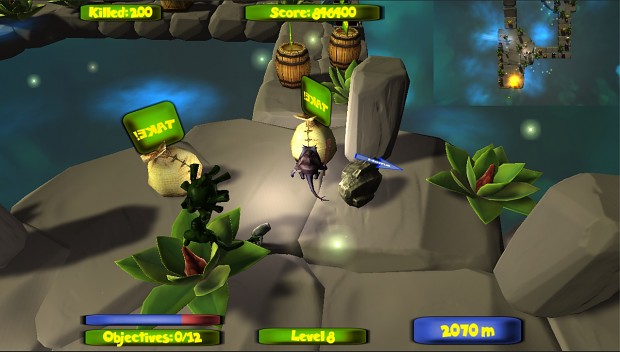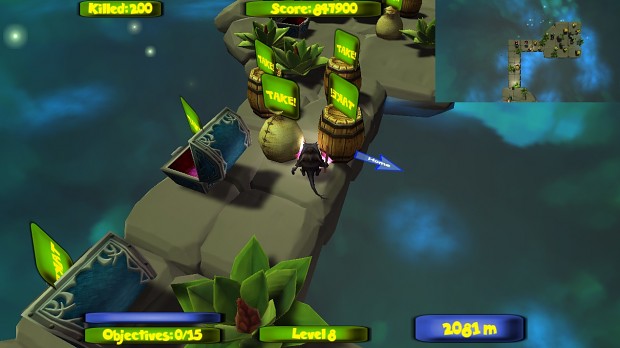 These changes open the way to phase 2 of Zipple World, to reach the LEGENDARY EDITION, with new worlds, missions and surprises!
Everything is now LIVE on STEAM!