Hello everyone,
we finally achieved the goal that many players asked us for a long time: a stable and solid gameplay, described below!
Improved Zipple intelligence
Now if Zipple reaches the border of a platform, then the frog's run stops!
This makes it IMPOSSIBLE to fall in the void while you run, and you can fall only because of external events (enemies, dynamic rocks of obstacles) or during the jump.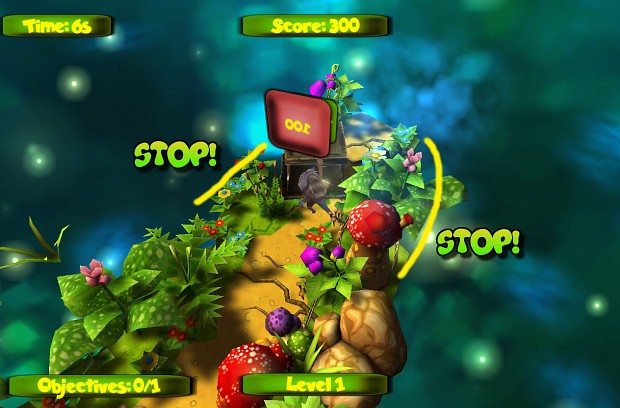 Improved camera
It has been increased the speed of camera rotation, which in this way follows more precisely and quickly the direction of Zipple.
This makes it easier to choose the right direction in the run.

And now, have fun! All the updates are now LIVE on Steam: