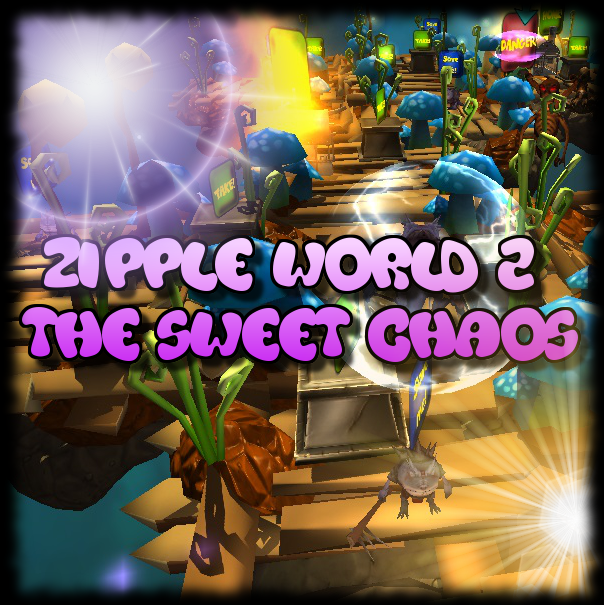 Hello everyone,
in this summer we have completed the mega-update for the game!
Changes list:
Falling rocks and bonuses only from level 20
Improved camera view
Improved gameplay visibility
New indicators
Zipple's story description
Improved mission summary
Added the Shaman's house for addictional points (on mission completed)
New 'magic food objects' management
Now remember that magical objects appear every enemy explosion and you can bring them to small frogs or in the houses of the village to take a lot of points!
Images: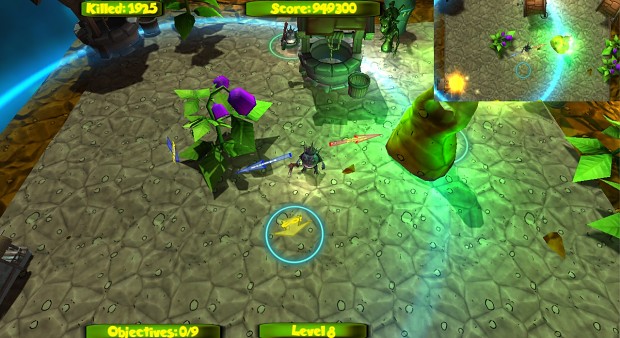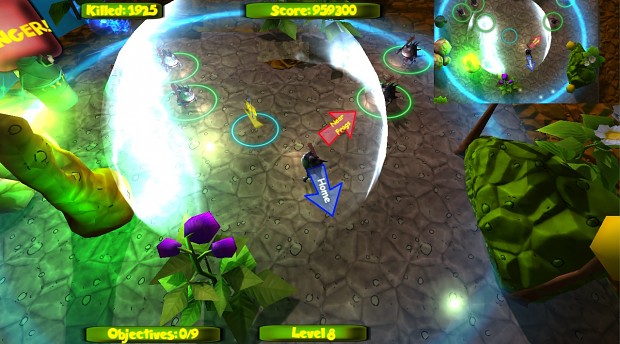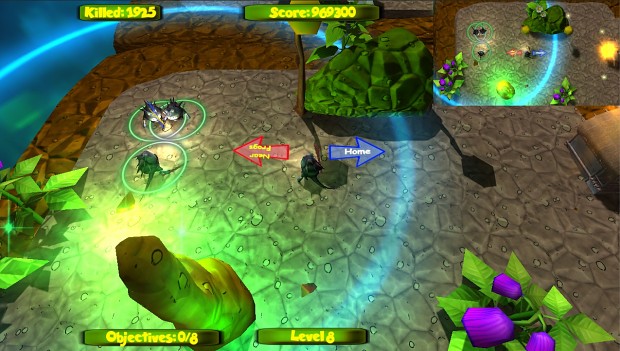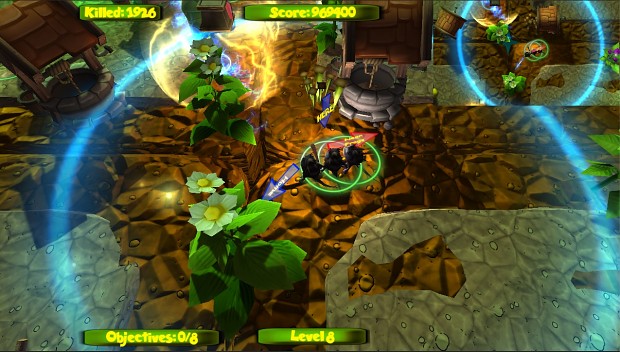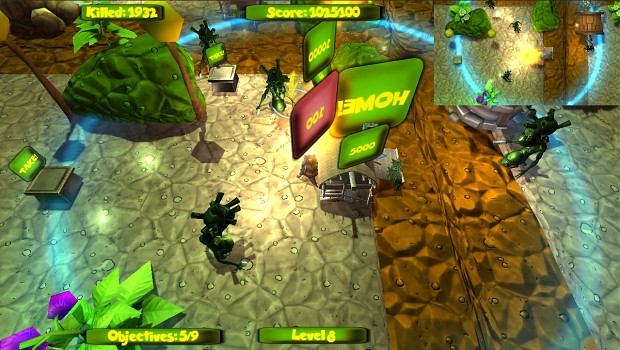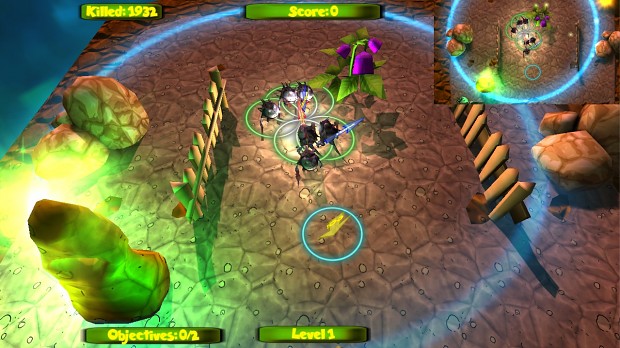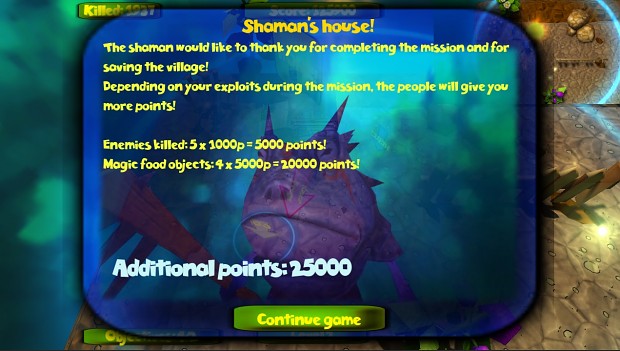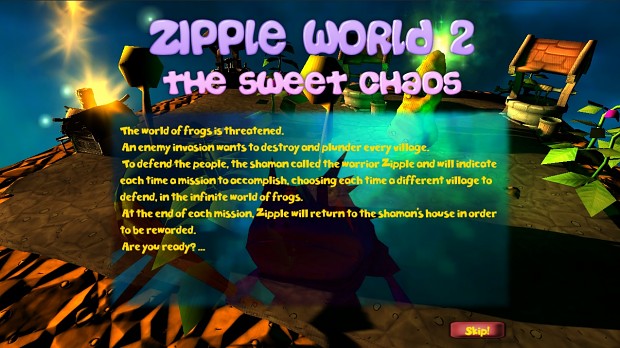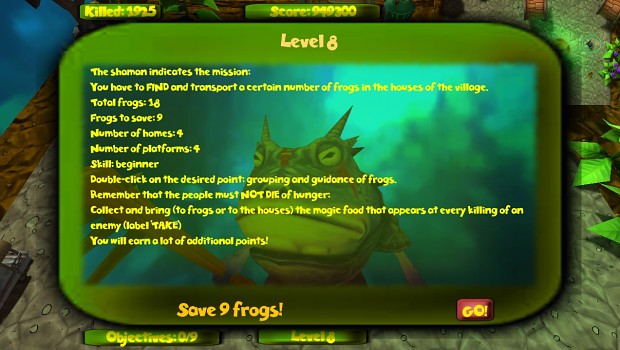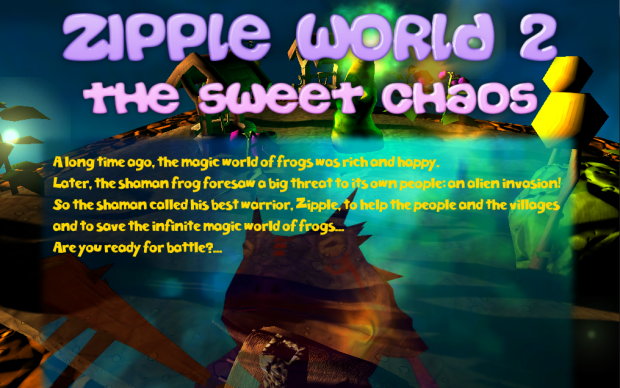 LIVE on Steam!