Hello
While this week the artist made 2 amazing environment concepts that will help us continue on the right art direction. Some huge progress has been made within the development of the game mechanics, like shoot, jump and locomotion. Where the latter two interconnect to give more gameplay depth to the players.
---
Without further ado here are the environment concepts: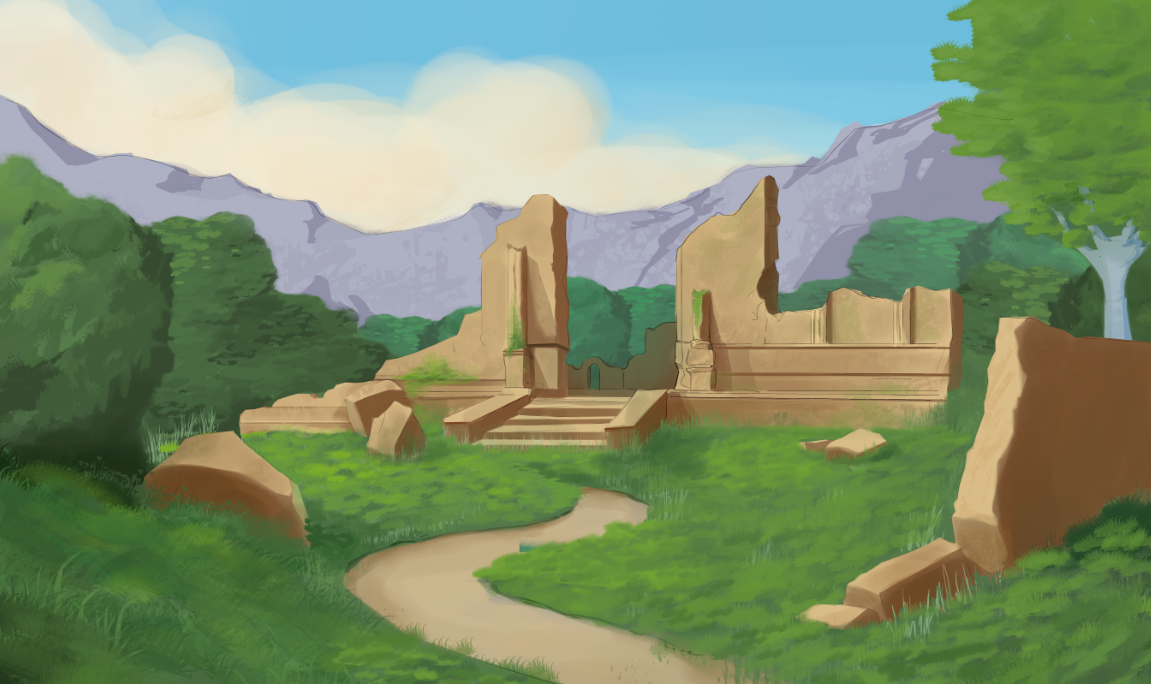 Abandoned and taken by nature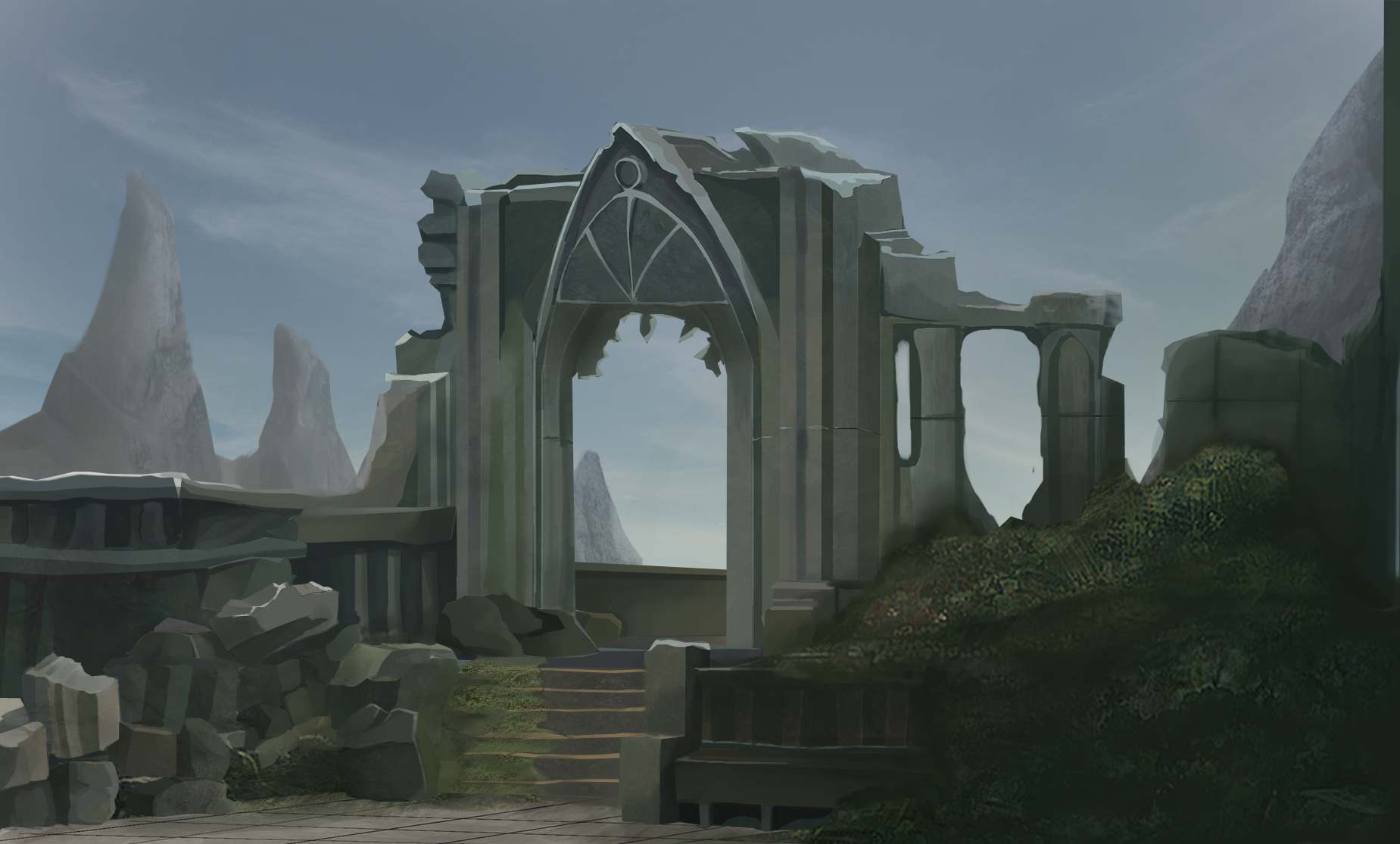 Old and Ruined
---
For the mechanics, despite looking quite simple they are the foundation of the game, as such that many tests and iterations were made in order to have them ready to be adjusted at anytime by the game designer: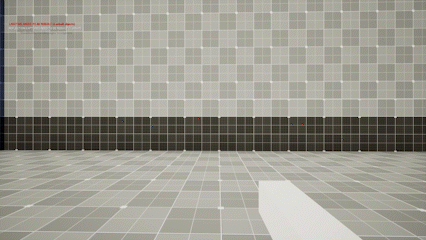 basic movement
jump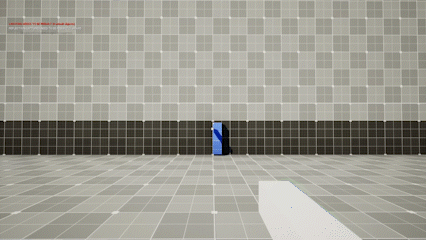 shoot
---
So far it is all.
Hope to see you next time.
Zapowa Games Team!