Hello and welcome to Xisto!
Today we will talk about how and why our game sounds like it does. Both the sound design and the music help our game feel more alive and bring you closer to experiencing this Portuguese tradition.
Sound Design - The sounds of nature
Xisto begins in Aigra Nova, one of the many famous Schist villages of Portugal. Because of that, we needed sounds that recreated the feeling of being in a village surrounded by nature. So let's listen to an example.
Above, you can hear some ambient sounds that you will hear while exploring the village, and sometimes you might not even notice them, but you can feel them nonetheless. Nature is naturally (pun intended) quiet, the soft occasional chirps of little birds hiding in the trees, the slight murmur of the wind gently blowing and swaying around you, and we wanted that in our game.
Sound Design - The sounds you make
Of course, you can also make noise. You have some tools to produce noise with, to the detriment or enjoyment of the other attendees. Let's listen to some examples.
Vuvuzela Sound
(Volume Warning)
Ok, so… the first one is pretty loud. That sound comes from a vuvuzela, an instrument that became pretty common to hear in big football games, so we thought this would fit in nicely with the general ambient.
And the second one is a little song played on your concertina. I wrote it myself after being inspired by some of Portugal's traditional popular music, most of which uses the said instrument. They usually have very simple and happy melodies, and I wanted this song to be just like that!
But that's not all, you can speak after all, and although you don't speak your lines in the game, you still have a voice you can call your own, have a listen.
I feel this cute, simple voice fits pretty well, don't you think? I wanted to evoke a bit of inspiration from similar games to our own, and although we still got a lot of work ahead of us, we're on the right path.
Soundtrack - Music both calm and exciting
Before we end this, we want to bring attention to the music in our game. Of course, we are very inspired by the Portuguese culture, so our songs mainly use the classic acoustic guitar, some tambourines, a tiny pinch of flute, and drums to back them all up. So please, have a listen to the main theme of our game.
The feeling we wanted to express, especially in this one, is that you're on a relaxing but also exciting adventure, and even though you're in the middle of nature, there is a lot to explore, so go for it and enjoy yourself!
Endnote
That's everything for today's devlog! If you are curious, you can listen to the rest of the current soundtrack on my SoundCloud, along with some more of my work. Thank you very much for reading and stay tuned for further updates.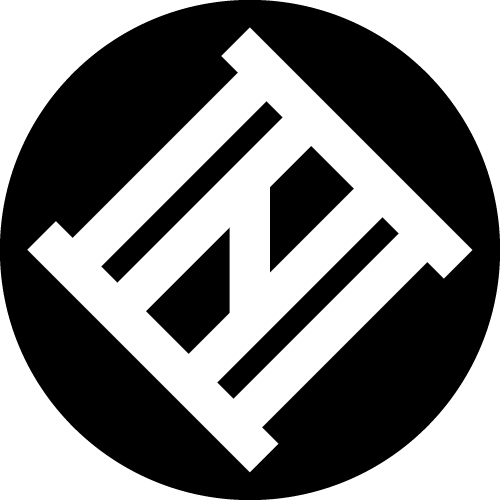 Until next time,
Afonso Lage (formmating) & Nelson Milheiro (writing) @Iniciados