After releasing our Xibalba v1.0 demo for feedback in the aftermath of the Global Gamejam, we have now iterated upon that release with a little bit more time on our hands.
v1.1 Patchnotes
Updated entire project to Unity 5.3.2
Title Screen: Now hides difficulty once selection has been made
Maze has been re-sized and rebuilt in order to prevent clipping issues
Intro Screen: Subtitle sync improvements
Added Kill mechanic for in the event player gets below the maze
Textures and bump maps added for Mayan temple and Maze
Added spark particle effect for where the maze plates meet
Added dust particle effect for whole maze
Audio: Title Screen music replaced with a longer and looping version
Audio: Various tweaks to the main maze, ambient sounds are now clearer and music levels have been adjusted.
Corrected the trail renderer
Many of these are quality of life updates to the game as well as some fairly large visual upgrades. To give an example of these upgrades:
Before
In the previous build, due to the time constraints of the gamejam, our maze was never textured correctly.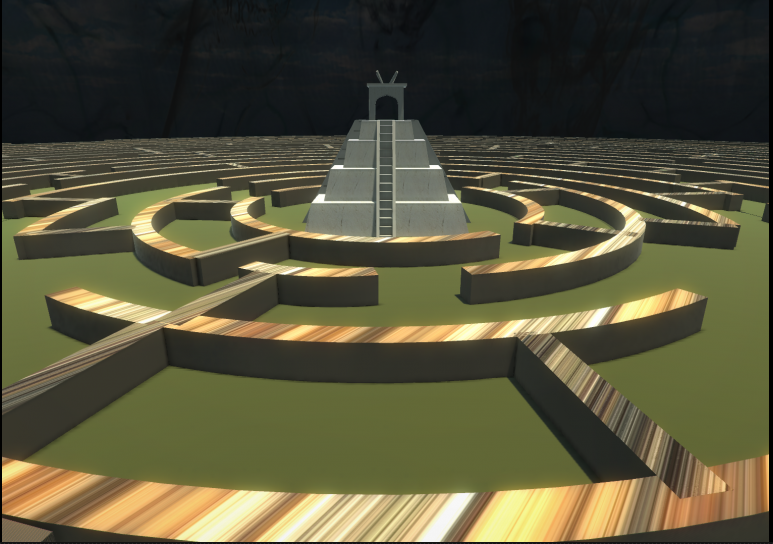 After
Due to now having all the time we needed, the maze has been entirely rebuilt and texture mapped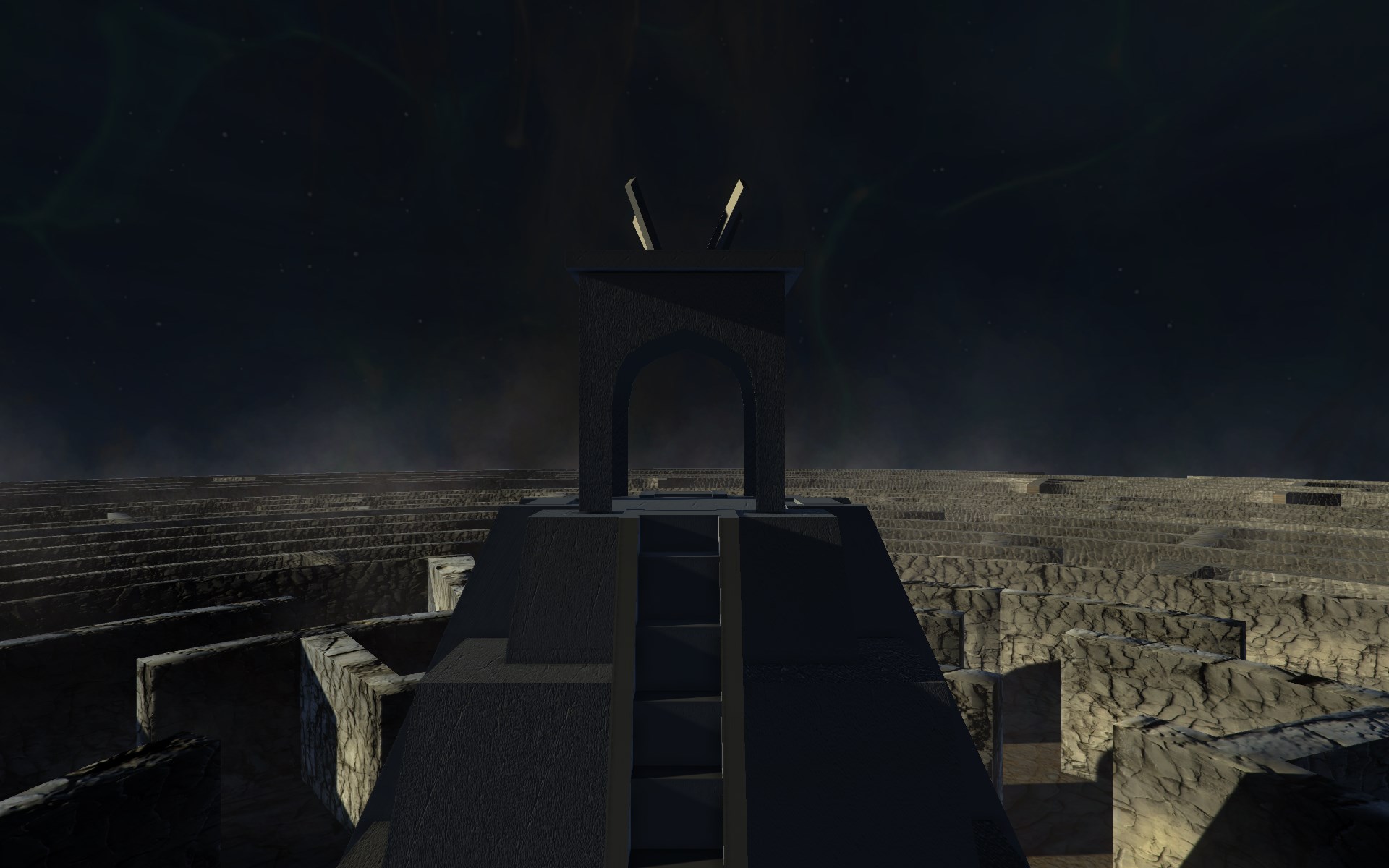 New map
Due to the improvement of all textures throughout the game, the in-game map is now much easier to read.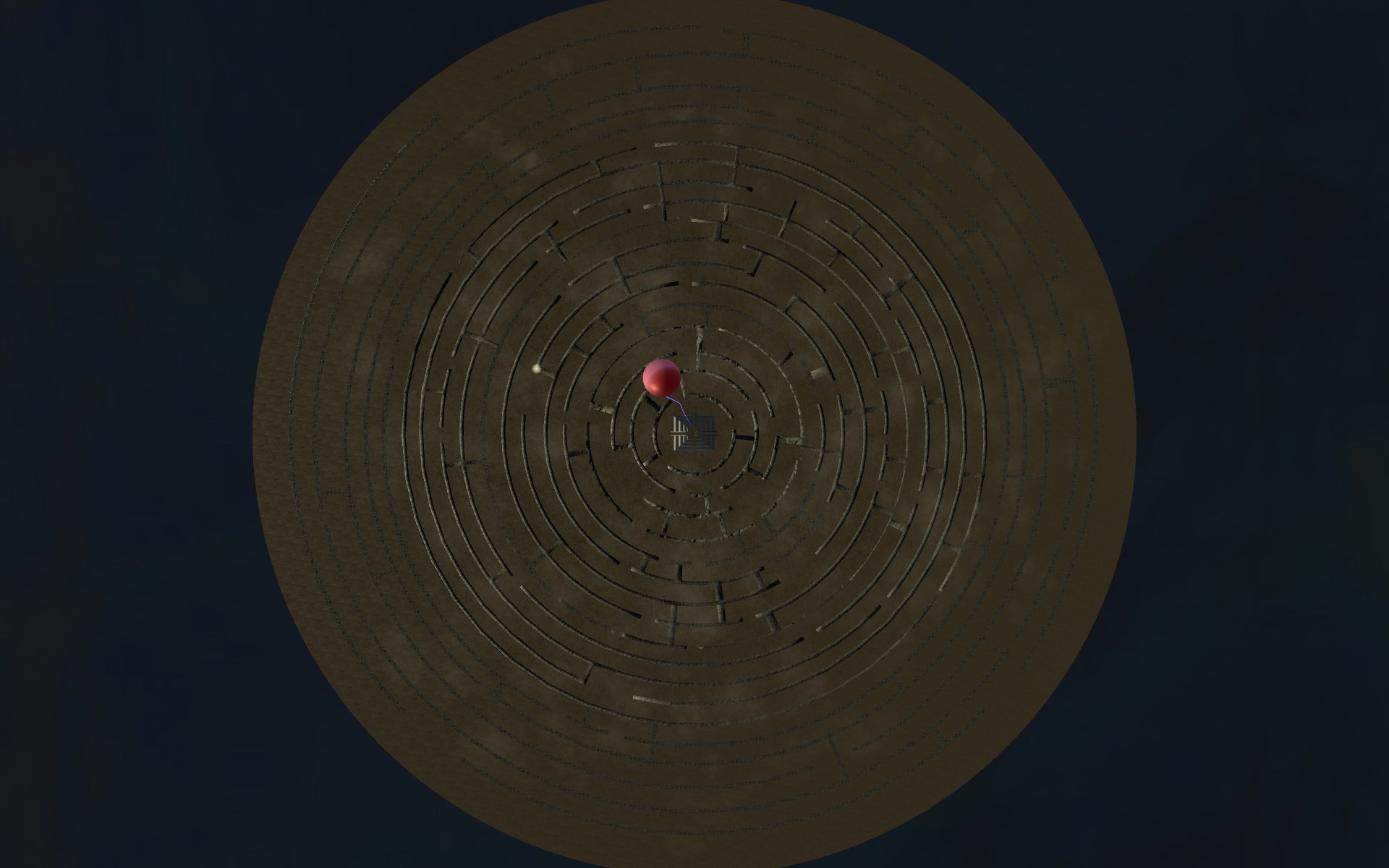 Corrected Trail Renderer
In the previous build, the trail renderer was buggy due to the fact you were standing on a rotating plate. Therefore it was rendering even when you were standing still. This has now been corrected and the trail only displays the previous route you have taken.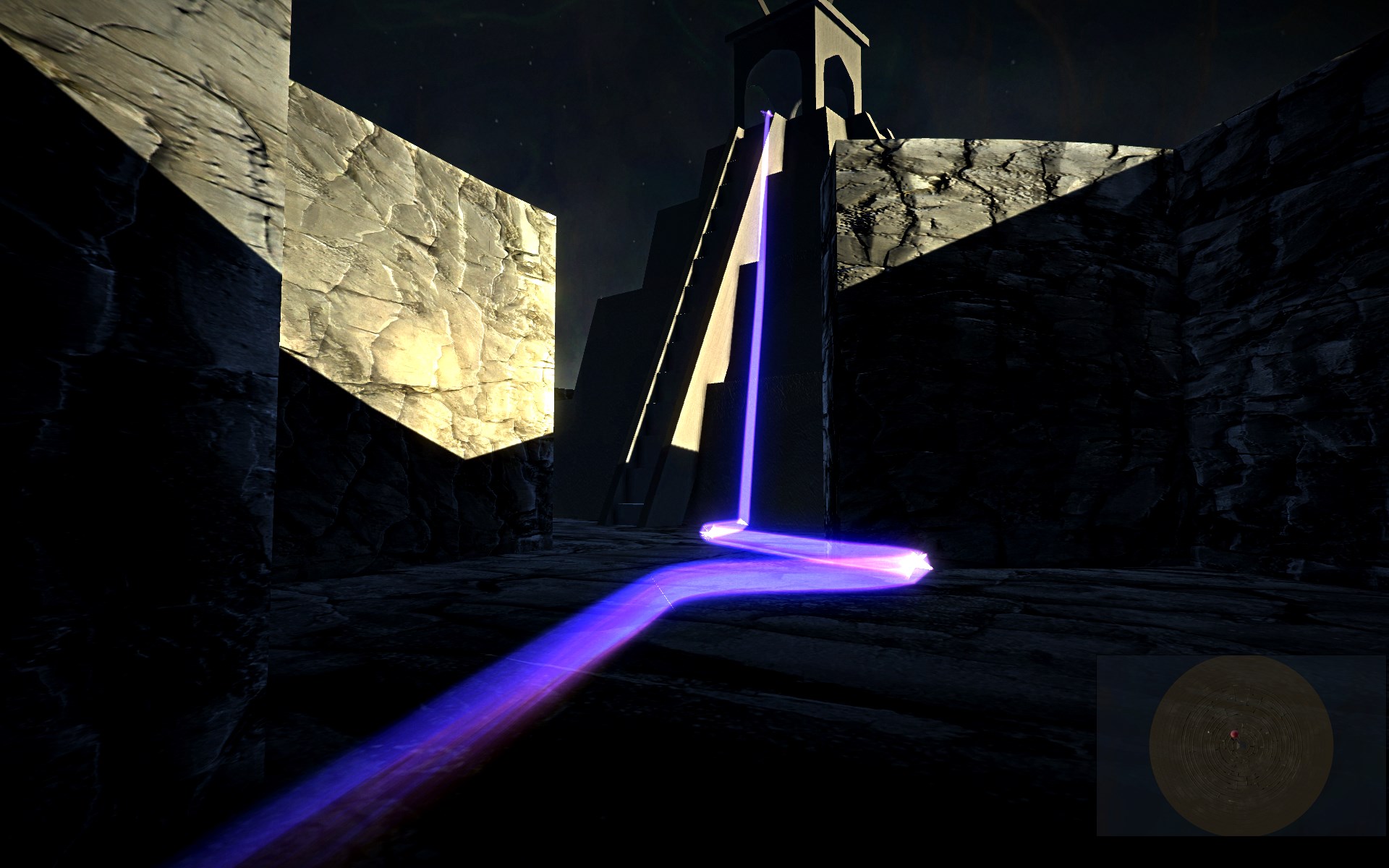 Shadows and Lighting
Shadows and lighting have been improved for this build to create a stronger atmosphere.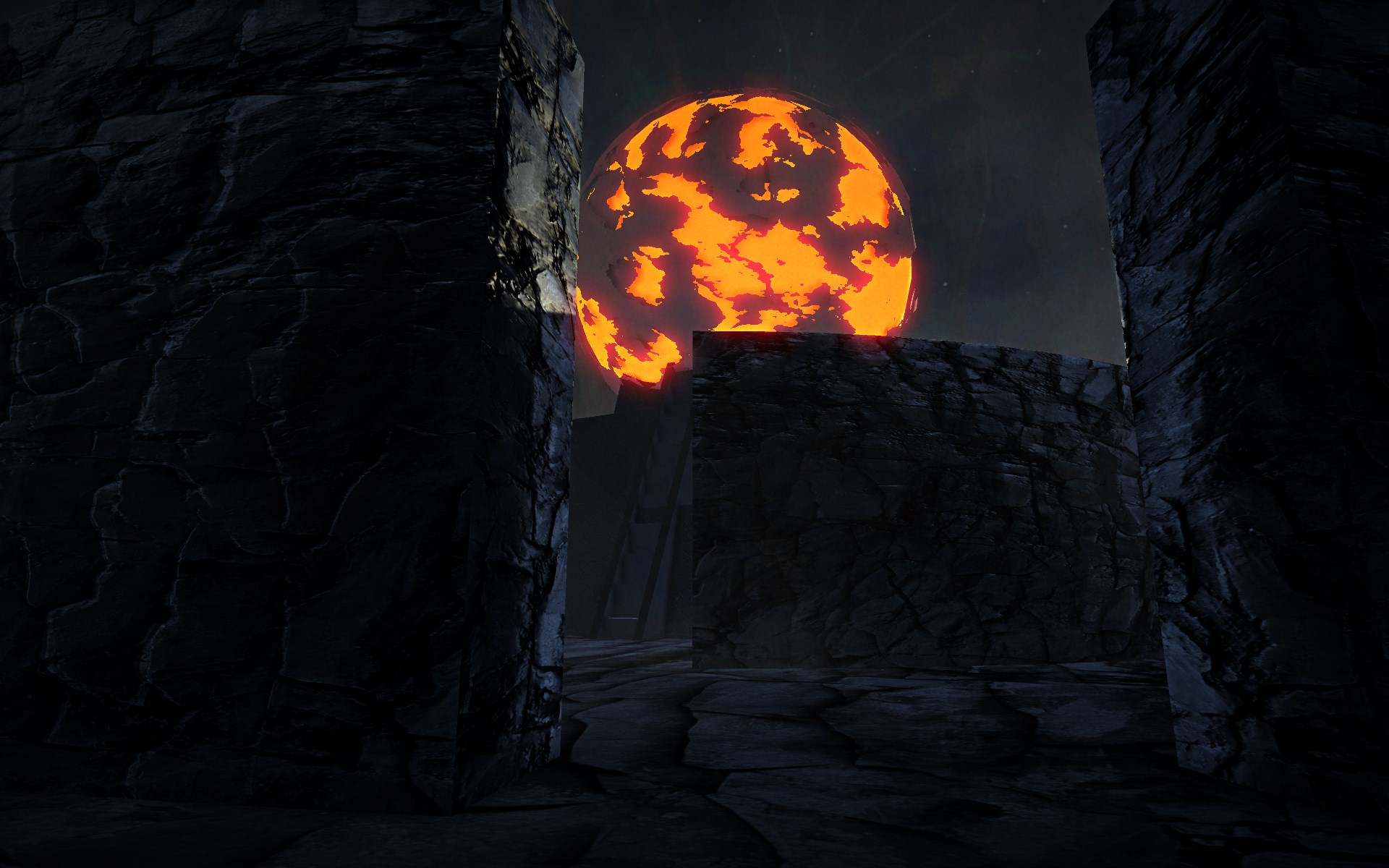 Grindstone Effects
Added particle effects for where 2 plates are touching each other to allow the player to see more easily that they are transitioning.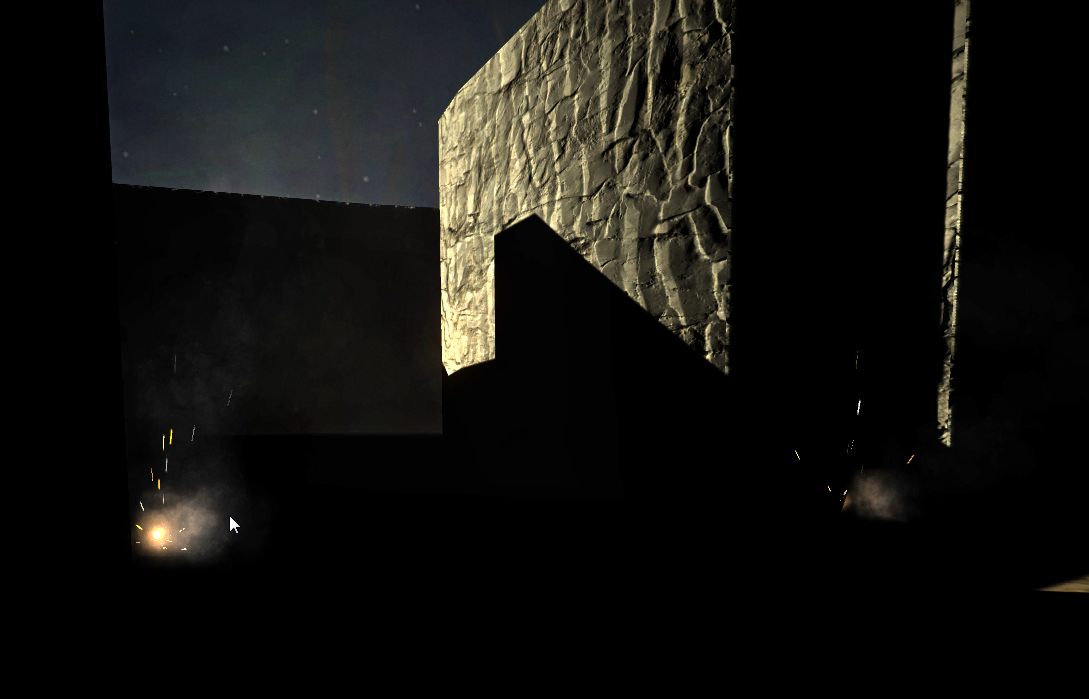 This build has now been pushed to IndieDB and can be downloaded at the following locations:
We have already had some people streaming some videos attempting to get through the maze, none have succeeded thus far. I can confirm that in testing it has been achieved, however we are tweaking the difficulty continuously so would welcome feedback.
Please enjoy this play-through video of easy difficulty.
Good luck to all!
-The Xibalba team