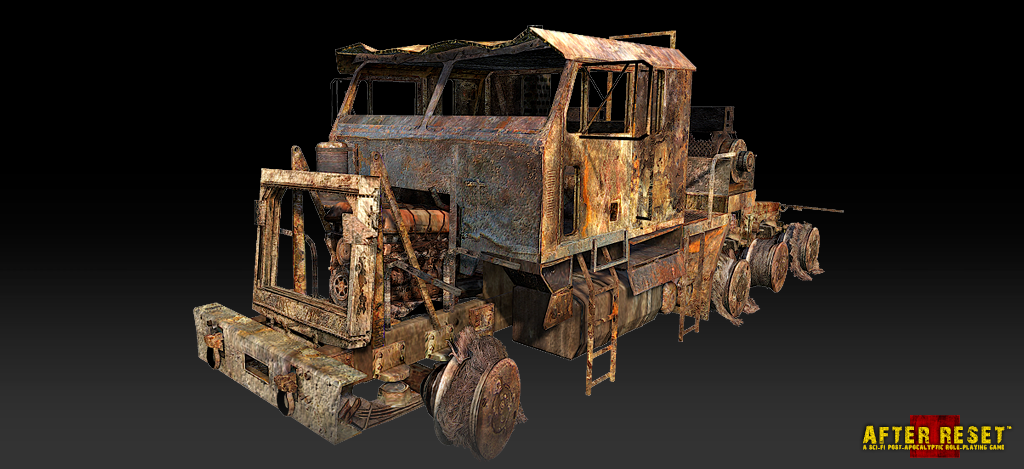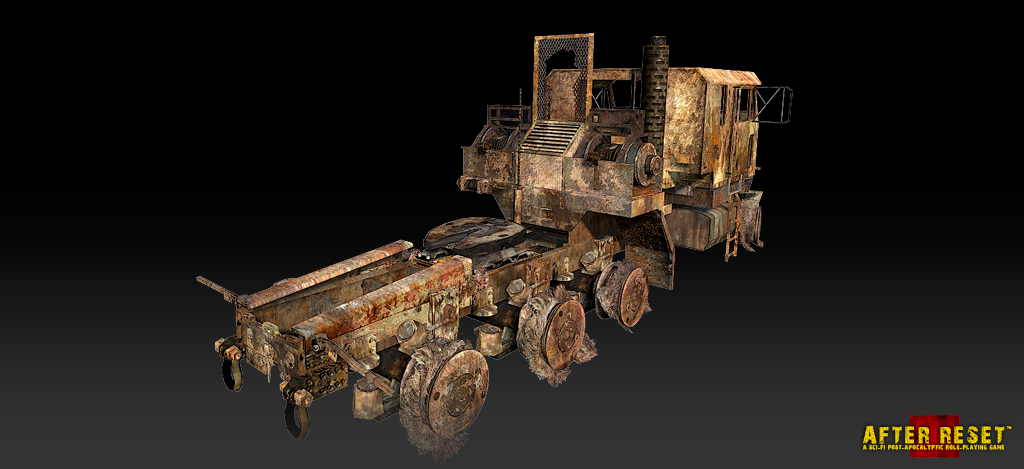 Abandoned cars will behave differently depending on the environment that they're in. E.g. a car left in the Mojave Desert, is going to last a long time. A car abandoned in Washington or San Francisco is going to have a very different fate.
Any cars in a coastal environment with salt in the atmosphere, they might not last more than 30-40 years. Tires deflate within a few years, although the rubber and synthetics they're made of will remain intact for centuries. Paint deteriorates quickly. And once it flakes away, rust corrodes the car's body at a rate of 5,000ths of an inch per year.
Up to 123 A.R. most cars, even in the most forgiving of environments, are reduced to skeletons. And in a coastal environment any family car is a barely recognizable heap of metal.
Like us on Facebook.
Join After Reset™ RPG official website.