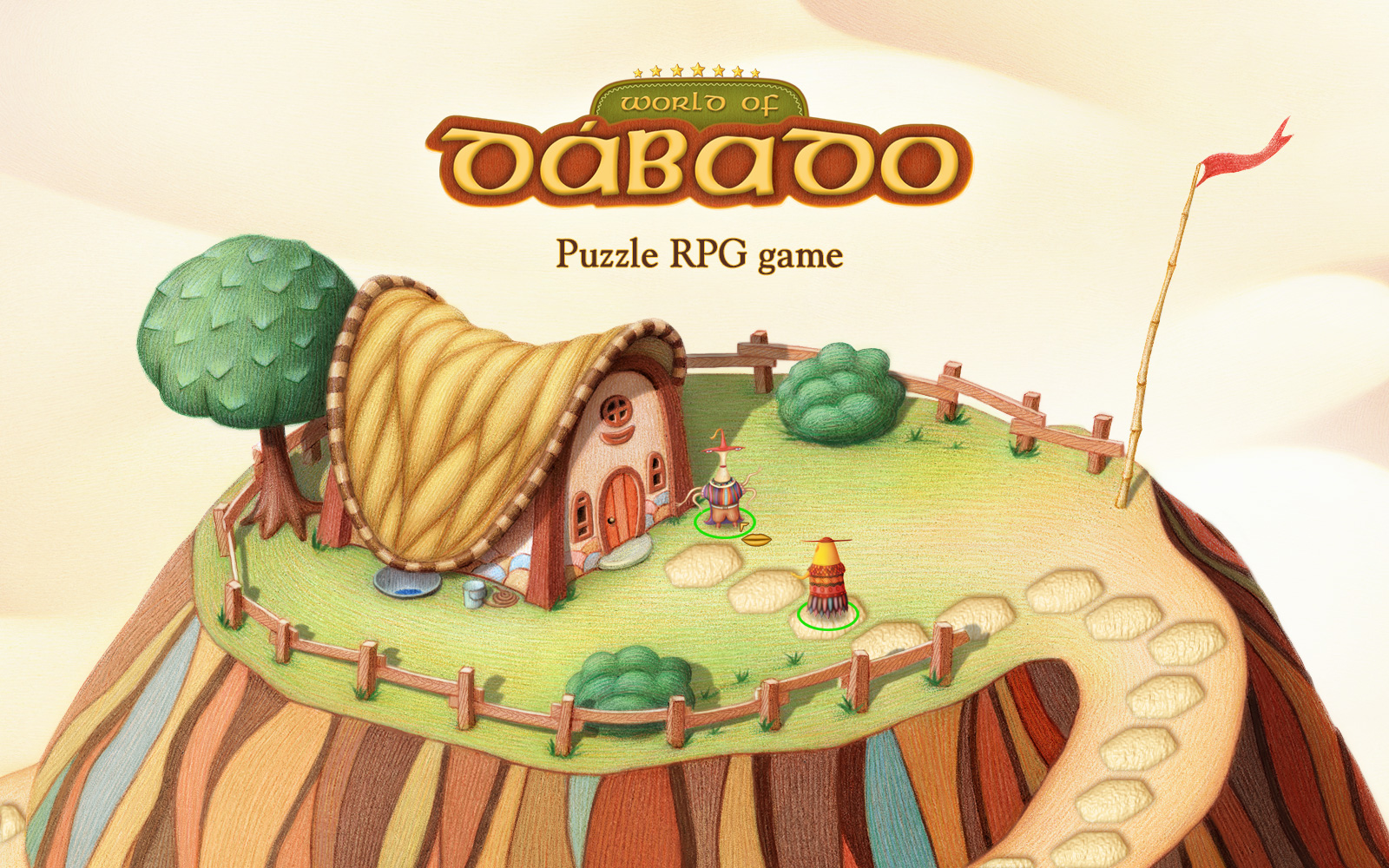 THE GAME

World of Dabado is a story-driven puzzle/RPG game, designed in the spirit of the best adventure/exploration RPGs of the 1980's and 90's. It takes the best from the games of this golden period and adds new mechanics, unique art style, exceptional music, deep nonlinear story, and positive experiences.
The game develop the ability to go beyond standard thinking, that is to say, encouraging bold decisions based on intuition. One of the main pillars are the consequences that the player get from his choices. Practically an endless opportunity to replay the puzzle Levels, non linear quests and random mechanics gives to the player an unforgettable experience for a long time...



THE MESSAGE

My name is Viktor Mazhlekov, an artist, animator and game designer.
Currently World of Dabado is Live in Kickstarter (until 26 January 2020).

I hope that the most of you will be not indifferent and will give a shoulder to something positive, bright and creative. Indeed, it's not an ordinary game, its a message to all people on the globe, apeal to anyone that everything is in our hands! If we want goodness, if we want better world, if we chose it and act like that - we will live in peaceful world. But if we don't act - our future will disappear like an iceberg in the ocean.
Please, spread this message to the world, lets make this game reality

Kickstarter.com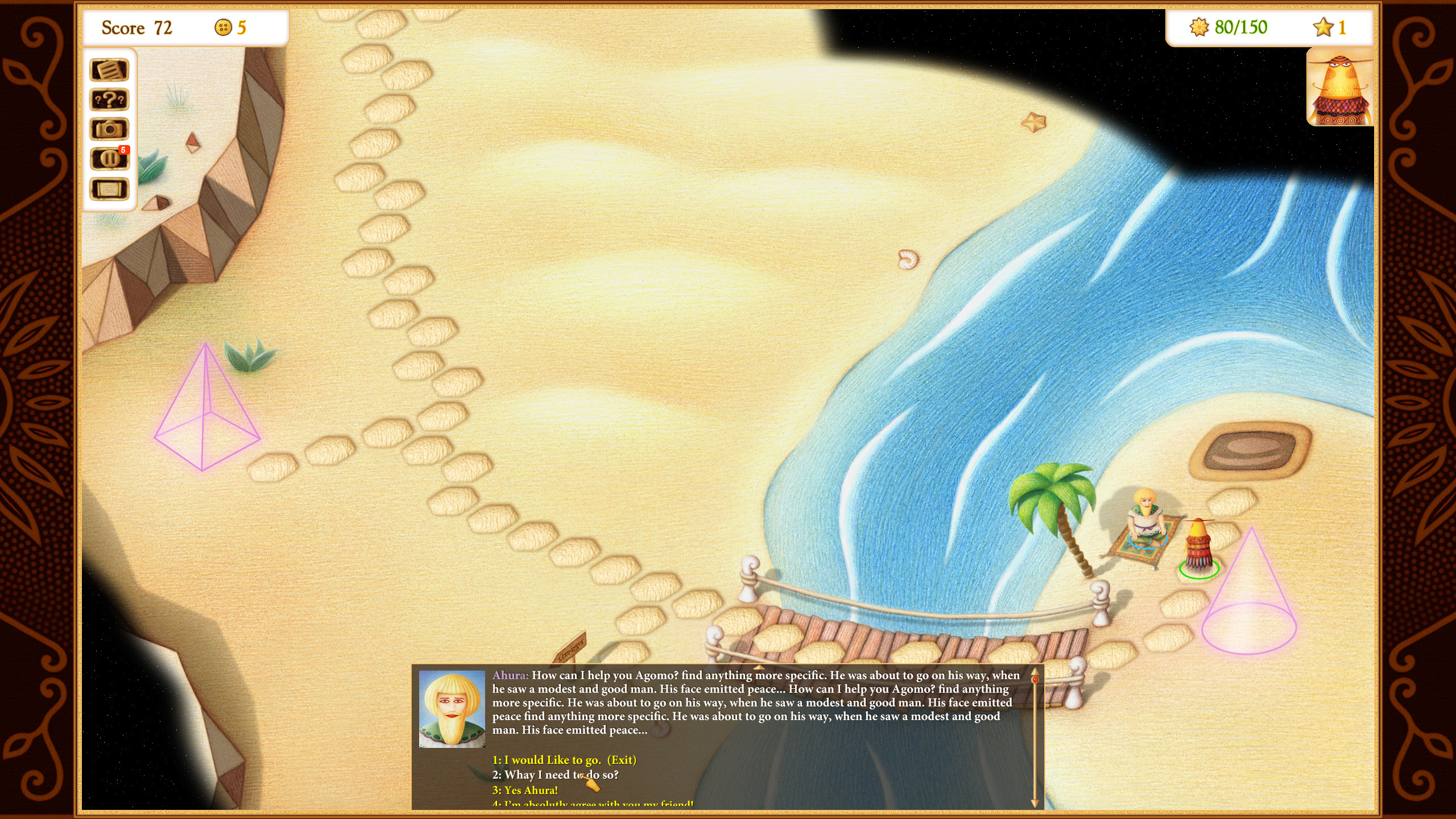 STORY

The story tells about young explorer by the name of Agomo, whose adventure begins when he realizes that despite all life benefits he had, there was a void inside of him, that could not be filled with anything he had. The strive to find true inner happiness and fullness sends him on a risky journey in a search of the Well of Life. A year later, his search led him to a mystical fairy island called Dabado. That day the great exploration begins.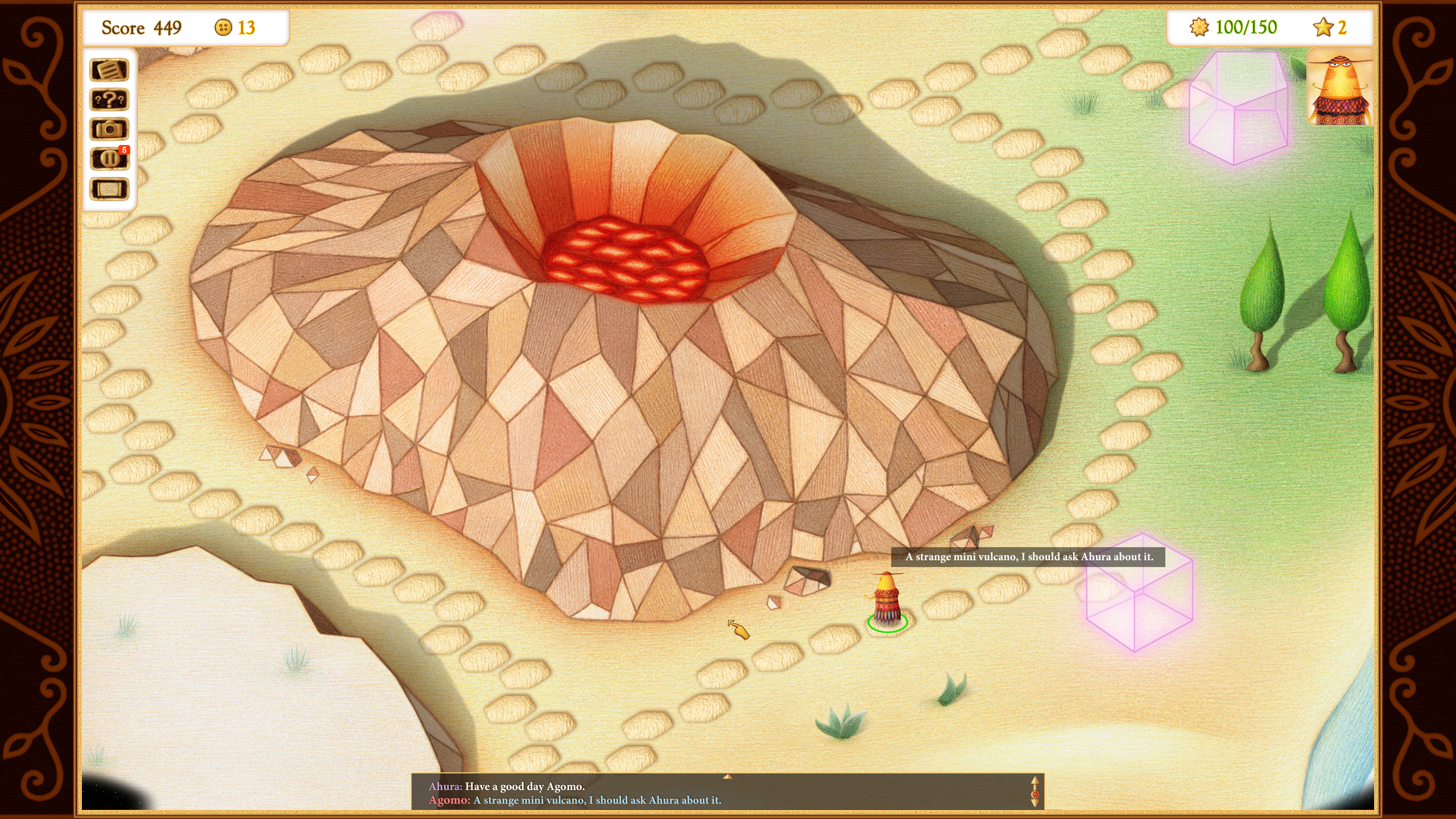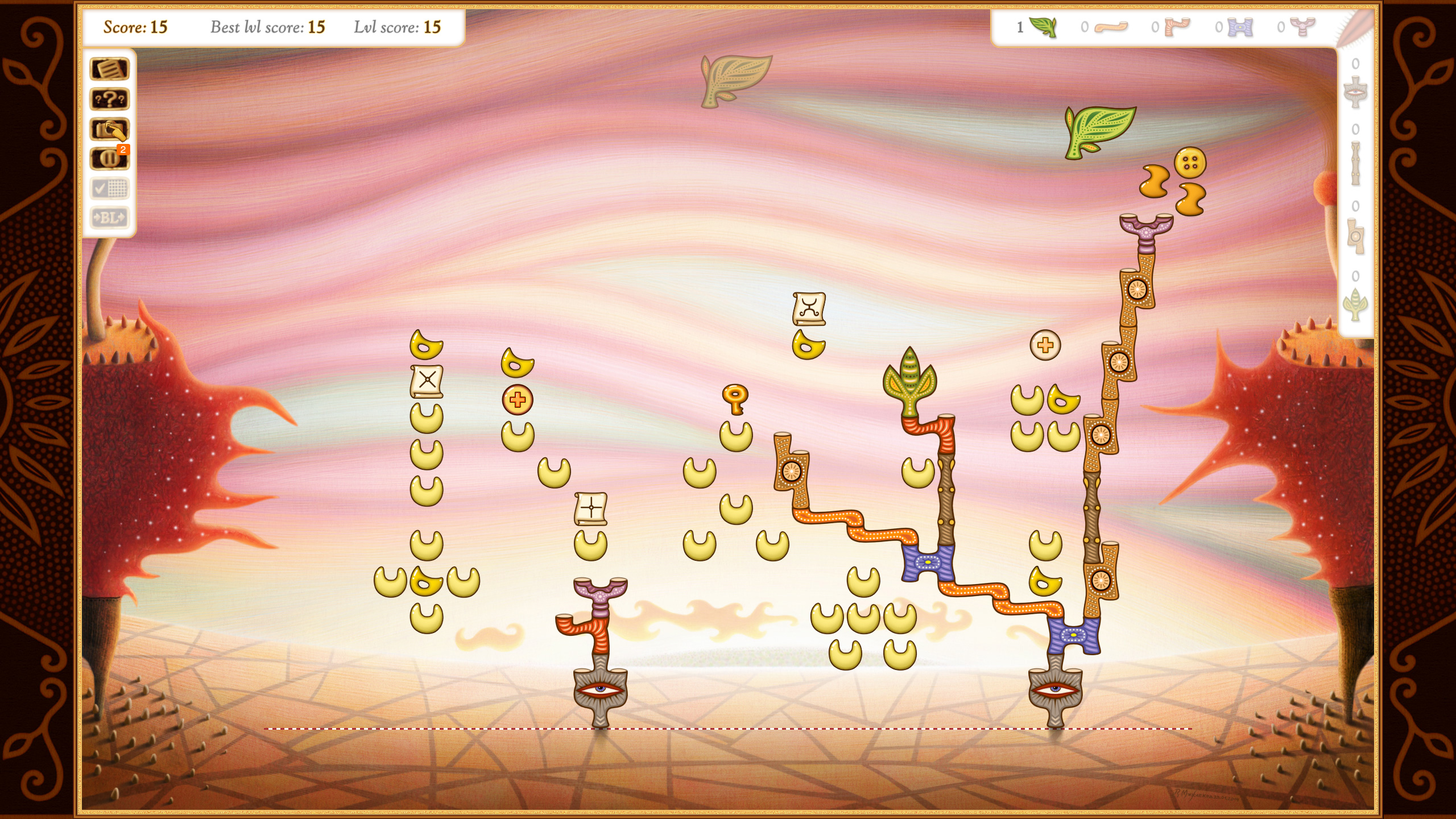 On the island he will find many friends, encounter dreadsome creatures hiding deep in his own mind, experienced many adventures, quests and riddles, complete dozens of puzzle Levels containing invaluable Knowledge, partake in exciting stories about the strength of the spirit and the power of Love to finally – find something he never dreamt of...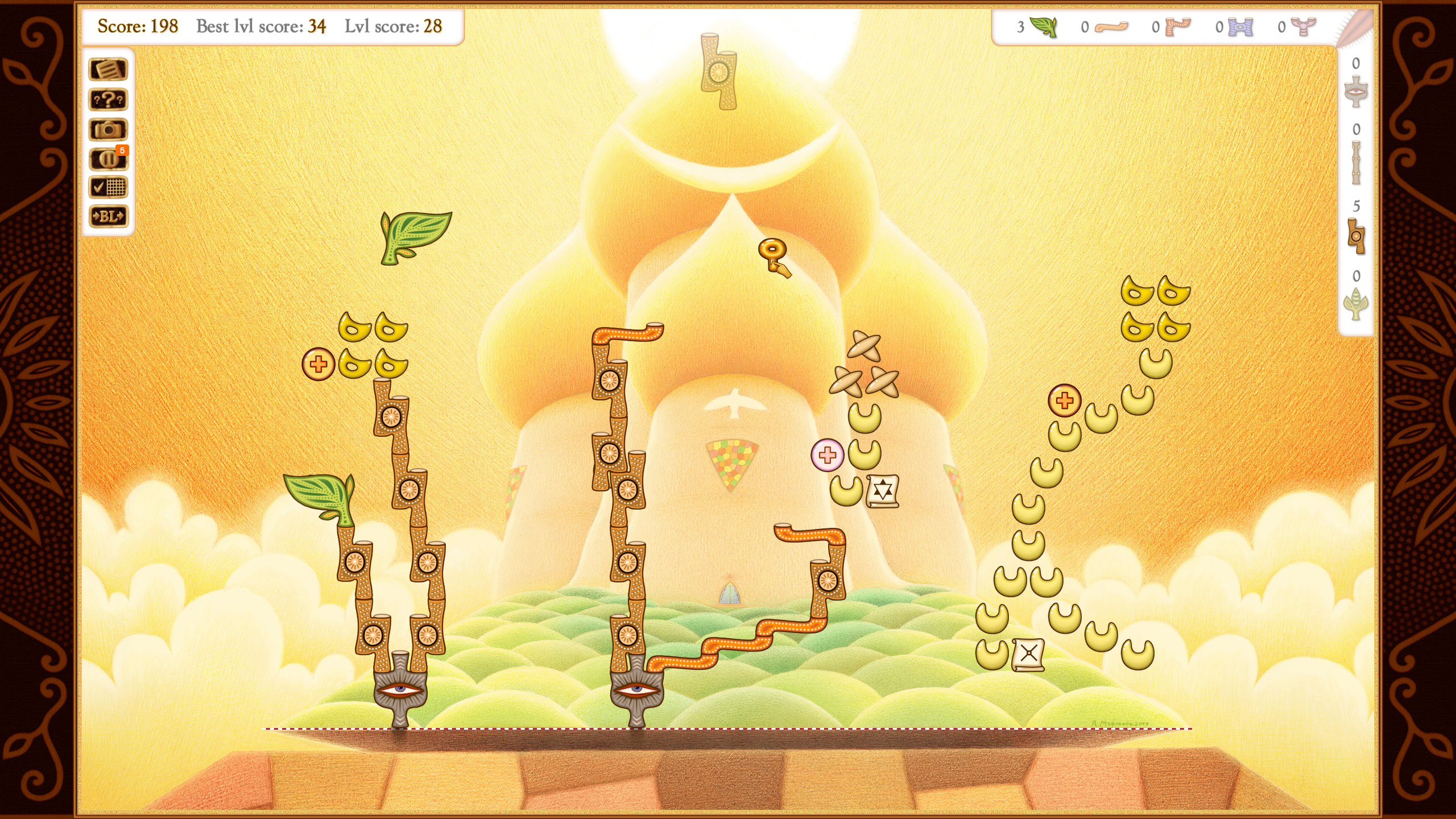 ADVANTAGES


Positive and relaxing gameplay;
Unique handmade art(made with pencil and watercolors on paper);
Dozens puzzle Levels of various kinds, which develop logical thinking;
Deep storyline, dialogues, and nonlinear quests;
Exploration of many secrets and hidden places;
Unique NPCs and enemies with AI;
Replayability and random mechanics;
Competition with other players for the best score in the ranking list;
The game is an ultimate challenge for those who want to reveal all secrets.