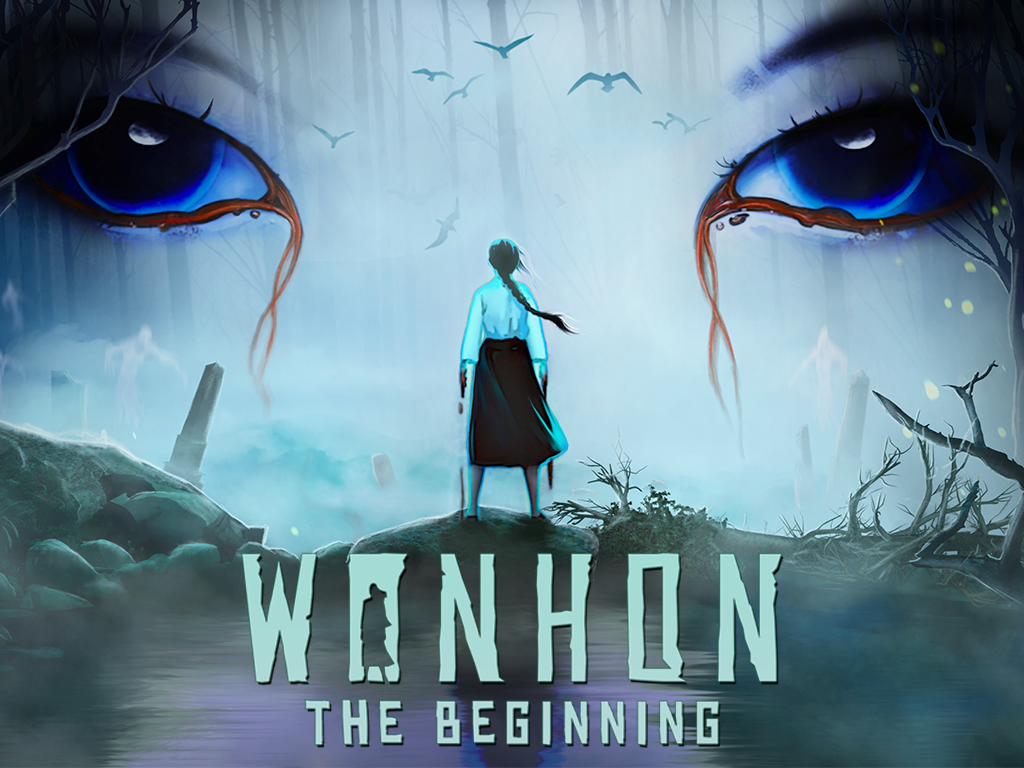 Wonhon: The Beginning is available now!
As there are quite a few new people following us, we're going to start up from the basics - introducing the game and then share some new videos that will help you understand how the game works.
So without further ado, let's get into it!

What is Wonhon: A Vengeful Spirit?
Wonhon puts you in a place returned from the dead girl, the purpose of whose further existence is only revenge!

Our game takes place in the alternative history of Korea in the 1920s. During the bloody massacre committed by soldiers in the village, the main heroine loses her own life, and the lives of her entire family. The only thing she has left is a chance for revenge.
So she makes a deal with the God of Death, and gains the paranormal ability to turn into a ghost and possess living beings.
From now on, she will be able to slick her own thirst for revenge, and help find peace for souls who have suffered from the soldiers' cruelty.

You will have to sneak in the military camps and fulfill requests for the restless souls. With each new quest, the soldiers will find new ways to resist you. Will you move stealthily like a real assassin, or eliminate everyone in your path? It's up to you!

-------------------------------------------------------------------------------------------------------------------------------
Today we are pleased to announce that we have decided to release an expanded prologue with 4 chapters of the main game's plot, and name it Wonhon: The Beginning!

DOWNLOAD FOR FREE: Store.steampowered.com

We feel that this is an important step for everyone as this gives you the chance to try out the game and get a complete feel for what it is like.
And now, we are pretty sure that by playing the prologue, we will allow you to determine exactly whether Wonhon is the game for you!

In addition, it is worth noting that the saves from Wonhon: The Beginning will be transferred to the fully released game Wonhon: A Vengeful Spirit.

We hope you look forward to playing Wonhon: The Beginning and curious to know the miserable ghosts stories we've prepared for you!
As always, we welcome any and all feedback, so please do let us know what you think!
Do not forget to add to the wishlist Wonhon: A Vengeful Spirit!
Best wishes,
Busan Sanai Games & Super.com