Update #16
It's another Wishmere update! Our third update (titled 'The Feast) has gone live!
'The Feast' features our newest character, Pandy entering the mix. Pandy is a vampiric ninja (as in, a vampire who is also a ninja) with an attitude. She's an aggressive and very mobile damage dealer that has the lowest HP in the game. She's full of offensive Abilities and utility Super Arts, making her the ultimate killing machine! She has great range on her Abilities and a teleport that helps her get around the battlefield; all working towards her core strategy: don't get hit—hurt people. Check out the video above of Pandy in action!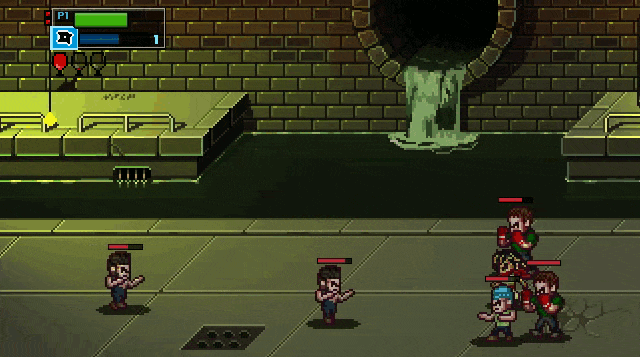 Pandy mauling a few unfortunate enemies.​
We also added in an exciting and challenging mode to the game, called Arcade Mode, which is currently in beta. In Arcade Mode, the player selects from a number of 'Bases' filled with enemies. Each base has their own rounds of enemies and bases varying from easy, medium or hard difficulties. When the player progresses from round to round in a base, they're rewarded with random item drops and Skill Crystals to upgrade their character. We thought this mode of play would be best for players that want to jump right into the combat. We'll be adding more bases and enemies as we develop!
Dove arrows an enemy and breezes through to the next round.
For our next update, we're looking to be adding more characters, enemies and more bases to Arcade Mode to fill out the game's feel and meta. We'll also look to add the Versus Mode, where players will get to fight their friends in battles with up to 4 players, into the build. Thanks for reading!
For view the Change Log for Wishmere: Update 3 – The Feast, check it out here.
To read up on the gameplay in-depth for Wishmere, check out the Official Wiki.