We're working hard on the future alpha tests and decide to show few ships "in work".
Three beautiful steel giants are on the way to salty water! :)
Heh, mini-quiz - what are them? :)
Every ship is created with love and care. We use the best blueprints that can be found in archives, historical consultants are screaming and trying to escape when see us (they think we drinking their blood, naive guys :) ). If we've found something wrong on model - we immediatly put it back into dev process to fix.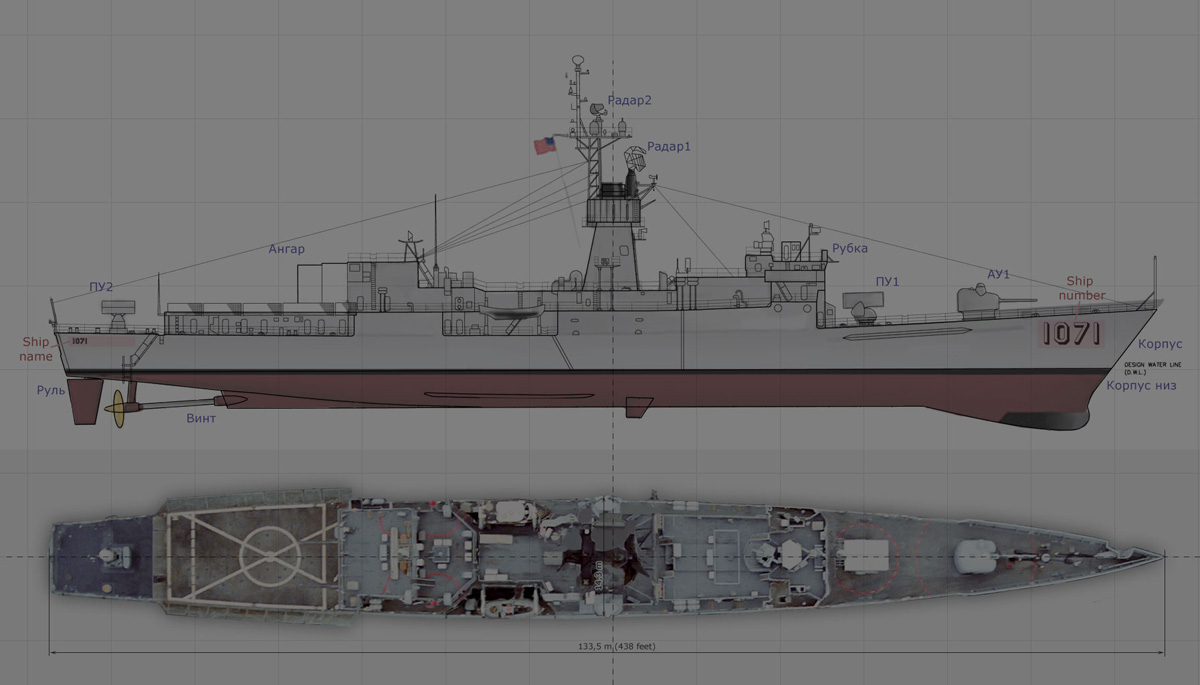 Very soon you'll get an ability to try them in battles.
Also, USSR warship Project 56a is in process again:
Hope you like it. Stay in touch and we'll show the UI soon ;)