We've been a bit quiet, but over here at Wimbus Studios we've been scheming up some craziness this year. In addition on working hard to get The Island of Eternal Struggle finished, we've got three exciting announcements we're ready to share!
Mid Atlantic Mini Tour!
You heard us right. We're hitting up five events (so far) over the course of the year!
April 29 – Philly Tech Week
June 24-26 – TooManyGames
July 15-16 – Indie Rev Expo
October 27-30 – Gameacon
November 14 – ThyGeekdomCon
In addition to this, we've decided to add a brand new mode to add some additional excitement to these expos...

Boss Rush Mode!
One of our favorite things to see is our fans getting excited to beat a boss or kick ass during a battle. So we thought, how could we make that feeling even better? Enter Boss Rush Mode, a fast paced never ending battle where the player fights through waves of enemies, earning points and placing on a High Score board! The top three scores at each of our events will earn a Steam code when the game goes live!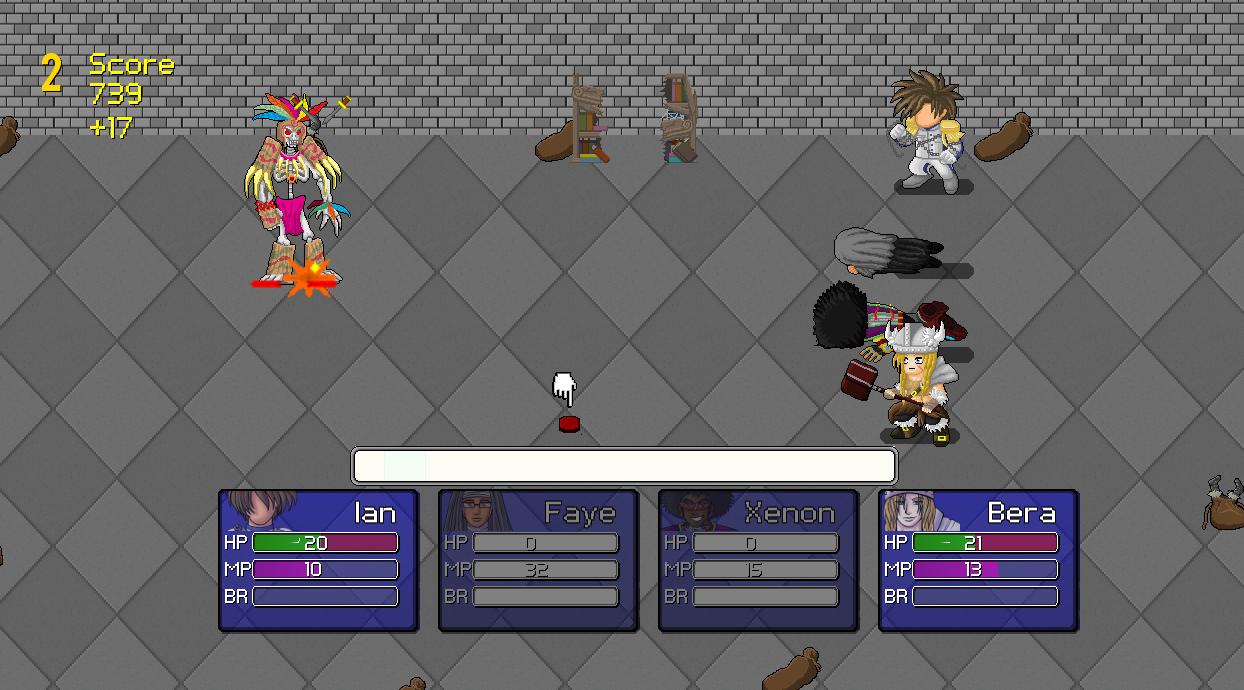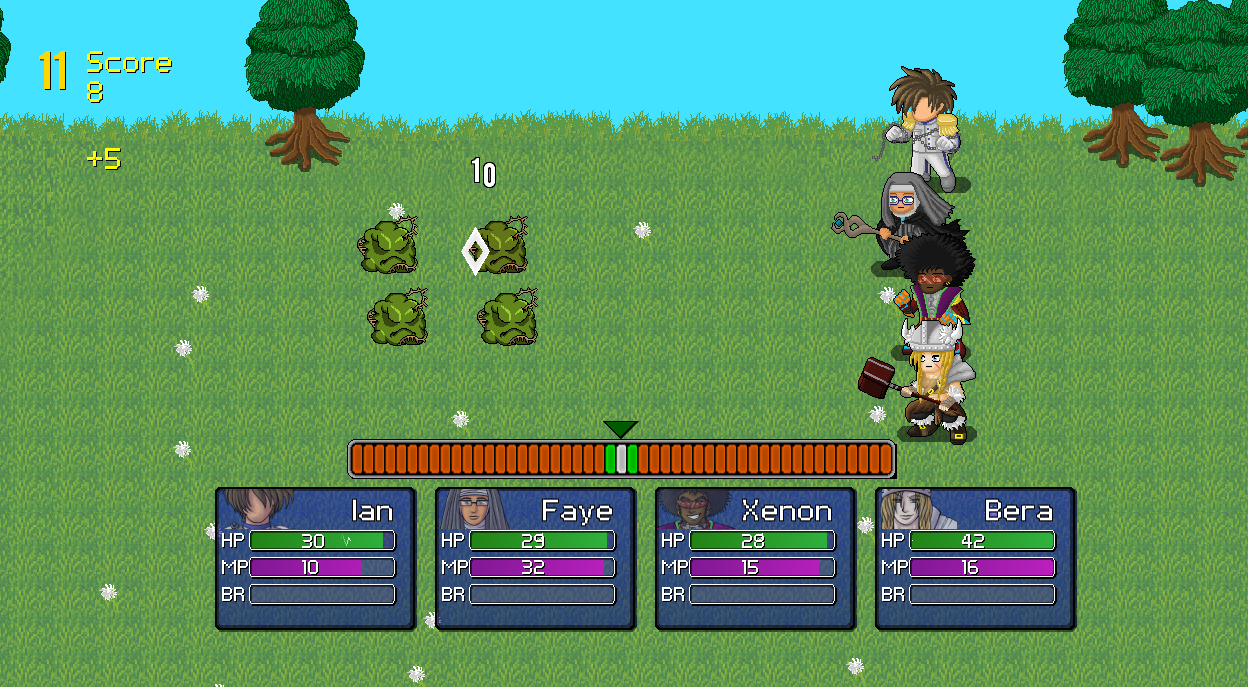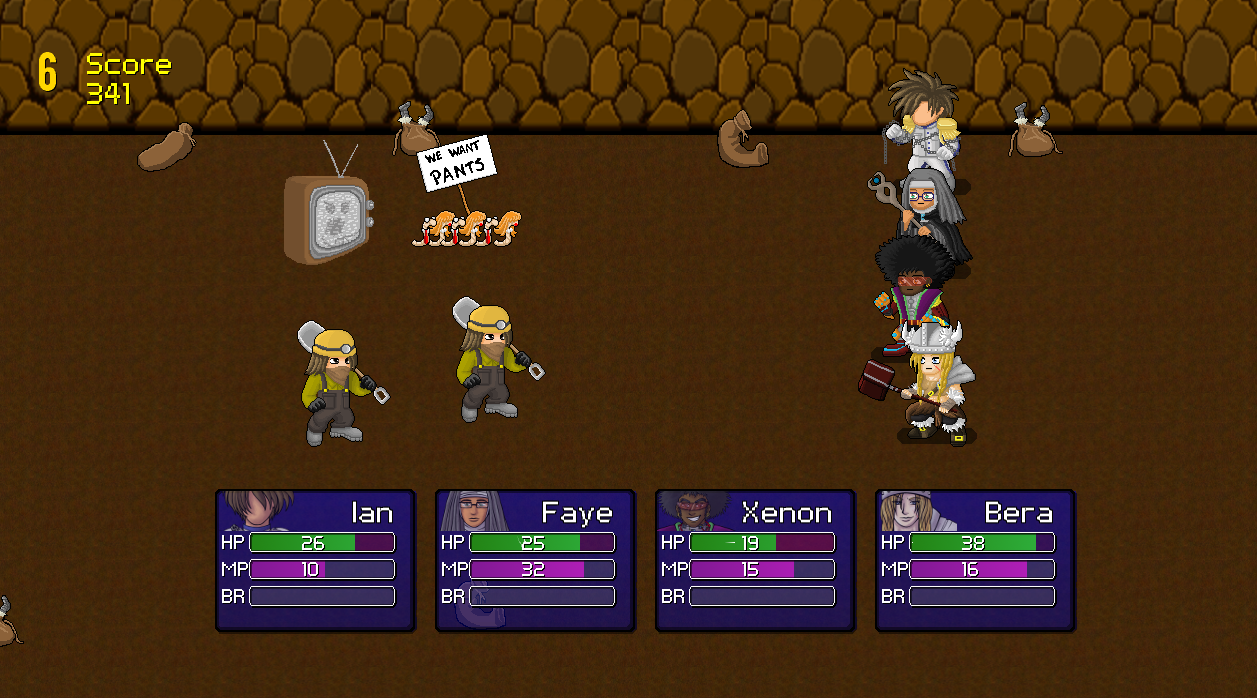 Last but not least, if your mind wasn't blown enough, what about a brand new logo for The Island of Eternal Struggle?!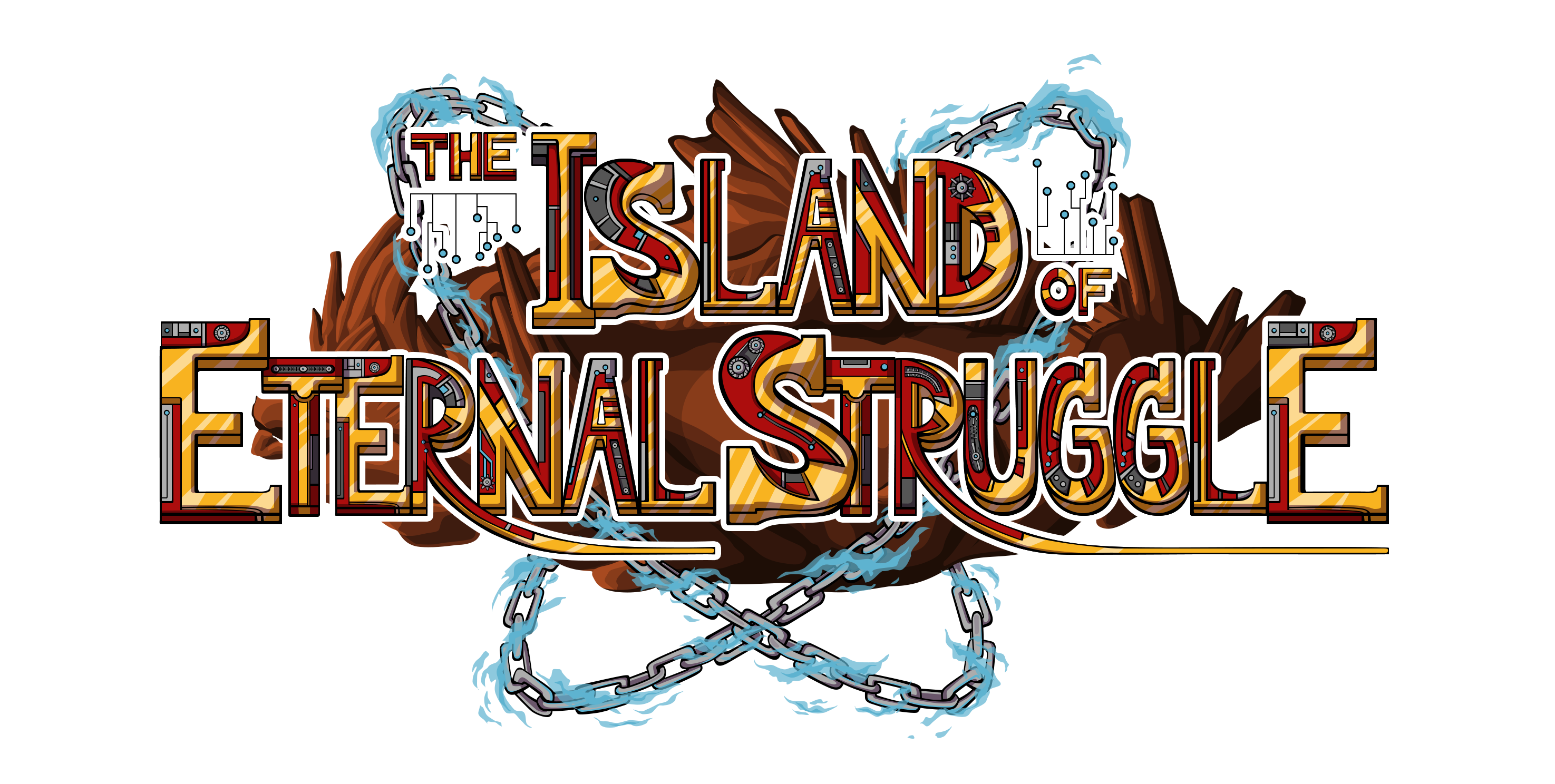 As always,thanks everyone for your support! Please follow us on Facebook or Twitter for future updates, and don't forget to vote for us on Steam Greenlight.
Thank you,
Steve, Becky, Mike
Wimbus Studios