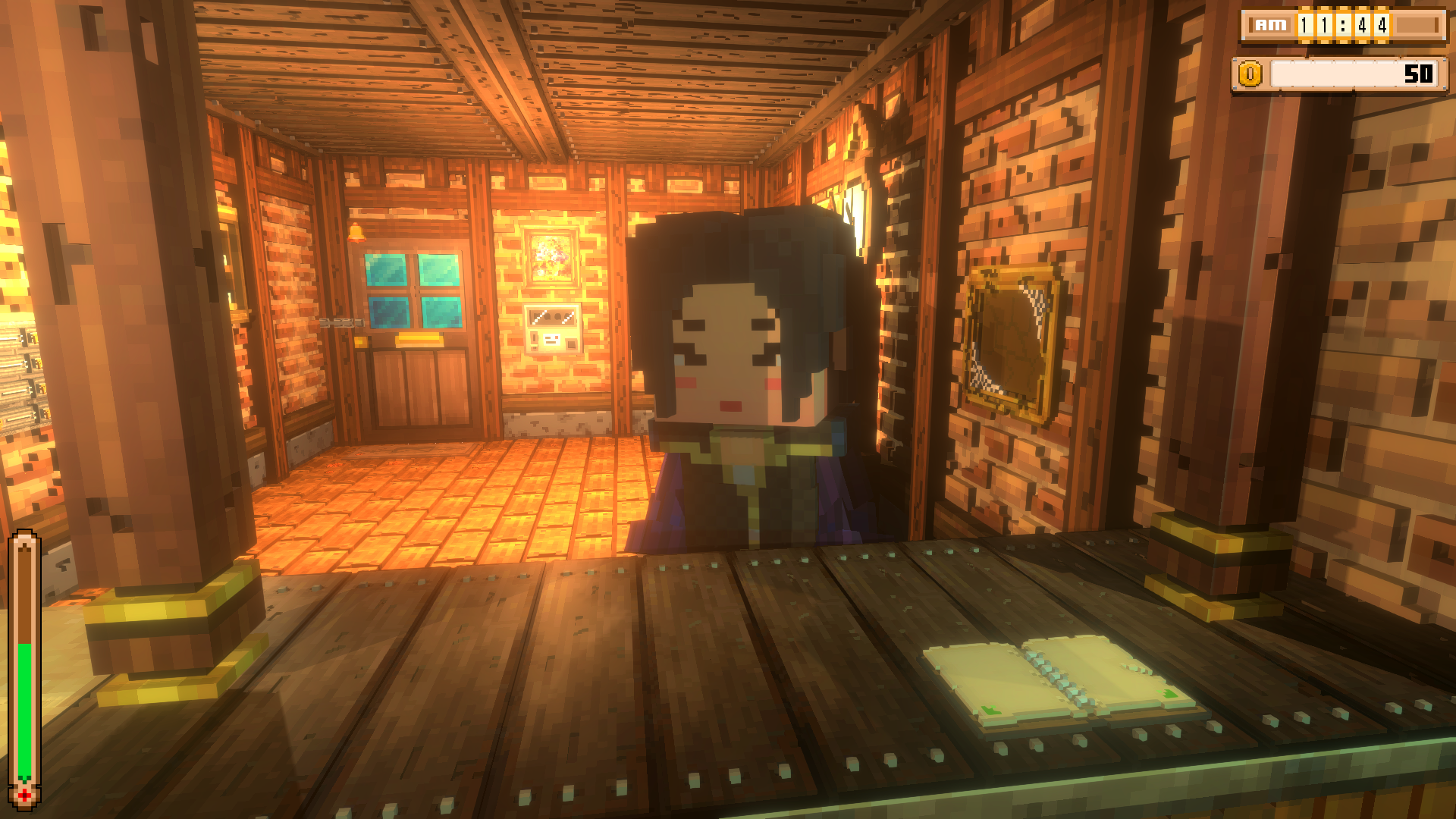 Hello all,

We're now just six days away from the launch of Willowbrooke Post! We cannot wait to open the post office doors and let you all inside on 27 March - but first, make sure to check out today's launch trailer!
Willowbrooke Post T-Shirt Available in Shoppe Keep 2
We've also set up a fun little crossover between Willowbrooke Post and Shoppe Keep 2. Make sure to jump into Shoppe Keep 2 and adorn yourself with a Willowbrooke Post t-shirt!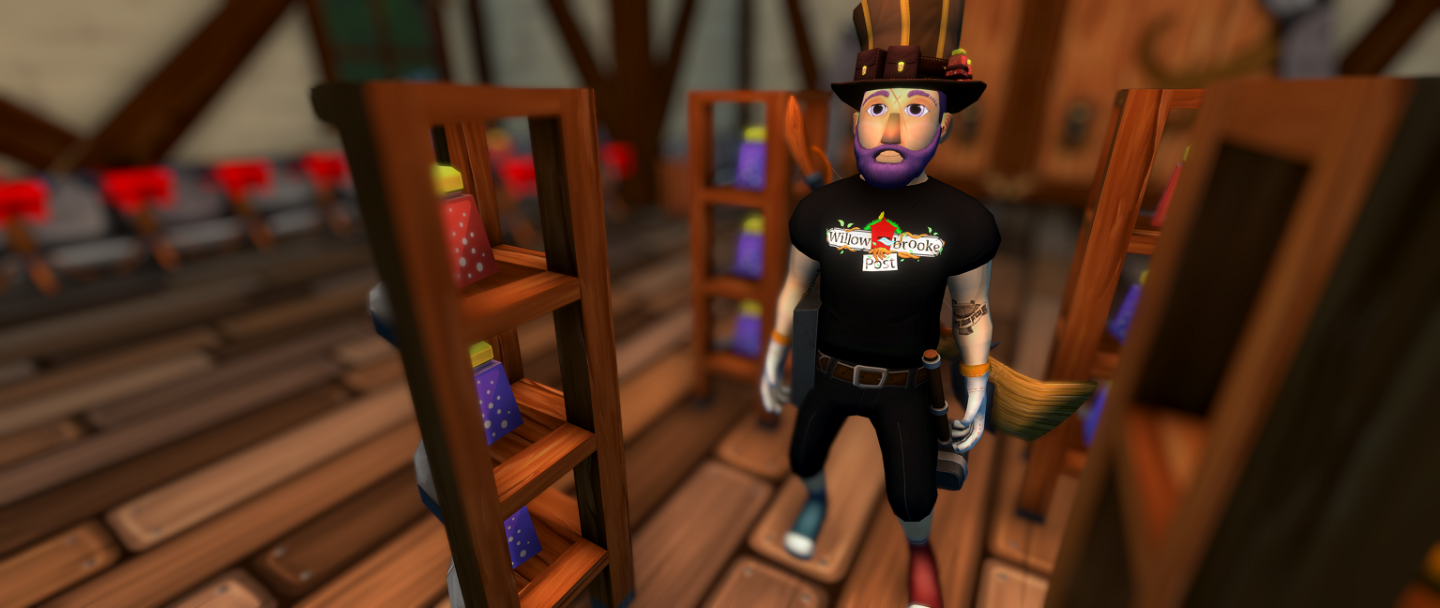 The t-shirt can be unlocked in-game by finding a mailbox in Shoppe Keep 2's open world of Customerania.



Happy hunting, and we look forward to launching Willowbrooke Post next week!

Thanks,
The Willowbrooke Post Team