Why Geiger's Ticking?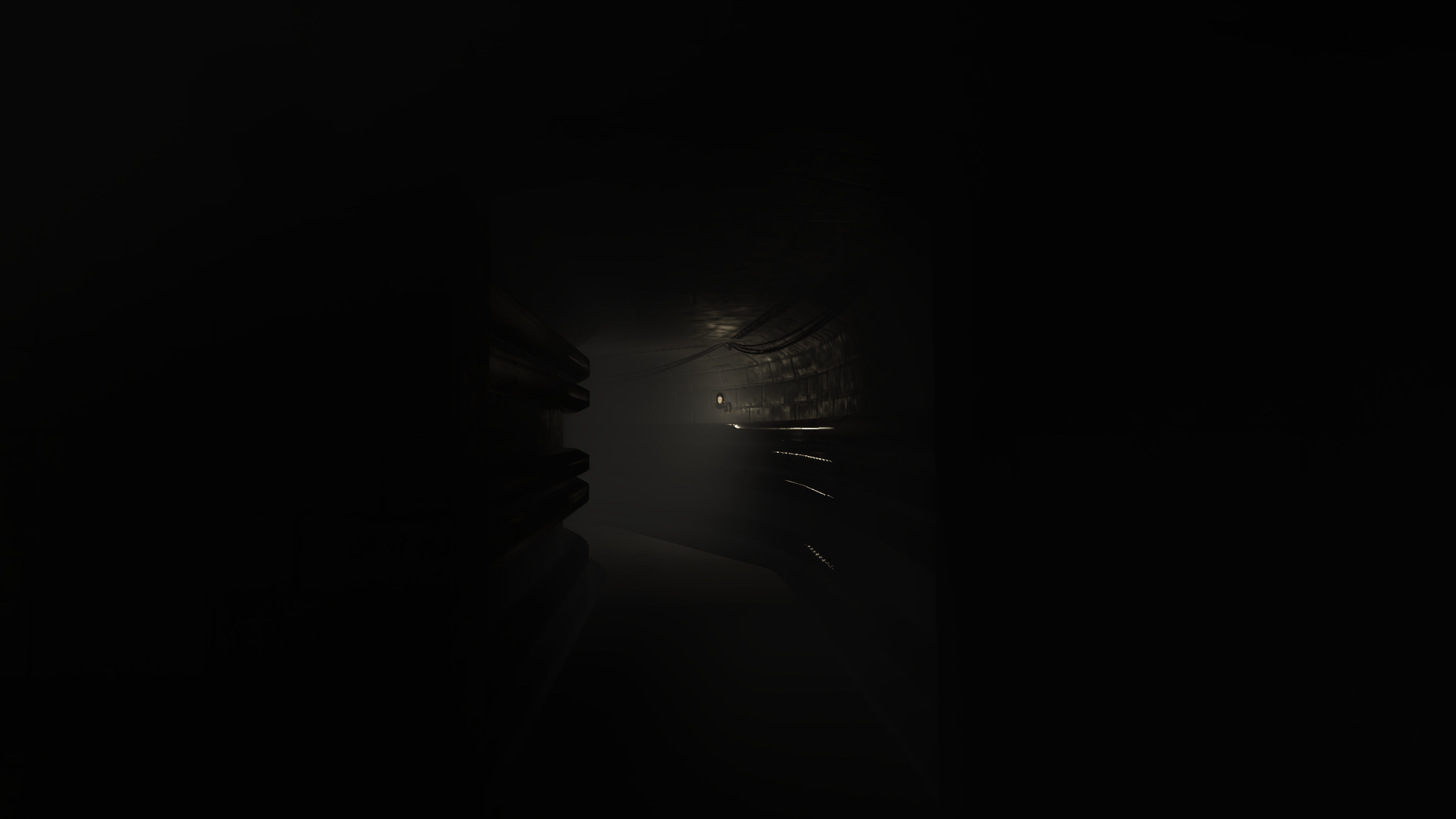 Hello guys!
This week we're going to be having a look into some of the Geiger's Ticking key features and what makes it unique. So grab your hazmats... Get ready!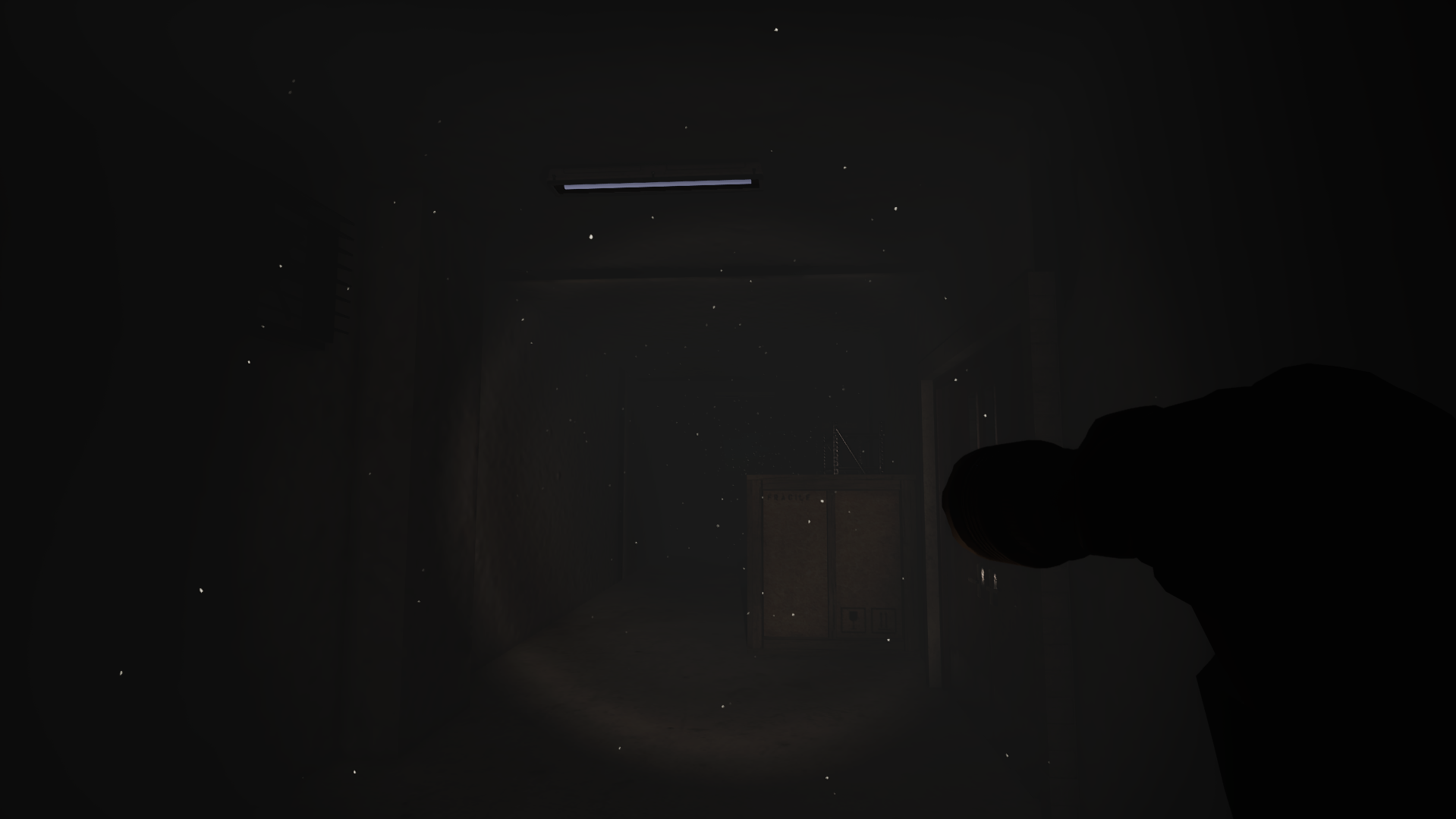 Let's talk about what we want Geiger's Ticking to be...
Authenticity: Play a story based on real life events.

The game is highly inspired on events that happened. Therefore, we're going to be as authentic as possible even while telling our own story.
Adventure: Explore and face your fears.

Radiation is not only a problem itself, but it also brings problems of its own. Depending on your dose you will experience powerful hallucinations caused by the radiation sickness, making you see things, things that aren't real… or are they?
Discovery: Experience the hidden story behind the disaster.

Chernobyl has a story, a real one, but what if there was another? What if you didn't know it all?
Depth of Detail: Embrace the world and its detail.

In Geiger's Ticking we pay attention to every detail; we try to keep everything as vivid and real as possible and strive to break barriers between player and the game. This is done by making the world as interactive as possible.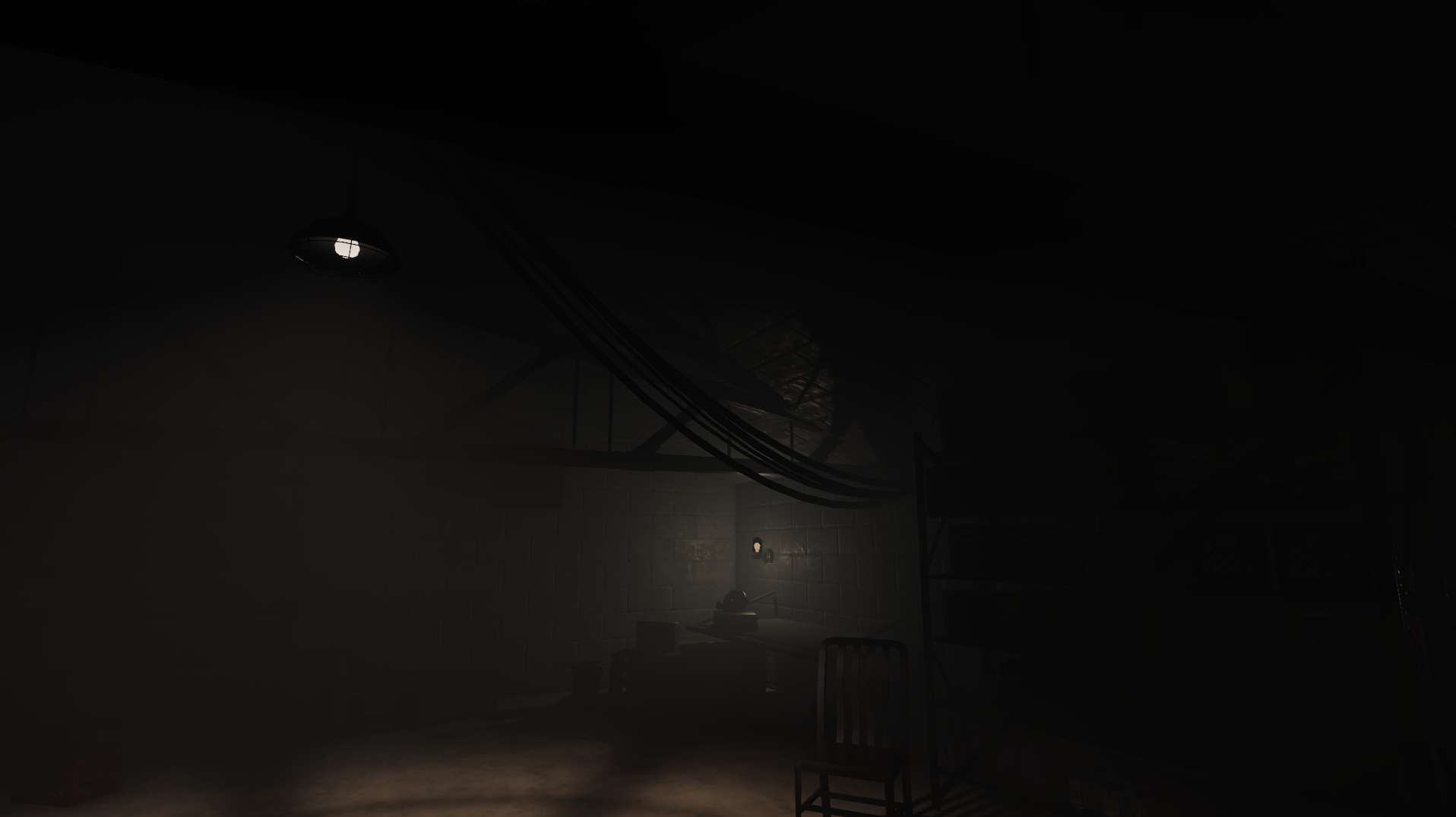 What unique aspects can we expect to see?
Realistic Radiation Sickness

Geiger's Ticking will feature an in-depth radiation sickness and fatigue system, which includes dizziness, loss of vision, vomiting, vomiting blood and ultimately death. This depending on the dose of accumulated radiation.
Unique checkpoint mechanism

All modern games have some sort of saving or checkpoint feature. In Geiger's Ticking we'll go beyond by using dosimeter readers to reveal all accumulated radiation and life expectancy while saving our progress at the same time.

Different Approach

You don't have to just survive and escape the Chernobyl's powerplant. You have to survive and get as less radiation exposure as possible. You don't want to escape the plant and die 5 seconds later, right?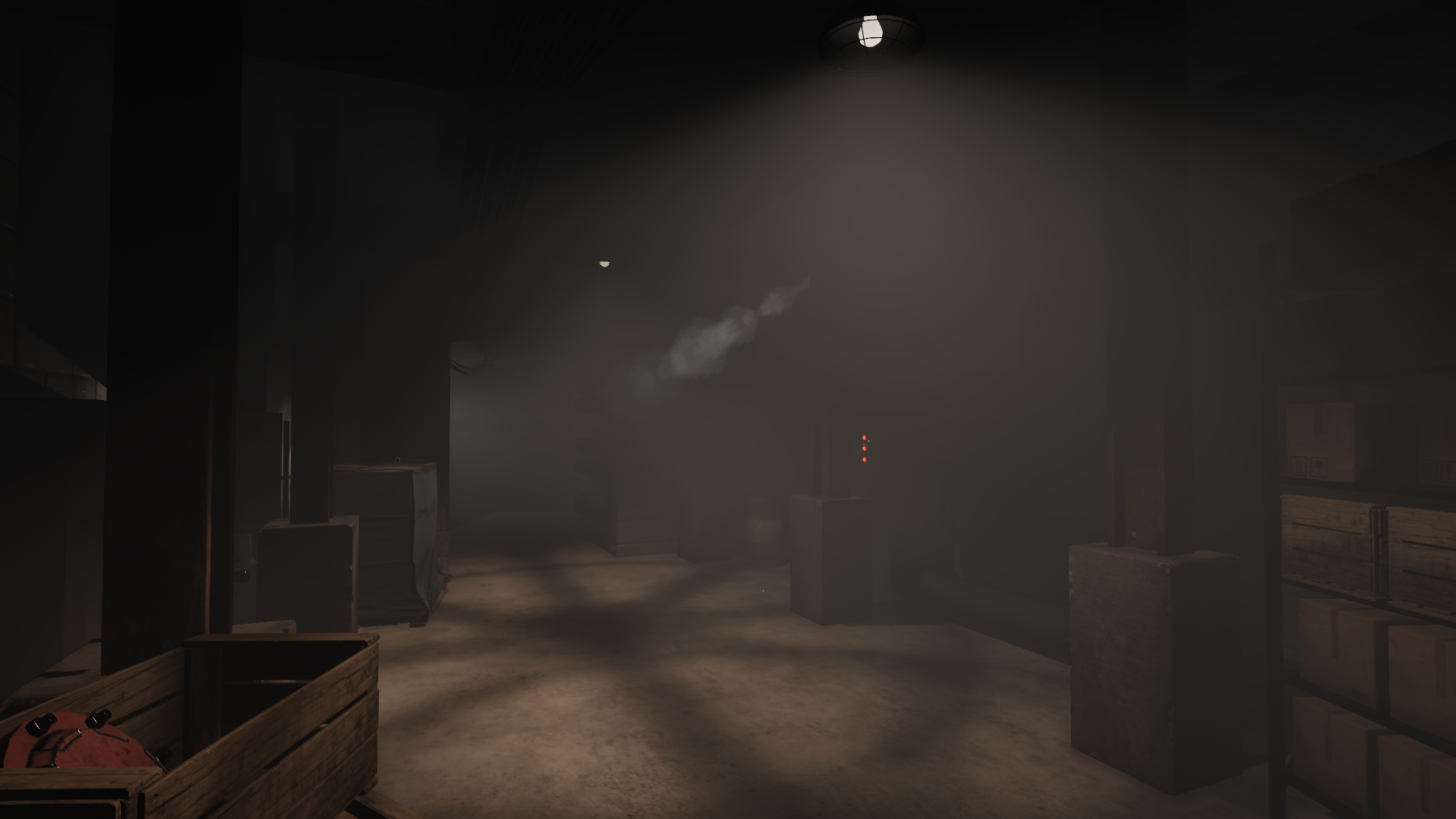 And you? What do you think of Geiger's Ticking's uniqueness?
Until next time! Happy ticking and stay safe!