Hey there everyone! Alex P. from Metaboli Publishing here today! I'd like to take a few moments to write a bit of a personal piece from a Publishing standpoint and try to get the word out about this amazing title.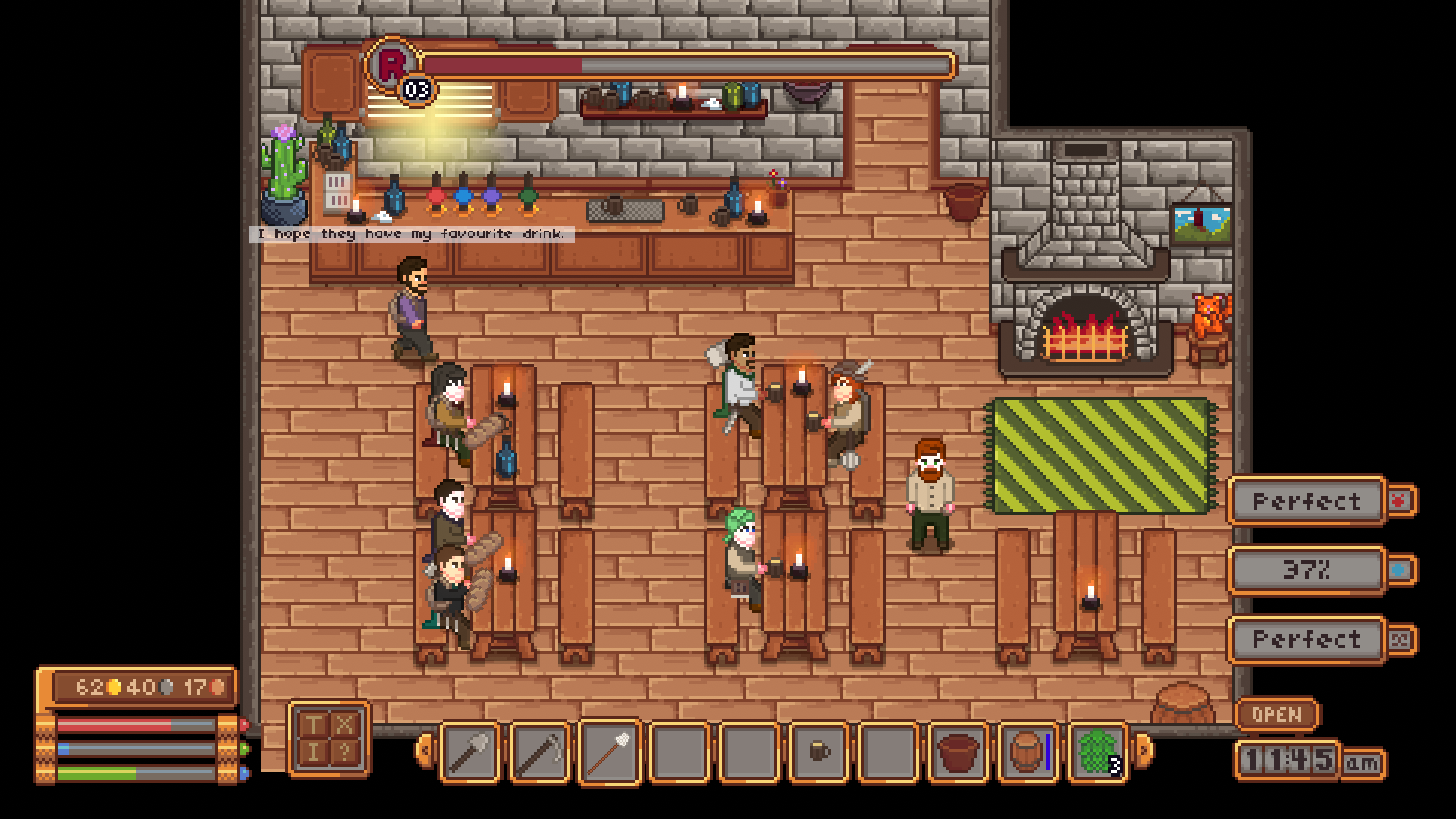 Travellers Rest is a game we picked up a few months ago, made by a very talented young man from near Manchester who's name is Matt.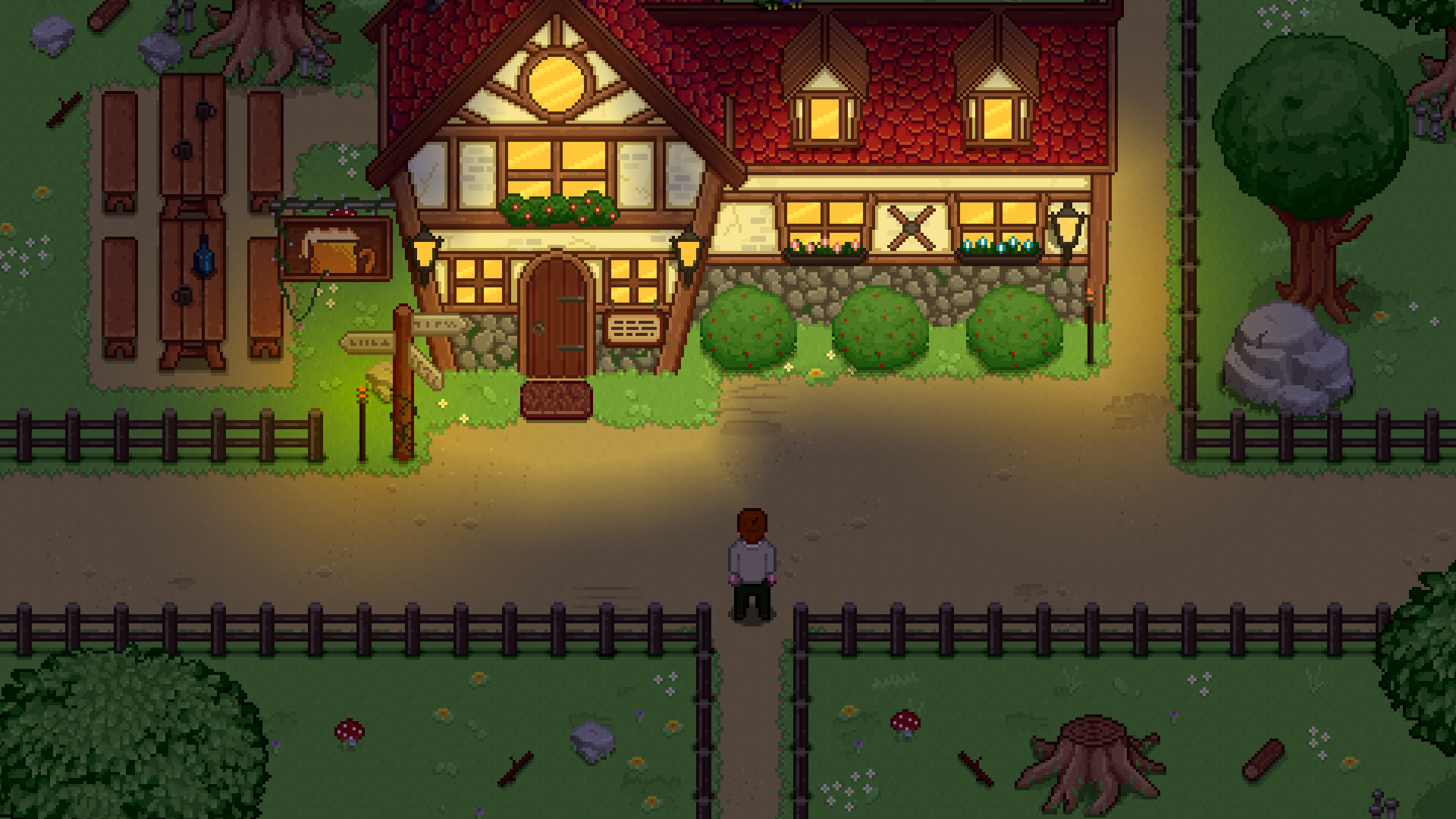 What is Travellers Rest? As a Producer and from a technical standpoint I'd have to say the game is essentially Stardew Valley or Graveyard Keeper with a touch of "Ye-Olde English Pub" theme thrown in, with loads of lighthearted activities to undertake in order to charm your pants off.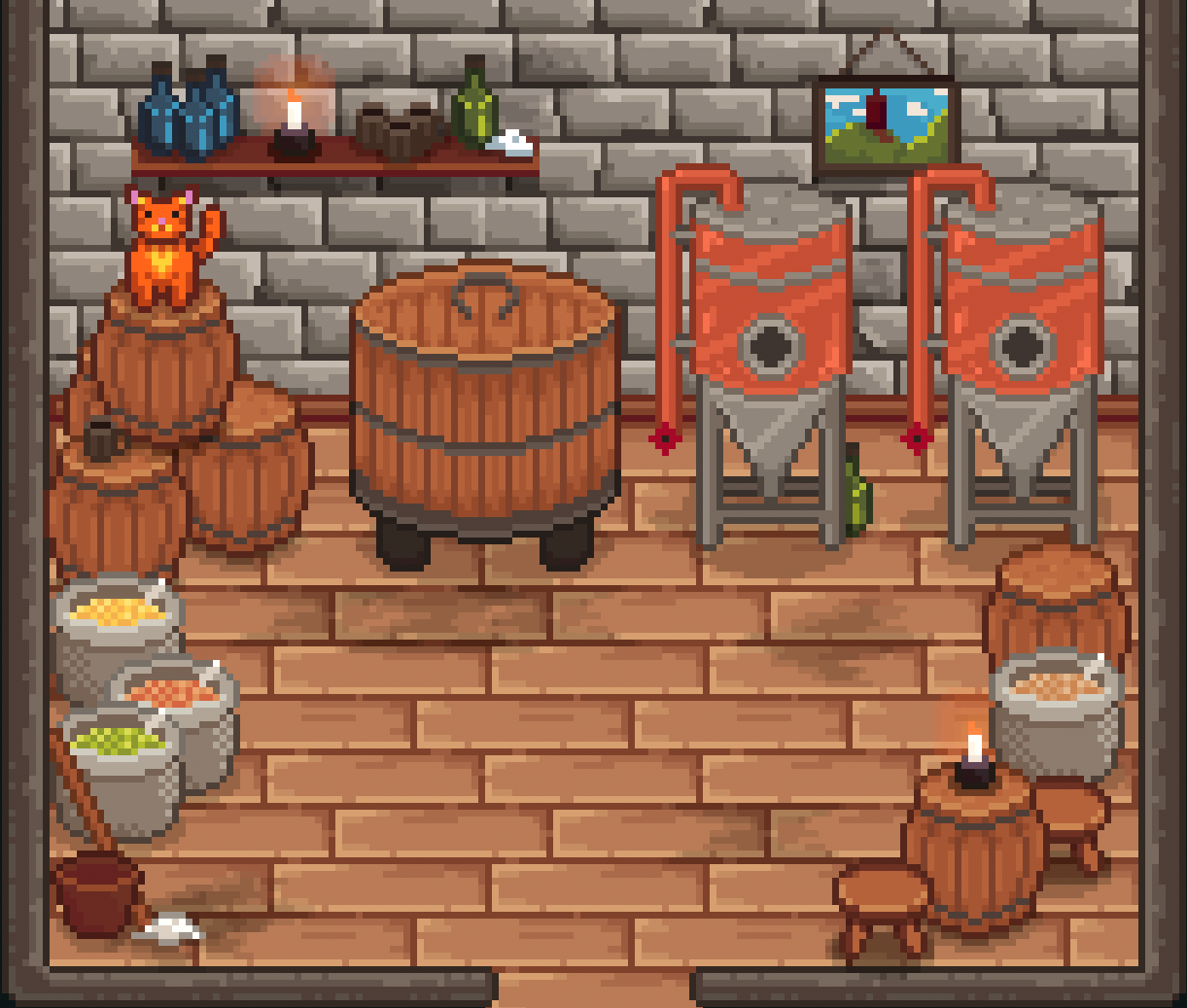 We were drawn to it by it's unique aesthetic and visual charm and the promise of a game in the vein of Stardew Valley but in a Pub.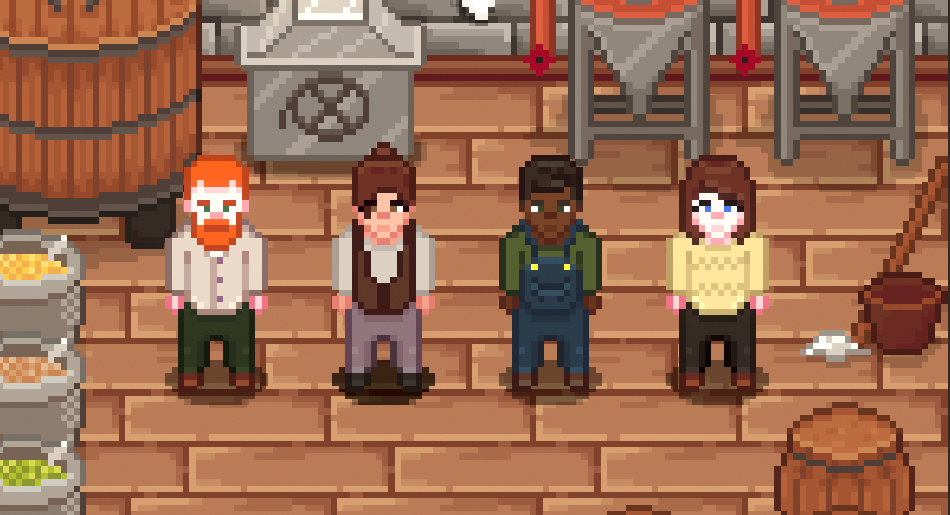 Our producers and I say with Matt on a few occasions (We have regular meeting with him and the sound composer as well to design core gameplay, music, sfx, etc.) and we worked out a skill based system that was reminiscent of the game Graveyard Keeper. I've spent dozens upon dozens of hours in that game and love the progression in that and felt we could glean some insight from it!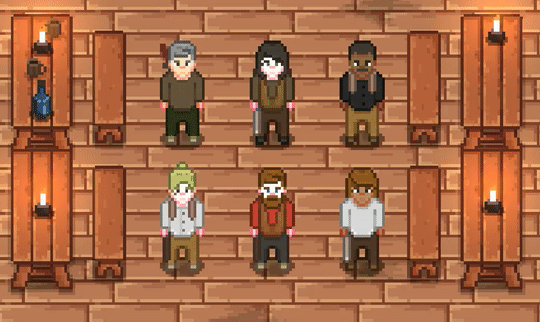 That's all for this week friend! Stay tuned for our upcoming articles!

-Travellers Rest and Metaboli Publishing