Hello everyone!
We've been hard at work this week and have some things to show you!
First and foremost, we held a poll over at our Instagram to see which design everyone preferred. (Go follow us there to be part of future polls!)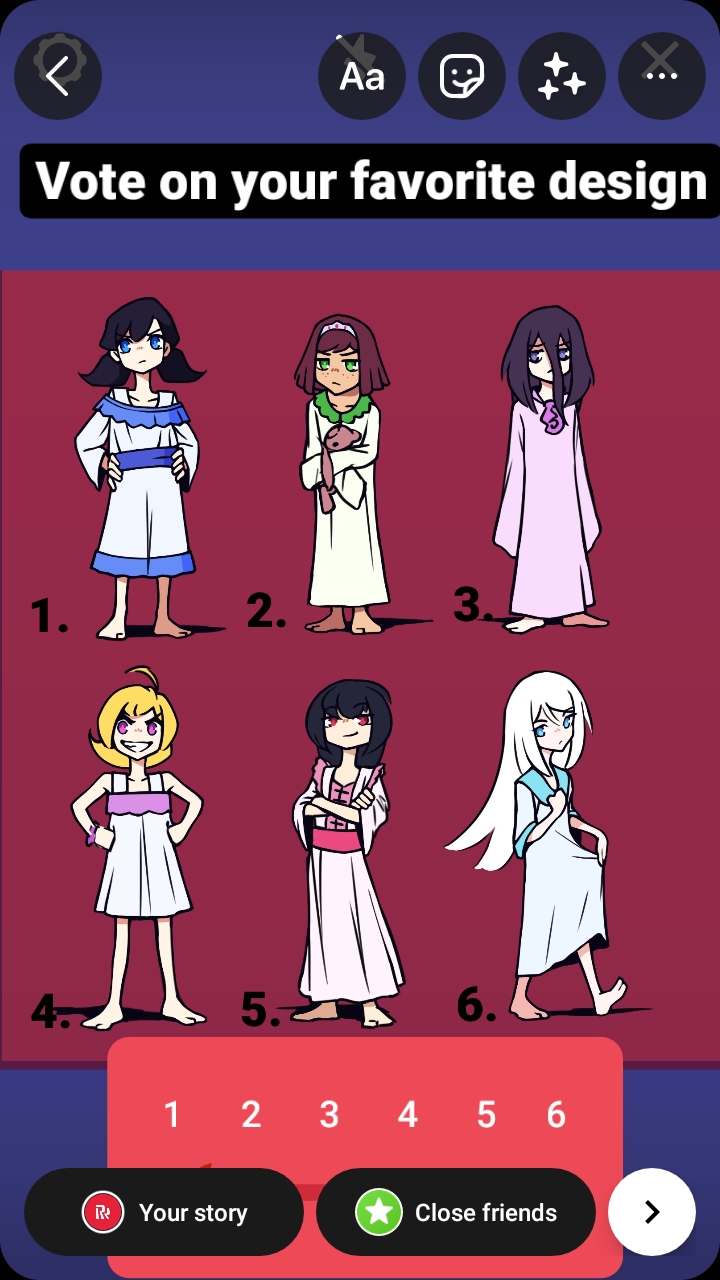 In the end, design number 1 won the poll! After this, our artist started making sketches and trying to define what Dina's final design will look like.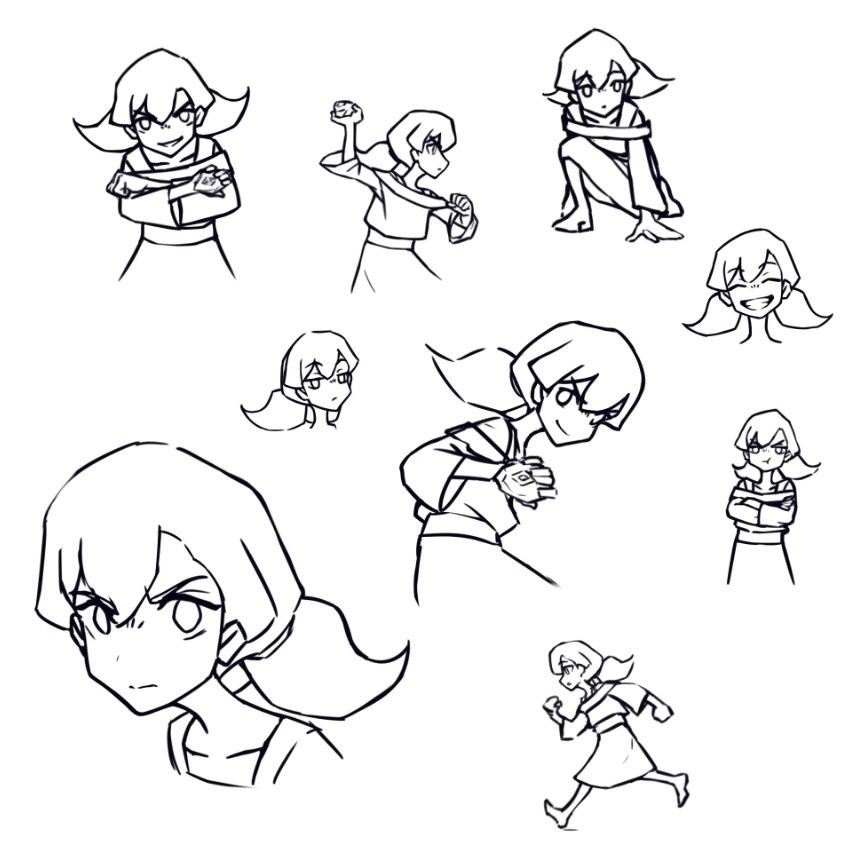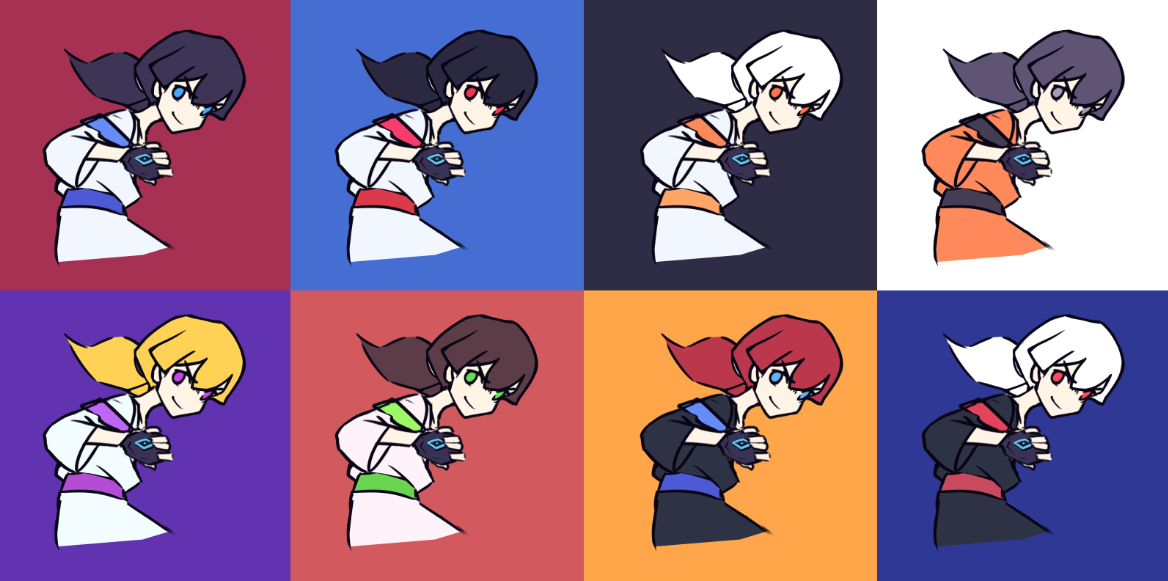 After making some color studies and trying different poses we decided that her initial, blue and white design would be the best fit. Finally our artist finished the sketches and added some detail.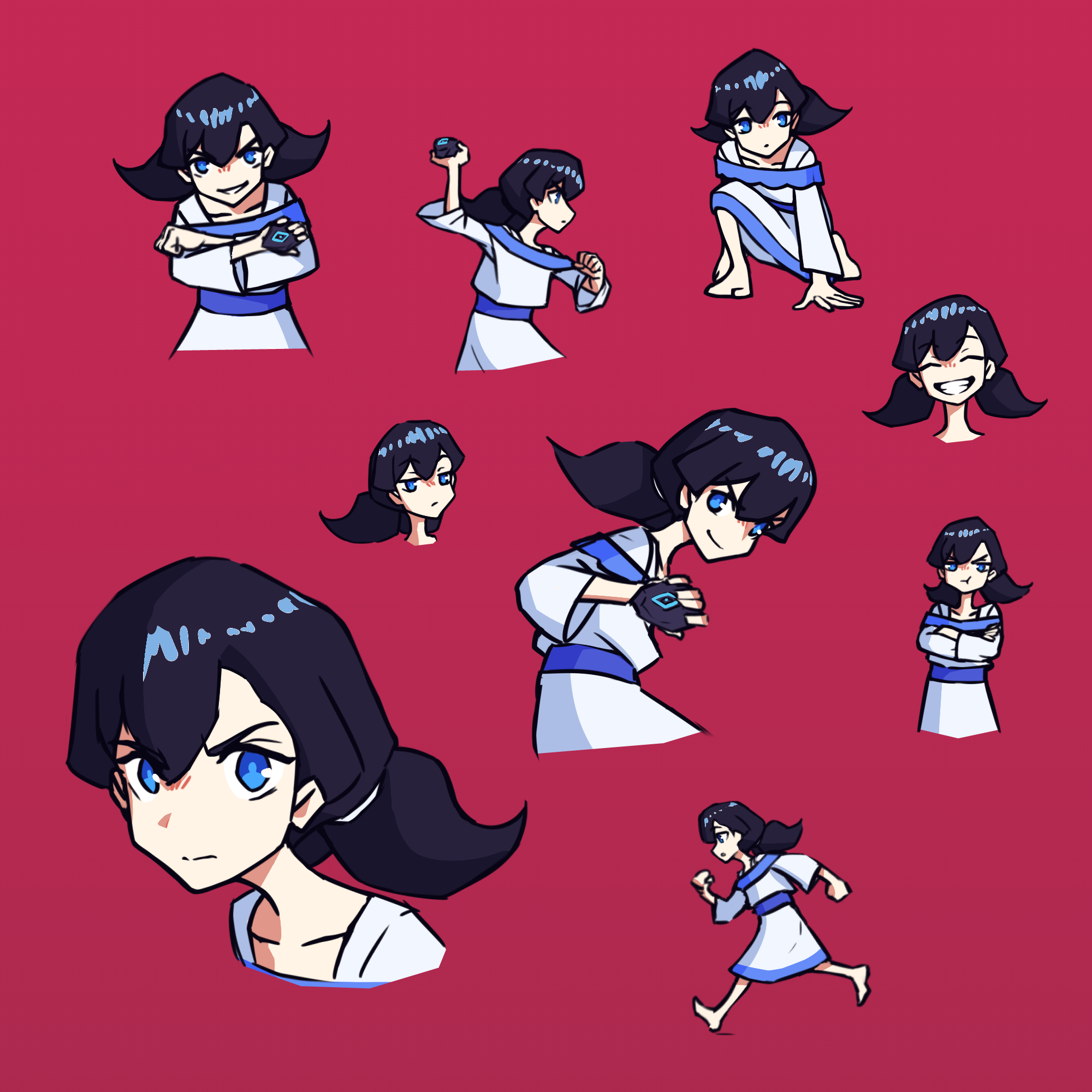 In addition, during this week we also tried demonstrate what the game might look like in the future. To do this we used some games as research for camera positions.
The two main ones were Not the Robots and Roombo: First Blood. (Go check them out they are both really good games!)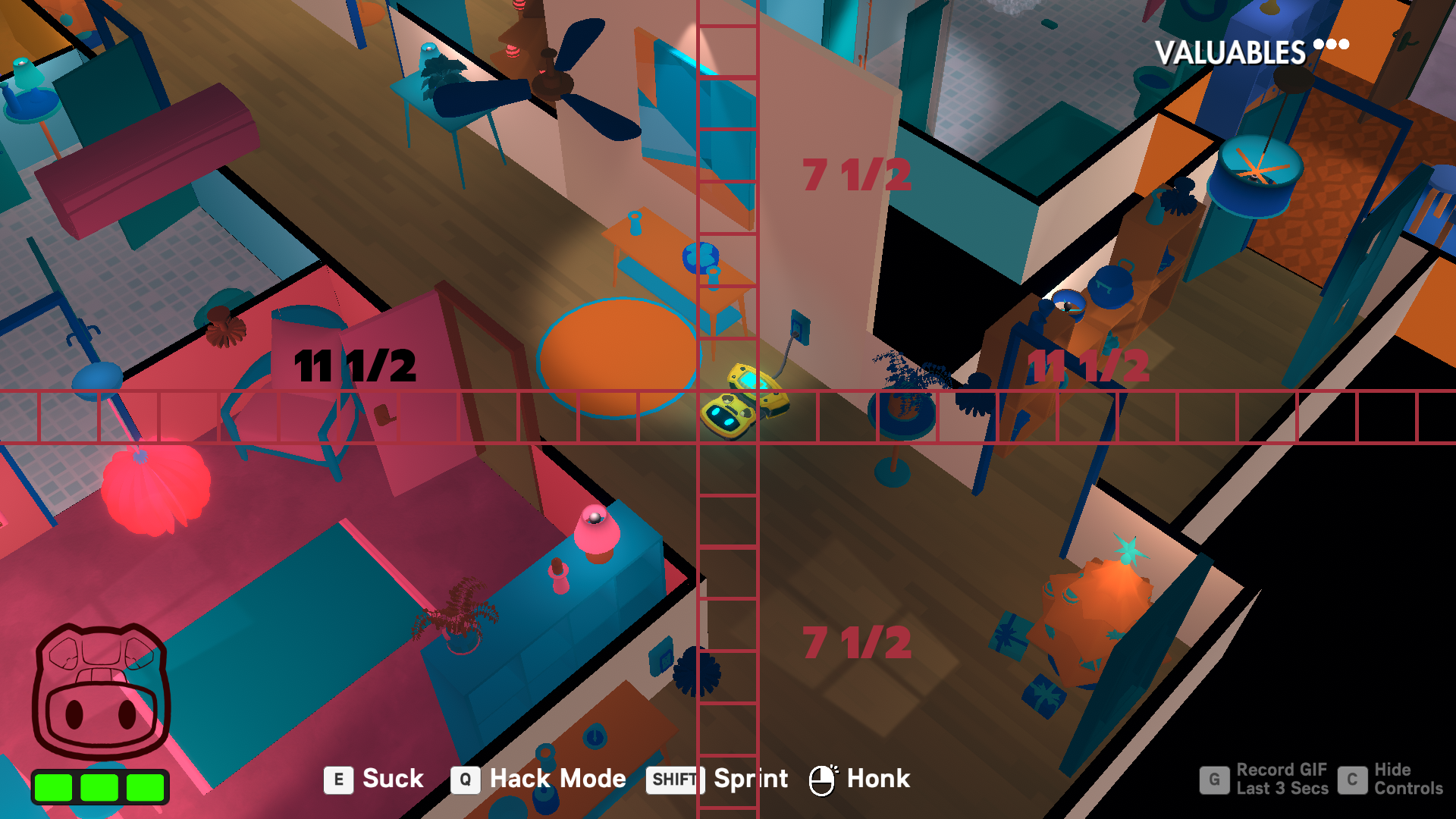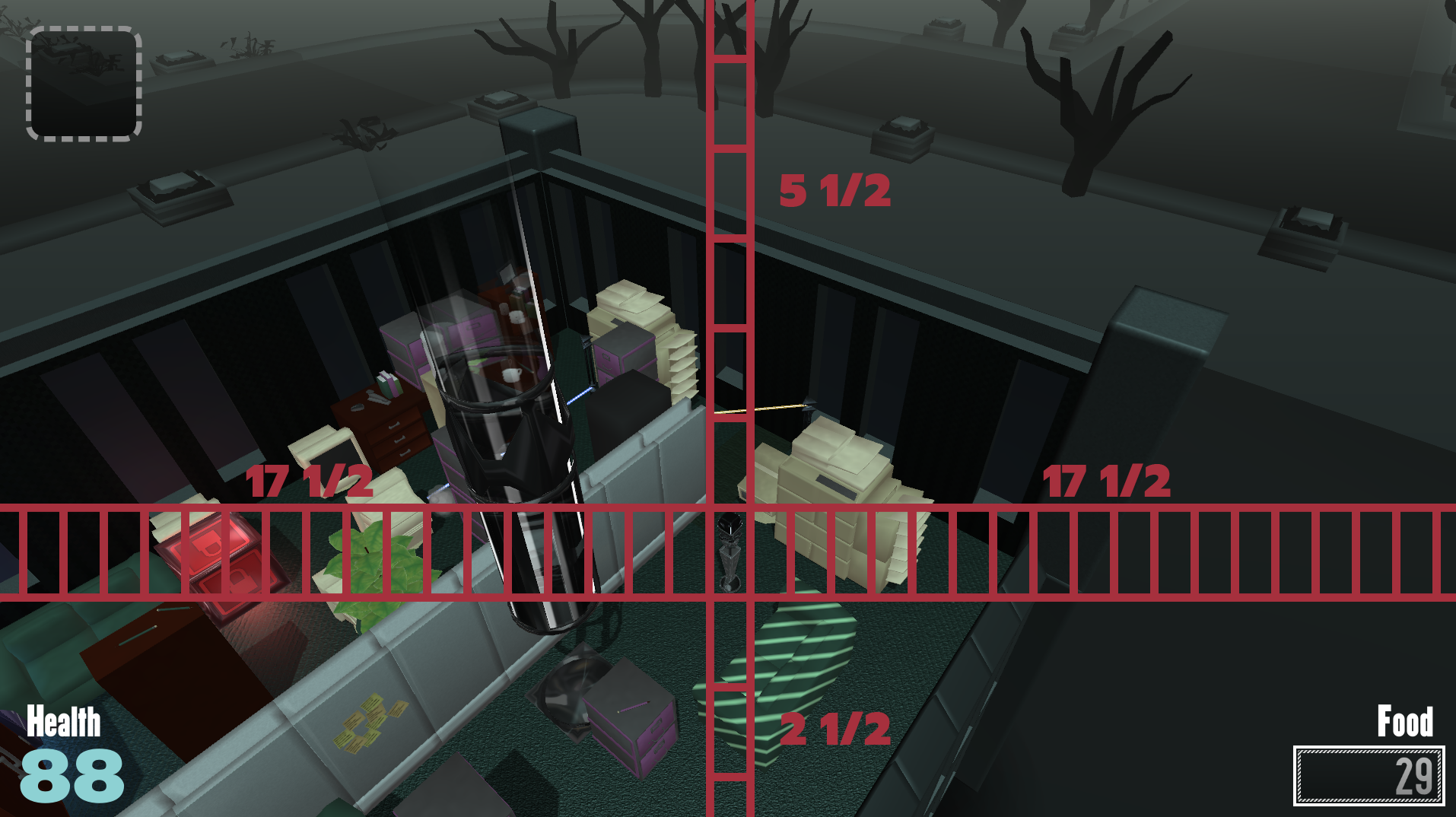 We decided to go with a camera that is a bit more angular and low down, where Dina's model is a closer to the bottom edge of the screen. Our artist made a mock up of what it might look like: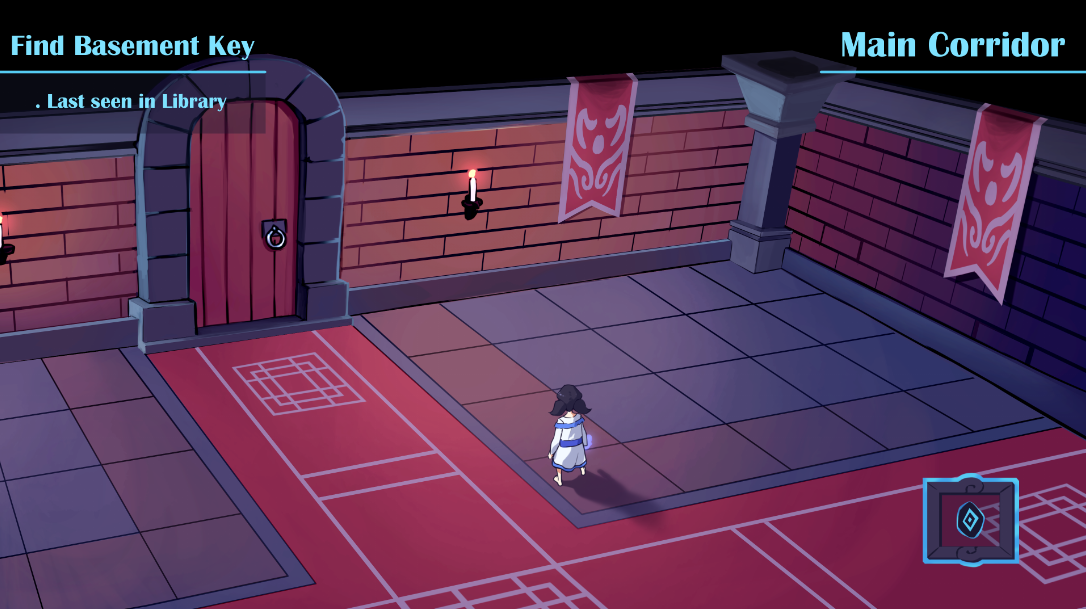 (DISCLAIMER: THIS IS NOT THE FINAL VERSION, JUST A TEST)
That is all we have for this week but we hope you enjoyed what we had to show and that you will come back next week to see more!
Stay safe everybody!
To be more engaged with us and learn behind the scenes of the development, join our socials: