Hello everyone!

First of all I would like to thank you for your support. What a rich year it has been!
2020 it's 23 updates. A huge work to make the game more fluid, beautiful and rich.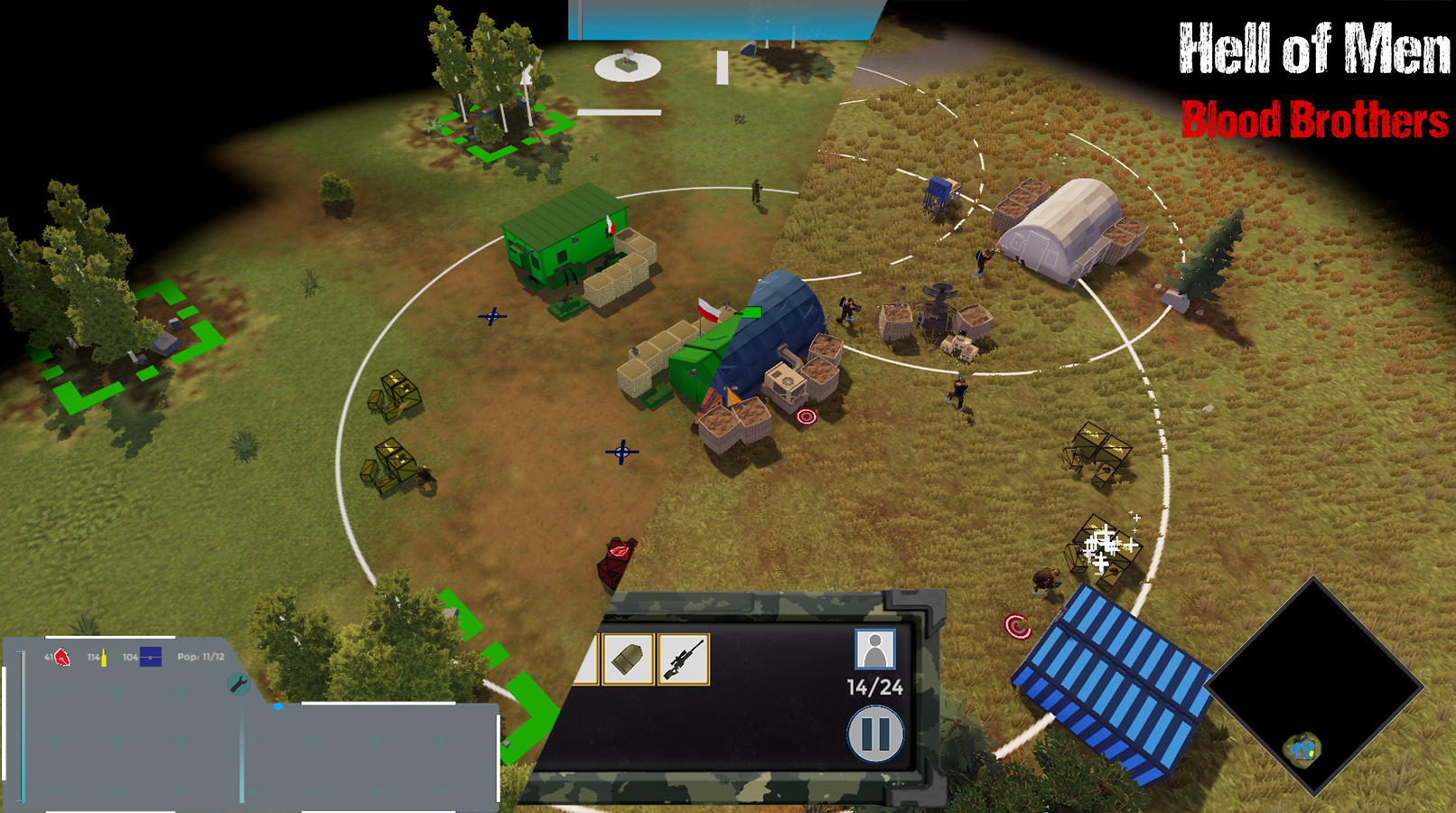 2021 will see the arrival of the final version of the game but before that many additions and announcements for this beginning of the year.
-The maps have been reworked and enriched to be more lively and realistic.
-The UI will be finalized with the addition of new mini-maps.
-Added diversity in the appearance of the soldiers.
-Rework resources for better visibility.
-Addition of the latest building models.
-etc...
The next update announces a big change for the game.
You can discover the new version of Train Station in a gameplay preview.For the continuation of 2021, the release of Early Access with :
-The final version of the story and faction campaigns.
-The last faction.
-The multiplayer.
-New maps.
-New units.
-etc...

A lot of new features and work for this year. Take advantage of the winter sales to acquire the game.

Share your opinions and ideas!
Have a good game and see you soon for Update 29!
Whacky Blogger