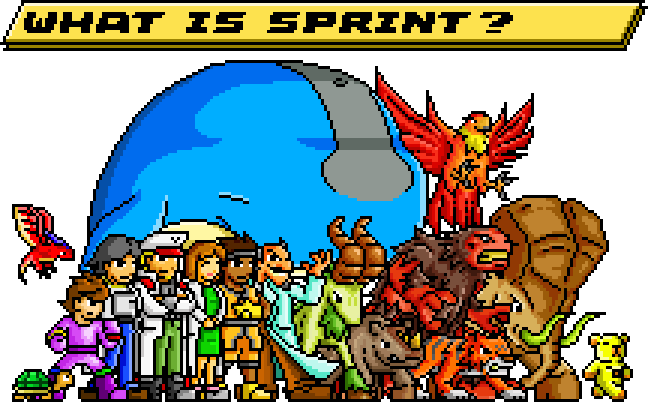 Sprint will be developed for the PC platform with future plans for a mobile LITE version on iOS and Android.
There will be no microtransactions in the game, everything is as it is inside the game. Straight forward classic good versus evil theme.
Ultimately we are building our first intellectual property (IP) and flagship title for our startup company.
Sprint is bring developed at its basic form of a 2D runner game with many unique characters to interact with throughout the game. With more resources, we are hoping that we can spend more time on the game fleshing out the levels, turning a simple 2D runner game, into a 2D action adventure game.
We would like to think of Sprint as the kind of game we grew up with, playing with friends in the living room while we were younger.
'Sprint' is the name of the protagonist of this game.
Sprint's game design is primarily focused on the thrill of discovery. We want players to get the fun out of the game through discovering areas, how the world in Sprint works, how each animal support works, what you can do with the acquired attack gemstones and discovering hidden items/secrets in each area.
The world affairs in Sprint are designed to be an extension of the issues that our world face.
Think of it as 'What will our world be like if problems remains unresolved?'. We're designing them in a more fictional approach backed by proven theories, sort of like an exaggeration of our world, e.g. String Theory could have finally unified all the forces. Humans may have unlocked the secrets of dark energy/dark matter.
Perhaps dark energy is the key to entering other parallel universes, or maybe something simpler like, dark energy could link thoughts between humans and animals and humans now have a deeper understanding of what our actual role in this universe is.
What would have happened if an asteroid came in contact with earth, causing a deep crack on the surface of earth all the way down into the center of the earth, or perhaps, because of human's greed, over-logging have caused the Amazon rain forest to be a barren wasteland now known as the Amazon Desert.
These are the few examples of designs we wish to have fun incorporating them into the world of Sprint.

GIG, acronym for 'Global Initiative for Gaea', is a fictional Non-Governmental Organization in Sprint. GIG serves as a front line defense for Mother Earth and aims to put the interest of mother nature above all else.
The organization is headed by Captain Gaea, a title awarded to the top most position inside the organization. GIG is a big organization and comprise of several sectors, each with their own unit functionality and operation. There are currently 3 known sectors introduced in the game.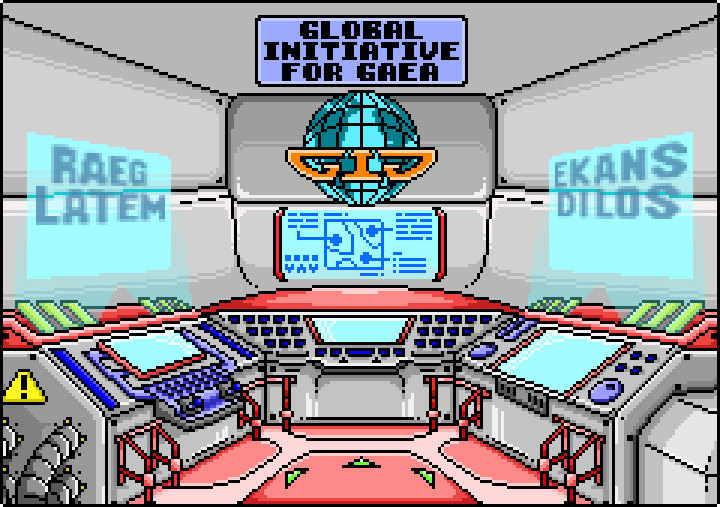 Sector 01 : Global Initiative for Gaea's Briefing Hall
This is the briefing hall where Captain Gaea commands.
Gameplay wise,
This is where players receive level information and choose to explore each level as they wish depending on their availability.
Players interact with Captain Gaea in this sector.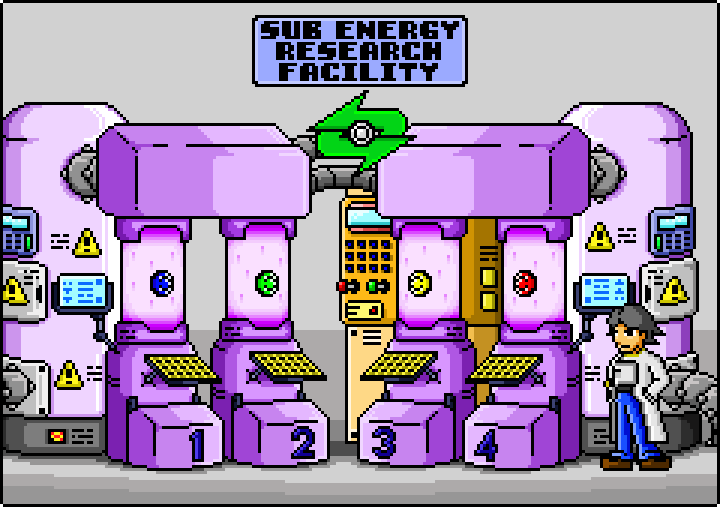 Sector 02 : The Substitute Energy Research Facility
This is the Substitute Energy Research Facility. This unit focuses on researching and developing alternate energy resources in the world of Sprint as an alternate source for non-renewable energy and greenhouse gas emission energy.
Occasionally, energy gemstones are found in Sprint's world, which contains recorded energy patterns from natural occurrence over the span of millions of years. These recorded energy patterns can be developed into attack gemstones controllable only by animals in Sprint's world.
Gameplay wise,
This is where players view and gain information on attack gemstones obtained in game.
Players save their game progress here.
Players interact with Professor Mars Faraday in this sector.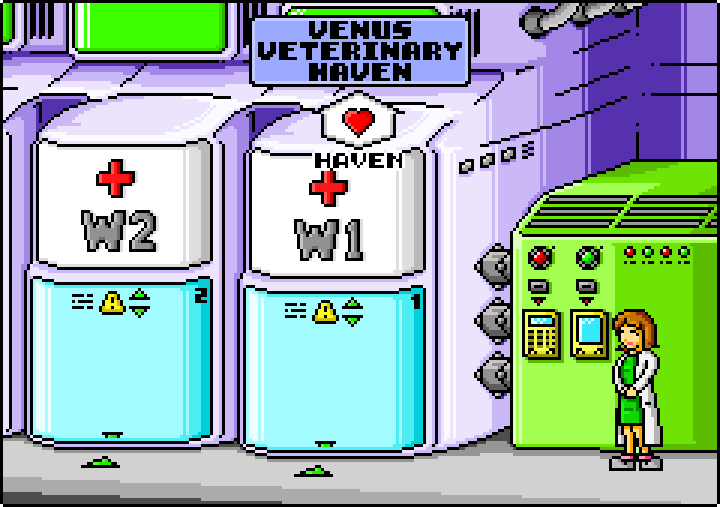 Sector 03 : Venus Veterinary Haven
This is the Venus Veterinary Haven. This unit serves as a sanctuary for endangered, threatened or injured animals in Sprint.
Gameplay wise,
This is where players manage their animal supports saved in game.
Players can set these animal's attack pattern using attack gemstones obtained in game.
Players spend time with these animals here to increase their affinity. As their affinity increases, their attack duration and cool-down improves as well, maybe even unlocking hidden skills sealed away inside their heredity gene *hint* *hint*.
Animal's affinity level can be viewed here.
Players interact with Doctor Venus Clerk Maxwell in this sector.
Here's a brief, spoiler-free overview of the characters and animals in Sprint. We don't want to give too much details away because we feel it'll cooler to meet these characters in the game itself.