The beta is live!

The empire is crumbling. You are the future. You are a feudal lord.
Feudal Feud is an upcoming multiplayer conquest and strategy game unique of its kind, that allows you to become a great feudal lord. As such, you'll need to carefully manage your kingdom and expand it through conquests. But beware, controlling all the surrounding land will not be easy. You'll need to submit other players to your authority and develop a good strategy. Each victory against an enemy's capital will instantly transform him into a vassal who will pay you a regular tribute. You might then want to protect and help him expend to make your revenue grow.
However, watch your vassals closely, they could be waiting silently for the best time to revolt against you! If they do, you'll have to crush their revolt and conquer them again. In Feudal Feud, players can't be destroyed and kicked out of the map, no matter how annoyed you are against a particular scheming, backstabbing and obstinate player.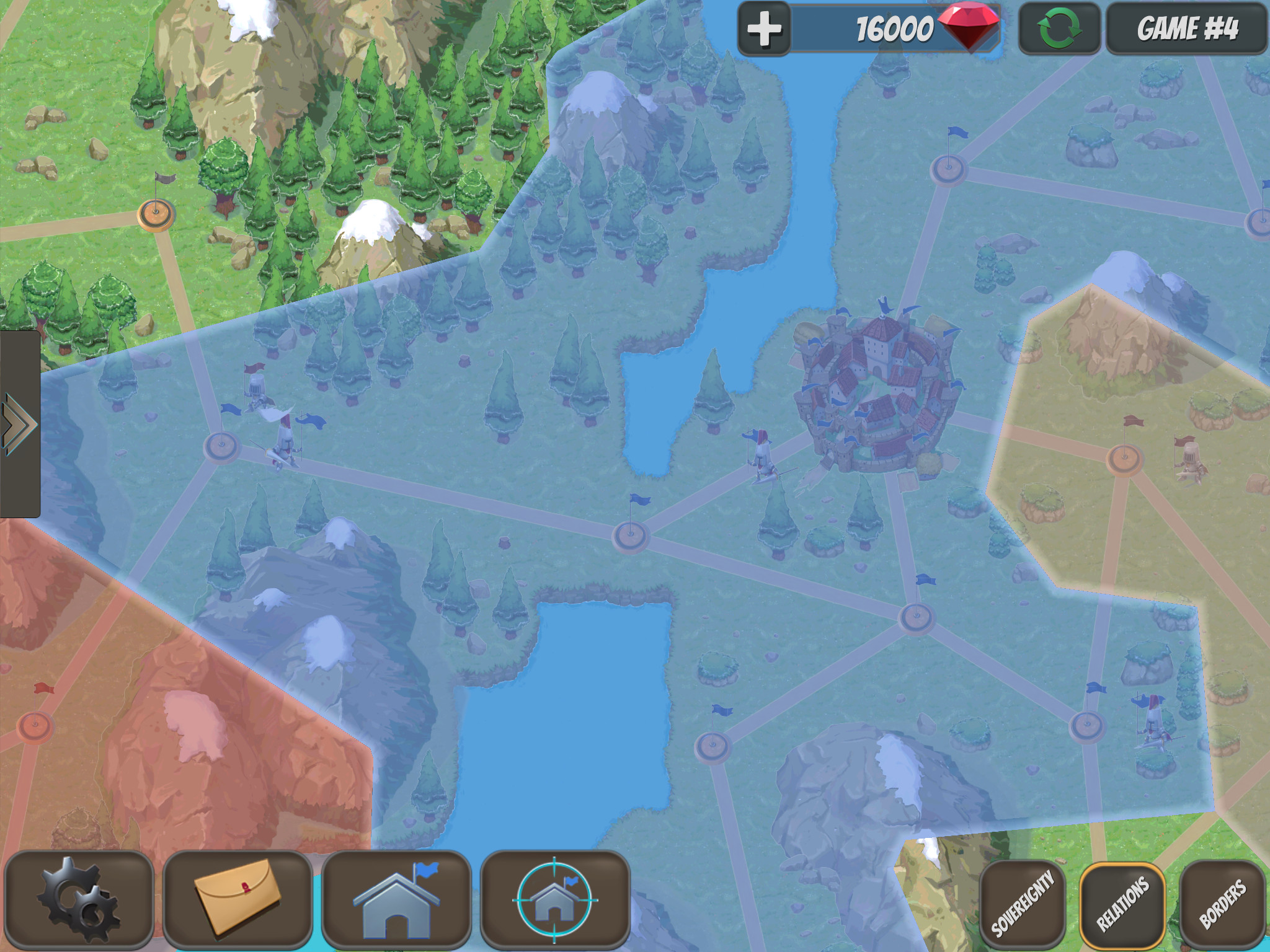 Keep track of your relations. Here you are being attacked by your western neighbour while your own vassal is stationing an army near your capital... We're still on good terms, right?
All against all, almost
When you take charge of a city, you'll have a few weeks to carve your mark in the history of your region, an imperial province of a crumbling empire. You'll not be alone, almost 100 lords will use ingenuity, cunning and plain ruthlessness in pursuit of domination. Anyhow, at first, you'll need very few territories to keep growing and you'll be able to watch quietly how the conflicts are developing between the older players.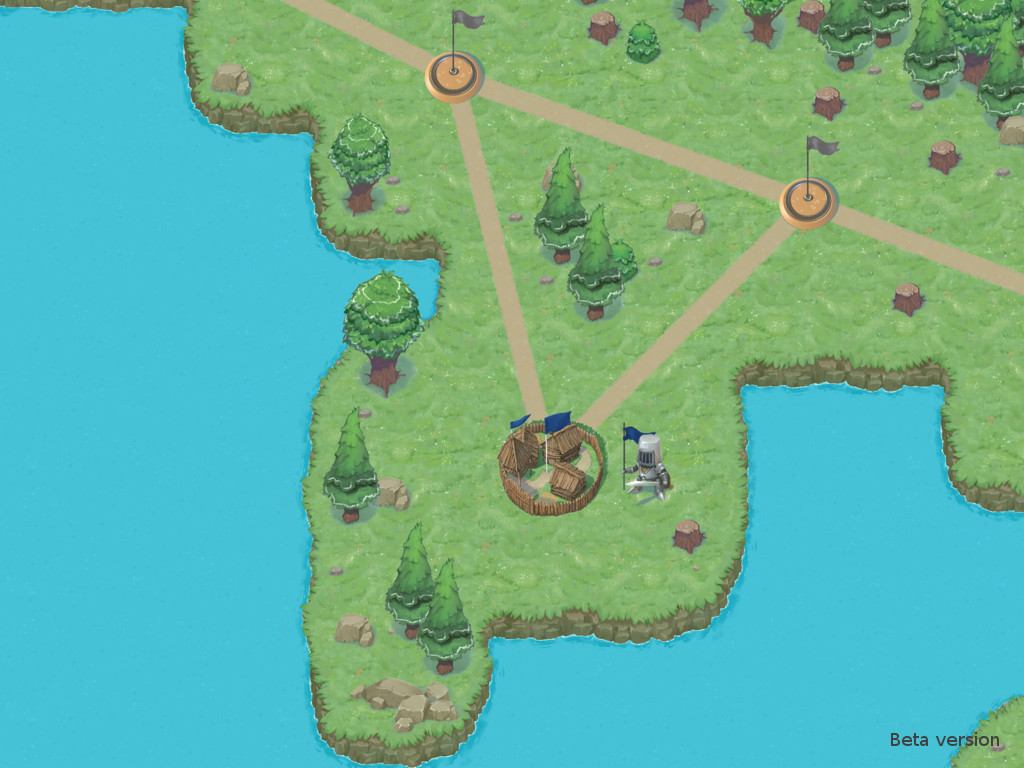 So much possibilities
As you become more influential, and the province's most powerful players begin to die of old age, the shifting balance of power will give you many opportunities for conflict and profit. One day perhaps you'll be able to unite the province under your authority. Maybe the emperor would then recognize your accomplishment and be persuaded to appoint you as governor to keep, at least officially, its sovereignty over the region... Who knows.
Stay tuned to learn about the story and the world behind the game.
---
Follow us!