What is Diversitas?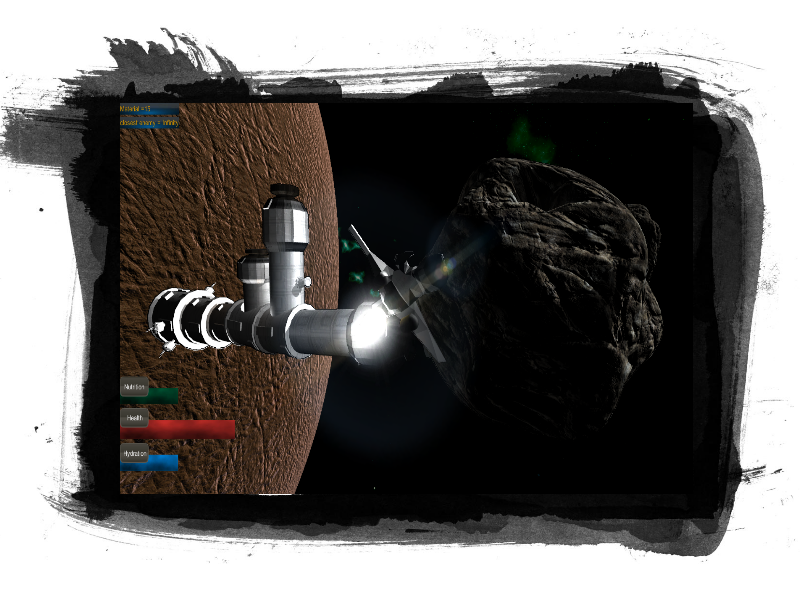 Diversitas is a space survival/exploration game seeking to take everything to a whole new level. We want to give the player the ability to choose how he or she is going to survive in this lonely envirioment. You can extract material from asteroids, build space stations, drive ships, terraform planets, explore the infinity, keep fed and hydrated. The universe is your playground.

The story
A simple yet ambitious plan, to terraform planet Diversitas. About 1.25 trillion dollars were invested into this project, ships were built, colonizers were trained, scientists were hired; And it all failed. On the second year following the route to Diversitas, one of the main nuclear engines of the mother ship "Infinitum" exploded, as far as you know you are the only survivor. Alone in space, no communication, no people, luckily you have enough food and water to sustain 250,000 people for 120 years, the problem : its scattered in a 250 km radius. Keep your self hydrated, fed and healthy by scavenging for supplies in this open "universe?" survival game, fight radiation, space anomalies and corrupted robots. Find a way to communicate with earth; build a space station ready to defend you from space threats. This is Diversitas.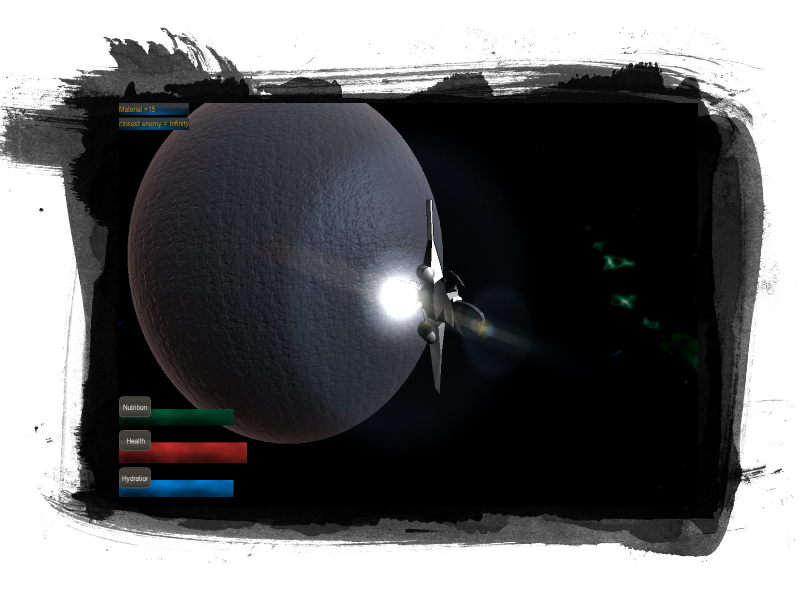 We want to take everything that could kill you in space and put it into the game, things like extreme cosmic radiation levels, solar eruptions, black holes, corrosive space dust, and much more.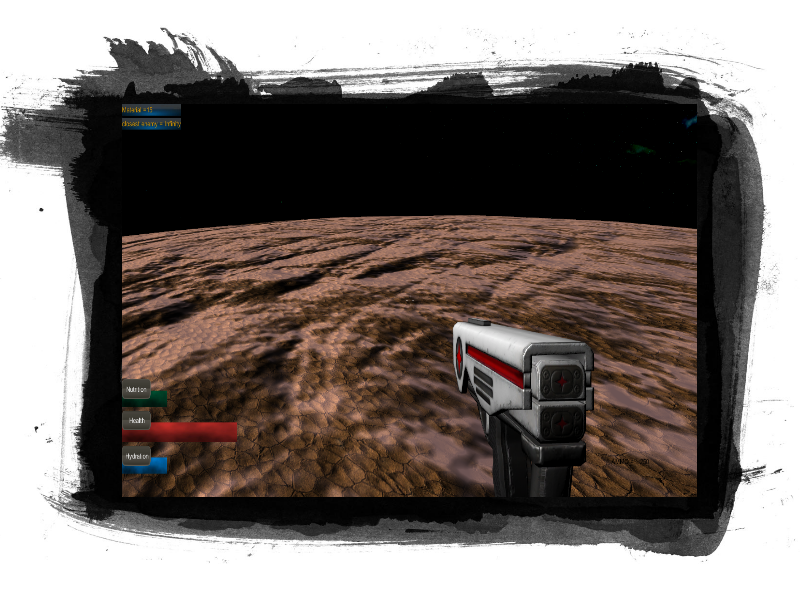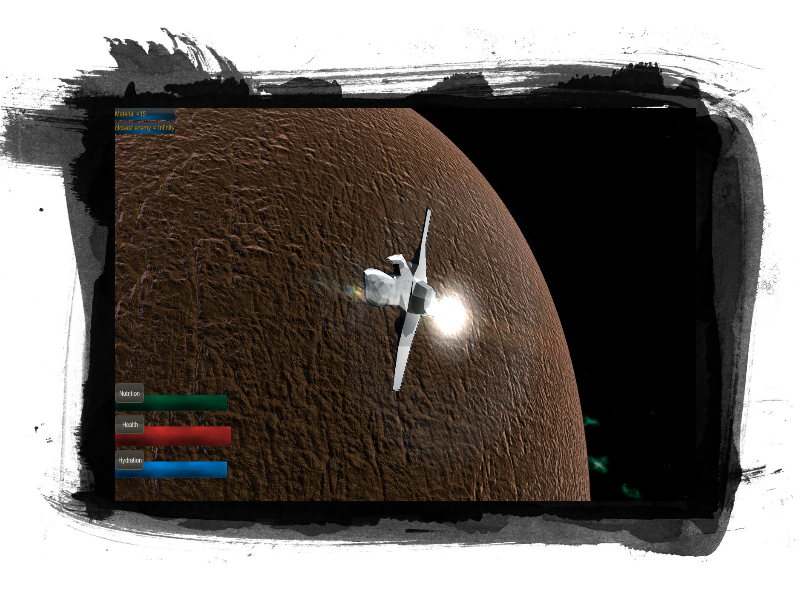 - a huge map to explore
- space vehicles
- hydration, nutrition and health (planning to add oxygen status)
- horrible threats crafted by mother nature
- BUILDING and sandbox features
BUILDINGI have been working on the building feature!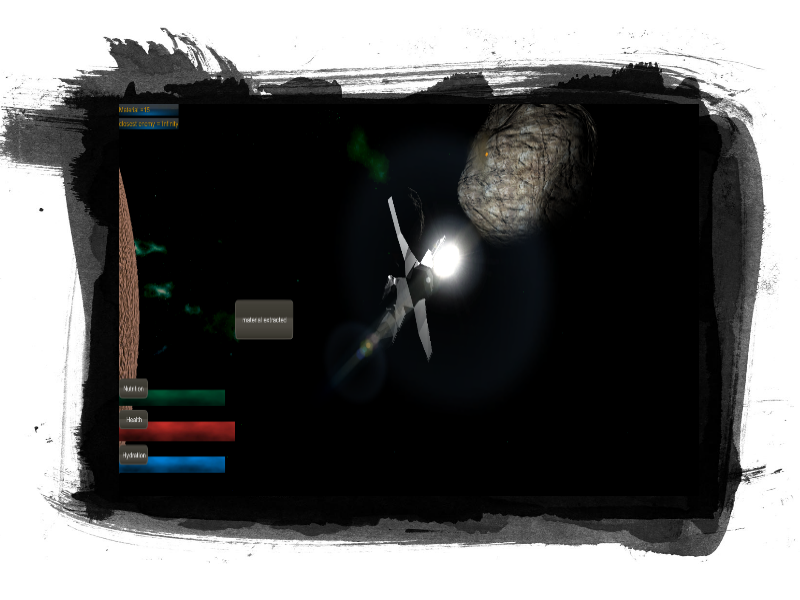 Diversitas will feature a rather interesting building system...
Your main task in Diversitas is to surivive, but in order to do this a space station is a must, a must!.
Building a space station will require metal, which you will get from mining asteroids(more on that later). Once you have metal you can start building modules, each module will have a unique function that will make your space station suitable for all your human needs, space exploration and resource gathering. Modules
Science Lab: use this module to conduct experiments testing different substances, improving your power source, create medicine and much more!
workshop: repair your suit after a hard day, craft a space ship or vehicles, make gadgets and weapons.
Bedroom: sleep and stuff
Living room: stop depression with a nice place to hang out
space dock: park that cool ship in here!
gas and oxygen depo: take an oxygen tank before going out there!
Kitchen: keep yourself hydrated and fat in here.
Communication center: check the map, try to reach someone and get a rescue.... try
Greenlight and Indiegogo