That's right! The beta has gone live to the public (including the demo!) you can now download it and play it for yourself!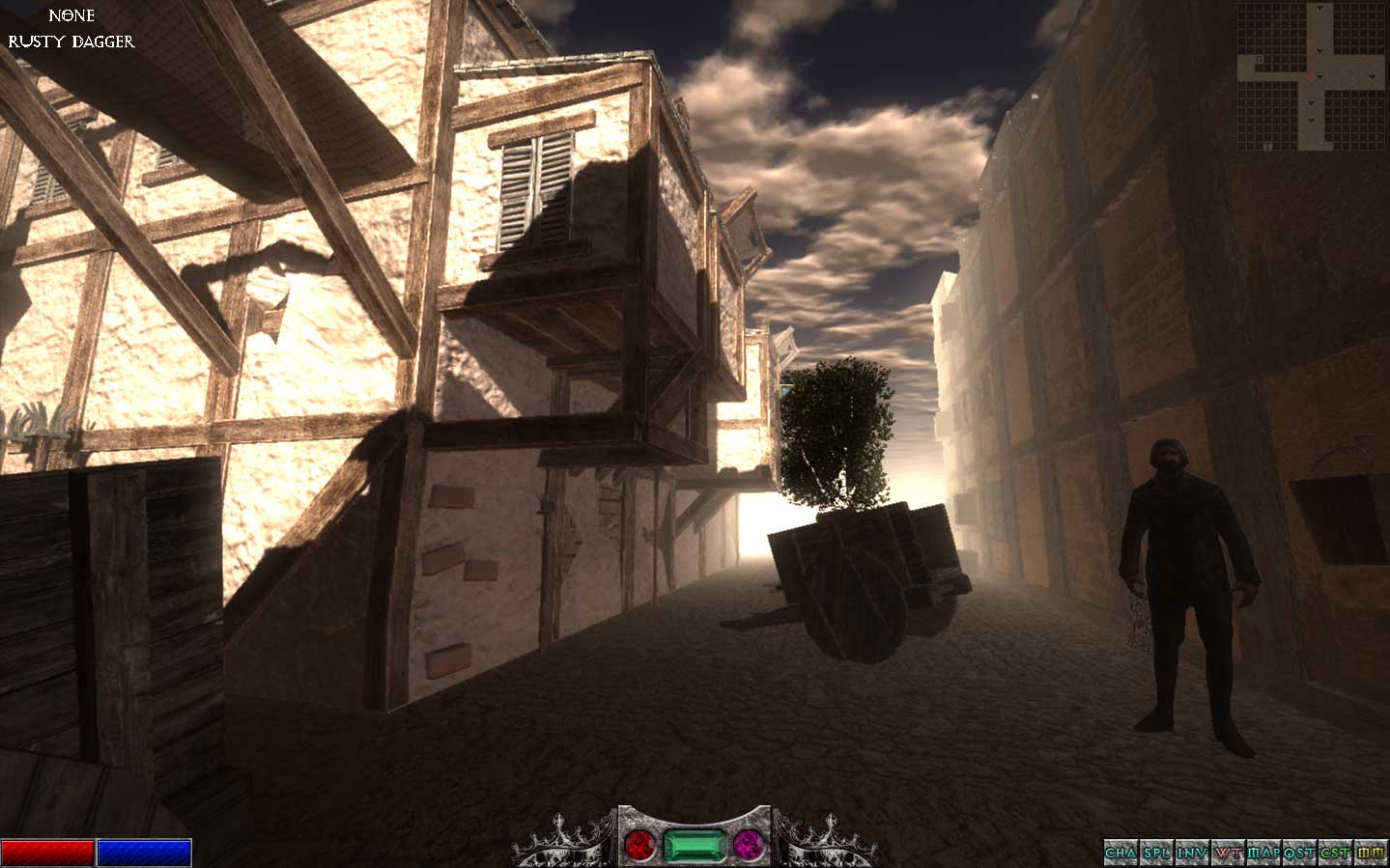 Check out the downloads section of this page to grab it, or, alternatively, we have a torrent set up for you to use, which you can download here.
We are also going to be getting this up onto Desura if all goes well! We've already begun the process, so it's just a matter of getting the game into the right format for them :) so keep an eye out for that!
It's been an incredibly rough ride the last 3 years to get to this point, and we're not done yet, but at least you can get and play the game properly now! It also has with it a special game launcher which will handle ALL of your updates automatically, so as we add new features you will get them right away!
If you download the beta, you will immediately be able to play it in demo mode, which is the full game, only with no ability to save or use our online community functions in-game. Once you get a serial key from our main site, you'll be able to unlock the beta into its full play mode!
To get you started, here are a couple of awesome community made tutorial videos that explain the gameplay mechanics of Malevolence:
And, if you're having any technical difficulties installing the game, below you'll find some handy tips! Otherwise, jump into our awesome forum community!
A small minority are having difficulties installing the game.
Mostly it seems to be due to admin privelages on Windows 7, which can be solved by running the installer by right-clicking and selected "Run as Administrator".
Some of you can't run the installer at all due to not having the Microsoft .NET framework installed. You can download that from this link.
However, if neither of those fixes work for you, here's how to manually install the game without the installer :)
STEP
1 - Inside the SETUPS folder, install 'directx_aug2009_redist.exe' - this program just extracts the files to a folder, you have to then run the DirectX setup from there.
STEP 2 - Install 'vcredist_x86.exe'
STEP 3 - Unzip the contents of MSOA.ZIP to the folder where you want the game to be installed
STEP
4 - Inside the game folder, you'll find a folder called SCRIPTS. In that folder are 5 TTF files. These are the game's custom fonts.
Right-click on each of these files and select 'install' and it will install them.
You should now be able to play the game using Malevolence Launcher.exe
A small few are also having troubles with the intro cinematic due to somecodec conflicts, which are going to get sorted out in a patch fairly soon. If you are having difficulties, simply go into the MEDIA folder in the game files and rename ICM.DVF to ICM2.DVF
Renaming this file will cause the game to skip over the cinematic completely. Once we send out a fix for it, you can re-name the file back, however this issue only seems to be affecting a small few. See you all again soon!