Hello everyone,
We would like to share with you some of the things that are going behind the scenes in the game.

Right now, we're working full speed on the second zone - the Factory Sector. In this area cats are busy producing mind control devices and other machines. It's also where they mine ore and have huge factories that are building robot cat "protectors." Below is our plan for Citadel City.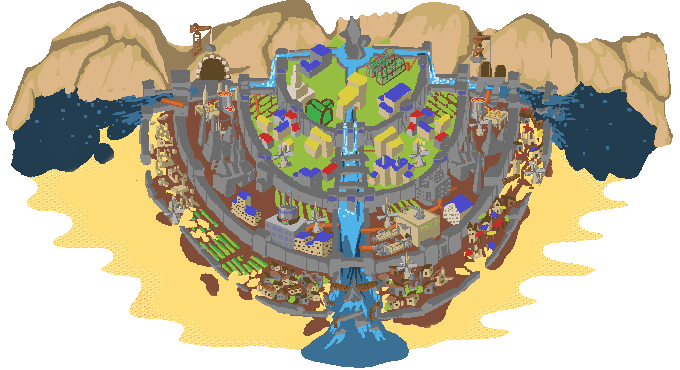 Most importantly it's where most animals live, besides the elitist cats of course. All the enslaved animals live here in high-rise buildings consisting of small apartments. All animals, who are not cats, are required to work in the mines, factories, or other places located in this sector. Because of their strict curfew, there are a lot of police cats on the prowl.

Unfortunately, despite all the cruelty that cats brought to this animal kingdom, some have given in to their power. In exchange for being good pets, these animals get more food and a better treatment.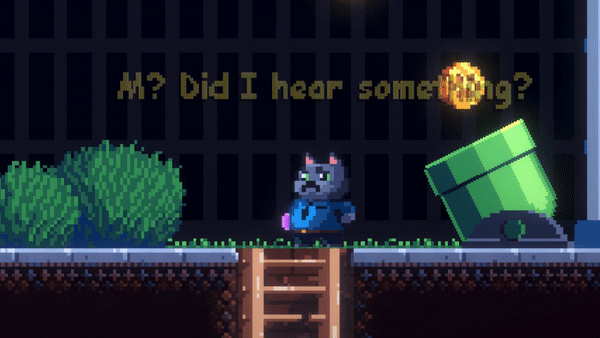 Police cats have a strong presence in the area and so even the smallest mistakes will cause a hissy fit. For minor offences animals are sent to work in mines or reminded to obey with shock collars. If the offense is more serious, they are being sent to slums, where only the "bad" dogs go.
For more info | Kickstarter | Steam | Discord