We are now at a stage in development in which playtesters are needed to really iron out bugs.
Beginning in late February, we'll be conducting several massive networking tests, gameplay tests, and general stress tests.
The playtesting group will need to be generally available on weekends, and will need to be able to work between 10 AM and 10 PM PST. You should be motivated to help shape a game to production quality. Ability to learn and understand quickly, as well of communication skills, are very important. We're looking for a group of around sixteen people.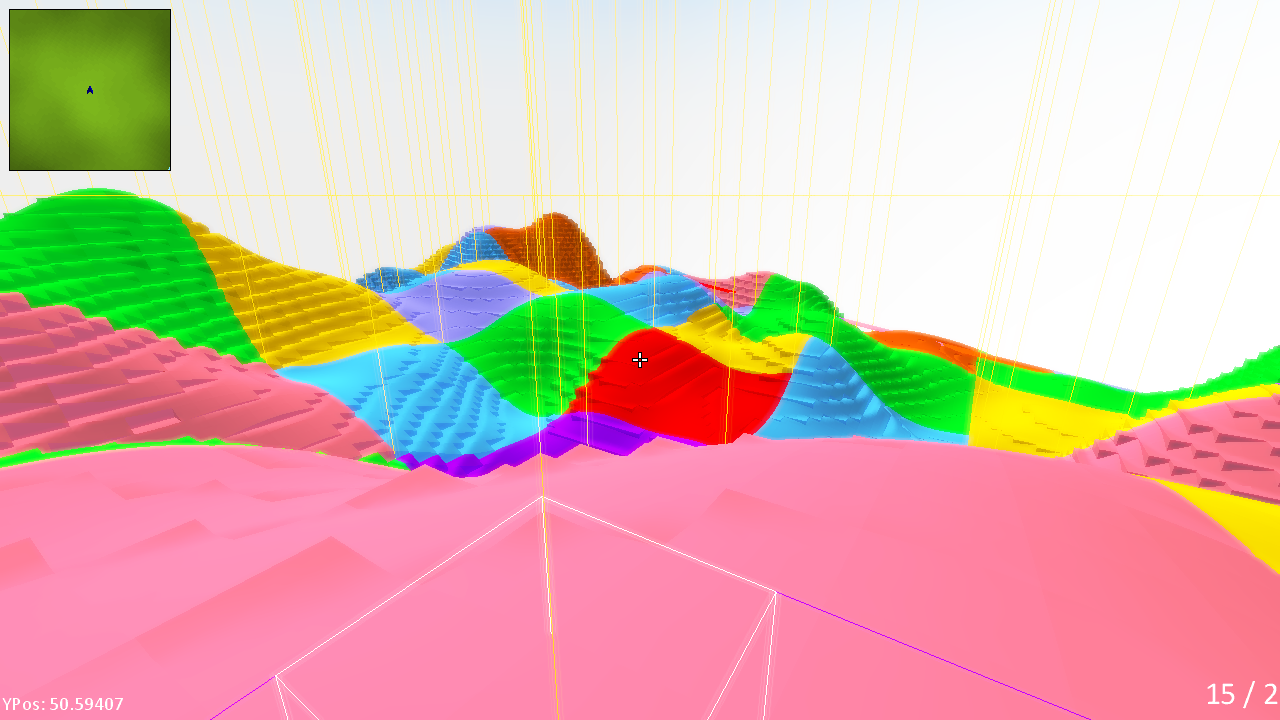 Why should I playtest?
Besides getting the game early for free, you'll receive additional benefits like potentially receiving a moderator position on the forums and the ability to impact and influence the direction of the game.
You'll also most likely get some sort of recognition in the game, whether it be a map, a weapon, or player character add-ons.
Why shouldn't I playtest?
Playtesting will not be as simple as playing the game with other playtesters and the development team (though we do occasionally actually play game). It can/will be a grueling task. For example, playtesters may be asked to test collision by repeatedly walking, running, or jumping into walls. If you can't keep a secret, you definitely should not playtest.
Interested? Awesome!
Apply here.