Hello everyone!
Finally, Honey makes her long overdue appearance on IndieDB! If you've seen or followed the project elsewhere: welcome back! If you stumble upon this for the first time: simply welcome!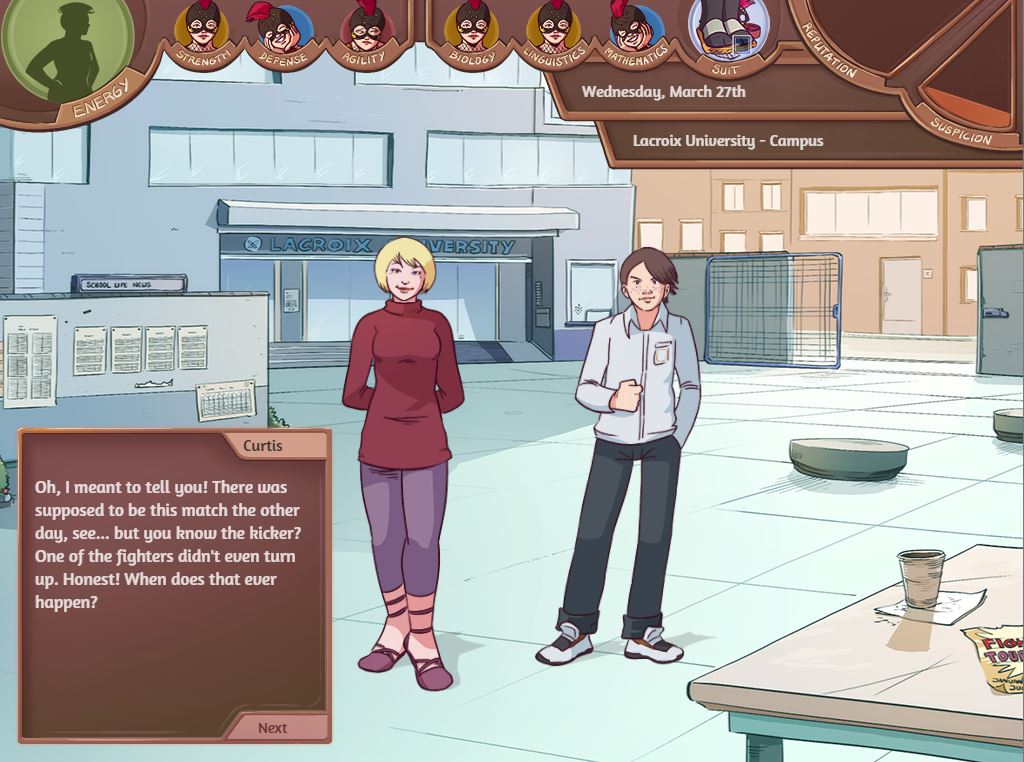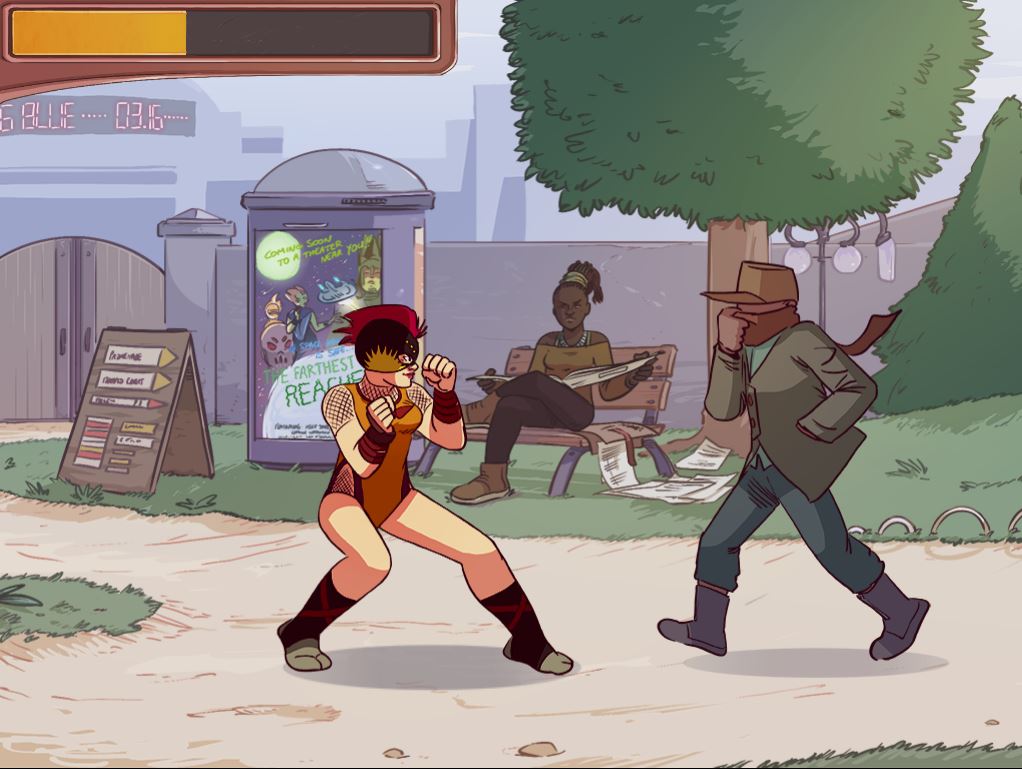 To recap, Honey Rose: UFE is a life-management simulation, presented as a visual novel, with hints of beat'em all for added flavor and spiciness. Confused? Take a look at the trailer to get a better idea of how it all works!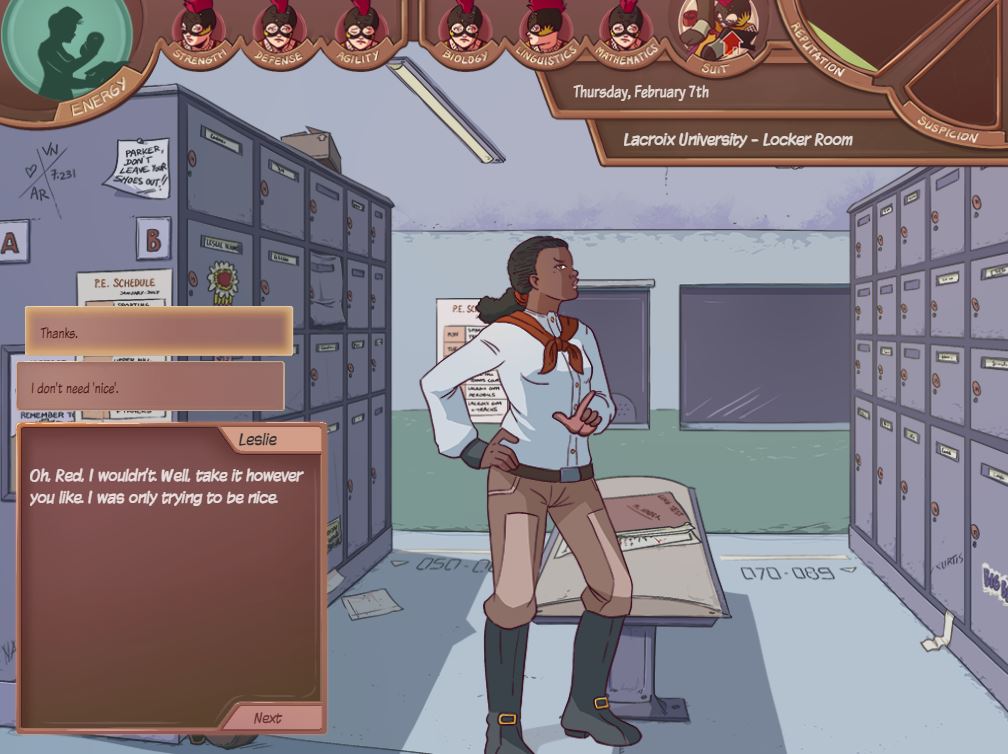 Where is the project at today? I'm currently about 70% done, all of the core systems are in place, and I'm working on the remaining needed assets and script, before finishing with the system overlays (menus, full gamepad support and the like). I'm aiming for a late 2016 release, and you'll be kept up to date as to the exact release date here, along with every other devlog/site about Honey.
The game is being developed using Construct 2 by myself, along with the help of Morusque for the soundtrack and sound effects!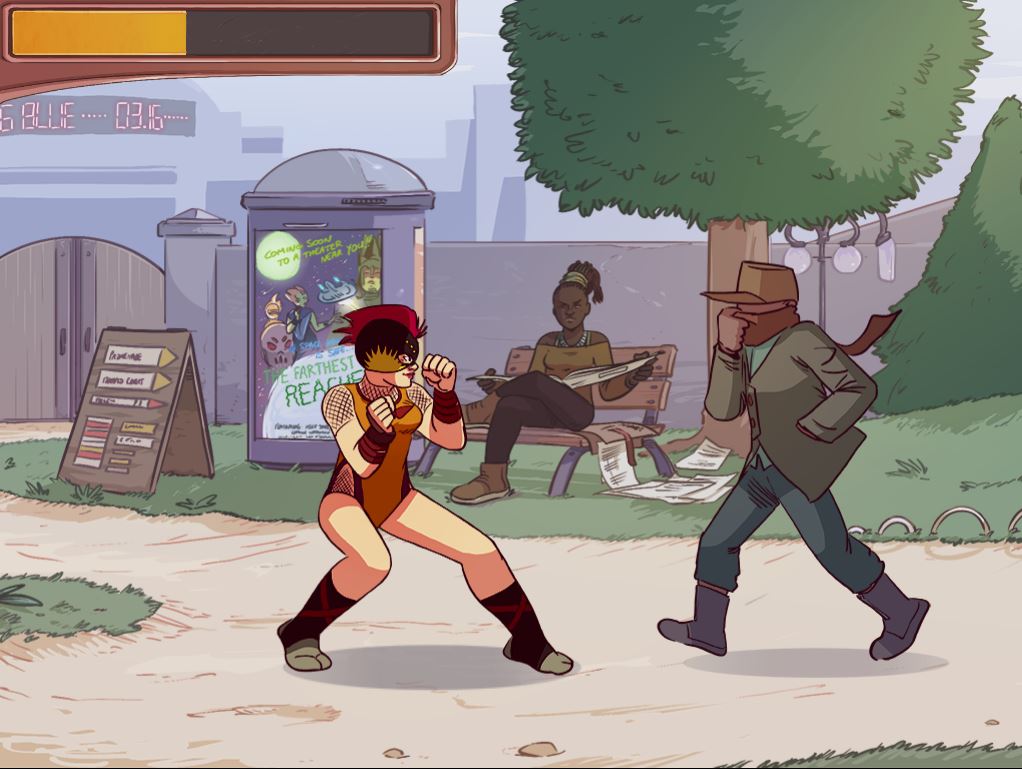 Want more information about the game? Then check out the game's site here, or the presskit here for a condensed version! Still have questions? Maybe the FAQ will hold the answers! Want to support the project? You're the best! You can do so here, or simply share the project and its news to your friends and lovers! And if you want to go back to the beginning and follow the project from its roots, you can do so on tumblr or TIGSource.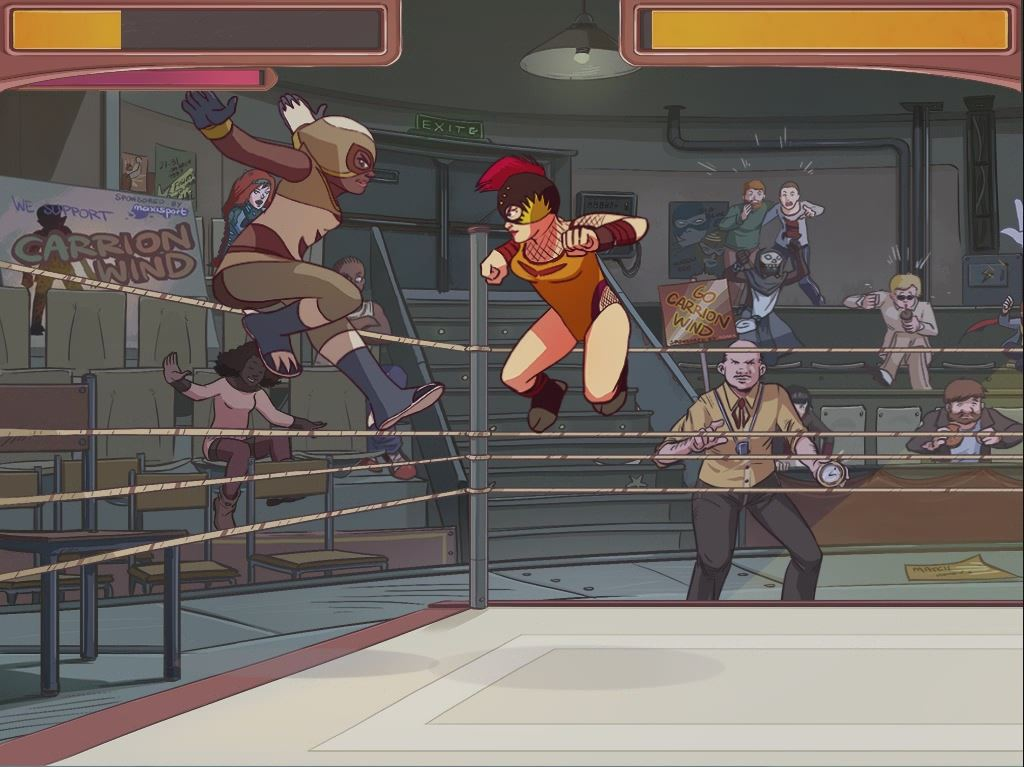 I think that about covers it for now. If you have any questions or comments, I'll do my best to be available to you all here, on Twitter, or... well, just about anywhere I post about Honey!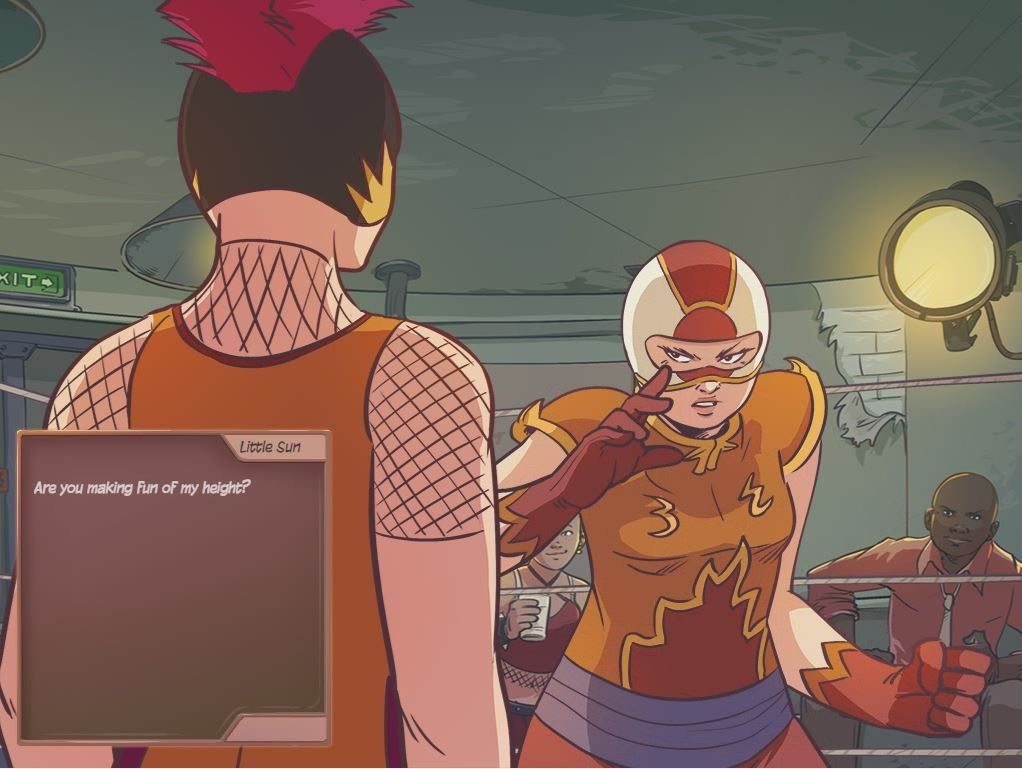 Hope you like what you see!
--Pehesse