Thanks a lot to all who voted for us! 'Exit: A Biodelic Adventure' made it to the Top-100 of IndieDB! More than 1230 games were taking part in the voting and 11316 votes were counted =). We'd be really grateful if you voted for us in the finals!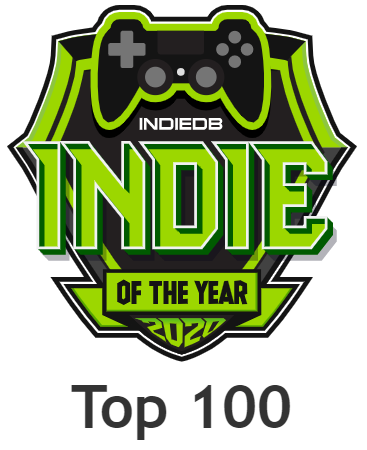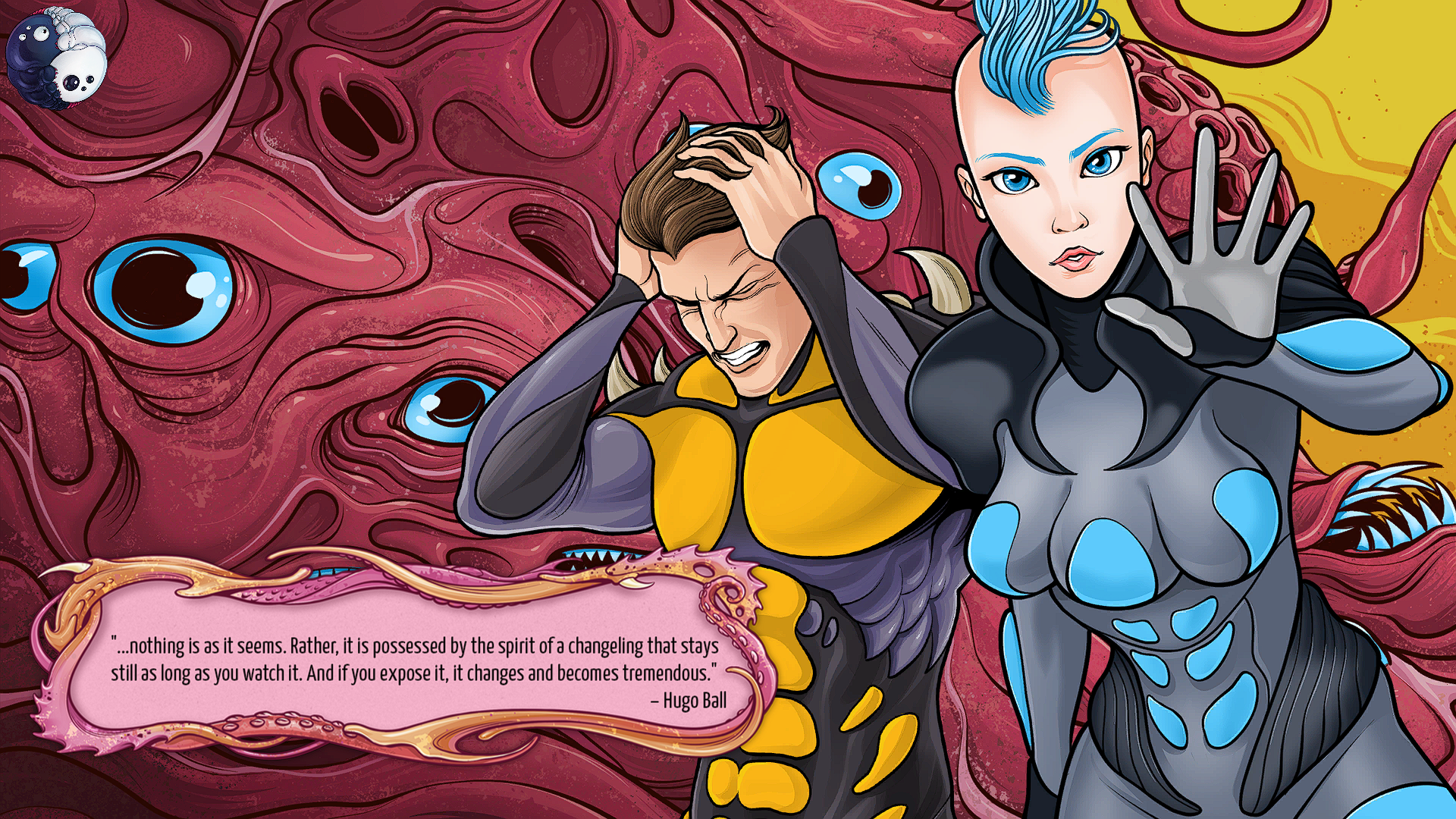 We want to show you some gameplay gifs, more creatures from the game and some characters animations!
Characters Actions
When Adem is bored, he starts playing the invisible guitar.
Bina could be really angry sometimes!
Do you know that Virtual Assistant named Slimey is a true detective?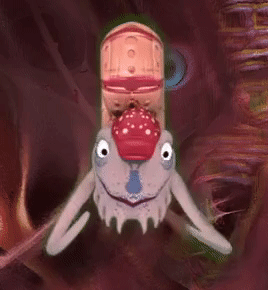 ...and sometimes its attitude is really negative...
...but most commonly it's happy!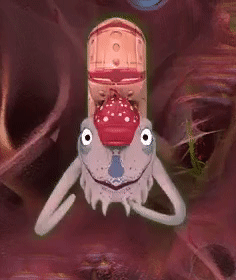 Some gameplay moments

Biopunk Creatures
Some of these pictures are our concept art, some - in-game illustrations and some are taken right from the game scenes.
Very curious slime is here!
This biomachinery we call 'Bubbling of the Flesh'. It will be shown when somebody's organs are mutating on the screen (and it will be happening rather often!).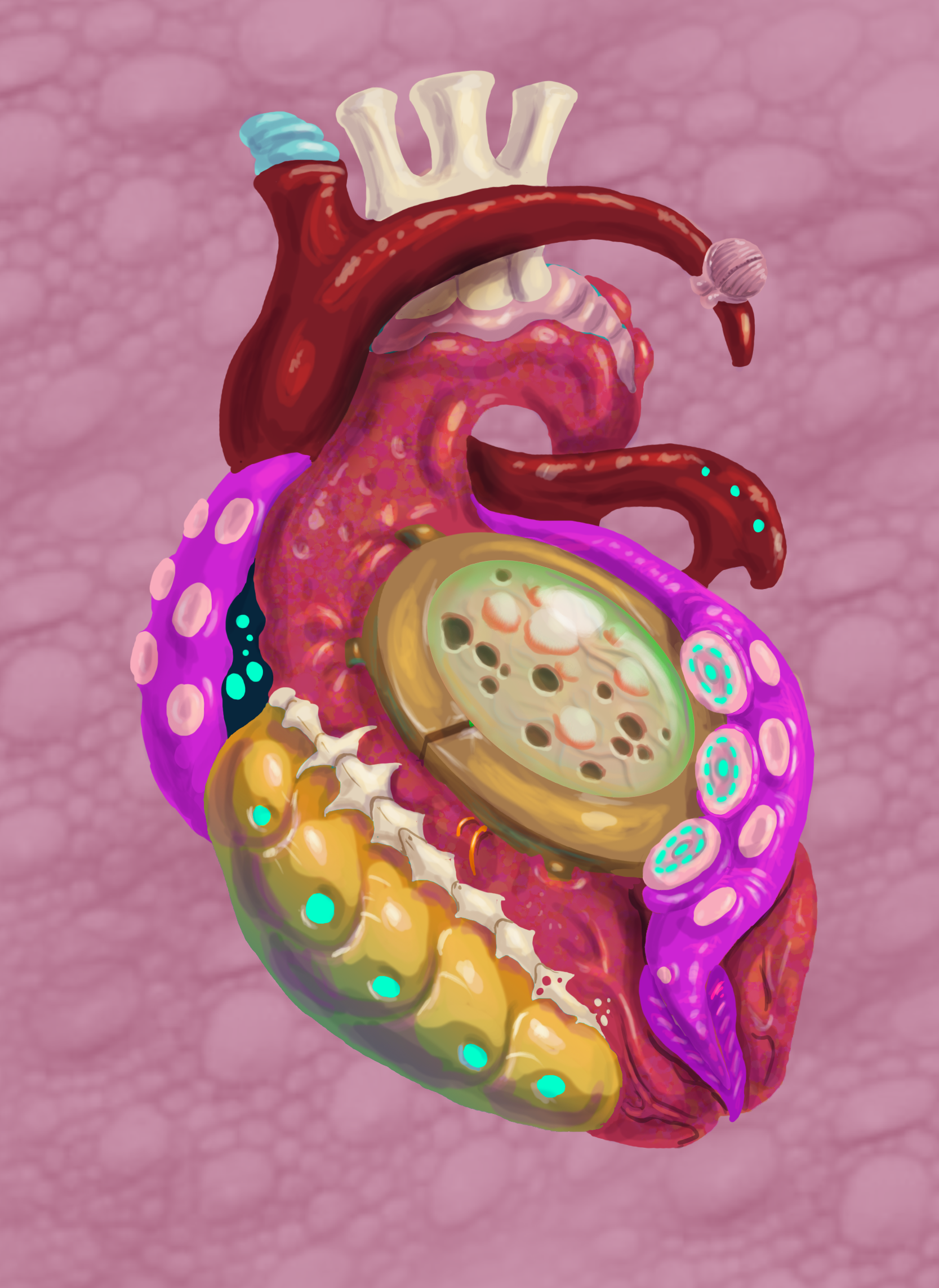 Meet biofactory! It can produce different things and items depending on genes used from bioflash drives.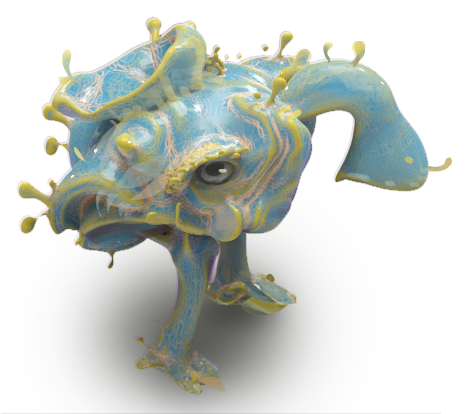 That's one of the biointerfaces of the protagonist, i.e. cursor for interacting with the world. Caterpilalr-injecta could spit different liquids into the environment.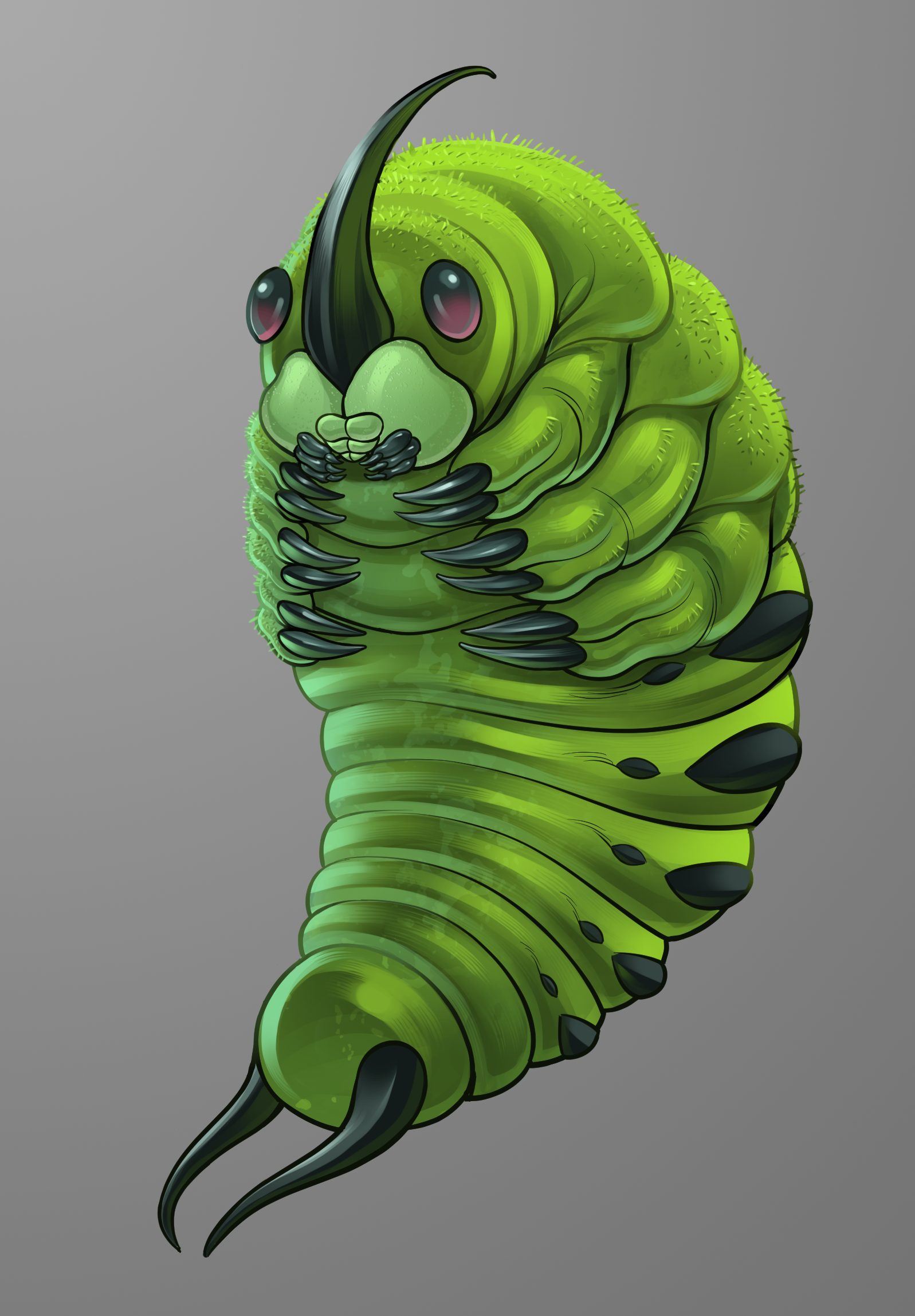 Say 'hi' to fishbot, a Military Fish! It may look cute, but it means serious business!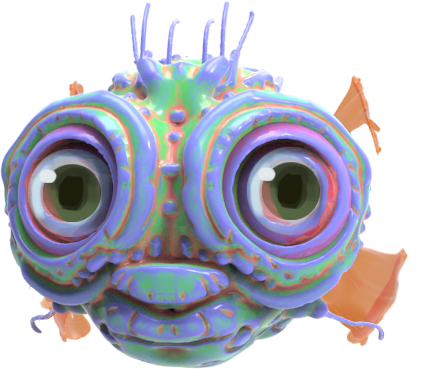 It's beetlekey, it contains pheromone password for opening chitin zip locks.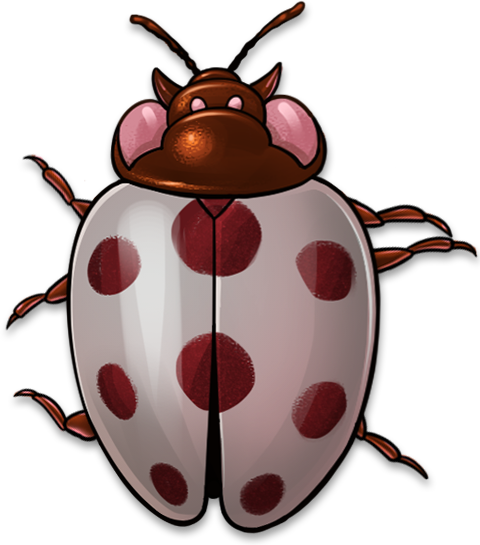 Mutant insects' hormones are used to revitalize human's memories.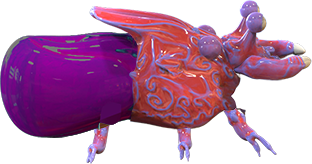 That's all for now! See you later and best of luck! Please support us in the final voting!