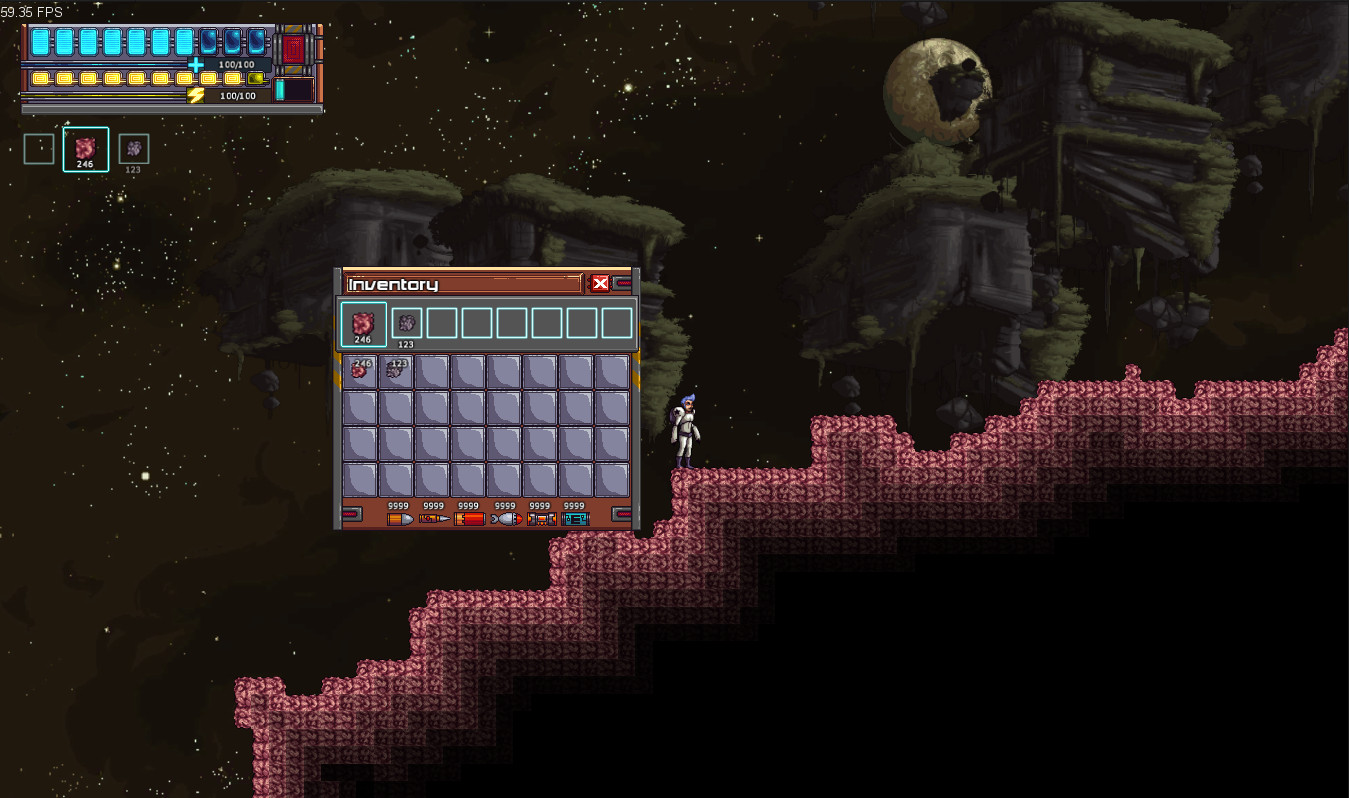 ArkCo News #17 - We're Doing Science, and We're Still Alive!
This last couple of weeks, we've talked a bit about the game undergoing massive changes. This week, we bring you an exclusive look at where some of those changes are being made, and we think players will be quite astonished to see it! Without going in depth and giving TOO many spoilers while things are still changing, we'll just leave you with a brand new screenshot, showcasing quite a few things for the keen observer.
Get your speculation caps on, ladies and gentlemen, and have a look at this:
If any of our readers are still with us, and haven't been TOO completely spellbound by the screenie, we want to give a couple of reminders this week.
The first of those is about Greenlight. We know many of our fans and players were pretty bummed out that we didn't get picked, but things are far from dismal. 18 games were selected, and that means a HUGE jump up the ranks for Edge of Space. We're close enough to taste it, guys, please keep up the amazing support and keep those votes coming in!
Secondly we want to remind everyone to get in and sign up for the Spring gaming event. We will have PvP Minecraft, Terraria, Edge of Space building contests, plenty of giveaways and an IRC quiz. It's gonna be a blast, and we have great prizes just waiting to be won. We even tossed 5 Edge of Space keys into the prize pool! If you've been waiting for a chance to score a copy, sharpen your favorite sword and get in on the fun. We're looking forward to hanging out with everyone and seeing who comes out on top! You can get all the info and sign up here:
The next couple of weeks are going to be pretty exciting around here, and we hope that we'll see more new faces around the community. Stay awesome, ArkCoNauts, and we'll see you next week with the ArkCo Weekly news!