Latelly we've been very busy with production and since we're so few it ends up being quite hard for us to post frequently while keeping it interesting for you guys. (It's not on purpose! We swear on our hazmats!)
BUT we're back. Yes, we're back. Tell a friend!
To kick things off, here's a little sneak peak on terminals...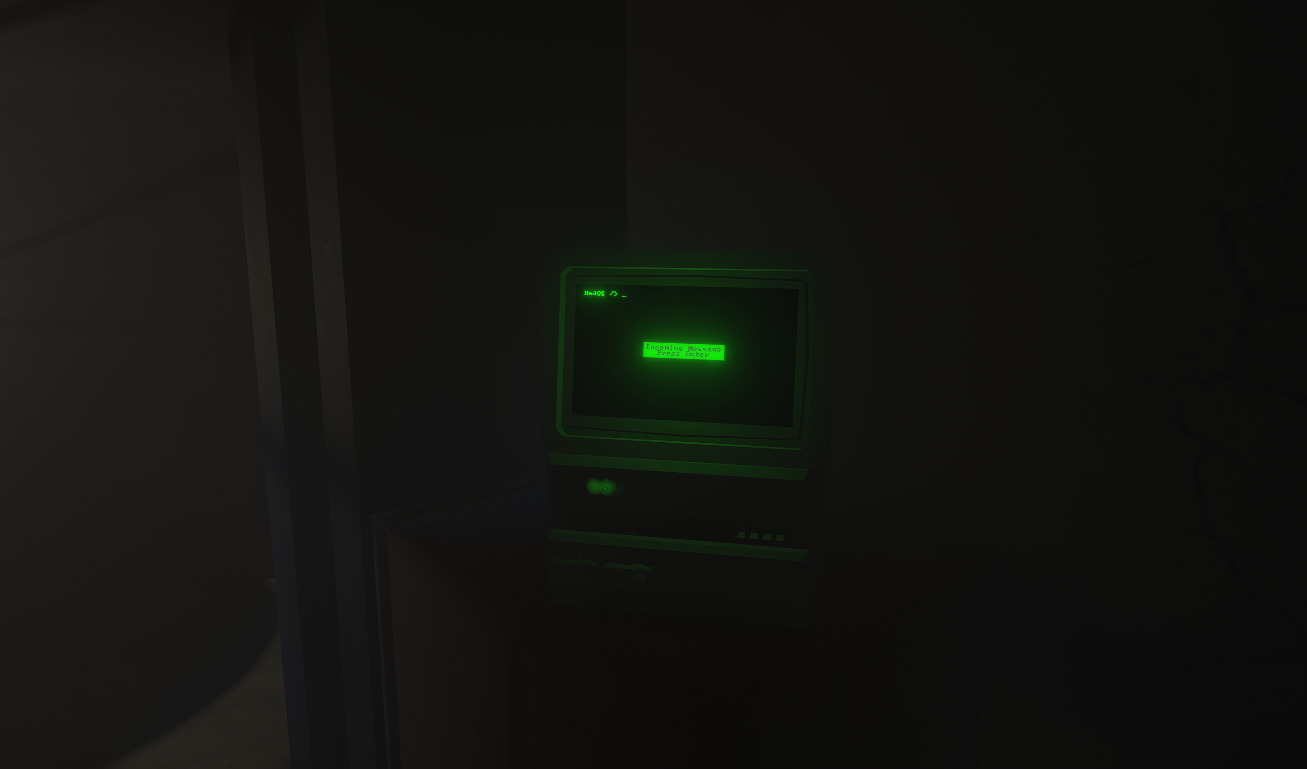 On these bad boys you'll be able to get objectives, read important information, get messages, communicate, save your progress, check your radiation exposure, calculate your life expectancy and even solve puzzles!
Here we have an example of a terminal requiring an input from the user...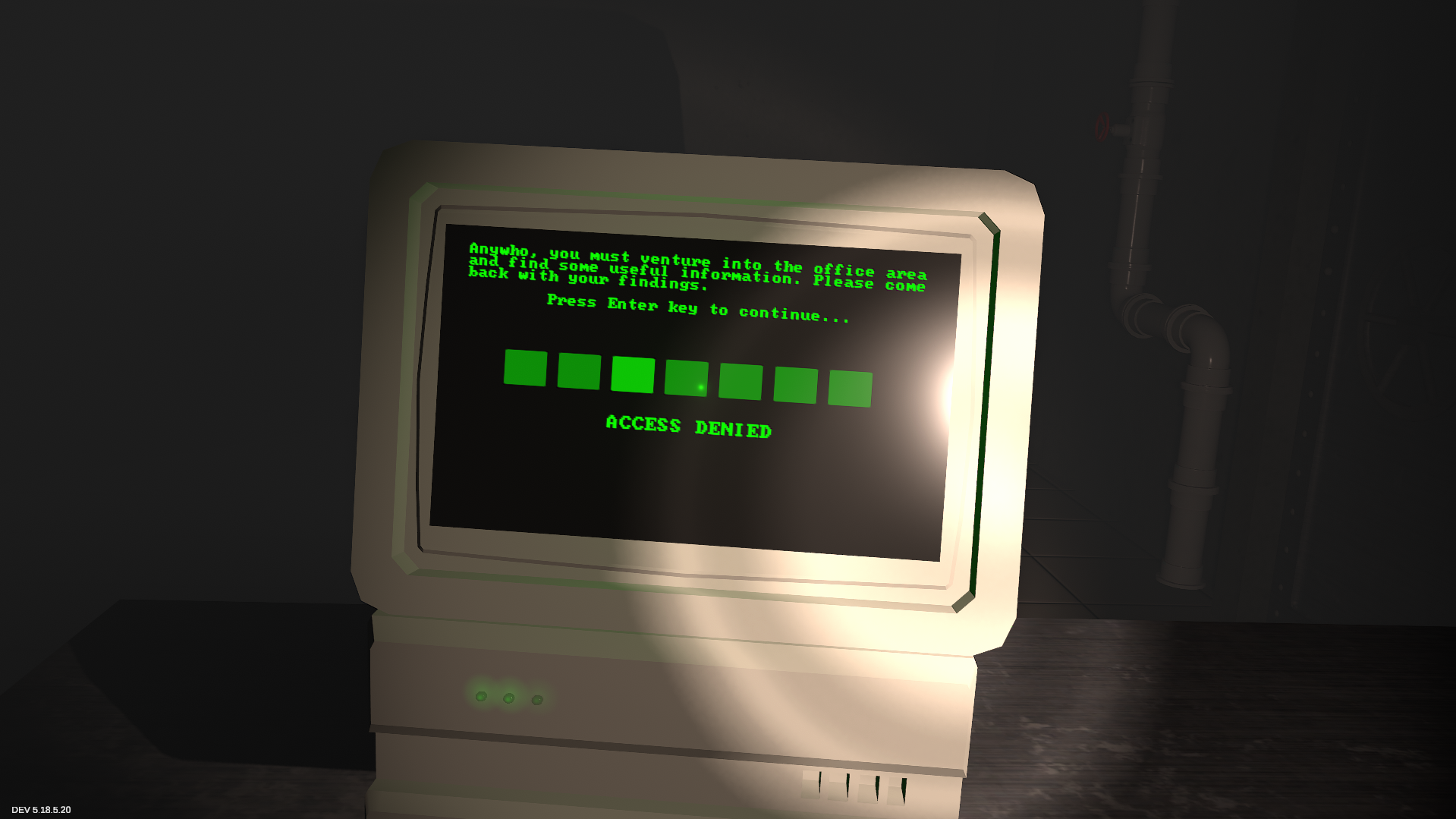 The objective here requires you to find a password somewhere in this floor. This password can then be used here in order to unlock the terminal and then gain access to another area.
This is the code found in a piece of paper, lying around somewhere...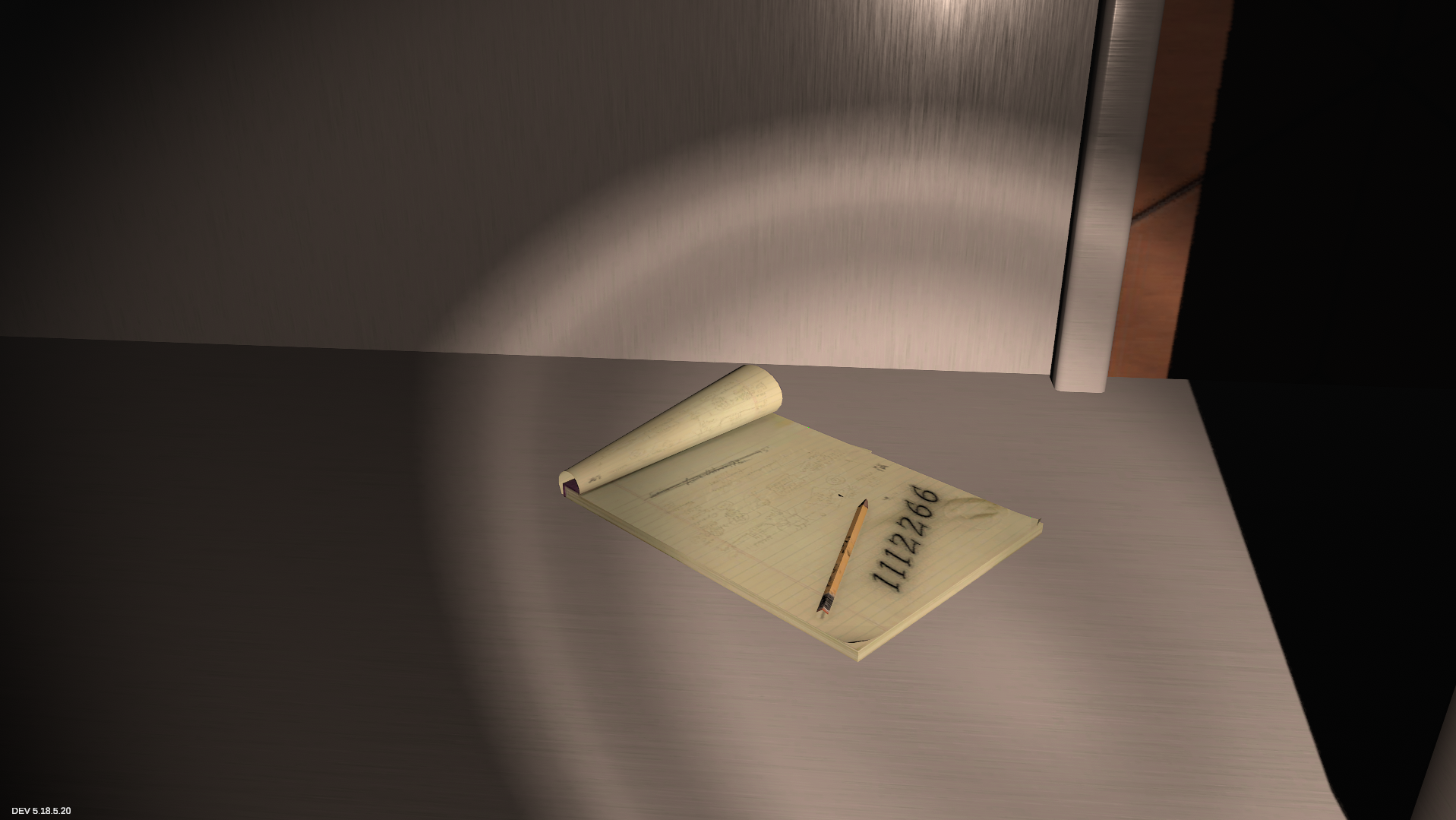 But... W-Wait... Is that actually a new thing? I don't remember inspecting things before...
Well, it happens that maybe we've made an inspection system where you can examine items where they are or even grab them to look even closer.
This opens a whole new window of possibilities for new features, such as uniques and collectibles!
Here, see for yourself...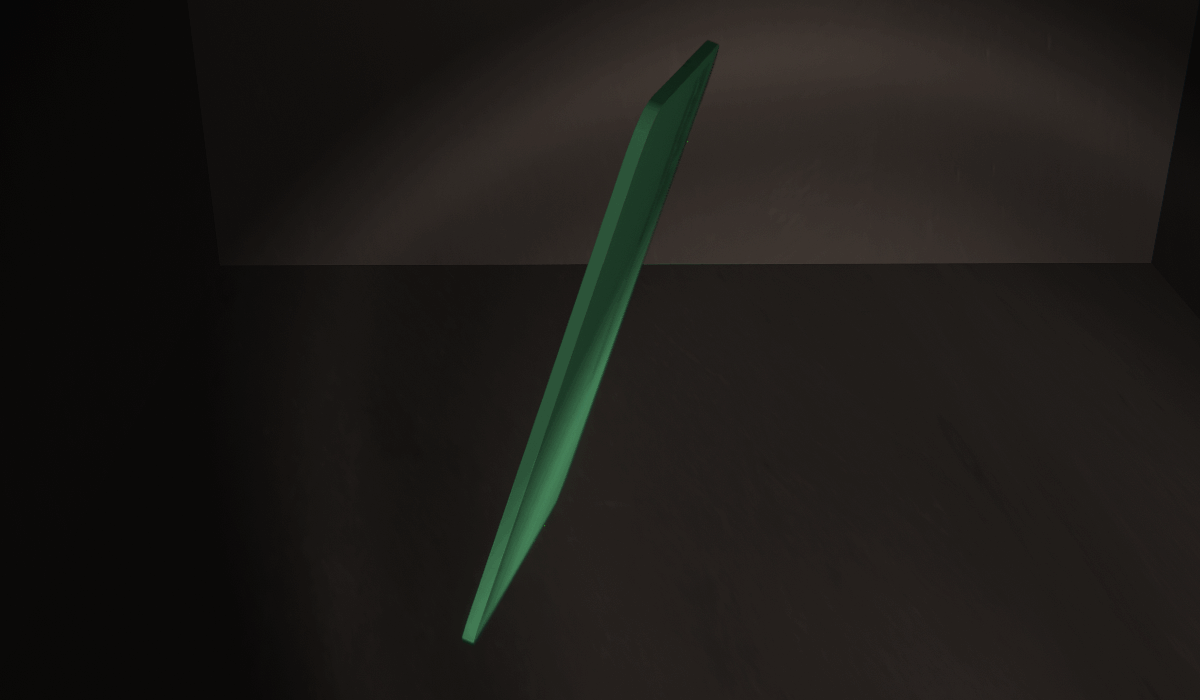 Finally, we hope that you've enjoyed this week's devlog, as there's much more where this came from ;)
We'll be sharing more information, screenshots and (maybe) a video very, very soon! So make sure you stay tuned!
In the mean time share this with your friends or he'll sleep with you tonight...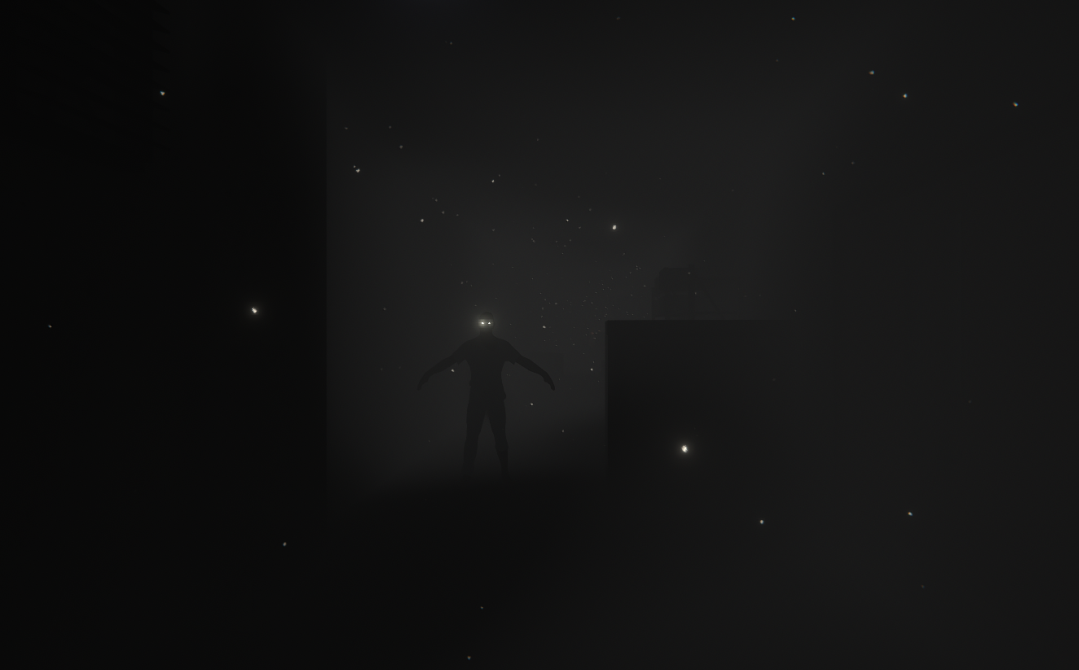 Stay safe and happy ticking!