Welcome to the Jungle!
Our planet is getting better and better. We no longer are living in a test biome anymore. We have a true, real, biome that we call the jungle. We are enjoying moving from the infrastructure back-end coding to the beginning stages of actual content creation for the game experience. It is going well and cannot wait to see what the team keeps pushing out over the next few weeks. Here is a list of the major things we touched over the past two weeks.
We pulled together a timeline for the universe that helps us understand how the universe has gotten to this point. This is critical, as Violent Sol Worlds is a survival game that has a deep world and history to it. You might be living today, but everything you use has a timeline of how it got to be that way. You don't just use mindless technology. There is a company that created that tech that you can read up on and understand where it came from
Started understanding how Bio-Reconstruction fits into the world. Yes, really!
Fleshed out a bit more on the device that you will be carrying with you. You don't just carry a phone with you, it is much more than what you carry on you today. It helps in many ways to keep you alive as a settler on a new planet.
We revamped the interaction system and made it far more detailed that will allow us to interact with specific parts of entities like individual doors of cars.
We began getting a good understanding on how building will work in the game. Our first concepts are drawn. Here is one of our concept images for potential building interface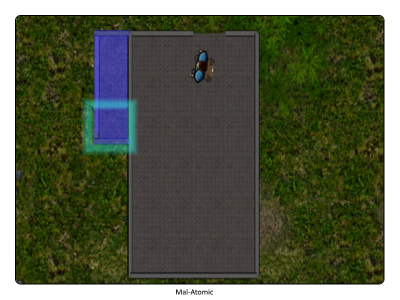 Started getting into our deep-dive for GUI creation. interfaces need a solid infrastructure or they fall apart. We are creating that and have a great foundation set for this coming two weeks.
Our original animation system has seen better days, so we got rid of it. Our new animation system allows for us to have many animations running at the same time on the entity. This makes for moving and shooting at that same time. It also allows for key-frame triggers to make things happen in time with the animations.
We started drawing high-res pistol part images getting ready for pistol crafting. Here are a few so you get the idea of how pistols come together.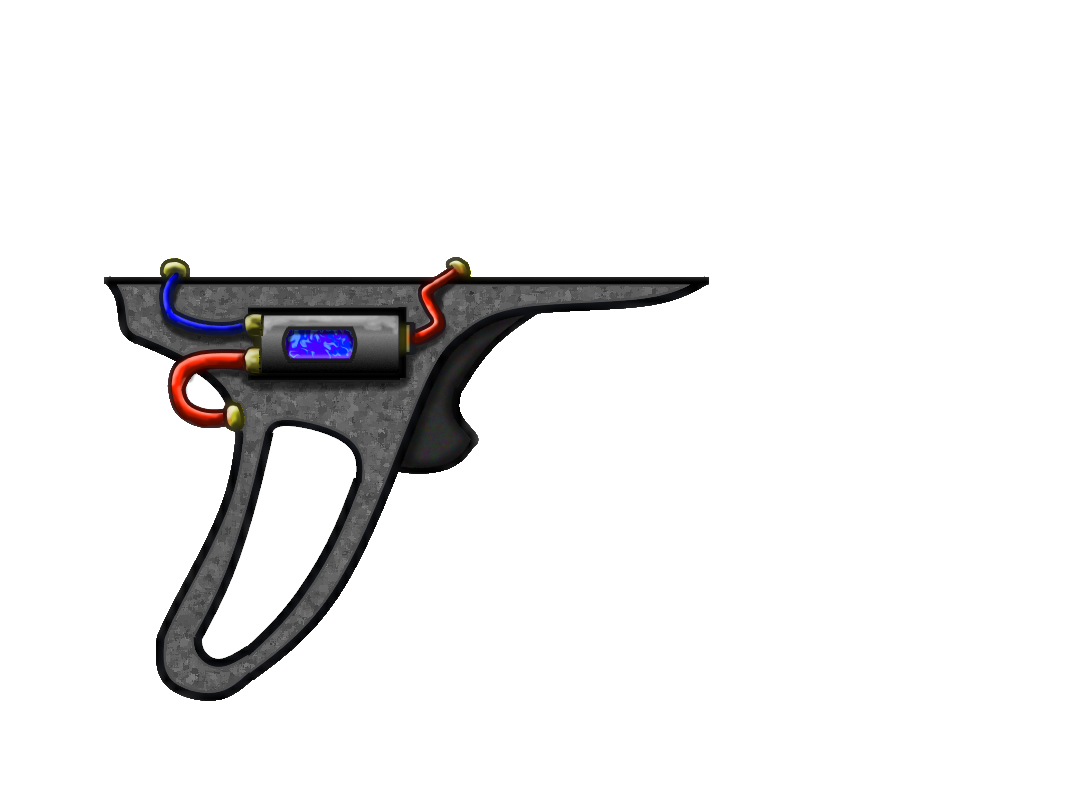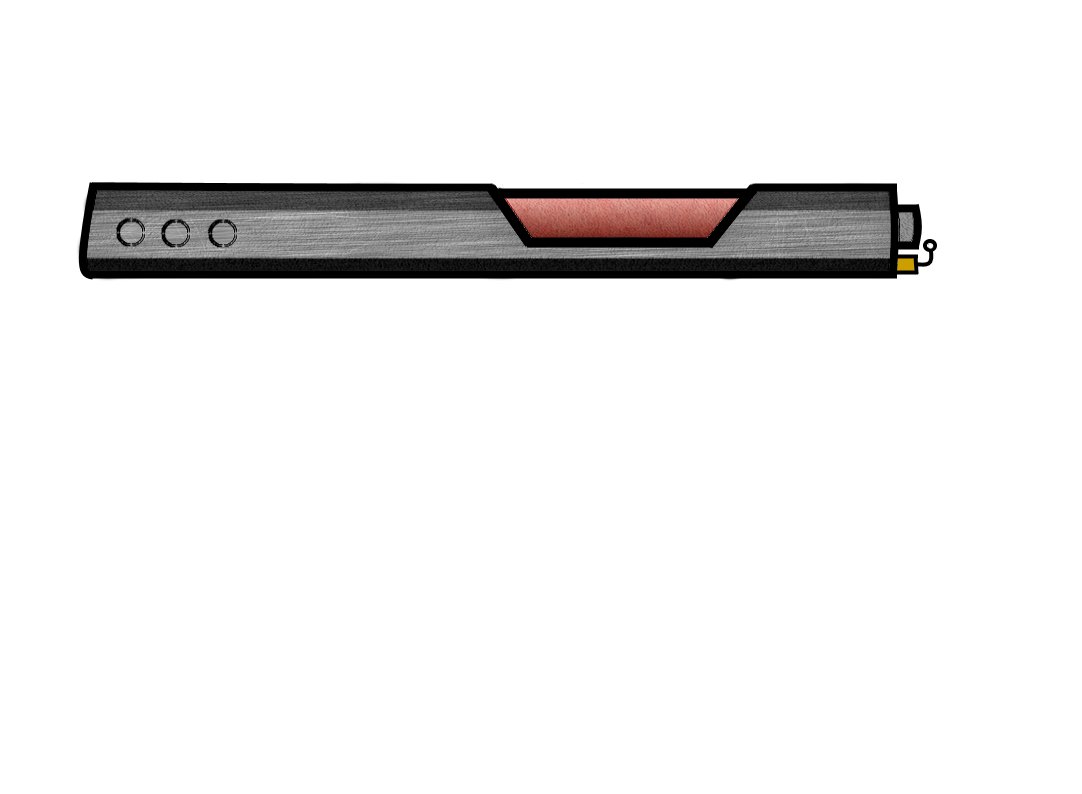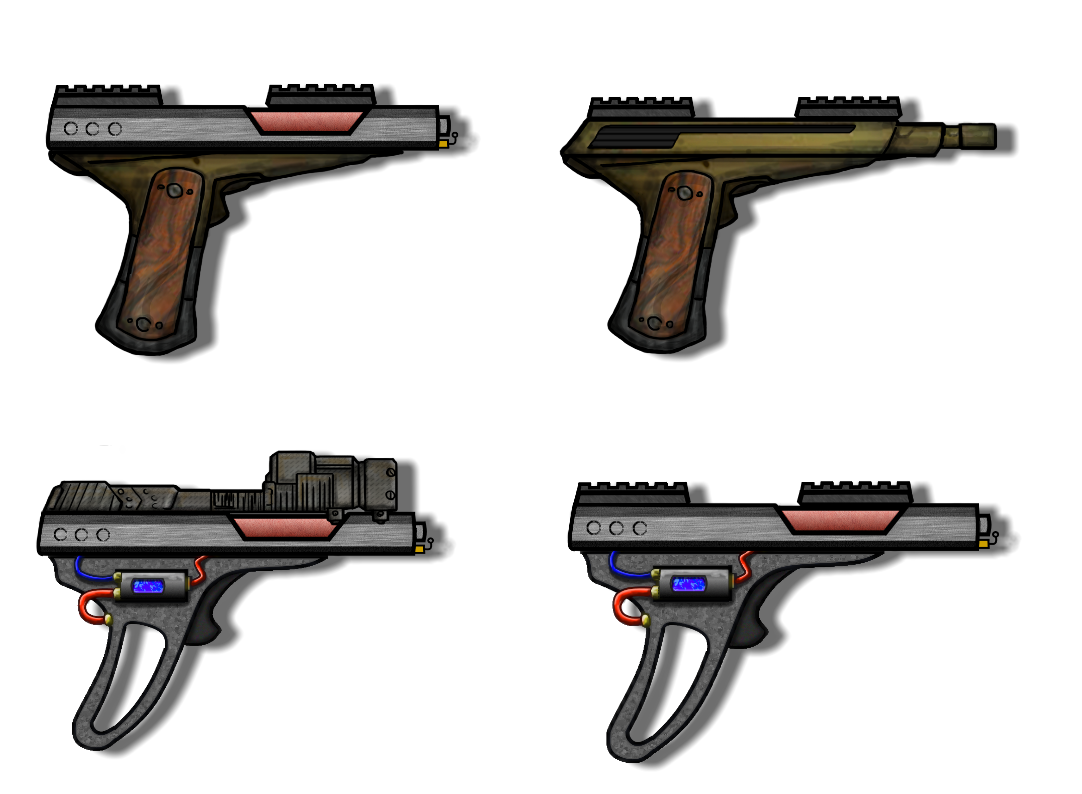 Our TestBiome is no more. We now have the start of our jungle biome in the game.
Please do give us your feedback and encouragement every little bit helps make this game greater as we get closer to having you all play it. You can keep up with the project here on IndieDB by following it, or check us out on Steam. Thanks again for all your support.