Hello IndieDB! This is our first post here after a long time and we are happy to be finally part of this community again. In the last years we worked on many different projects, small and big ones, but the most important we are creating right now is for sure Super Cane Magic ZERO.
We are creating this game in collaboration with Sio, a comic book artist very popular in Italy, which means that most of our current followers are Italian. However, we believe Super Cane Magic ZERO can be also appreciated by the people who doesn't know the original comics, and that's why we decided to use this channel to let you find out more about our game.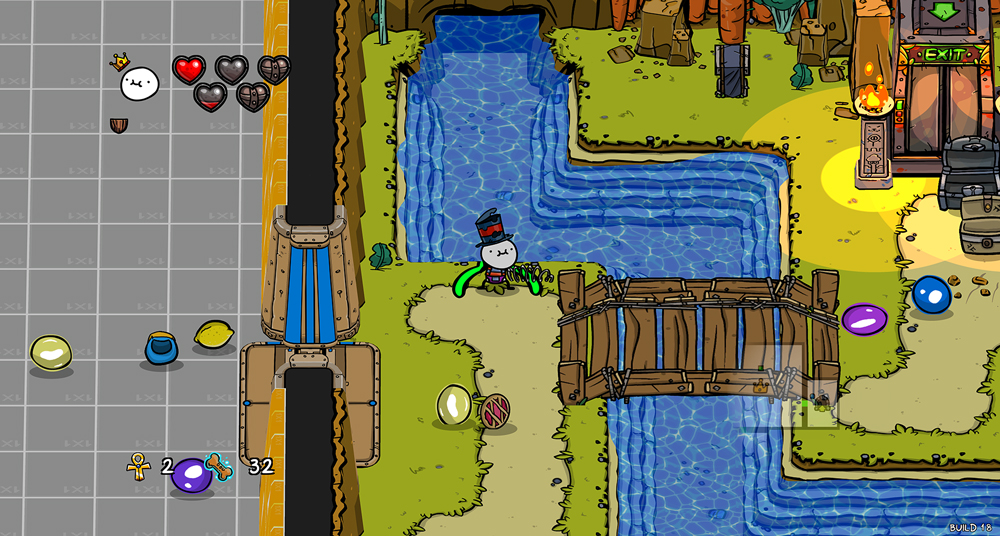 This is how a room looks like while we are still working on it!
Here you can also see the new tileset we just created!
Here, you will find all the updates about the game development (we are still in early access) and the news about the various changes and releases. Let's start with a bunch of images that will show you what we are currently working on!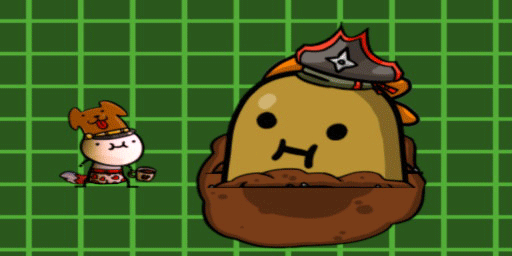 Working on a new boss: the terrible mole!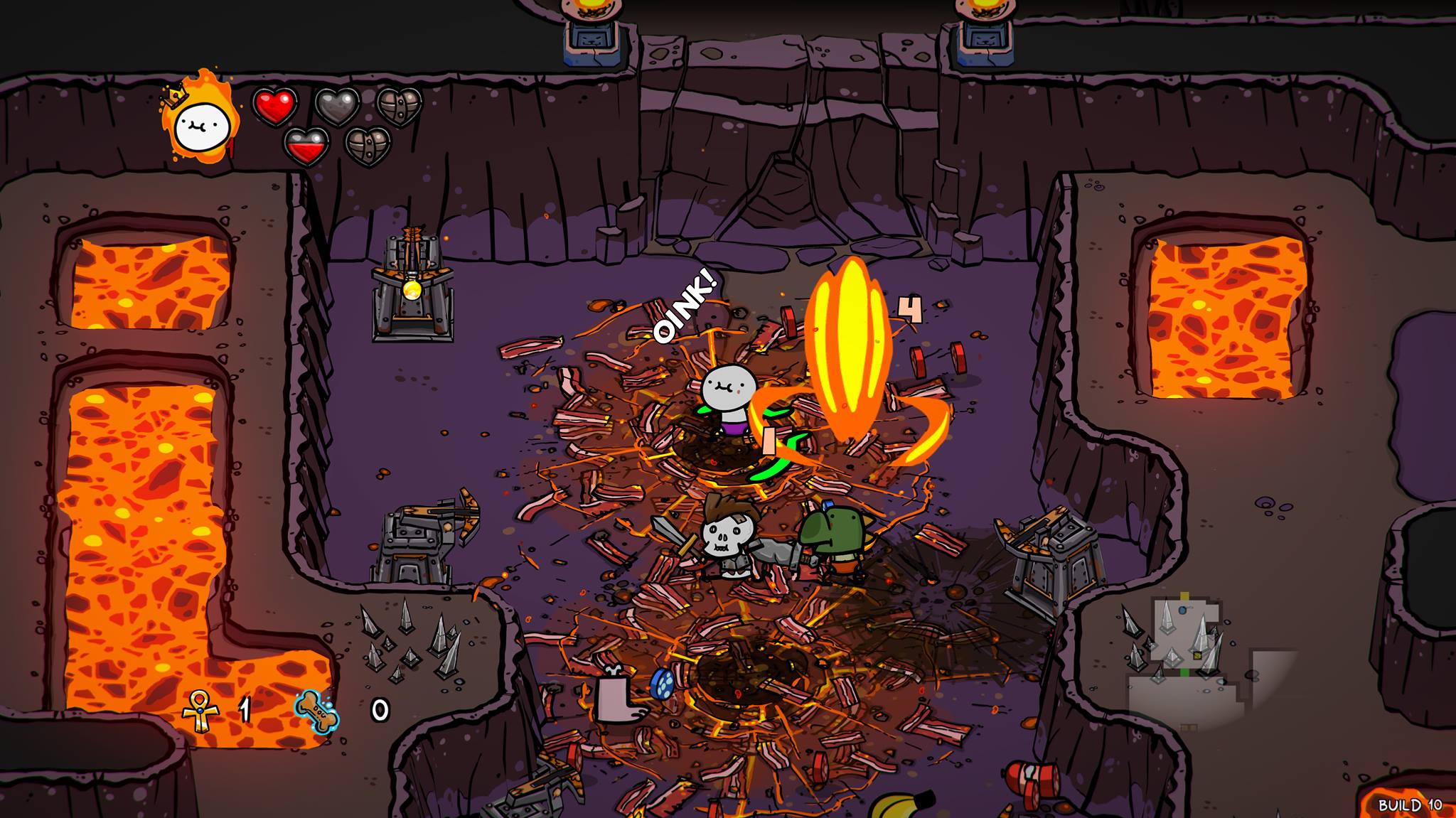 Time to kickass and chew some bacon!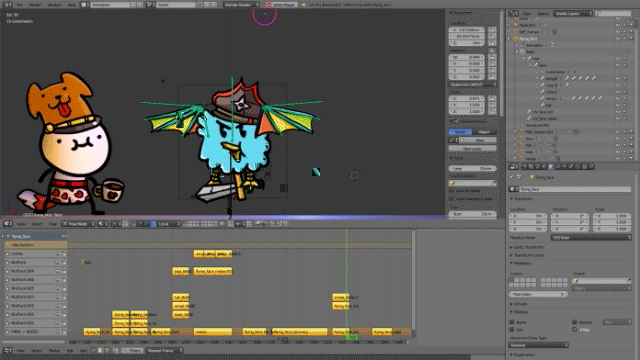 Our hero and a new mysterious character
Don't forget you can find the game on Steam, and to follow us on Facebook, Twitter and Instagram!