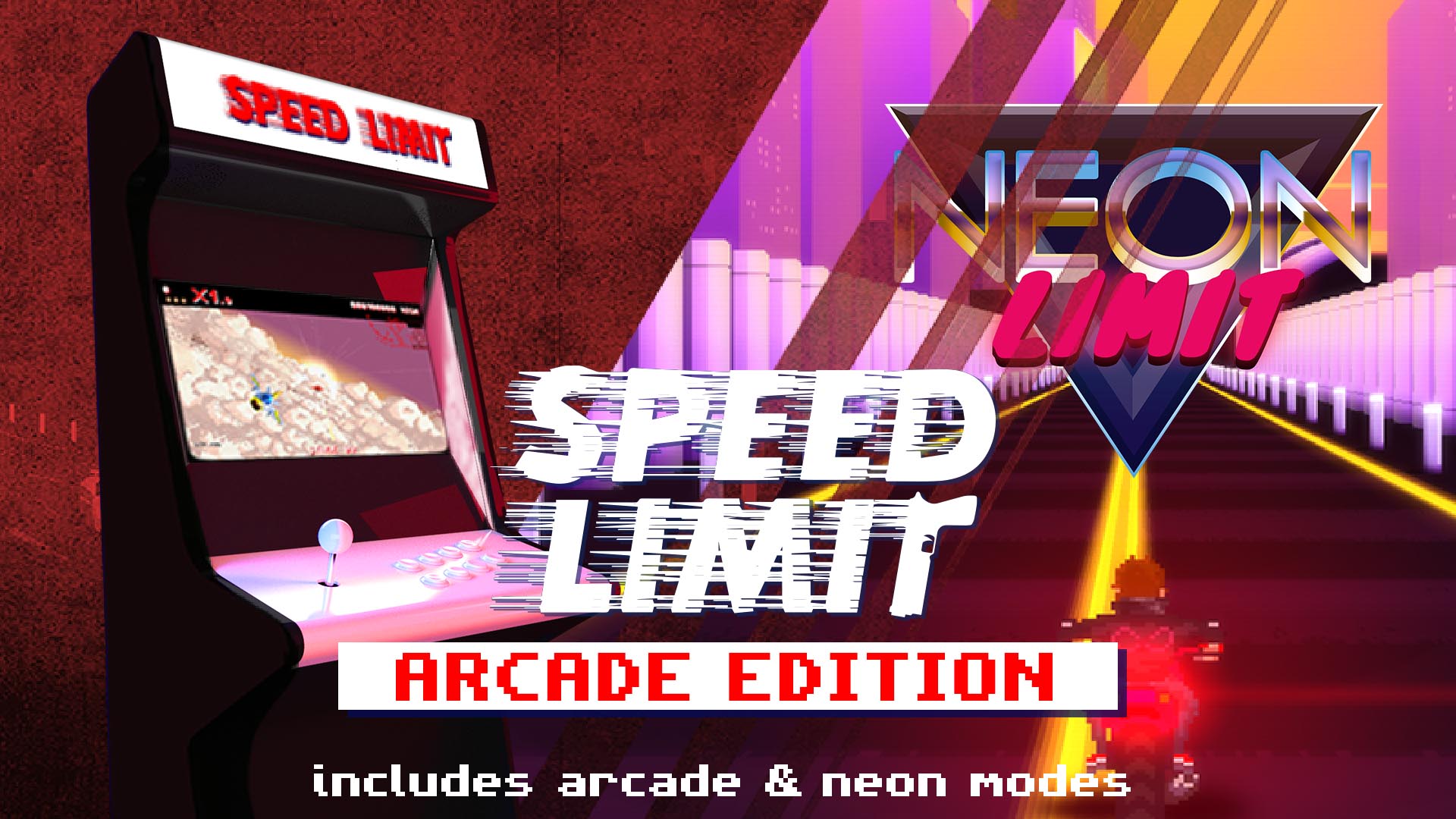 The first major update for Speed Limit brings two completely new game modes. PLUS: A new demo! And it's all free.
Following the Speed Limit launch, we are now a bit smarter in terms of what you liked, and what you wanted to have improved in the game.
In our minds, the game longevity, the number of levels, the difficulty is perfectly balanced, as all things should be, but seeing what you guys wrote in your reviews, in the comments on the Discussion Boards, and our Discord server, we've decided to make your wishes true.
In the first MAJOR update for Speed Limit, we are bringing TWO brand-new game modes.
Arcade Mode
Just like the classics of the 80s, Arcade Mode delivers a classic arcade experience with a CRT-like visual overlay and a standard credits and lives system.
You get to choose how many coins to insert before starting the game, including the option for unlimited credits, allowing players to tailor the difficulty to their own tastes.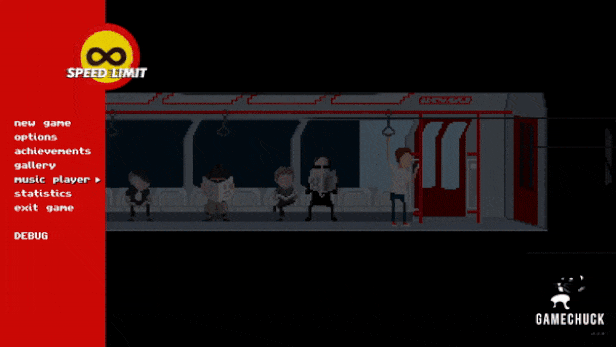 Of course, as with the golden age of the arcade, part of the fun was chasing that high score and comparing it with your friends.
As such, Arcade Mode also replicates this by featuring a high-score counter to compete and compare your results with friends, contributing to much higher replayability.
Neon Mode
For players who are more in the mood for a little bit of relaxation, Neon Mode has them covered.
In Neon Mode players once again jump on the bike before cruising along the highway in a neon-glowing recreation of the original game's motorcycle levels, inspired by the synthwave track Neon Limit.
Additionally, the Neon Limit track is also available for casual listening in a freshly added in-game music player.
More about Speed Limit
Follow Speed Limit on Twitter
Chat with us on Discord
Read the Speed Limit development blog