Hello renegades and sharpshooters! Welcome to this week's update.
This week we're taking a look at Modern Art™ – and by that I mean we're taking a quick peak at some new renderings our art lead, Matt has been working on. We're also debuting an advertising cover for Tens Day, coming soon to an indie comic site near you!
With that, lets jump into the good stuff.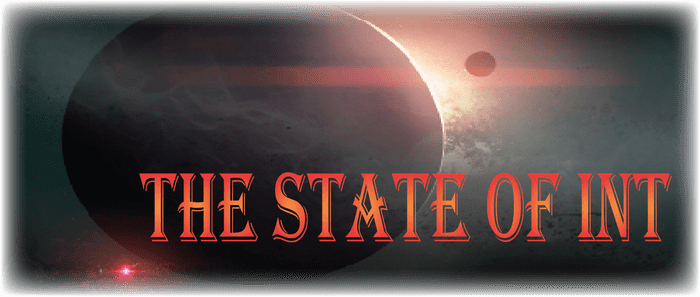 In our latest sprint, we're working towards having a demo completed by November – this means a lot of work on the sewers and rooftops of Bastion. As such, our art team is always busy. Hence why we feature them so often. We want you guys to see the hard work they put in.
Matt spent this week working on rendering concept art for the rooftop in Unity. Right now, we have a shot of his work 30 minutes in at a lower polygon count.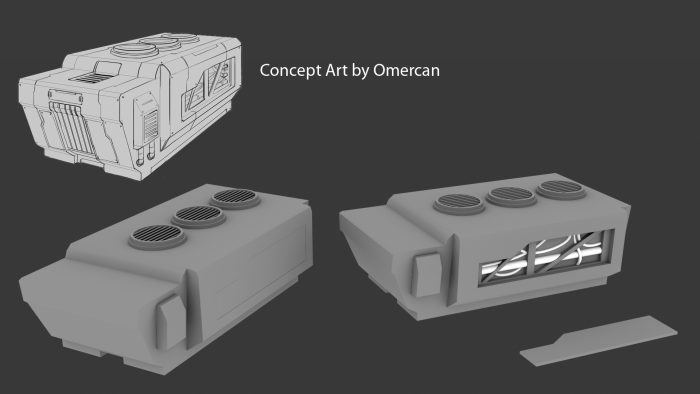 The concept art on the left is reference for what the vents should look like when Matt's done with them. We'll keep you updated as the levels take shape!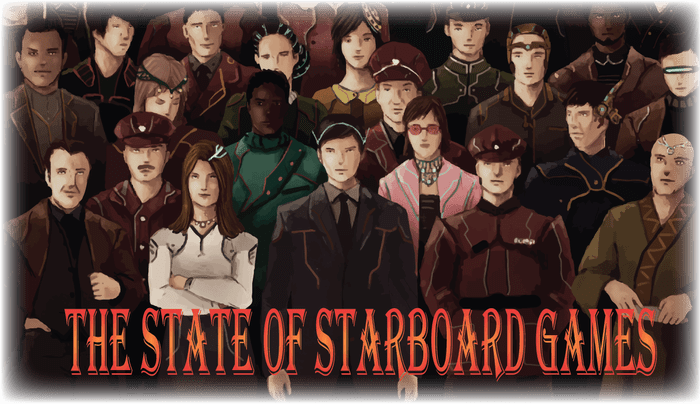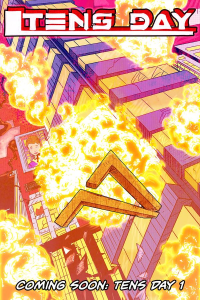 As promised, this week we're featuring Tens Day, an upcoming comic from Brian, our Creative Development Lead, and the creative development team. If you haven't seen volume 0 yet, you can check it out here.
We'll have more from the creative development team as they push through their goals for November.
This week, we're continuing our look into the J10 corporations central to the UCE's power base. When Zeus and Hera originally had partnered, they did so with Apotheosis as their joint research firm.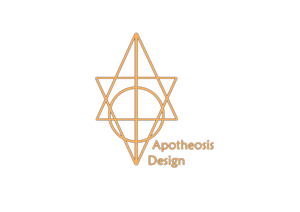 But the dispute between the corporations over the development of the IDS opened a path for its independence. Apotheosis continued to work on scientific breakthroughs, including new fuels and an improved life-support systems, to benefit mankind's race to the stars. With its long line of patents and its ongoing research, Apotheosis' projects will impact on the lives of colonists for the foreseeable future.
---
That's it from us this week. We'll be keeping you up-to date on our development progress and other fun stuff over on our on Facebook and Twitter. In addition, we are still looking for new team members! Check out the careers page for more information.
Feedback? Send it to us on social media. We'd love to hear from you.