Game Controller Support
I thought of announcing an extra feature progress since this was already planned from the start and so there will be experimental game pad controller support such as XBox and PlayStation Six Axis Controllers. There's also this idea to eventually use both by configuration if you still fancy doing mouse aiming since it is much easier.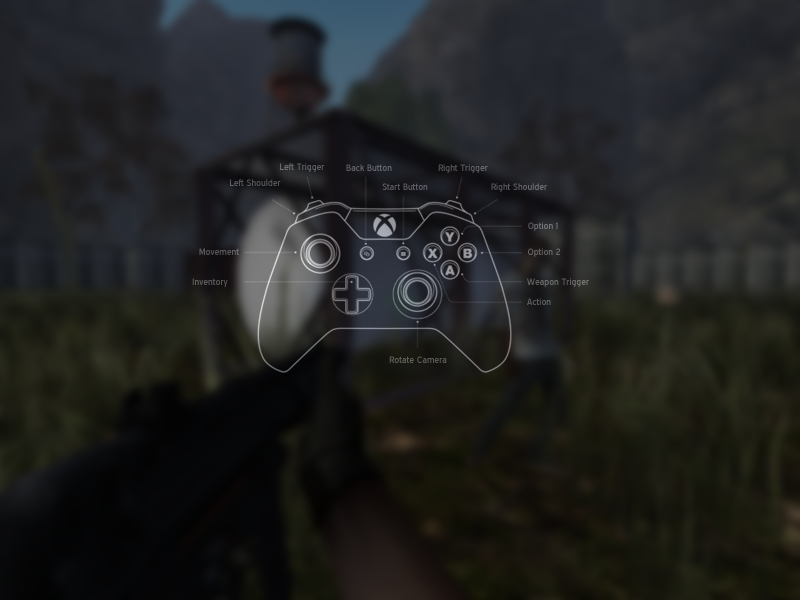 IndiGoGo, Itch.IO, Community Support and New Site Integration
I am planning to put up some previews and progress demos for Early Access soon. This will help me with unexpected bugs to be fixed, improve and continue development and make it for public release which the timeline would be right before the end of the year if not earlier.
There's also the long delayed IndieGoGo funding page soon but this time, it will just be dedicated for "Vanity" Perks if you are willing to support this game all the way. Our Itch.IO page will also be our main store front for other booster packs and optional in-game items.
With that out of the way, there are also other ways to support us aside from getting into early access, development build and previews. First off, we are very vocal about our community site, which is ad supported but pretty much non obtrusive. You can also spread the word about the game, invite a friend and by signing up, start participating by white-listing our site with your adblock scripts and post some of your comments, suggestions, feedback and questions. I hope to see you there!
It's been more positive feedback lately so thank you again for all the support so far and help me make this game better as right now, I need all the help and support that I can get. cheers.