Hello rogues and sharpshooters and welcome to this week's update!
This week, we're gearing up for Con of the Mountain, and the team is spending most of their time on testing and retesting the build Jango has up for us. So, to keep things simple, we're going to finish up with our Animation spotlight this week and give you a fresh look at what's coming up next weekend at Con of the Mountain.
With that, let's jump into it!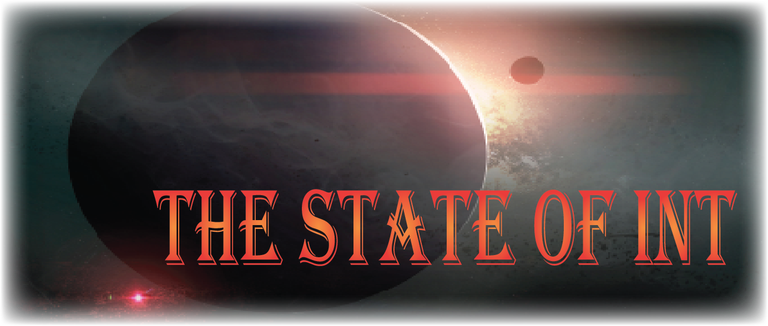 To round out our look at combat animations, I want to point us back to the critical hit animations. If you're new around here, or missed our update two weeks ago, I've included our universal rig taking critical damage to their leg.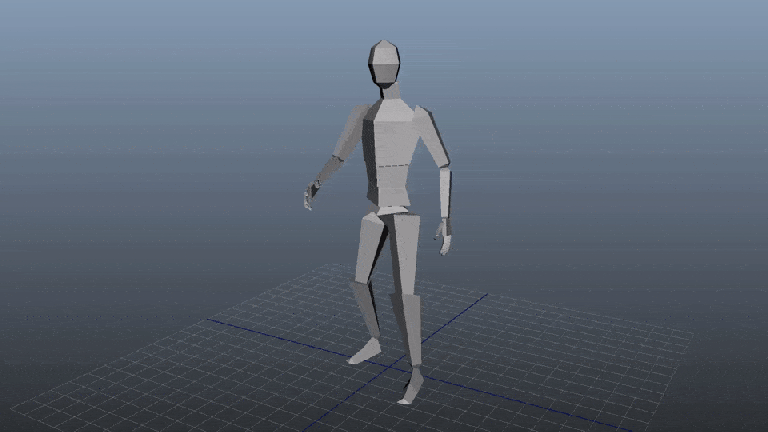 Another common condition in combat is knock back, or taking a hit and falling to the ground. Mark and the animation team had to create a knockback animation that feels realistic and fits the style of the INT world. We think they did an excellent job; what do you think?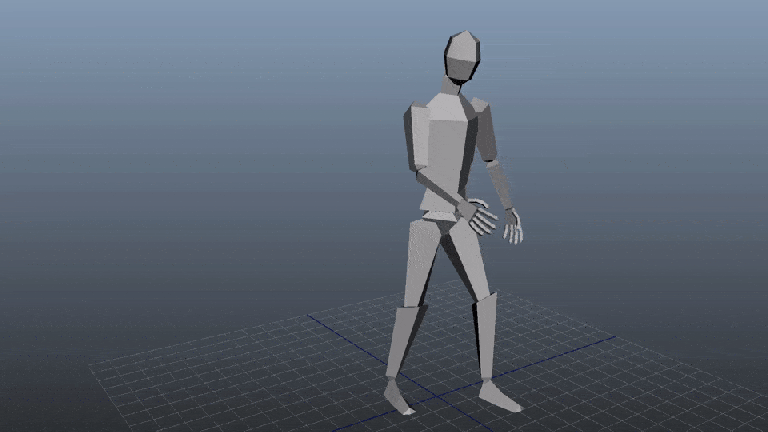 Remember, if you get knocked down, you can always get back up again.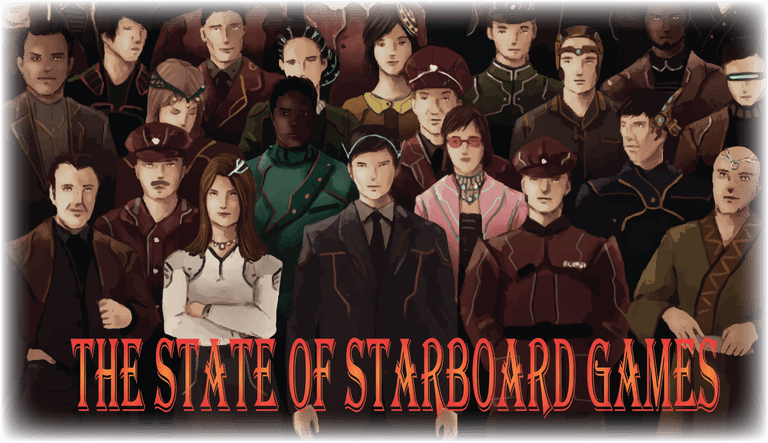 Dave and Justin are going down to Clifton Forge, Virginia for Con of the Mountain starting Thursday, 9/29! Jango, the writing and art teams, and the INT staff have been working incredibly hard on having a build to show you guys. We have some art we've held back to show you this week, and we'll be showcasing the build for you guys after the convention.
Check out the gallery below of the rooftop work done by Matt and the art team, with environmental effects by Josh.
Food – it's awesome and necessary for life. In this week's look at the J10 corporations, we're checking in on Demi, a food production company that began on Earth.

Demi started as a collective of farmers on Earth and continues to specialize in food production and delivery in the 23rd century. A patented freeze-drying system for meals, coupled with a method of suspending nutrients in an ultra-dense but healthy oil, allowed Demi to rise above other corporations providing meals for first-wave colonists. Demi Colony Group offers colonial farm construction and management services as well as a range of menus that cater to any colonist's dietary needs.
---
That's it from us this week. We'll be keeping you up-to date on our development progress and other fun stuff over on our on Facebook and Twitter.
Feedback? Send it to us on social media. We'd love to hear from you.