We have been silent ( news wise ) for some time. I figured now was the best time to get everybody caught up on what has been going on with our team. This month should prove to be a very interesting month as we are gearing up for the final development process before our kickstarter.
First up, lets go over some of the races that will be available by launch:
Human: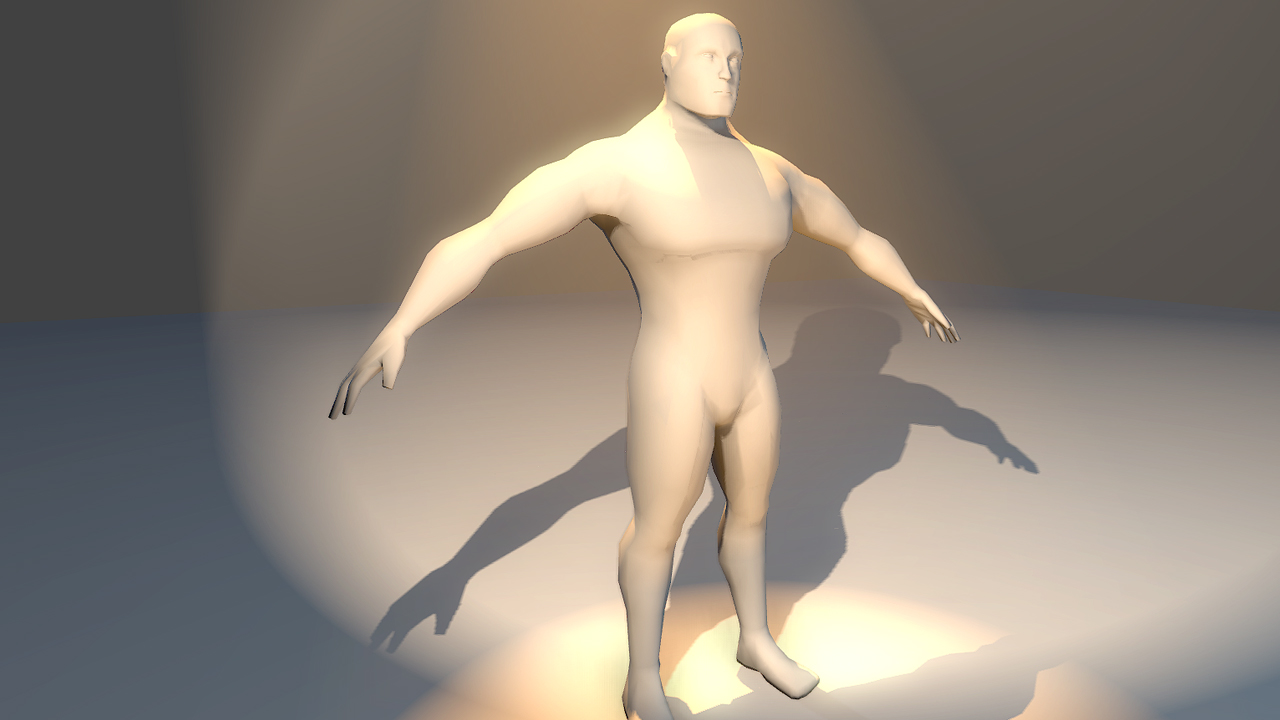 This model was done by Eric, a modeler that we picked up from our reddit posts. He is very talented and normally gets work done at a very fast rate. I am very happy to have him on our team and will be excited to show you his other work in the near future.
Dwarf: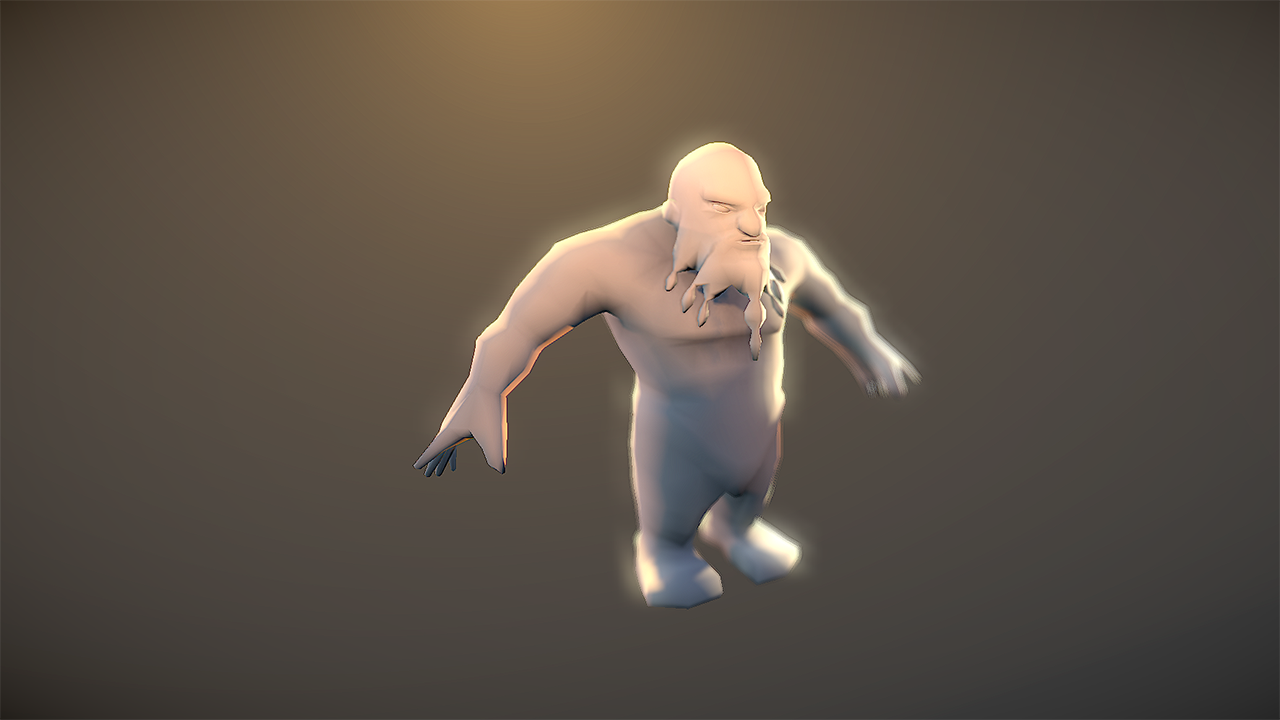 The dwarf race are stout/beefy little guys. I am most excited about this race because of their unique stature and their armor choices.
Gorgane: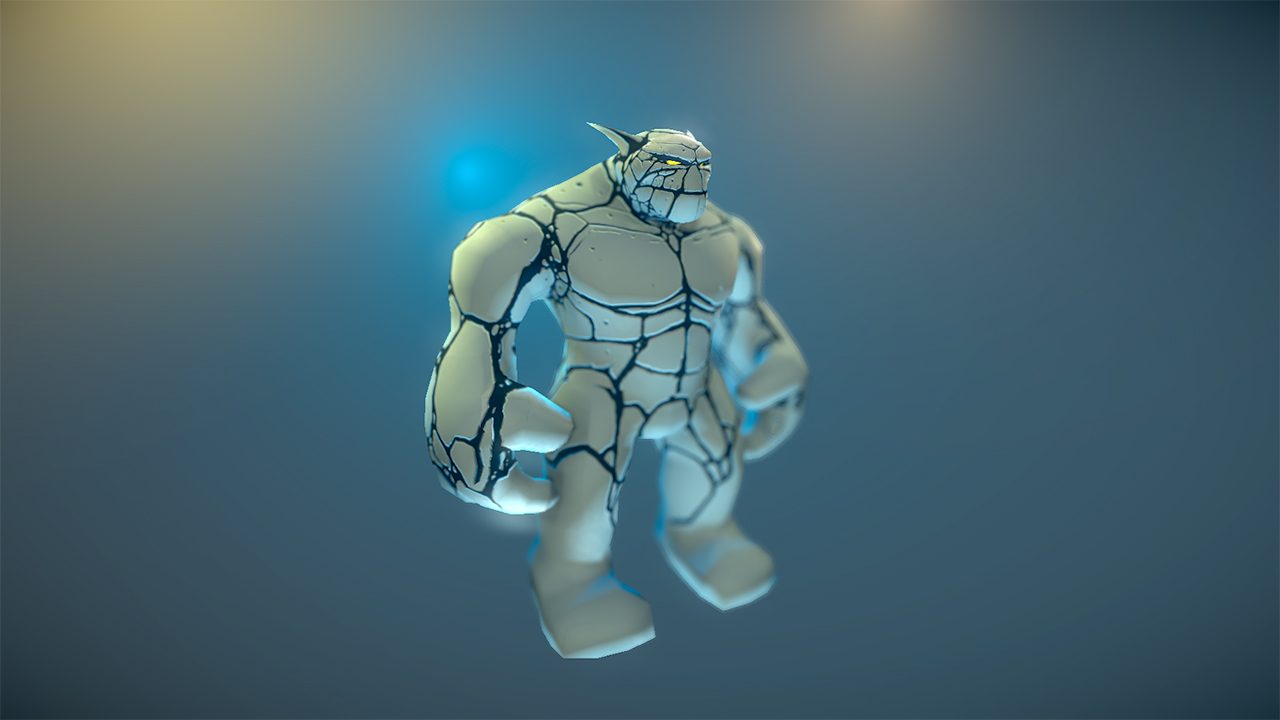 Everybody should be familiar with this race by now. I am redoing most of their skin work ( shown here ) to make them look a bit more.... human/rock mix. The new texture work will debut with the video for our kickstarter so stay tuned!
On top of all the model work for characters we have started work on the siege weapons as well. Most notable of those is the completed work of the catapult: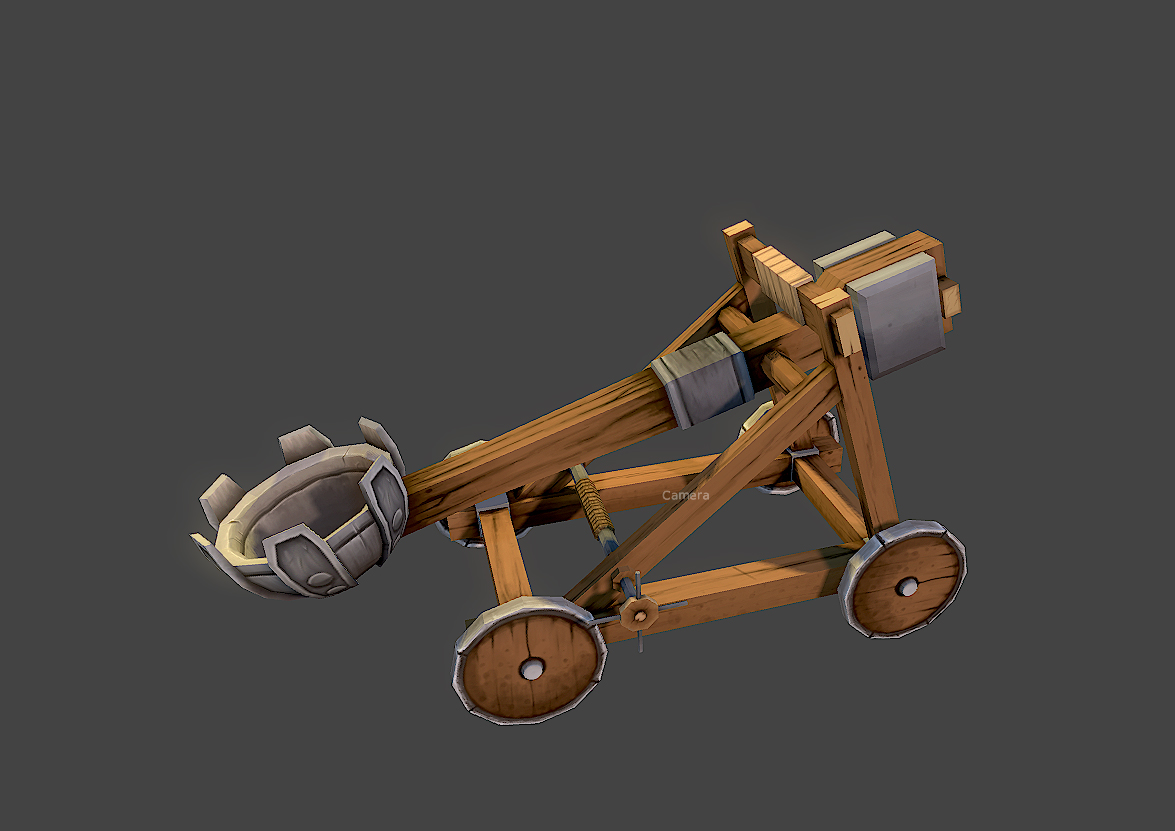 This object will be able to fire anything ( that is placable ) in the direction it is pointed. Players will have to craft the different sub parts and then put them together to create the final product. We have been asked, "Will you be able to launch other players in there?" The short answer is yes!
Lastly, we have been hard at working with the reworking of our UI, Crafting, Skills, and Object Placement systems. I hope to show off a gameplay video within a few days but that will depend a lot on time available. We appreciate the enthusiasm we have seen so far from the public. If you have any ideas or comments please feel free to visit the website or forums and share them! Thanks again and hope to see you again next week.