Hello rogues and sharpshooters! Welcome to this week's update!
Let's cut to the chase – the new trailer is here. We are incredibly excited to show this to you guys, so I'll keep this short. This week, we're sharing our new teaser trailer, plus taking a look at some of the travel documents from the creative development team.
With that, let's jump right in!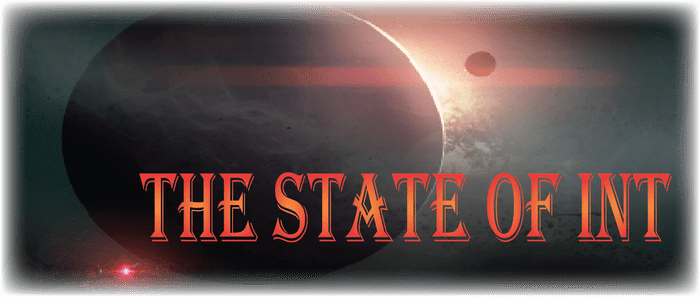 Without further ado, the trailer is here:
Thanks to the hard work of Matt, the art team, the animation team, the writing team, Joe and Jango for making this trailer happen. It is filmed entirely in-engine, using the apartments as you will see them in the game.
Matt has worked incredibly hard on the reframing work and the filming for this trailer. With the help of Joe's sound design and the animation team, we were able to really bring this moment in INT to life. A special shout out goes to Dave and Debbie for collaborating on the trailer dialogue, as well.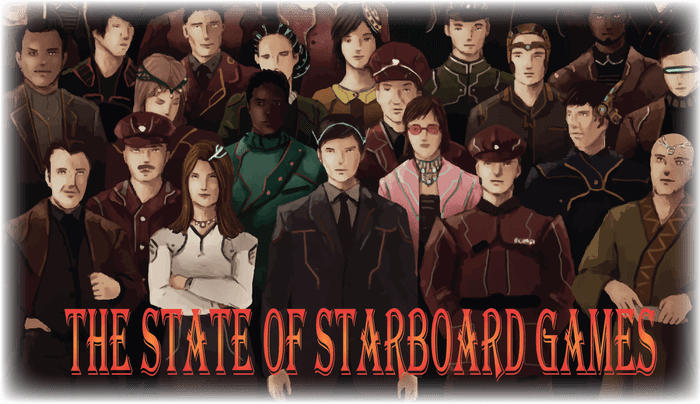 This week, we're featuring an excerpt from our writing team. Dave and Debbie has been hard at work these past few months developing character relationships, dialogue and the documents the player will read in-game.
Below is an excerpt from the Travel Document for Kronos:
---
System: Pulse
Distance from Bastion: 21.1 Light years
Planets: Kronos, Flare, Titus, Minos
Capitol: Respite Facility
A visit to volcanic Kronos is an experience you can't have anywhere else in the galaxy. Where else can you watch a planet explode and reform itself around you constantly, as you sit comfortably behind state of the art blast shielding? Nowhere!
First, vacationers will land at the starport at the massive Respite Facility, the planet's control hub and your home base from which you can strike out and explore. Your concierge will set you up with package of your choosing, and then it's off to the Lounge to relax and unwind before you start your first tours.
The Lounge consists of bars and clubs on the first floor, and then extends upward for over 500 meters. That's 20 full floors of entertainment! Visit the bazaar, a massive vertical expanse of shops that cater to every apatite and taste. This humble guide highly recommends the Lava Pit, featuring award winning barbecue. Don't miss it! Got a little extra to spend? Keep heading up until you reach the Top Shelf, the highest commercial level and home to the finest luxuries on this side of the belt.
After a lovely time in Respite, you must be itching for some extreme vistas and activities. Fret not, for Kronos has everything for the modern thrill seeker. Grab some gear and head to the mountains. Scale massive volcanoes and dodge lava flows (all within safety parameters). Don wing suits and soar high above lakes of molten rock. See the Ashlands, a vast gray landscape of stark contrast. Feeling less adventurous? Tour the three facilities that make Kronos as valuable as it is awe inspiring.
This week, we're continuing our look at the J10 corporations central to the UCE's power base. In order to survive in the colonies, utilities like water are essential to daily life. Fresh water production, as well as distribution, was a big game, and the largest company in that market is Poseidon Extraction.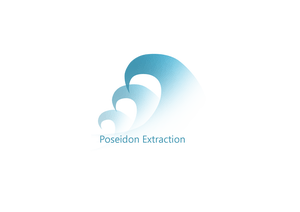 Poseidon Extraction is the largest corporation providing water to the colonies. The corporation's services include planetary water management and direct water delivery from its network of asteroid mines, oceanic desalination facilities, and subterranean reclamation projects. By dominating the interstellar production and distribution of water, Poseidon stands among the most elite of mega-corporations.
---
That's it from us this week. We'll be keeping you up-to date on our development progress and other fun stuff over on our on Facebook and Twitter. We're number 1 this week for #indieoftheweek! We'd be thrilled if you'd support us by retweeting any of our indie of the week tweets.
Feedback? Send it to us on social media. We'd love to hear from you.