Easy On That Walk Button
You don't need to hold that forward button for some period of time and walk aimlessly if you're in for some zombie killing or just hate the next random character living quietly in his old shack or compound. Given the right resources, the game will put you right into the action and we will try to keep you on your toes and not wandering so long in hoping for something good or bad to happen.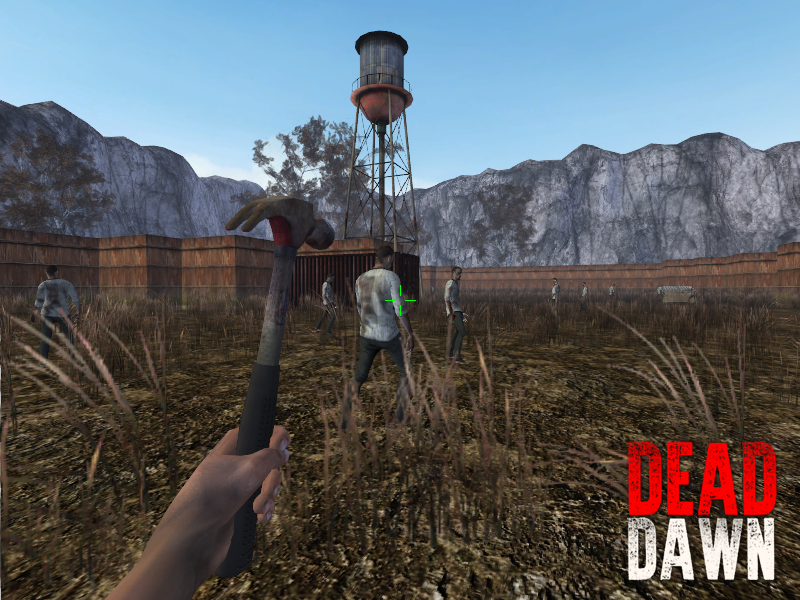 Retire or Give Me a Break
Every time one of your survivor runs out of health, they will be temporarily indisposed and their recovery time increases. Survivor attributes also helps like heal factor or resistance. This can be compensated by using health packs, med kits and bandages.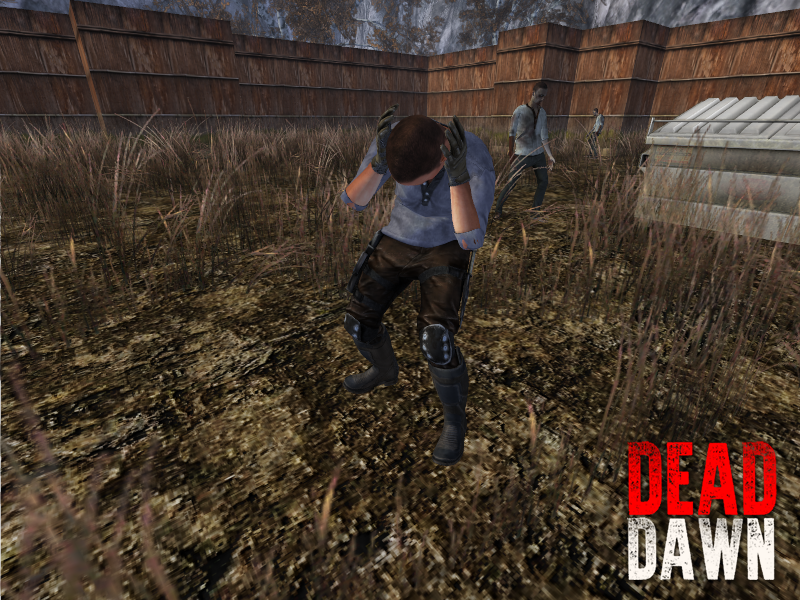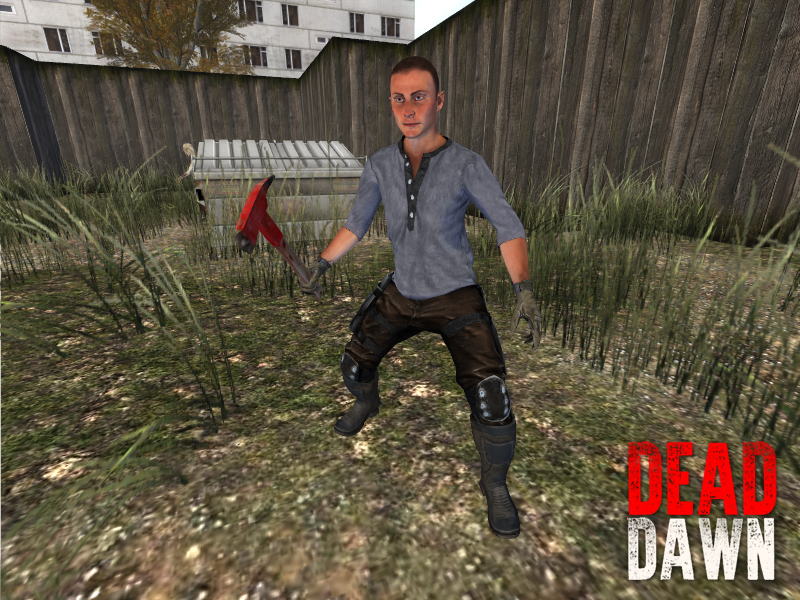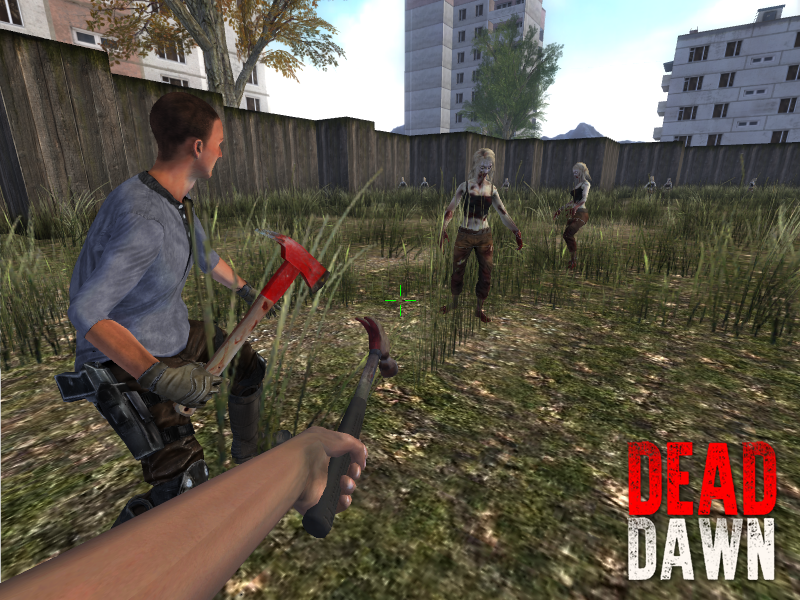 All About That Base
While the game may take you on a looting spree, team building or exploration missions, you also have that responsibility to make sure your camp, where most of your resources are stashed in place, is in good shape and free from hostile or unwanted guests, specially zeds.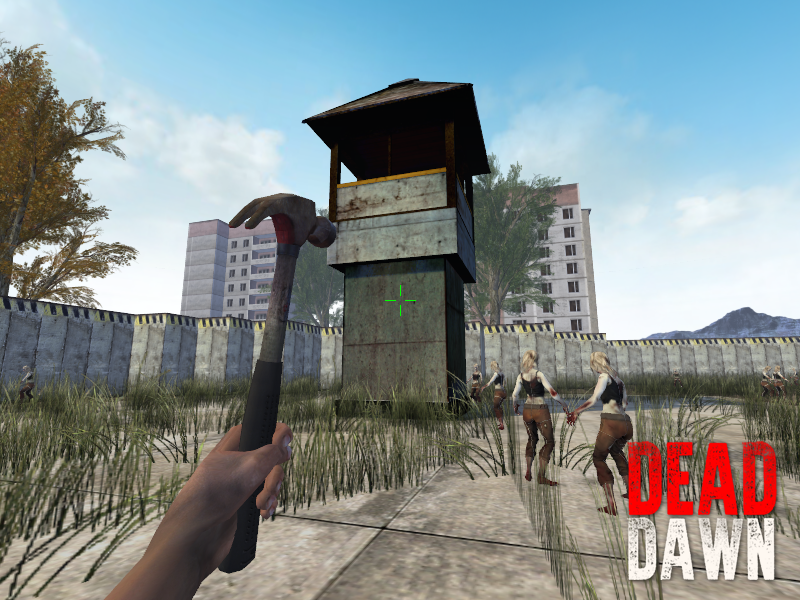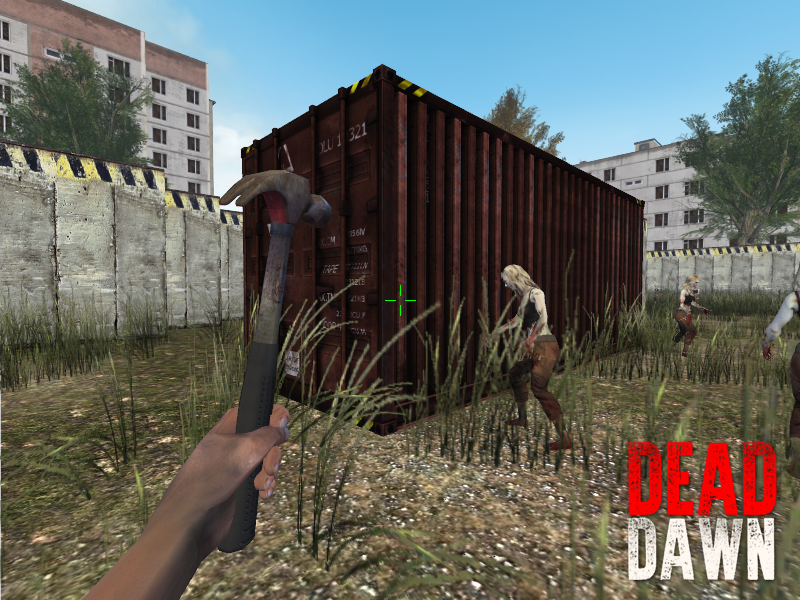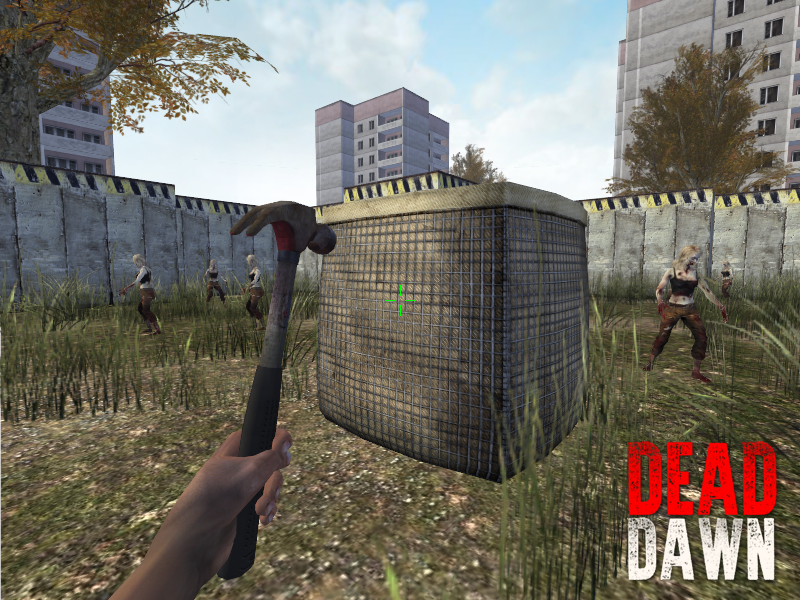 Zombie AI Roaming and Procedural Level Preview