Welcome, rogues and sharpshooters, to the INT Weekly Update! We've had a productive week here at Starboard Games, LLC, and we can't wait to share our new content with you.
This week, we're going to take a first look at the Initiation comic the Creative Development team has been working on. We'll also take a peek behind the scenes with a look at our internal testing process, and the new tools our code team has cooked up.
With that, let's get into the weeds, shall we?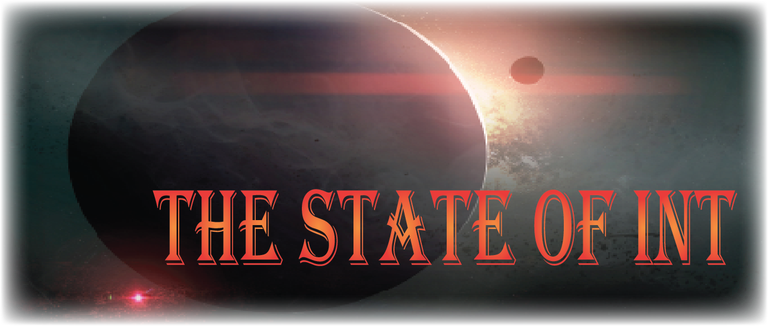 Please keep in mind that everything shown here are still under testing and subject to change, we strive to ensure everything in the final game holds meaningful existence.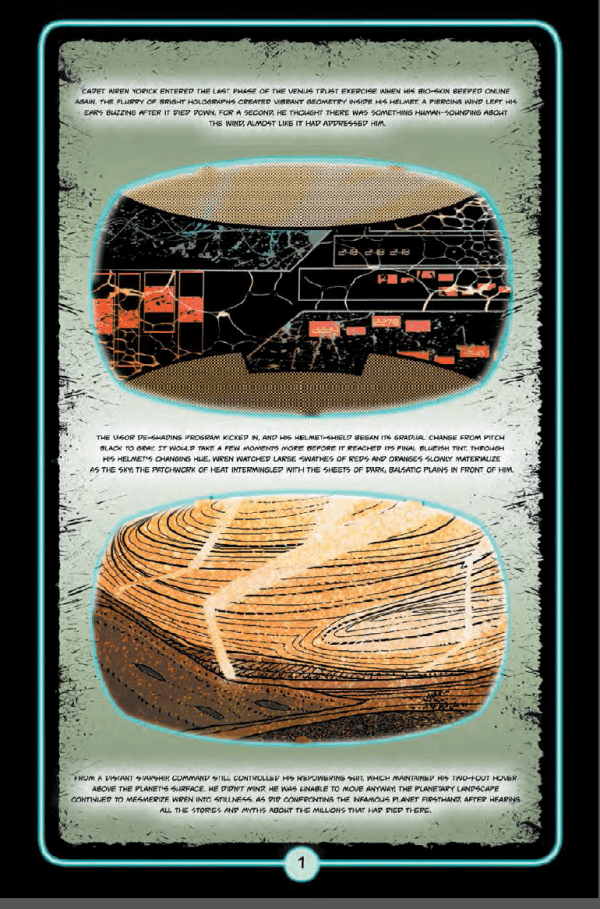 Initiation was originally a short story, written by Brian, our Creative Director. Over the last half year, we have finessed this 7,000 word short story into the prose comic that we plan to release this fall.
We'll have a post up soon, breaking down how the creative development team reworked prose in to a lovely prose-comic. Here, we have a first look at the comic, pictured above.
To give credit where credit is due, the page design was Joe's creation, outside of the image descriptions, as he selected the colors, theming and produced the art.
We will have more to share about The Initiation soon, so stay tuned.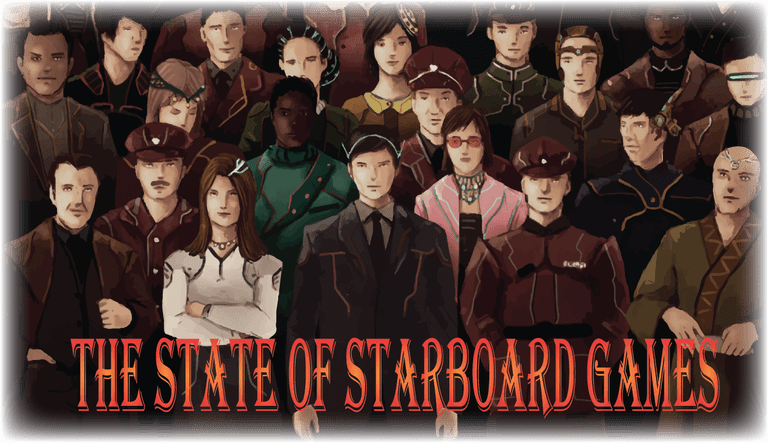 Not to overstate things, but our code team is pretty amazing. They have been working on a revamped internal testing process with some new tools. They've put together a patcher for use on all of our INT related software projects, and has been released for the team this week.
By making use of this patching system, we are able to create, distribute and track build and feature releases with ease. This helps the dev team streamline the testing process, such that we can tackle a wider range of issues in a single pass.
We'll be testing and improving our features in more rapid barrages now that the entire team can access the latest build of the game at the touch of a button. You may think this isn't a big deal, but it ensures one thing; consistency. Since we can all see the same thing, and update the game as things are fixed – allow us to get you the best game possible.
The patcher functions as a launcher for INT, as well, and will be at the heart of the project on Steam and other platforms when INT launches.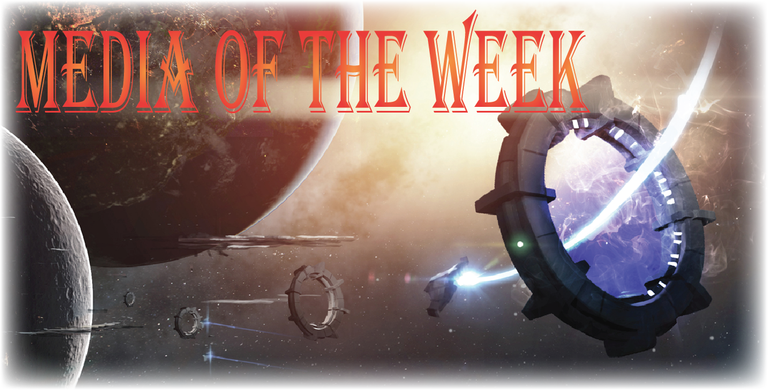 After introducing you to the war heroes of the UCE, we wanted to take you on a tour of the J10 Corporations. The J10 founded the UCE power structure in response to the demand for security and increased control of resources and labor. The largest corporation is located in the atmosphere of Jupiter, in the Sol system. Though each company is an individual entity, they are most well known as a group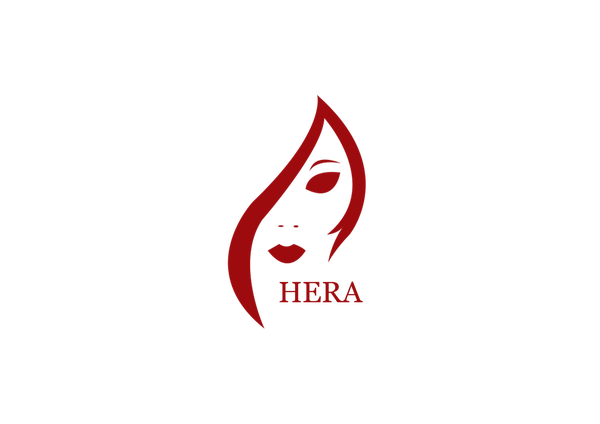 Like Zeus's mythical wife, Hera was once a parent of Zeus industries. The company focused on manufacturing high-grade materials for terrestrial colonisation. This included all-terrain vehicles and transportation systems, among other small infrastructures vital to colonial upkeep. Over time, the corporation expanded and became the leading provider of colonial infrastructure, including public-works projects and private homes. Hera boasts that it has everything a colonial developer needs.
---
That's it from us this week. We'll be keeping you up-to date on our UI progress, hiring initiatives, and other fun stuff over on our on Facebook and Twitter. We're so close to #indieoftheweek, and we'd be thrilled if you'd support us by re-tweeting any of our indie of the week tweets.
Feedback? Send it to us on social media. We'd love to hear from you.