Happy New Year!
Sorry we've been out of touch. @Miguel moved out of his apartment and into Afonso's house and now 2/3 of Tio Atum are living together! Also thank you to everyone that liked us on Facebook! We went over the 2000 Likes before 2014!
Now let's get straight to the point. Here's what we've been up to on Greedy Guns!
New Enemies
We've added a bunch of new enemies with new behaviors. Don't mind the placeholder art, we just wanted to try out different movement and firing patterns.
Here's a quick peek at a new enemy, the armored flying eggplant.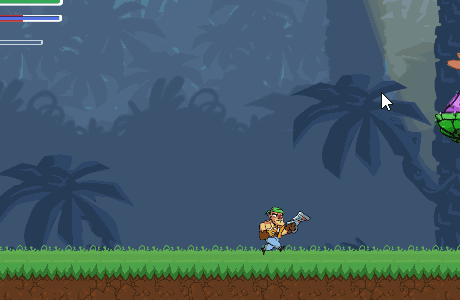 The green jumpers. Notice how the little ones flee when you scream!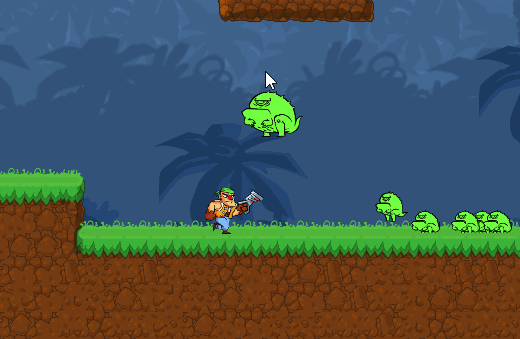 And the giant angry lizard...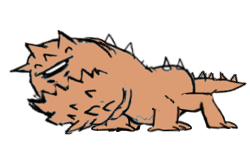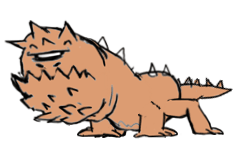 The big lizard didn't turn our as scary as we would like. He'll probably be much bigger in-game and lose the smiley face

We'll be showing more of them soon as we polish their art and behaviors so track us right here on indieDB.
Follow us!
Or follow us wherever you like
We post the good stuff everywhere!